MPL Season 6 continues this weekend with Indonesia now in Week 4, the Philippines in Week 3, and Malaysia and Singapore in Week 2.
As the top three regions with the toughest competition, their leagues are filled with talented teams aiming for the top of their domestic ladder.
But how do they stack up against each other?
---
1. Onic ID
Region: ID
Record: 5-0
Change: —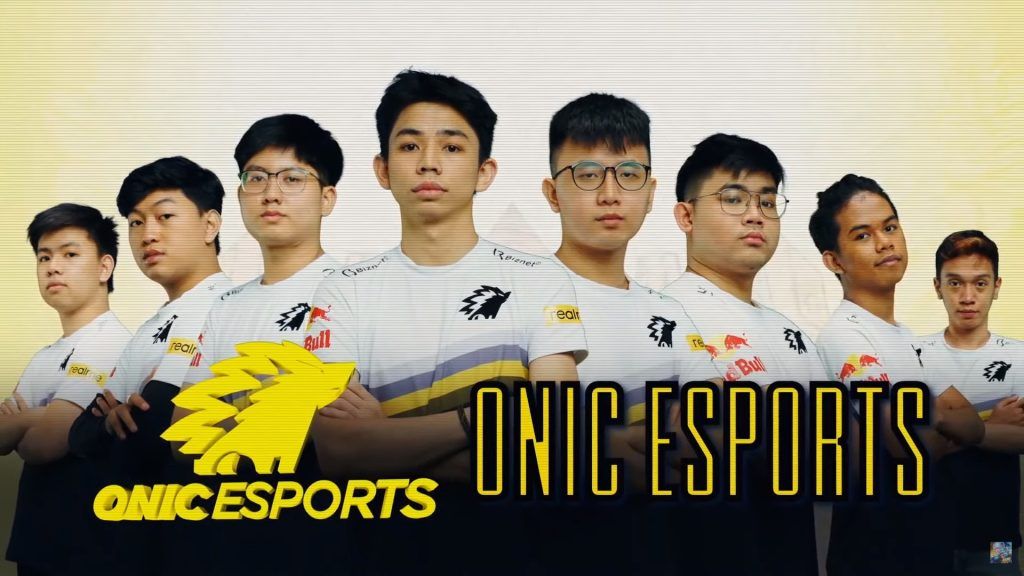 Onic ID once again leads the power rankings with a stunning performance in their third week. Anti-Mage and the boys swept both EVOS Legends and Geek Fam, keeping their perfect record intact.
Though the team is currently experiencing smooth sailing, Onic will have to face stronger teams in Alter Ego and Bigetron Esports next week.
---
2. Bigetron Esports
Region: ID
Record: 4-1
Change: —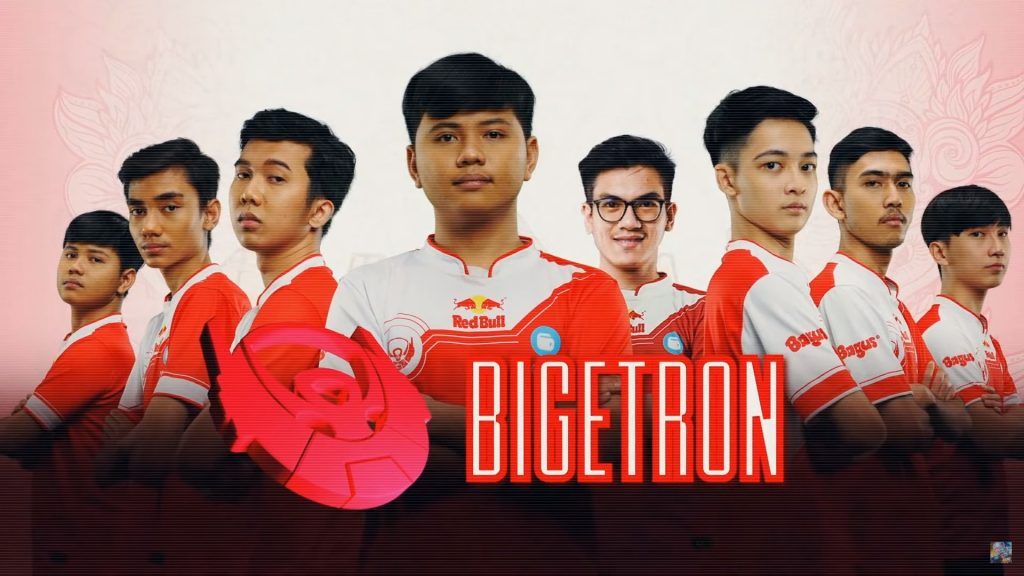 Bigetron stays solid this week with one sole win over EVOS Legends. With their previous win against RRQ in Week 2, we can definitely see Branz and his crew shaping up as one of the new ID superteams to replace yesteryear's top guns.
---
3. Bren Esports
Region: PH
Record: 3-0
Change: +5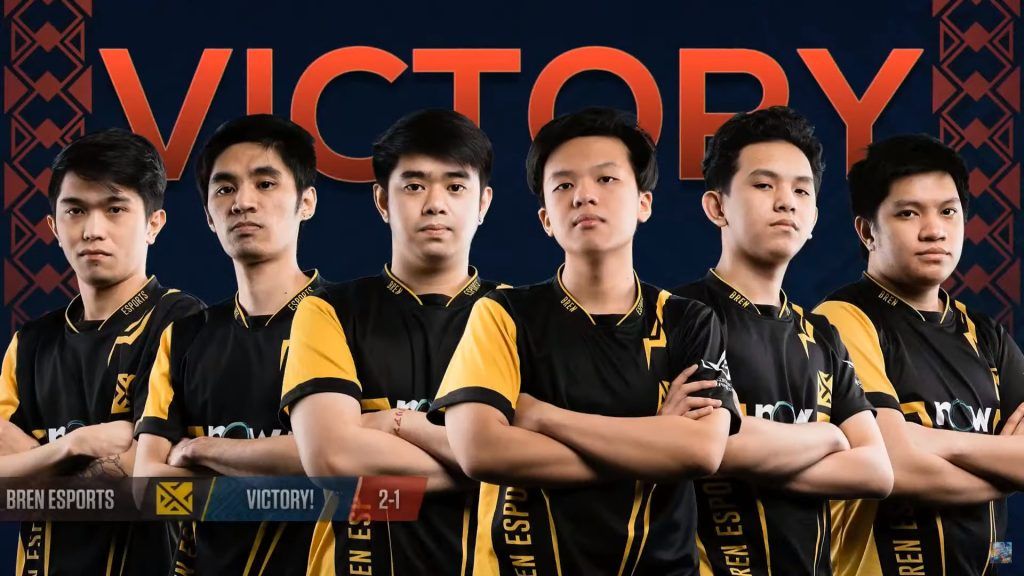 Bren Esports stays perfect with another win-filled week. Currently leading the Group B rankings, the black-and-yellow squad looked formidable in their final match against Aura PH. While KarlTzy did his usual aggressive attacks, we're glad to see Lusty step up as a perfect initiator with his Khufra.
---
4. Alter Ego
Region: ID
Record: 4-1
Change: +5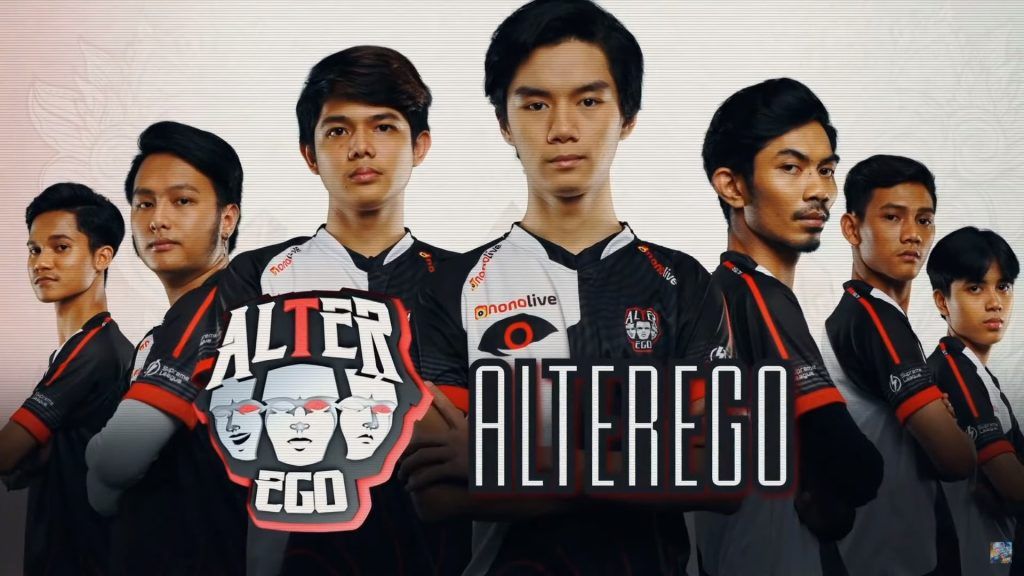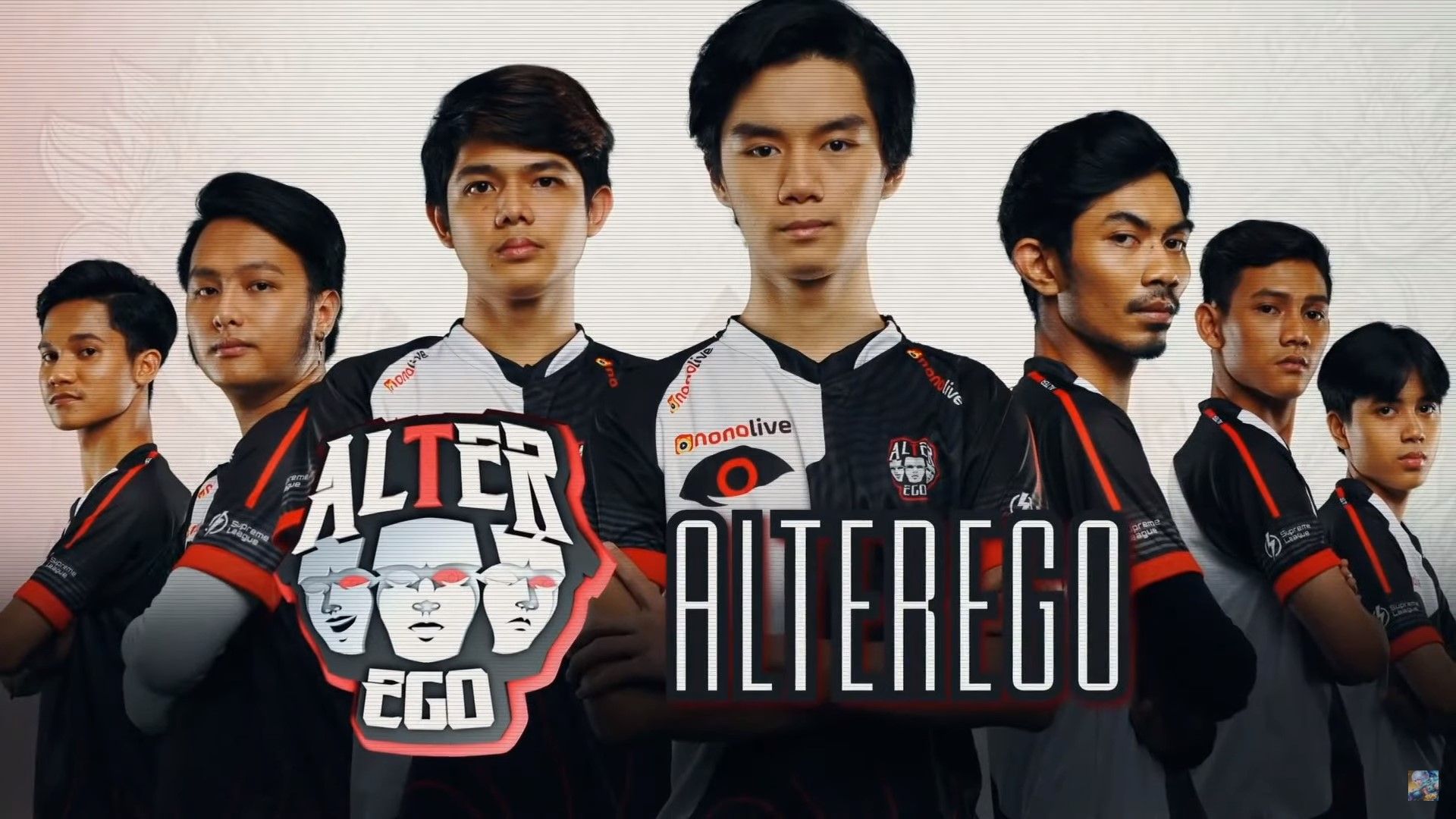 Alter Ego spearheaded through Week 3, pushing their all-star agenda with a four-game winstreak.
While the seven-man squad may be settling in quite well in the top three of the ID leaderboard, their limits will be tested next week when they the undefeated team of Onic.
---
5. Aura PH
Region: PH
Record: 3-1
Change: -2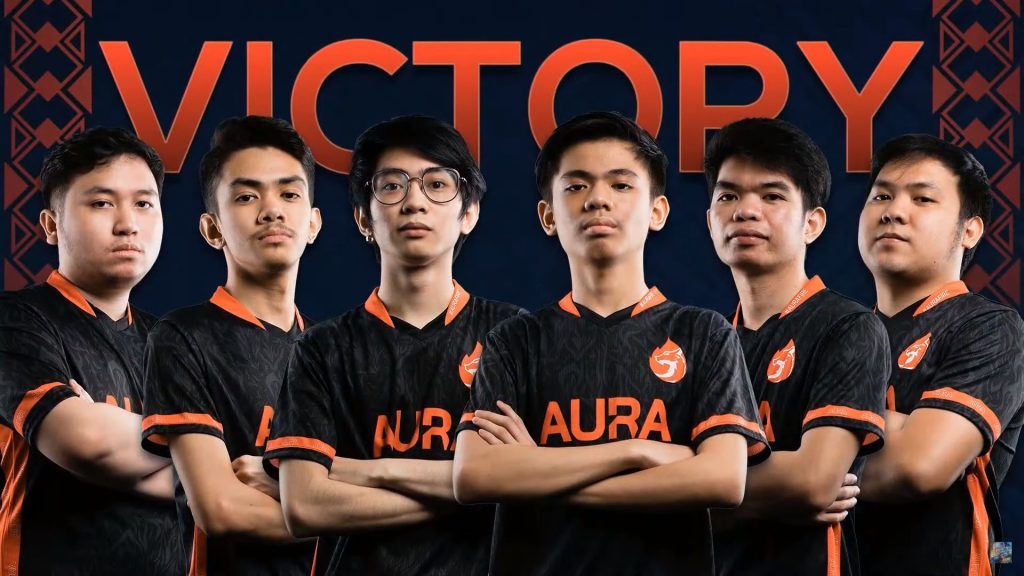 Aura unfortunately lost their perfect record in their match against rivals, Bren Esports. While the team did play fairly well, some late-game slip-ups gave Bren the opportunity they needed to sweep the series.
While Aura may be talented in their own right, they will need to put in a good showing against Omega and Nexplay Solid this week to return to Group A's top rank.
---
---
6. Geek Fam
Region: MY/SG
Record: 1-1
Change: —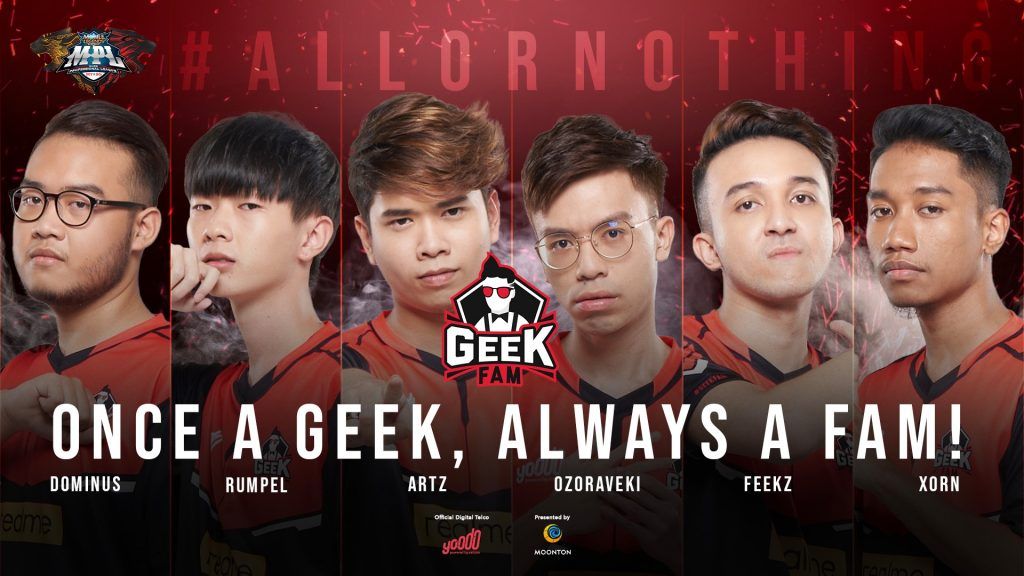 Even though Geek Fam dropped their first series of the week to Red Reborn (former Orange Esports Reborn), they finished off MPL MY/SG Week 1 strong by settling the score with Singapore's Resurgence in a S5 grand final rematch 2-0. They out-drafted and outpaced the reigning champions in both games.
Can they maintain their form throughout the regular season?
---
7. Onic PH
Region: PH
Record: 2-1
Change: —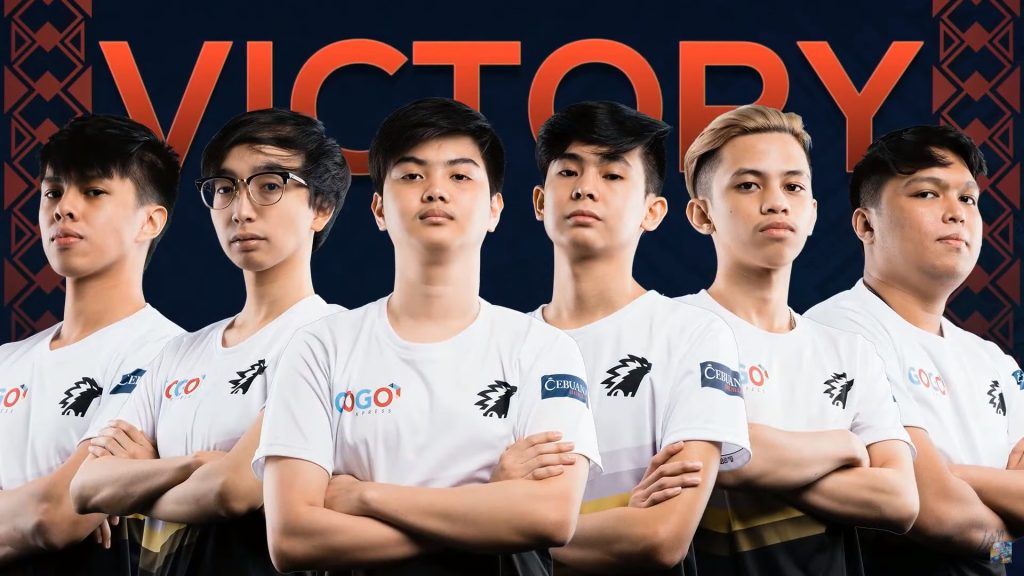 With only one game win against the lower-ranked team of BSB, Onic PH stays in the same position as last week.
While they're making do with some wins under their belt, we have yet to see Onic show what we know they're capable of.
---
8. RSG
Region: MY/SG
Record: 1-1
Change: -4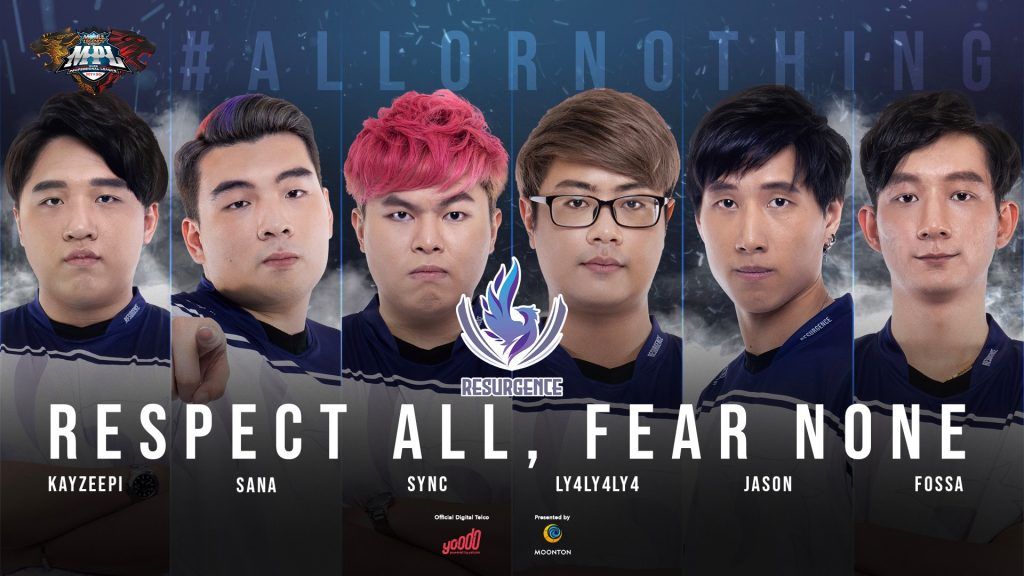 Playing two matches this week, Resurgence scored a win over Team Bosskurr 2-1, but lost 0-2 to Geek Fam. Their dominance last season hasn't been felt, as they look like they're still finding their path in this new meta.
Week 2 will be important, as they aim for a clean week against mid-tier teams Team SMG and Orange Louvre Esports.
---
9. Red Reborn
Region: MY/SG
Record: 2-0
Change: New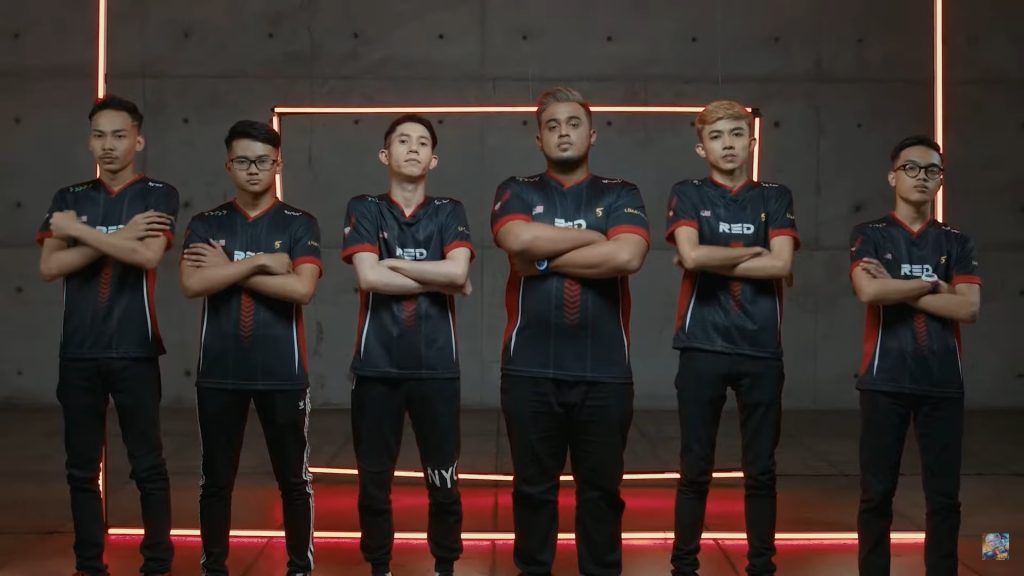 No one saw this coming. The former Orange Esports Reborn squad qualified again for MPL MY/SG S6 under team name Bella Ciao, re-branded to Red Reborn, and outmaneuvered S5 runner-up Geek Fam in the opening match of the season.
They went on to nail a convincing 2-0 against newcomers Divinity Esports in the same week. How far can this refreshed team climb?
---
10. Execration
Region: PH
Record: 2-1
Change: New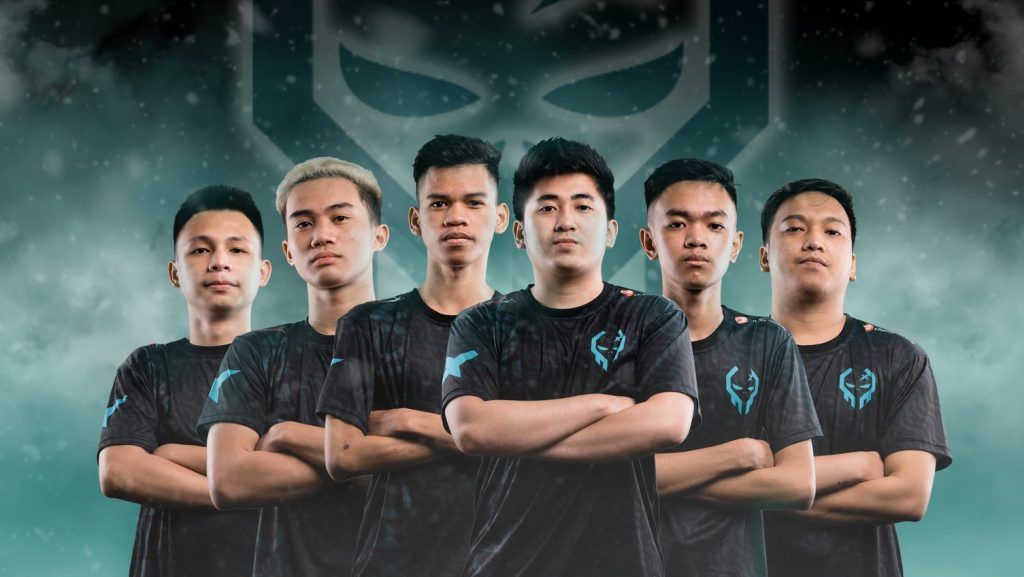 Though Execration's superstar Z4pnu took a break for the week, the Group A team handled its two games pretty well with Hate's kill-heavy playstyle. Hate easily carried through the same role as an assassin and helped single out critical players in late-game situations.
READ MORE: Mobile Legends global power rankings: The 10 best teams in the world