MPL Season 6 is heading into its halfway point with Indonesia in Week 5, the Philippines in Week 4, and Malaysia and Singapore in Week 3.
As the three most competitive regions in Mobile Legends, their leagues contain incredible talent that strives to be on top of the leaderboard.
But how do they stack up against each other?
---
1. Bren Esports
Region: PH
Record: 5-0
Change: +2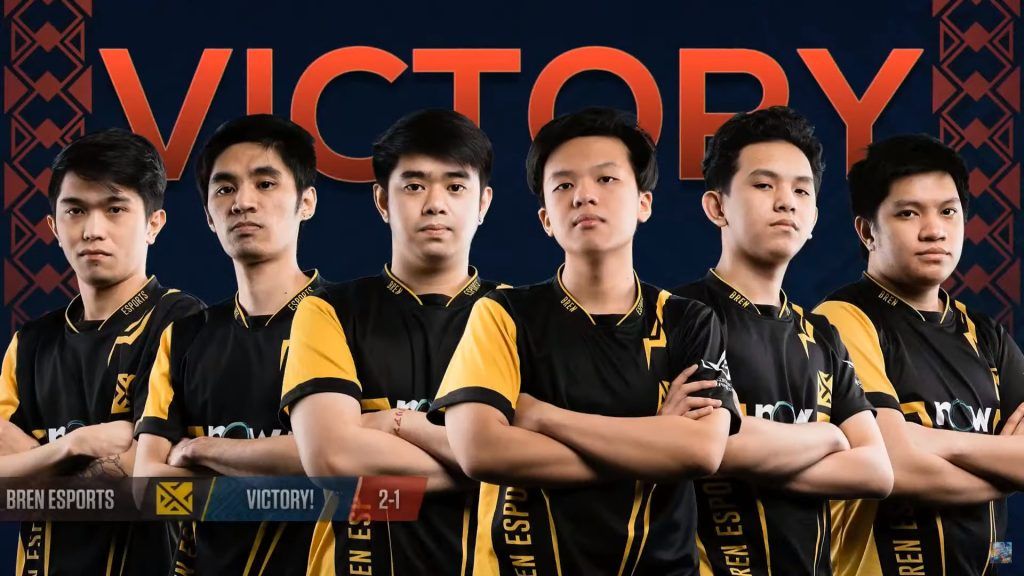 Bren Esports gets the top spot of this week's rankings for keeping up their season grind. Taking home sweeps against BSB and Execration, it looks like coach Ducky has taught his squad the ins-and-outs of counter-drafts.
While the team may only have one match for Week 4, we're more than certain that they'll add another win to their record.
---
2. Onic ID
Region: ID
Record: 6-1
Change: -1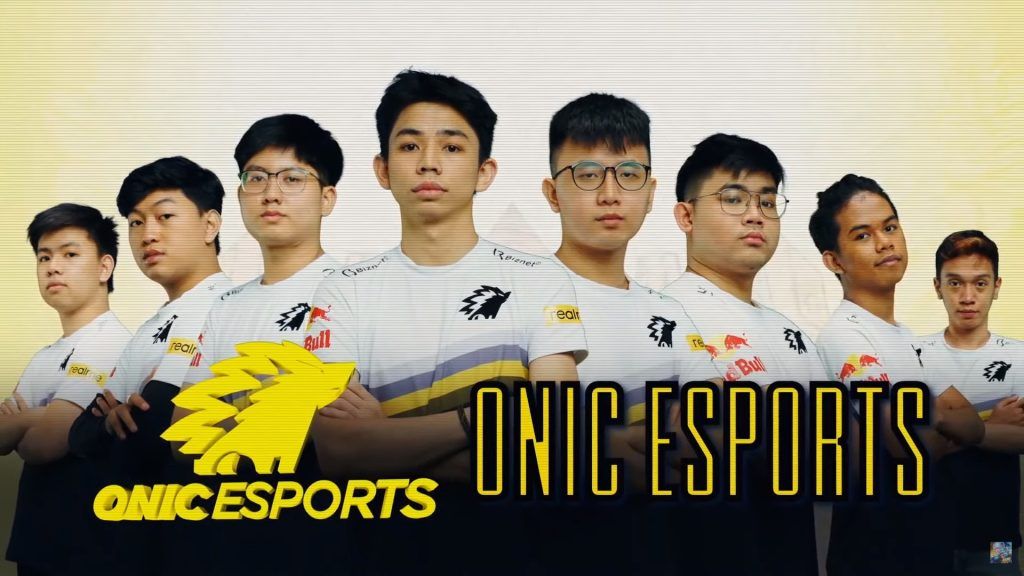 Despite being on top of rankings for two weeks, Onic ID had a gauntlet of tough matches in Week 4. The team suffered their first-ever loss against the up-and-coming Alter Ego, but Anti-mage and his squad redeemed themselves with a triumphant sweep over Bigetron Esports who misused the Diggie meta to their demise.
While their record is no longer perfect, Onic are looking at two more easy matches against Aura Fire and RRQ Hoshi in Week 5 that should keep them in the top two.
---
3. Alter Ego
Region: ID
Record: 5-2
Change: +1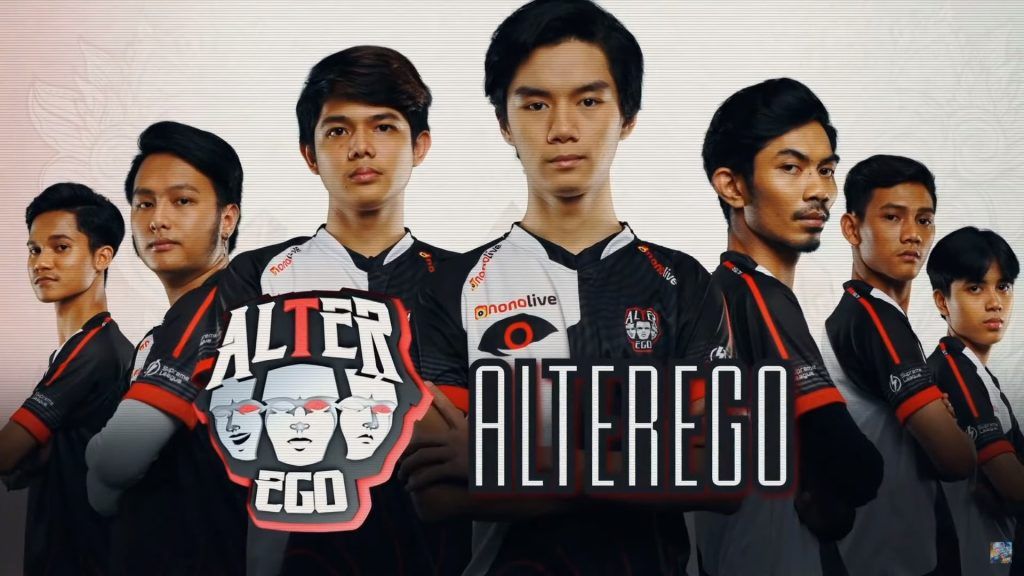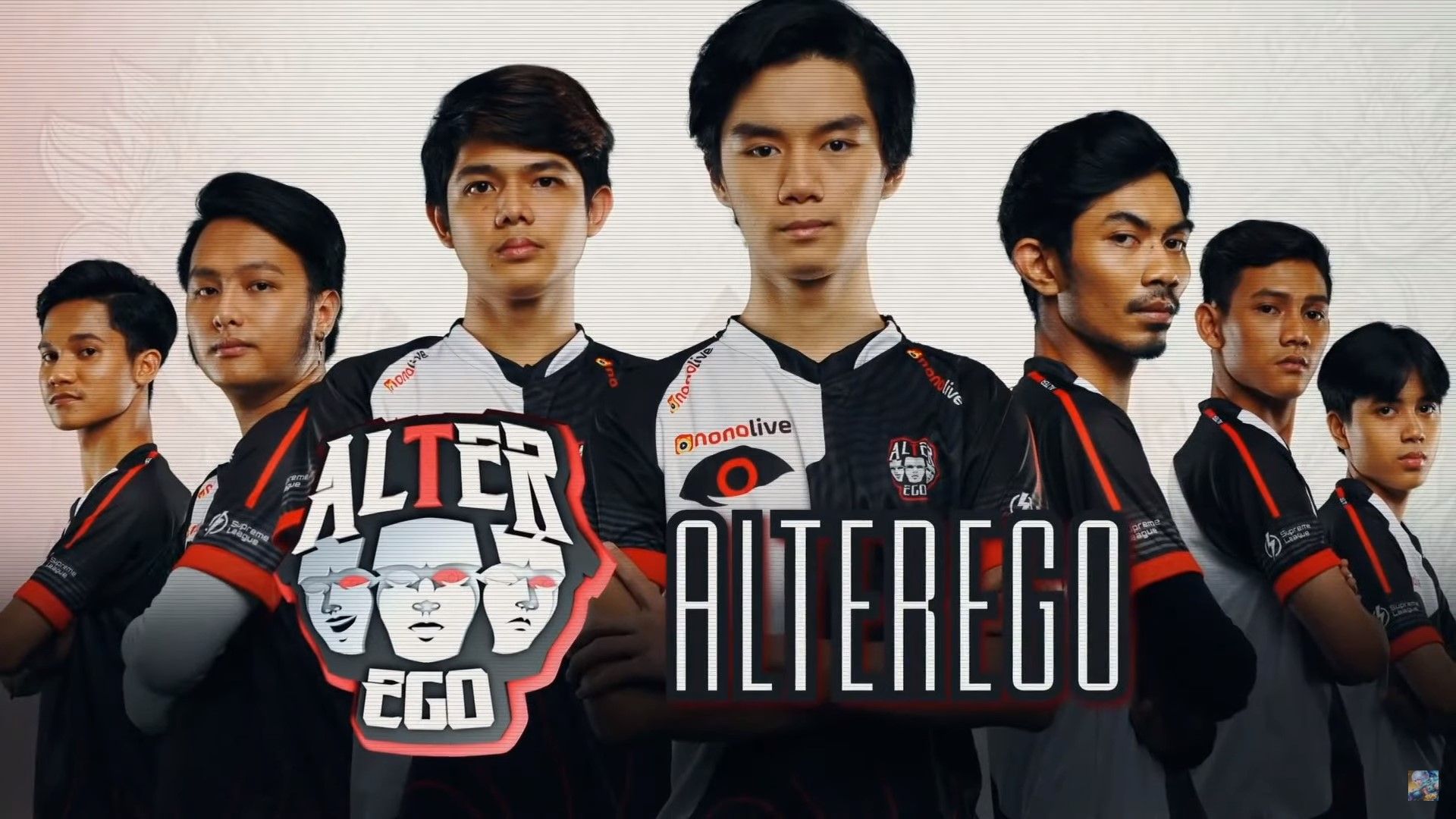 Udil and the boys started the week on the wrong foot, taking a hard-fought loss against the reignited EVOS Legends. However, that just seemed to fuel them, as they then came out even stronger in their second match against Onic ID, handing Sanz and his crew their first loss of the season.
Though the team has some shortcomings against the bigger teams in the league, we can't wait to see what happens next when they face Bigetron Esports in Week 5.
---
4. Red Reborn
Region: MY/SG
Record: 4-0
Change: +5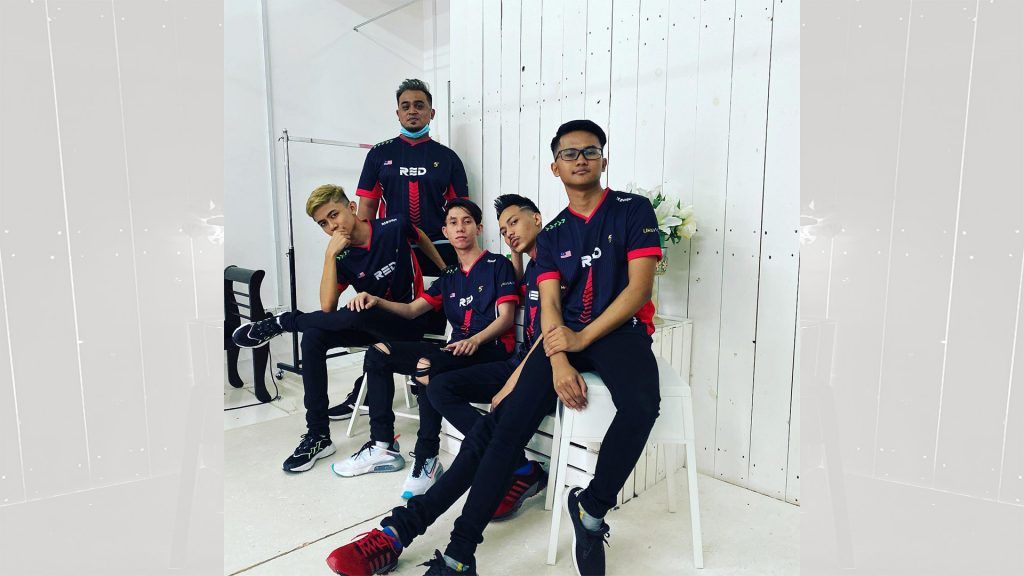 Red Reborn, consisting of members from Orange Esports Reborn in Season 5, extend their perfect streak going into MPL MY/SG Week 2 with convincing wins over Team Bosskurr and EVOS SG.
Even though they dropped the first game to EVOS SG in the best-of-three series, they adapted their drafts and picked up the pace in the early game for the reverse sweep.
How far can this same old brand new team go this season?
---
5. Aura PH
Region: PH
Record: 5-1
Change: —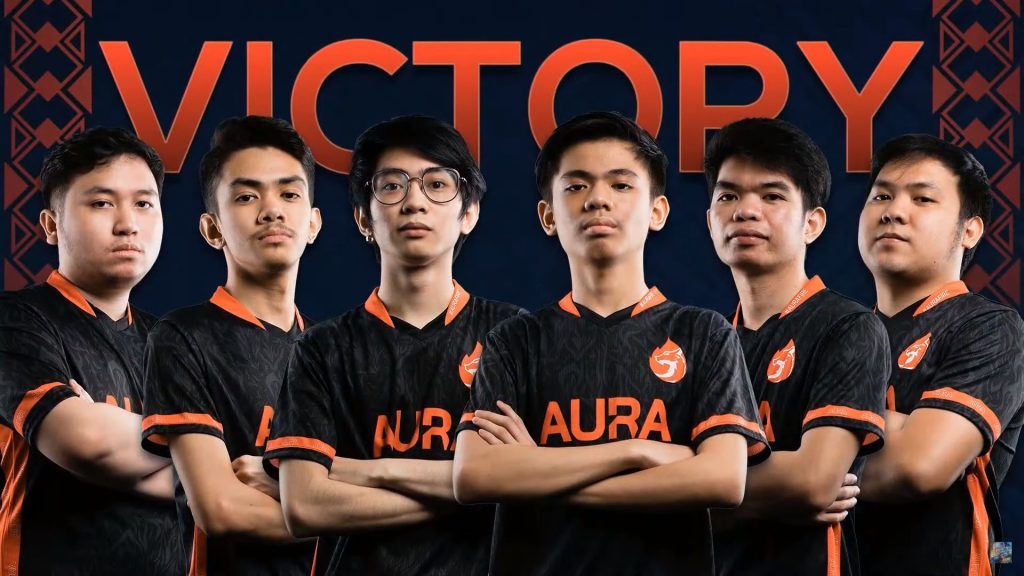 The back-to-back MPL PH champions are finally in check with a lossless week. Though they might've faced lower-ranked teams in Nexplay and Omega, Jaypee was a definitive hyper-carry, taking home three out of four MVP awards.
With the two wins, Aura is now back on top in Group A and will face the lowest-ranked team, Blu Fire, in Week 5.
---
---
6. Bigetron Esports
Region: ID
Record: 5-2
Change: -4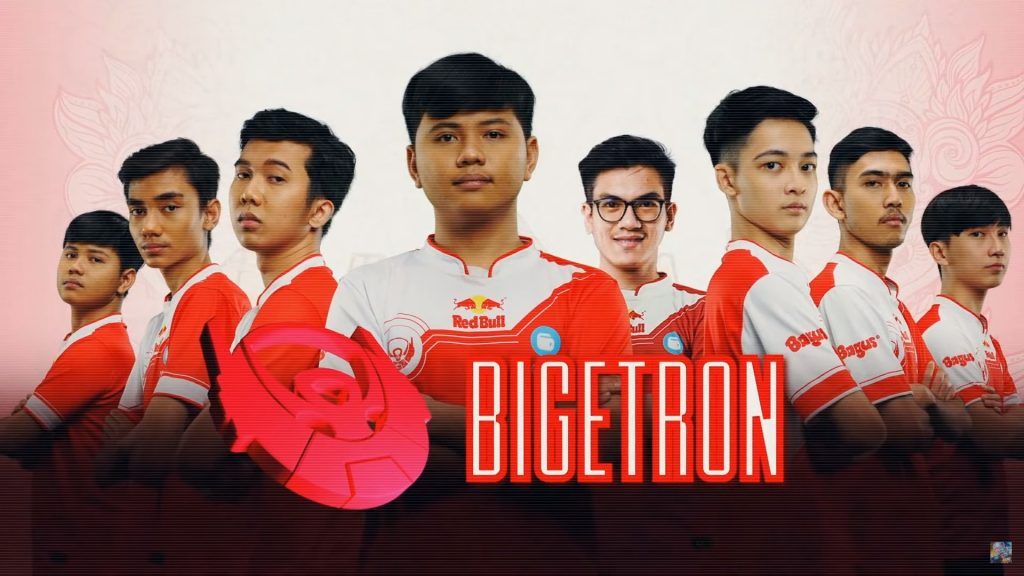 Bigetron Esports is currently the middle man of MPL ID. Though they can beat some of the easier teams like Geek Fam ID, Bigetron fails to bring anything new and innovative to defeat stronger teams.
In their last match against Onic ID, BTR tried to incorporate the new Diggie meta into their composition, but Onic easily read through this and countered it with just stronger and unpredictable engagements.
If Branz and the BTR troop are looking to get ahead of Alter Ego in Week 5, we hope to see a more cohesive team composition that is tried and tested rather than experimental.
---
7. Onic PH
Region: PH
Record: 3-1
Change: —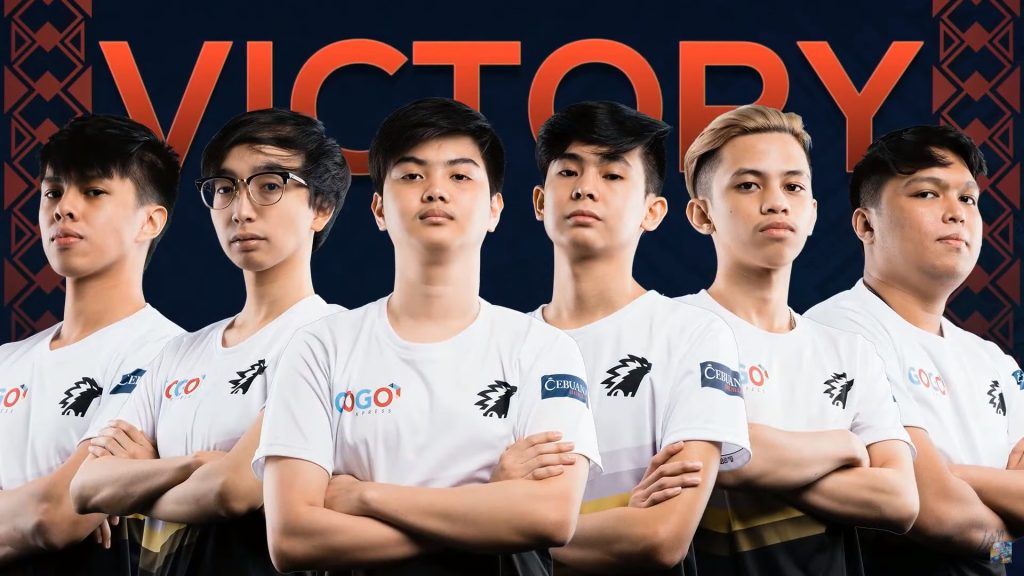 Onic PH stays in the same place with one more win under their belts. With two back-to-back weeks of just one game, we're still figuring out exactly where this team belongs.
While OhMyV33nus and the Onic squad are still tied up with Omega in Group B, we hope to see the team dominate their next two matches against Blacklist Intl and Nexplay Solid in Week 4.
---
8. EVOS Legends
Region: PH
Record: 4-3
Change: New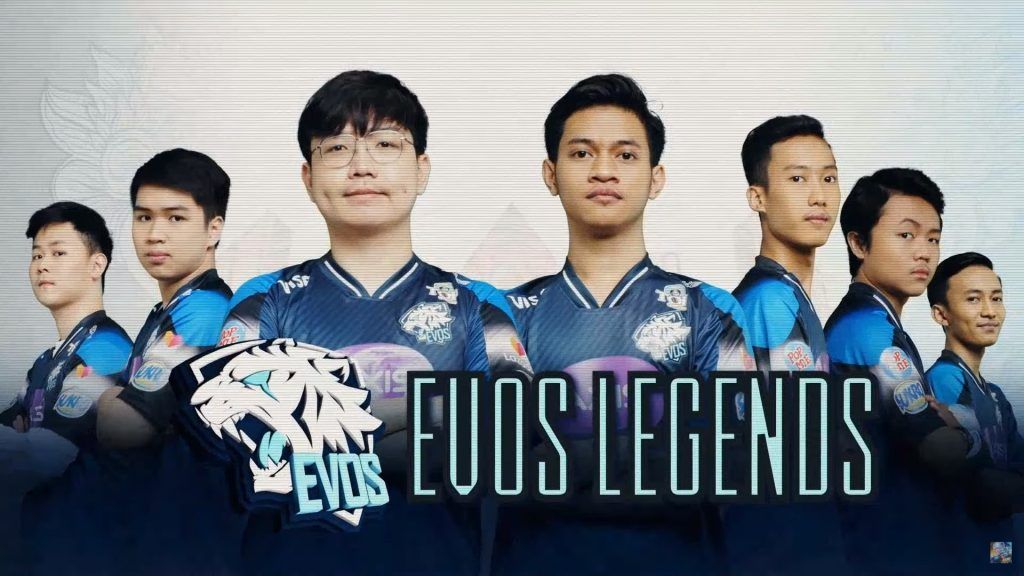 Even with Zeys being transferred to EVOS Esports in the MDL, EVOS Legends finally broke their losing streak with a couple of much-needed wins against Alter Ego and Genflix Aerowolf. While both victories were pretty close with 2-1 standings, we're starting to see the real competitive form of EVOS pulling through.
EVOS will have only one match against Aura Fire in Week 5 and with only a few weeks left, we hope to see them conquer more matches and climb up in the standings.
---
9. Resurgence
Region: MY/SG
Record: 3-1
Change: -1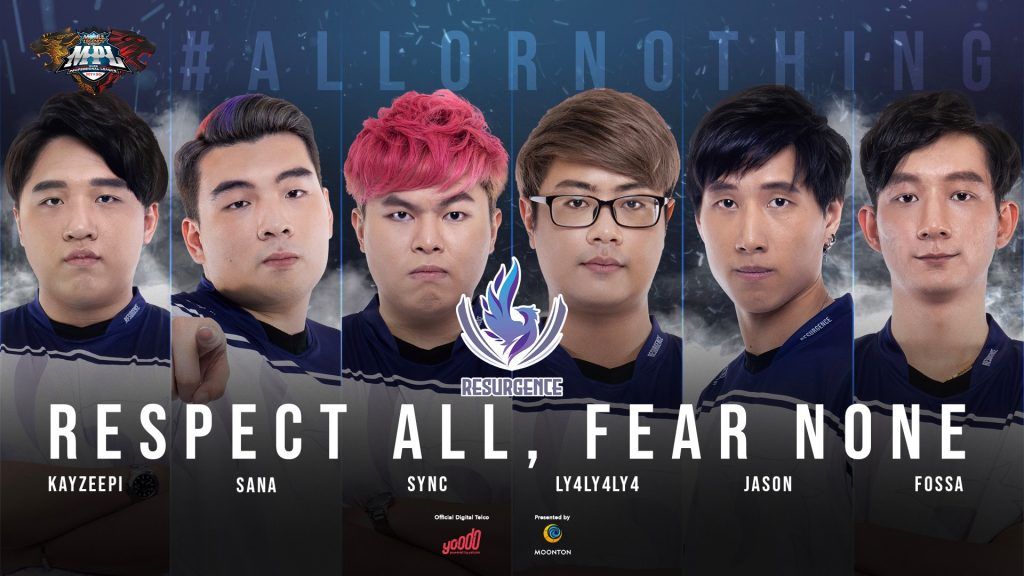 Resurgence overcame their loss to Geek Fam last week with two clean wins in Week 2 over Team SMG and Orange Louvre Esports. They even deployed the "feeding Diggie" strategy in their last game of the week against Orange, with Kayzeepi receiving the MVP.
Can they keep up the momentum and string together some wins to repeat their success from last season?
---
10. Execration
Region: PH
Record: 3-2
Change: —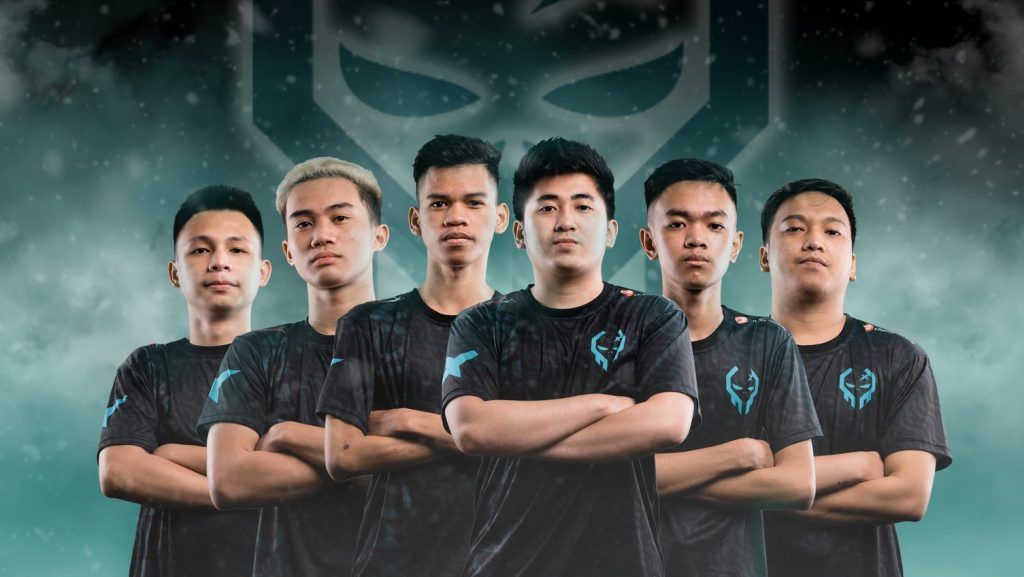 Execration caps off our list with an even week of one win and one loss to their record. While the team lost the top spot in Group A and faced defeat against Bren Esports, the team still has a lot of hope in their current league position.
Going up against Group A leader Aura PH in Week 5, it might be a good time for Execration bring back the God of Assassins Z4pnu to bolster their kill-heavy playstyle.
READ MORE: Mobile Legends global power rankings: Onic ID continues its reign