The stage is nearly set for the highly anticipated Mobile Legends: Bang Bang M3 World Championship.
Sixteen teams from all around the world will meet in Singapore for a chance to become MLBB World Champions. Only two teams have won the prestigious tournament, EVOS Legends in 2019, and Bren Esports in January this year. And with neither team qualifying for this year's tournament, we're guaranteed a brand new champion, but who will prevail this time in the third iteration of Mobile Legends' biggest tournament?
Here are our Power Rankings for the M3 World Championship.
M3 World Championship power ranking
1. ONIC Esports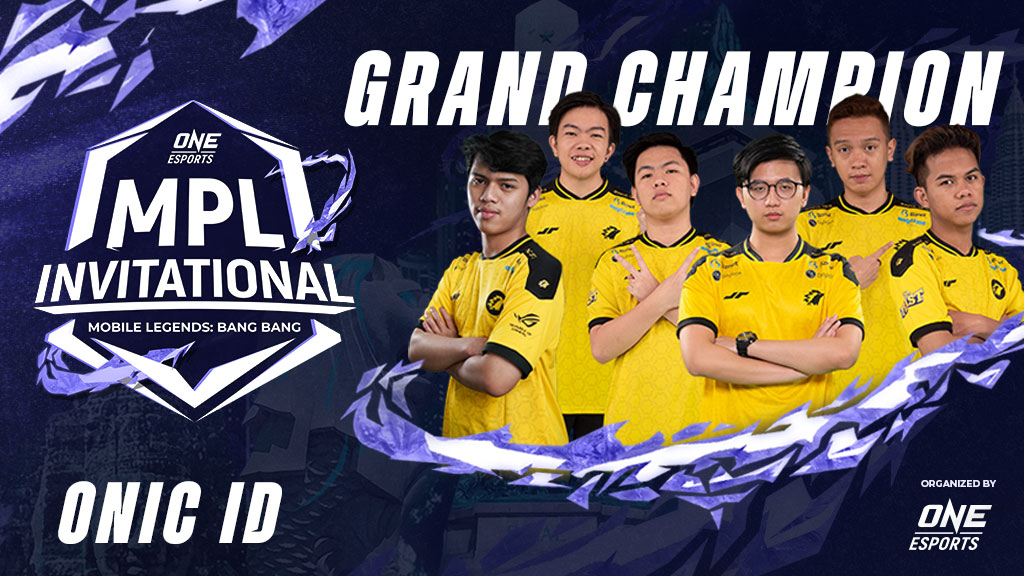 After their spectacular performance at MPL ID Season 8 and ONE Esports' MPLI 2021, ONIC Esports is the strongest team going into Mobile Legends' prestigious tournament.
Their chemistry is unquestionable and their ability to quickly turn things around in the Land of Dawn even when far behind is second to none.
If ONIC Esports wins this year's M3 World Championship, they will become the first organization to complete the Triple, winning MPL, MPLI, and M3.
2. Blacklist International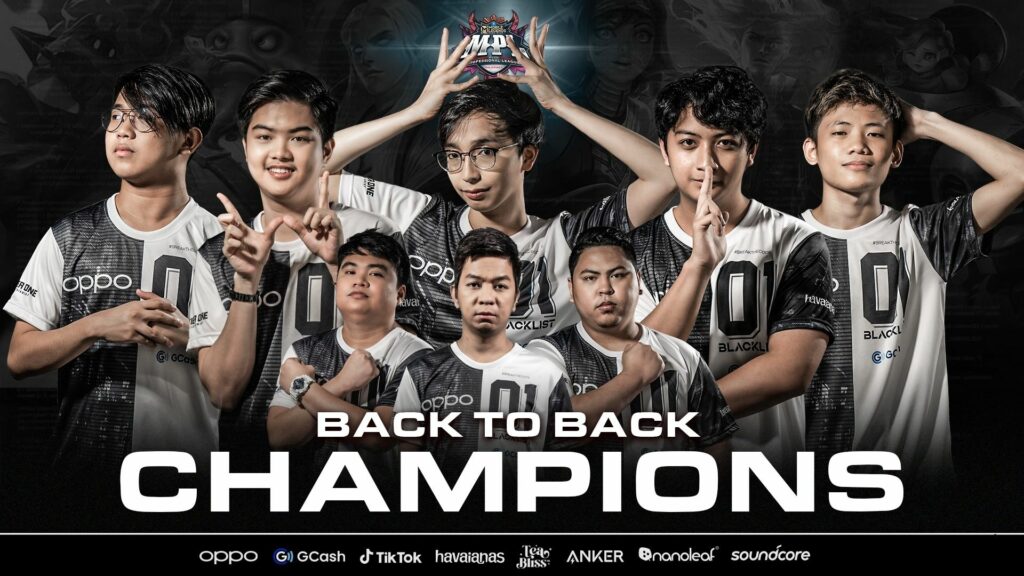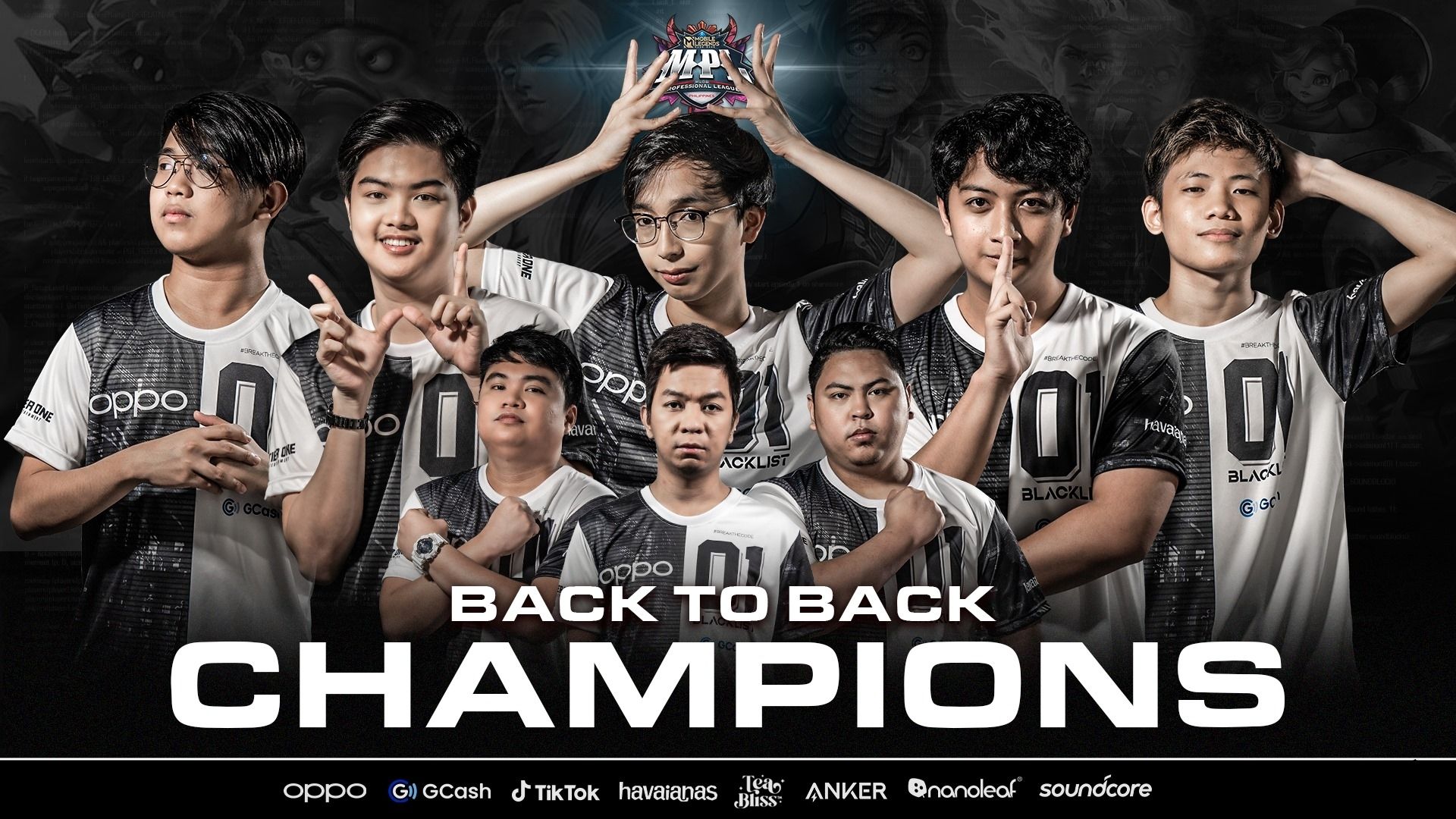 Despite losing at MPLI 2021, there's no denying just how powerful Blacklist International is. Before the tournament started, almost every team at MPLI 2021 said that they are eager to face the Tier One-backed squad as they were initially the favorite to win it all.
Known for pioneering the 'UBE' strategy, Blacklist International built their super team from the ground up and eventually became the best MLBB team in the Philippines.
It's almost certain that we'll see a reinvigorated Blacklist International this M3 World Championship, and other teams should be worried at this point if that's the case.
3. RRQ Hoshi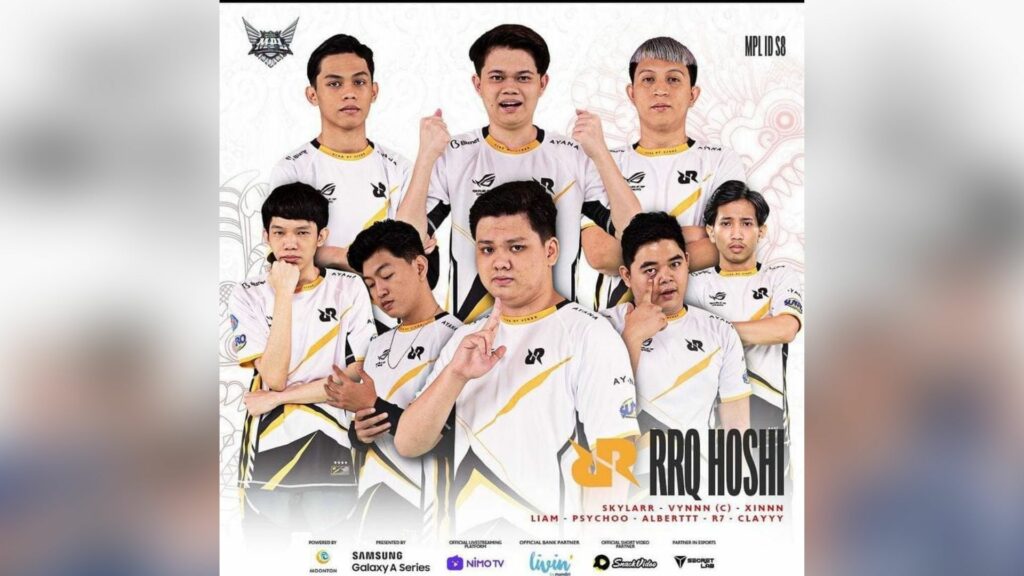 Never count out the King of Kings. Despite falling short in MPL ID Season 8 and MPLI 2021, RRQ Hoshi teased its fans with flashes of brilliance all throughout the season.
Veterans Albert Neilsen "Alberttt" Iskandar and Armando "XINNN" Wowiling continue to be unstoppable forces in the Land of Dawn.
If there's one team that can upset Blacklist International or ONIC Esports in a do-or-die game, it's RRQ Hoshi.
4. ONIC PH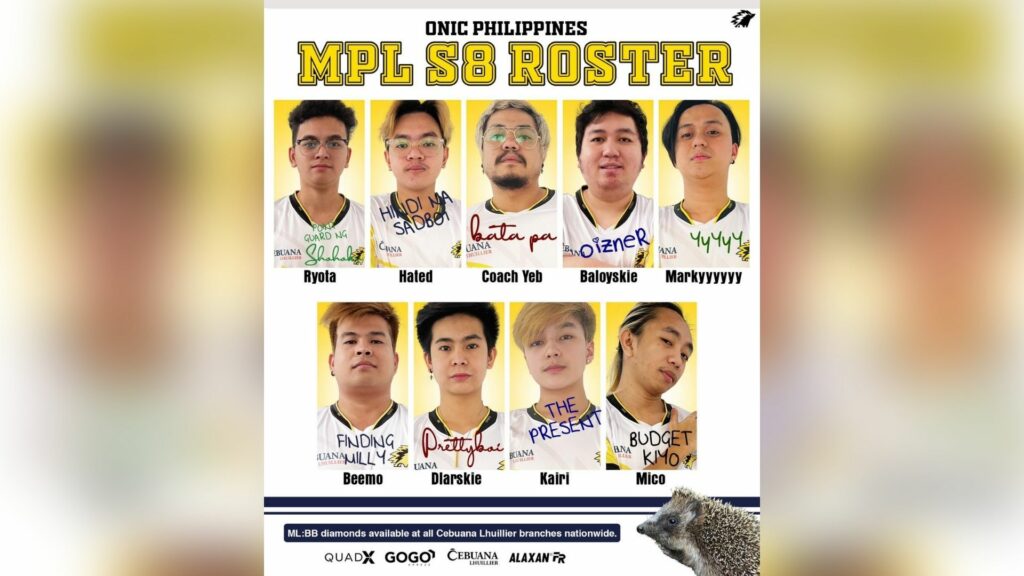 ONIC PH underwent a lot of changes in the offseason. It clearly paid off as they secured a slot at the M3 World Championship. Allen "Baloyskie" Baloy's return to the hedgehog squad was an astounding success and he quickly became the team's shining light in MPL PH Season 8.
The team has a lot of new faces in their lineup without much experience playing internationally, but don't be surprised if ONIC PH go all the way.
---
---
5. Team SMG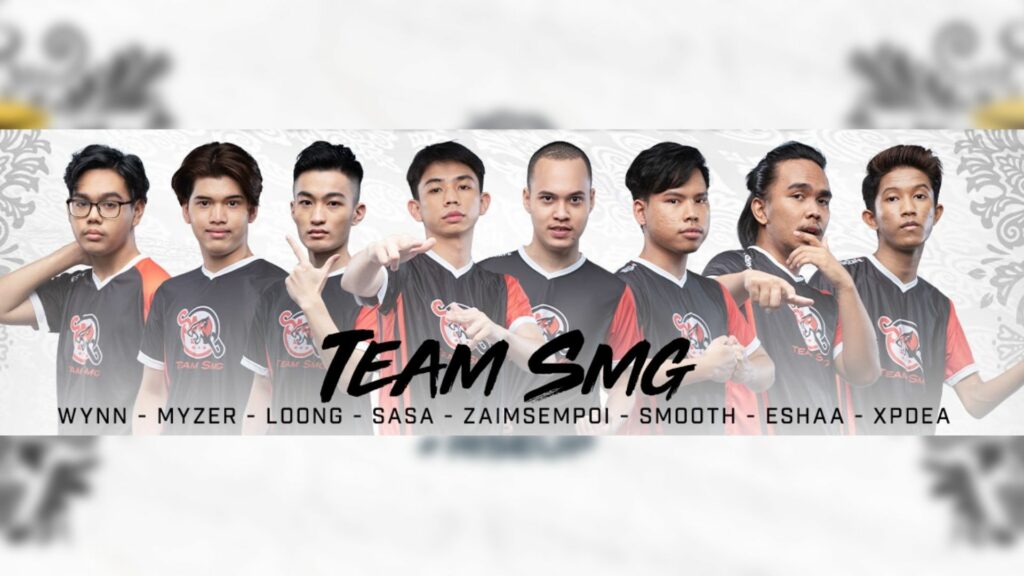 Team SMG has risen from a struggling team to powerhouse players in MPL MY and is now considered the best team in MPL MY. James "Jamesss" Chen paved the way for the squad, and they're now legitimate world championship contenders.
The arrival of Lu "SaSa" Khai Bean was also monumental in their championship run. There's no denying that Team SMG is Malaysia's best hope at finally winning a world championship trophy.
6. SeeYouSoon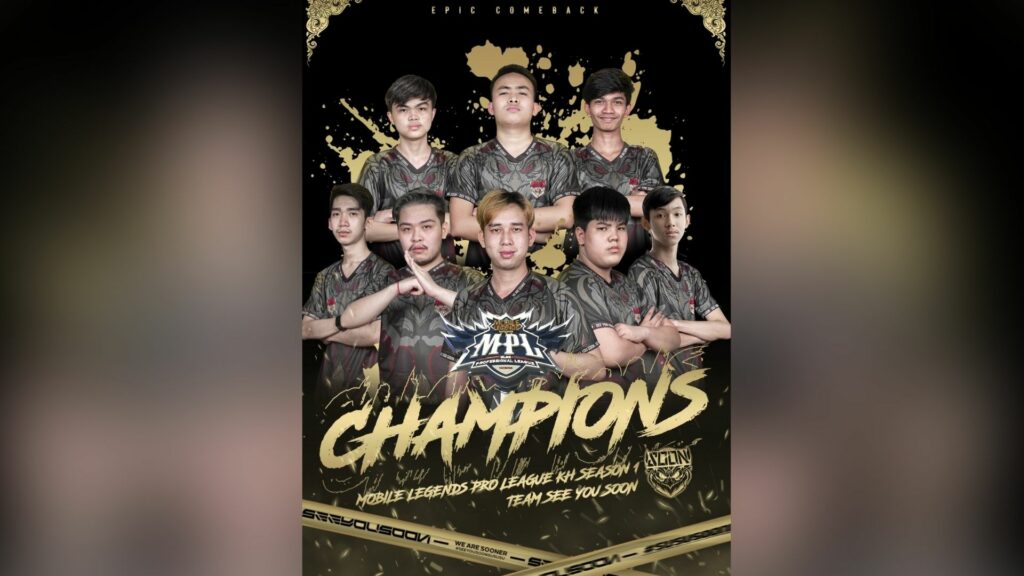 Cambodia's sole representative surprised many when they won the inaugural MPL KH Season 1, defeating DG Quantum in the grand final.
They also made headlines after upsetting Malaysia's TODAK in the first round of MPLI 2021. Despite being new in the international scene, SeeYouSoon proved that they can play in the big leagues.
Can they replicate the Cinderella run of Burmese Ghouls at the M2 World Championship or will they falter against the best MLBB teams in the world?
7. EVOS SG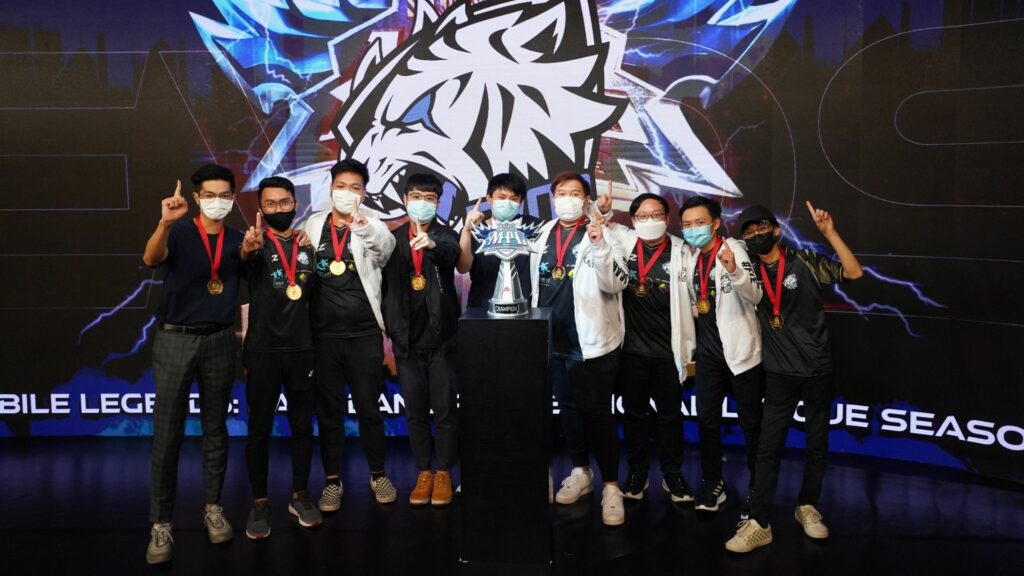 EVOS SG's back-to-back championship at MPL SG makes them the most dominant team in the region.
Despite three of their original players leaving the squad in the offseason of MPL SG Season 1, the white tigers remained steadfast and managed to win once again thanks to the heroics of former ALMGHTY player Adammir.
EVOS SG has always struggled against international teams, but with home-field advantage, this may all change at M3. Could we finally see a Singaporean team on top of the podium?
8. Red Canids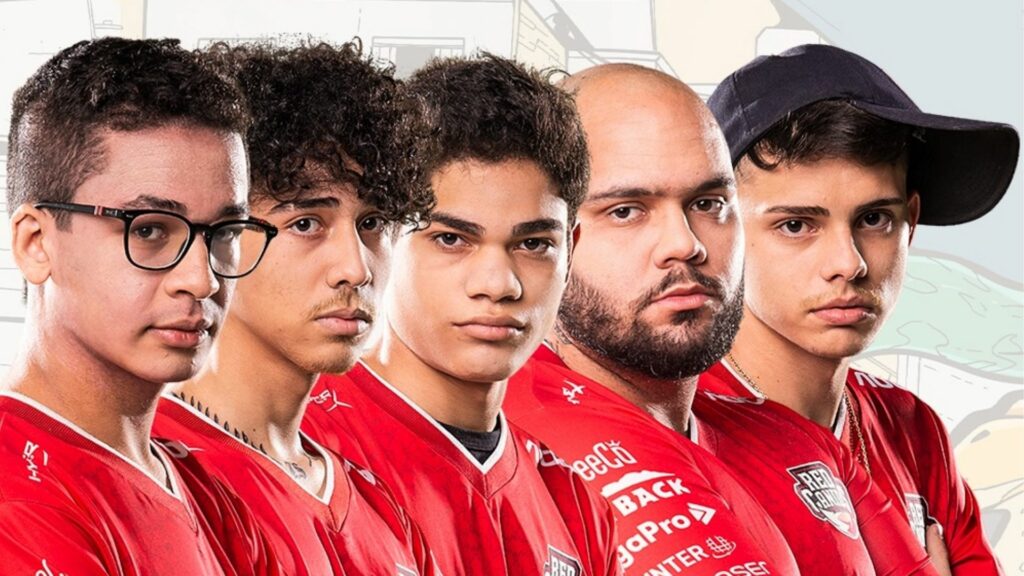 Red Canids is currently the best team in Brazil after winning MPL BR Season 1. They are known for their aggressive plays which usually end up in their favor.
If there's a player worth highlighting on the team, it would have to be Lunna. His passion in and out of the game made him an icon in the region and someone to look out for at the M3 World Championship.
9. TODAK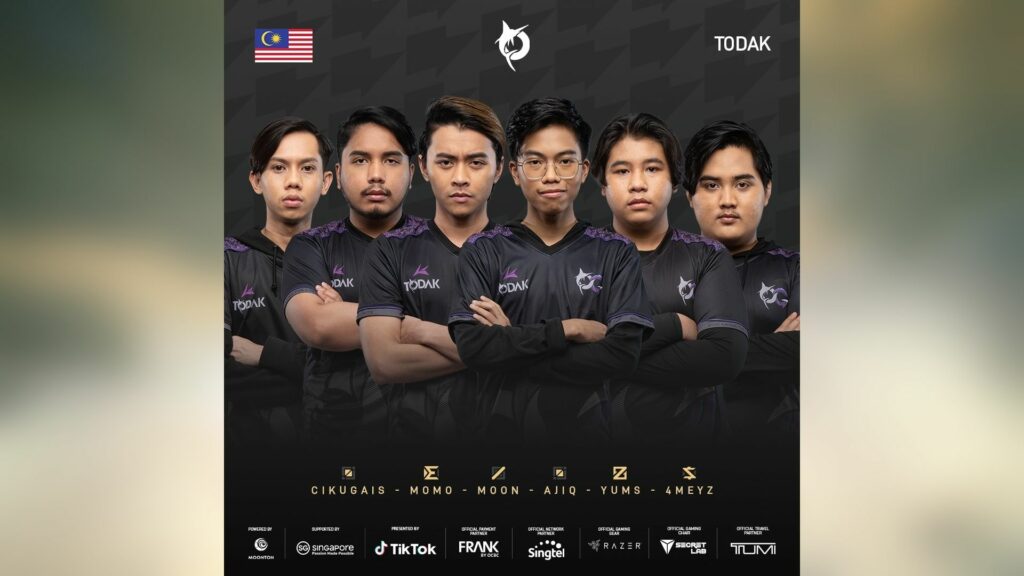 TODAK was once the best team in Malaysia until Team SMG took over. Nevertheless, the team is filled with veterans who have a ton of experience playing internationally, so you definitely can't count them out.
TODAK are a very exciting team to watch and with Moon taking over once again for the squad, there's nowhere to go but up for TODAK.
10. RSG SG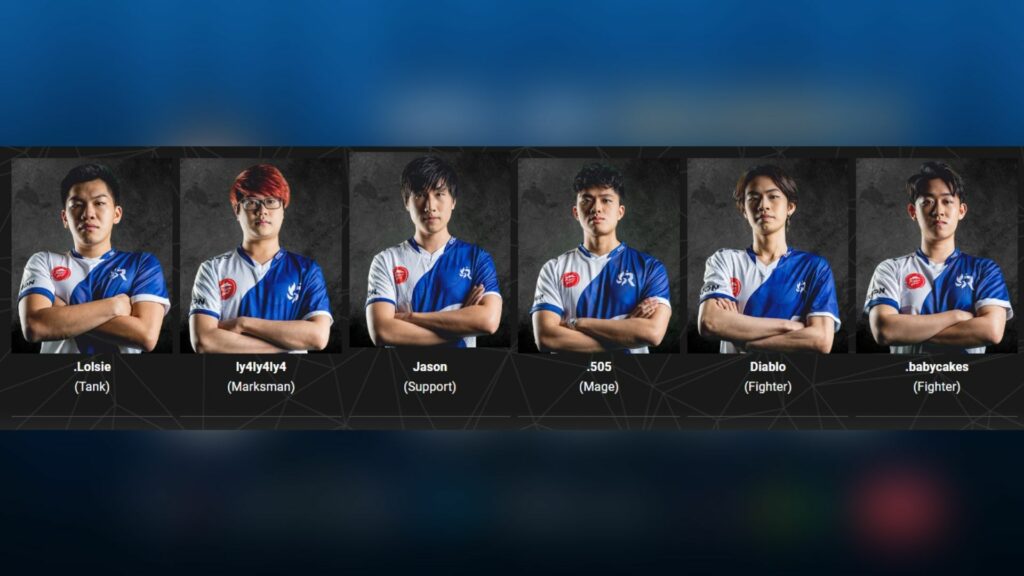 RSG SG is also a team filled with veterans who have a ton of experience playing against international teams. They have been in the scene for a while, and are the second most dominant team in Singapore below EVOS SG.
Despite finishing first-runner up in both MPL SG Season 1 and MPL SG Season 2, RSG SG is a monster once they got their groove right. There's nowhere to go but up for this battle-hardened squad.
READ MORE: How to buy tickets for the Mobile Legends M3 World Championship