Mobile Legends: Bang Bang MPL ID team EVOS Legends is once again in the spotlight.
It's no secret that EVOS is a team that has the potential to show up when it matters. The former MPL ID Season 4 champions also won the first Mobile Legends World Championship at M1.
Despite their ferocity in 2019, EVOS stumbled throughout 2020. Problems began to emerge, and they had to change their roster frequently in order to find the best fit. Unfortunately, their efforts did not surmount to much, as they did not claim a single title that year.
Big changes were needed. EVOS Legends formed the Los Galacticos squad by bringing in stars LJ, Antimage, and Luminaire to complement REKT, Wann, and Rexxy in the team. Fans expected the new roster to instantly become a super team and bring in the results as they all have prior experience, and have won the MPL before.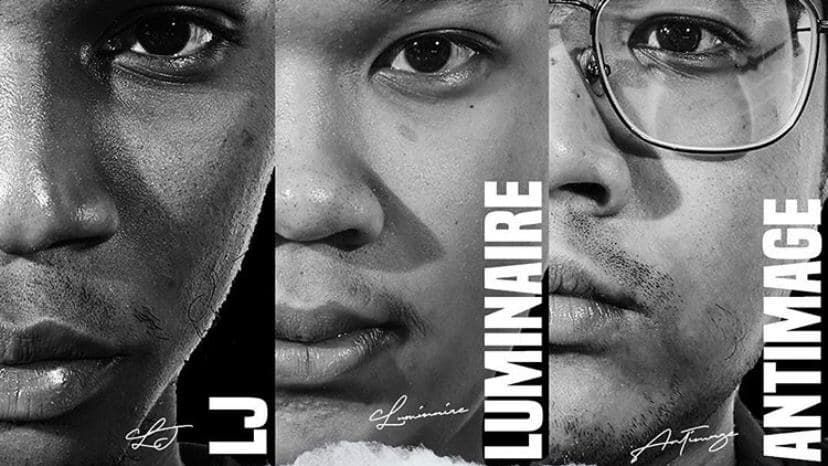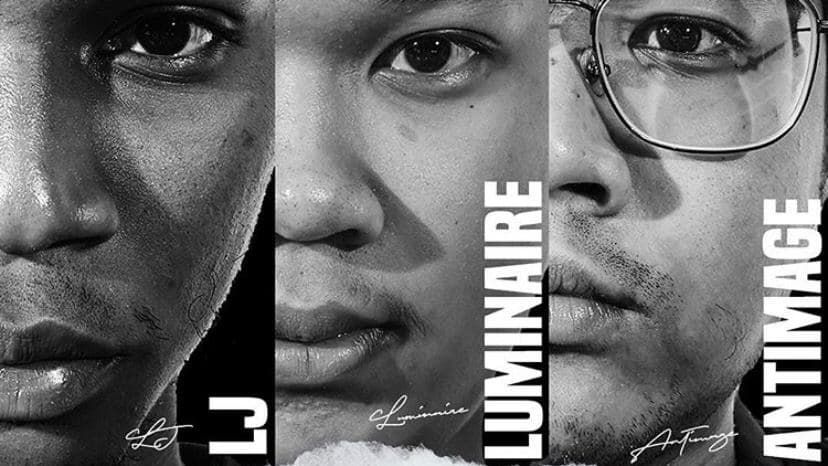 However, EVOS were eliminated in the first round of the ONE Esports MPLI, going down 0-2 to Alter Ego.
At the beginning of the MPL ID Season 7, EVOS promoted Clover and Darkness to the starting roster. Still, EVOS showed that they had creases to iron out in the first two weeks, and suffered two defeats.
Finally, things started to turn around in the third week after Ferxiic was promoted to be the new jungler for EVOS. The Balikpapan player replaced Wann, who was taking a break from the professional scene.
---
---
EVOS went on to win four consecutive matches with this lineup comprising Ferxiic, REKT, Luminaire, Clover, and Antimage.
Still, head coach Bjorn "Zeys" Ong told ONE Esports that the best lineup is yet to be. Zeys learned from the mistakes of the past two seasons, and now holds the responsibility of EVOS's MLBB divisions, including Legends, Icon, and LYNX.
"Having good players and having the hunger to win, I wouldn't say this is the best composition yet," said Zeys.
"We planned everything out since last November. This time, I restructured everything for the entire ML division. I honestly didn't enjoy the situation we had in Seasons 5 and 6 where rookies we had came in nowhere near MPL-ready level and we had to use the entire season to push them to be."
Zeys also shared that from the beginning, he had already planned for Ferxiic to appear in the MPL.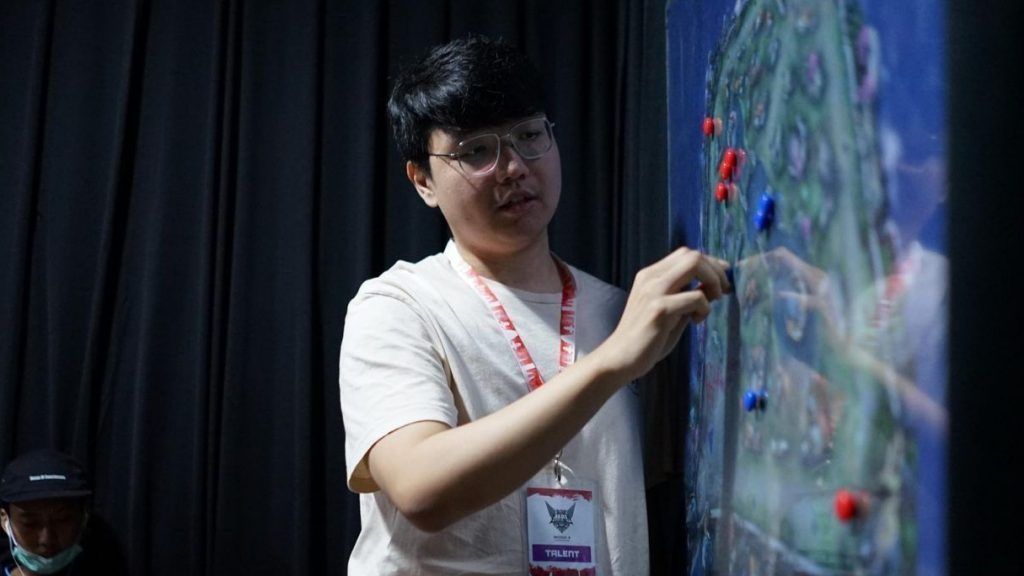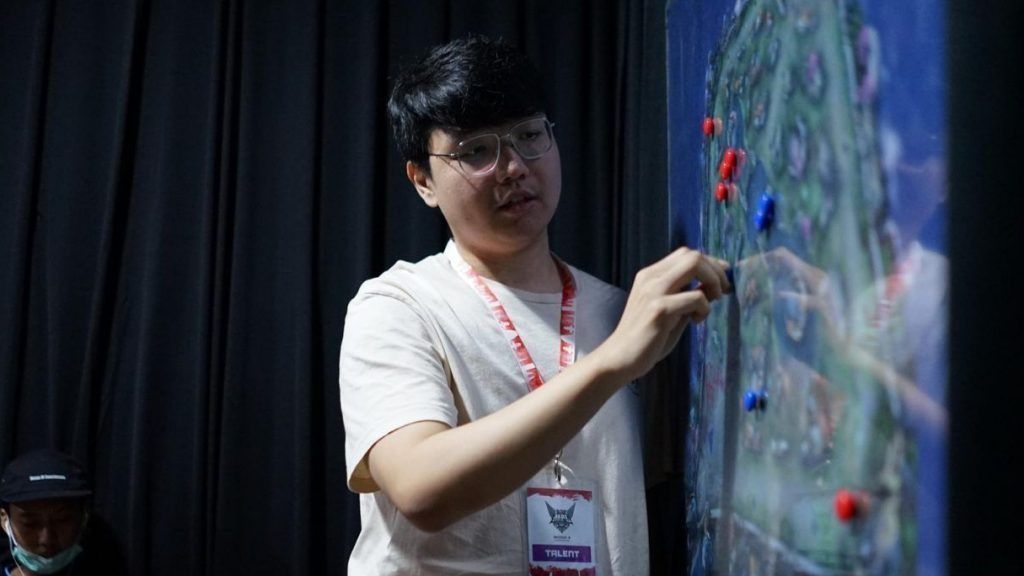 "It was already planned. Our choices were Revici and Ferxic, and I wanted them both to play in MDL first to gain experience before coming in off the bat to replace Wann. Wann had expressed he might take a break, so we already took precautions," explained Zeys.
Fans so far have been delighted at what 16-year-old Ferxiic brings to the game, possessing a refreshing aggressiveness and discipline as a jungler.
Though things are taking a turn for the better this year, the organization still prohibits players from using social media.
"That is EVOS's decision. We can see how this affected the players last season, so we feel the decision is the best at this time," said Zeys.
READ MORE: EVOS Legends' Zeys reveals what makes a great esports coach