One of the sexiest Mobile Legends: Bang Bang heroes just received a skin that makes her even hotter.
Part of the super villain skin line that fights against heroes of the game's superhero skin line, Lady Vengeance Selena is here to join the battle in the Land of Dawn.
Wearing a tight corset that exposes her collarbones, Selena takes on a purple skin tone with glowing eyes, complemented by long flaming red hair and a dark grey armor suit, reminiscent of Starcraft II's Queen of Blades, Sarah Kerrigan. Her two front horns have also been replaced by a crown-like headpiece, adding to her already powerful appearance.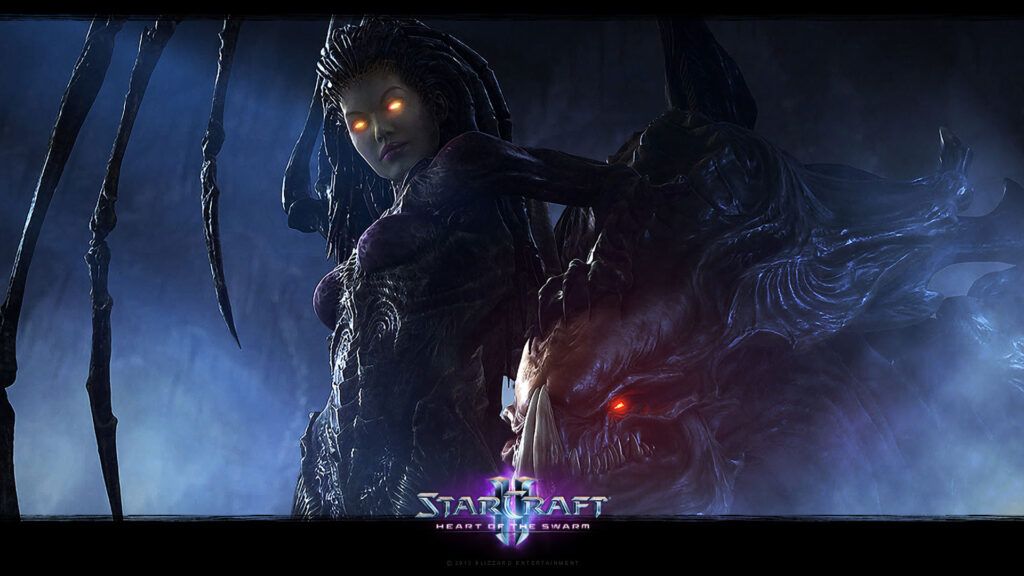 ---
---
Preview of Lady Vengeance Selena skin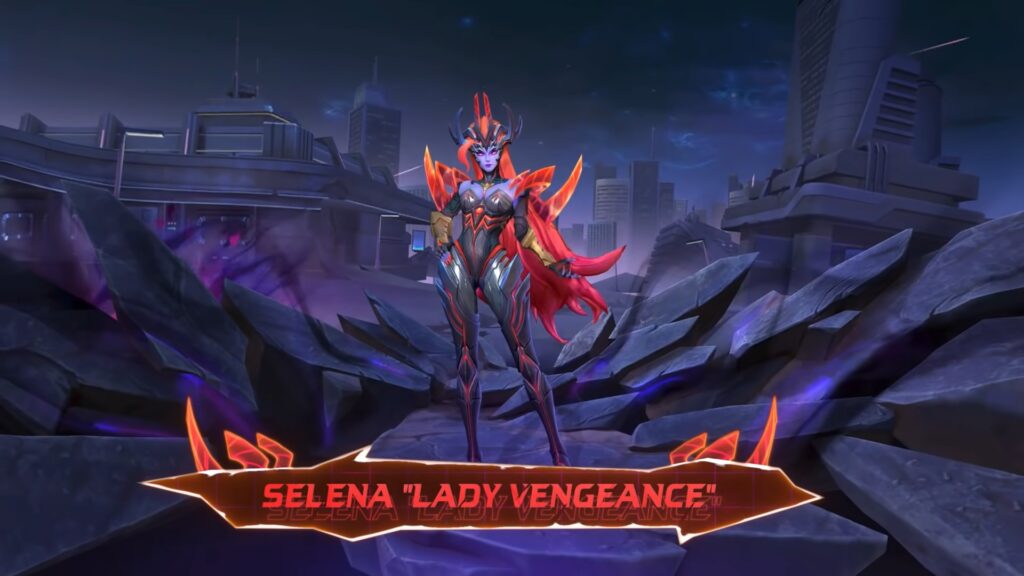 Lady Vengeance Selena comes with a set of new skill effects, a new ultimate character portrait, comic-style visual effects, and an exclusively designed pose.
In the trailer, Moonton highlights her special energy crystal shoulder armor and "Khasta-made leather". Her usually petite figure looks much more imposing thanks to the extended glowing red armor shoulder blades and golden clasps at her forearms.
Her trademark Abyssal Devil has also been given a brand new look in this Lady Vengeance Selena skin. The once darkened shadow has been transformed into a red-hot serpentine dragon that reminds us of the legendary Pokemon, Eternatus.
Lady Vengeance Selena new skill effects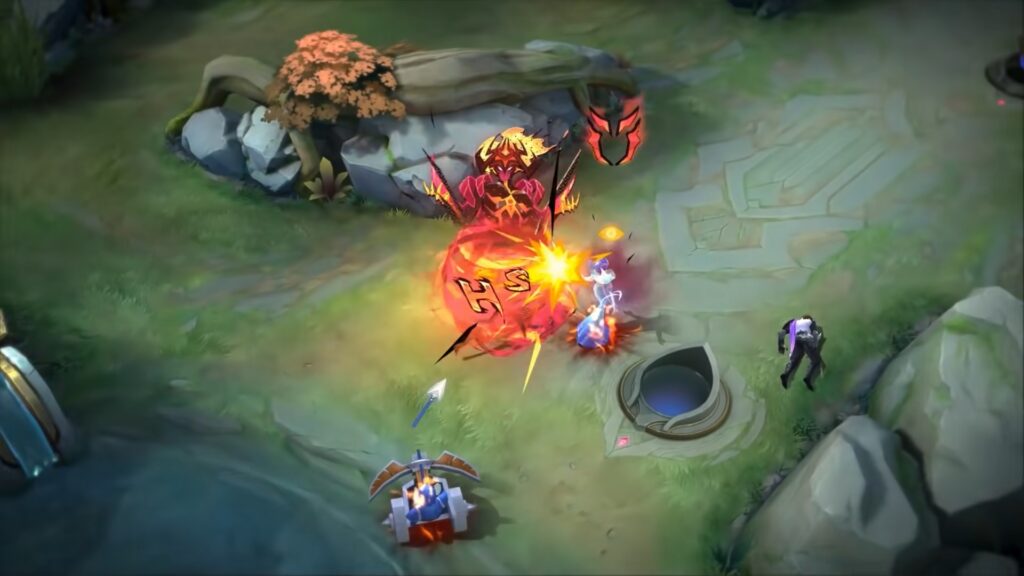 Lady Vengeance Selena comes with her own unique special spawn effect, recall effect, and of course, super cool comic book style wording with every ability.
When she changes between her Elven Form and Abyssal Form, a glowing mirage of herself emerges above her. In Abyssal Form, she becomes more devilish, glowing molten red from head to toe, embodying vengeance itself. How menacing!
Among all the skill effects, we especially like how the words "CHOMP" flashes whenever an enemy triggers Abyssal Trap.
Is this Selena's best skin yet? Look out for Lady Vengeance Selena in the in-game store soon.
Follow ONE Esports on Facebook for the latest Mobile Legends: Bang Bang news, updates, guides, and more.
READ MORE: Aqua Pura Nana summons a majestic blue dragon in battle