In the ONE Esports' MPL Invitational 2021 Grand Final (MPLI 2021), Blacklist International took the first game in the best-of-five series. But that would be the last game they would win. In game two, ONIC Esports' Gilang "SANZ" picked his signature hero, Yi Sun-Shin, and it was all over for Blacklist.
Here's what made this the pivotal moment of the MPLI Grand Final.
ONIC Esports' SANZ explosive performance in the MPLI Grand Final
Despite a forgettable 0/4/2 performance with Paquito in the first game of the series, SANZ was able to bounce back in the second and third game with his signature assassin/marksman hero.
SANZ showed that he is possibly the best Yi Sun-Shin player in Mobile Legends: Bang Bang, securing a perfect KDA of 10/0/3 in game two and 5/0/5 in game three.
Despite Blacklist International banning the hero in the fourth game, the damage was already done and ONIC Esports was able to end the series with a dominant performance.
---
---
Former Nexplay EVOS analyst Midnight talks about SANZ' Yi Sun-Shin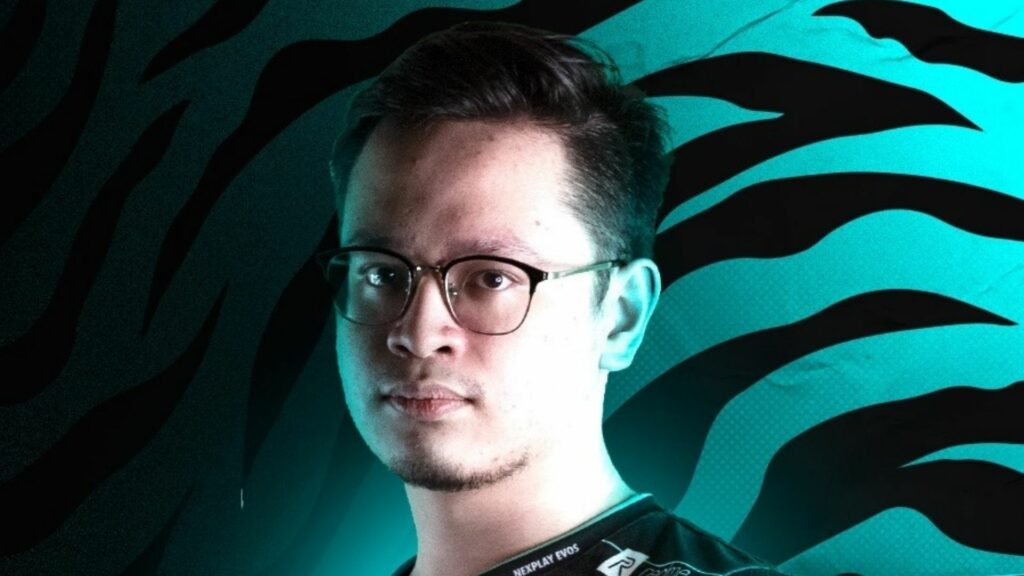 ONE Esports caught up with former Nexplay EVOS analyst Neil "Midnight" De Guzman to talk about how impactful was Yi Sun-Shin for ONIC Esports.
"They basically played their game in their own court and forced Blacklist to a corner," he said.
"Honestly, the draft from ONIC was world class. They snatched YSS once and did it again the next game while also taking the Bane, " Midnight stated. "It completely shut off Wise's jungle hero pool on the 2nd phase while only being allowed to play Balmond, which was a bad pick for that game,"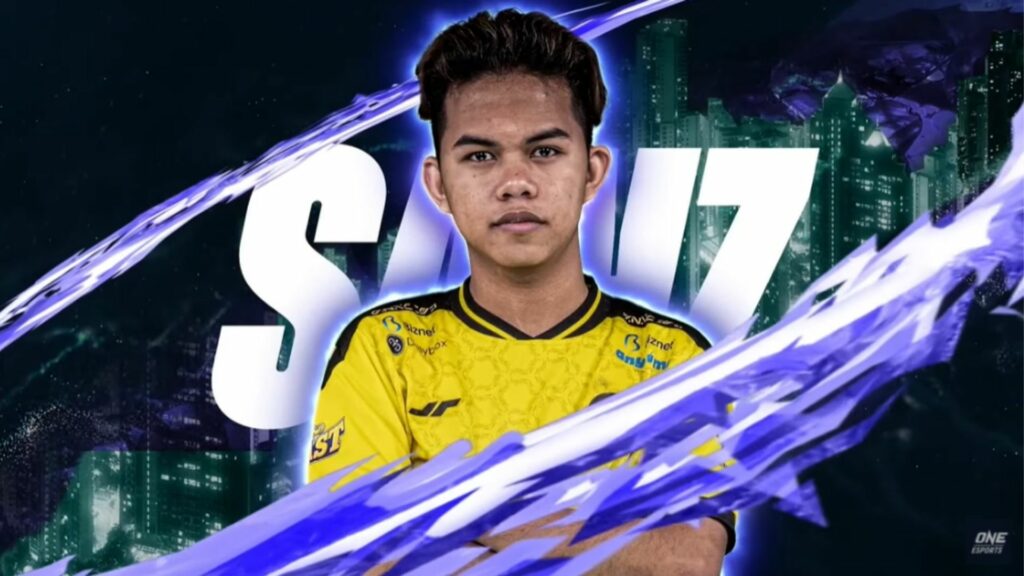 He also added that SANZ' micro mechanics made it look easy for the Paenlong Legend to go around the map and force easy kills on Blacklist International.
"Sanz for me is the sole YSS player that abuses all of the strong points of the hero and that showed in Game 2 & 3 when he outplayed Blacklist on multiple skirmishes." he concluded.
READ MORE: This is how many heroes ONIC's CW played at MPLI 2021