The culmination of Mobile Legends: Bang Bang's North American Qualifier is happening this weekend and fans can't wait to see who will represent the region for the M3 World Championship this December.
Upon looking at the final eight teams, BloodThirstyKings looks to be the strongest team in the region.
Just how strong is this powerhouse team and how big are their chances in the grand final against some of the best North American teams?
BloodThirstyKings performance in various North American tournaments
BloodThirstyKings has been nothing short of spectacular in a number of tournaments this year alone.
Last April, they were crowned the champions of Mobile Legends: Bang Bang North America Challenger Cup as they defeat fan-favorite Team GOSU with a 3-0 sweep in the grand final.
They also dominated this month's North America Community Tournament hosted David "Assassin Dave" Mao. In the grand fnal, they were able to win via sweep yet again against Area 77.
Now, BloodThirstyKings is still undefeated going into the North American Qualifier, reaching top eight without much difficulty.
In short, they have been dominating in the region and teams such as Team GOSU seems to have no answers for BloodThirstyKings' onslaught.
What made BloodThirstyKings a strong North American MLBB team?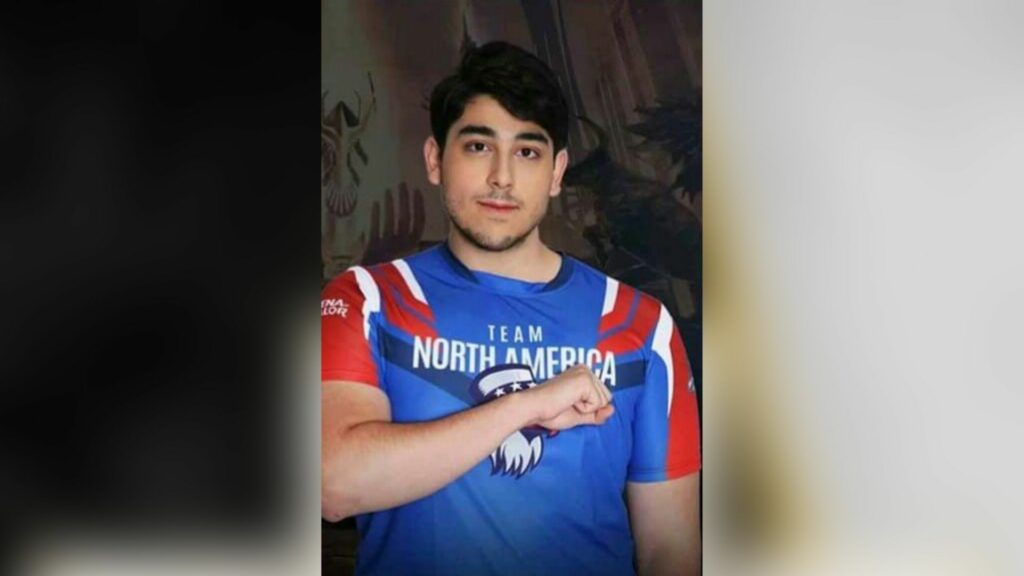 The team is led by prominent former Arena of Valor professional player Michael "MobaZane" Cosgun.
After his professional stint, he went on to switch to Mobile Legends: Bang Bang and ultimately became one of the region's top players. He then formed the red and black squad and haven't looked back since.
Chemistry is also not an issue as the members of BloodThirstyKing go way back. There have been little to no roster changes in the squad which only made them stronger over the years.
Unless an upset occurs, it's not surprising if this team becomes North America's representative for M3 World Championship.
The North American Qualifier will happen on September 18 to 19. Fans can watch the stream on Twitch, Facebook, TikTok, and YouTube.
READ MORE: Aura Fire's High on the tank jungle meta: 'Don't try it in rank!'