Mobile Legends: Bang Bang Season 16 will begin at the end of March, and with it comes huge buffs for three assassin heroes.
Moonton says they want to encourage more players to pick Assassins. The developer revealed that the Assassin class has been underperforming in matches, and has a low use rate due to how difficult the class is to play.
Here's what's been changed.
---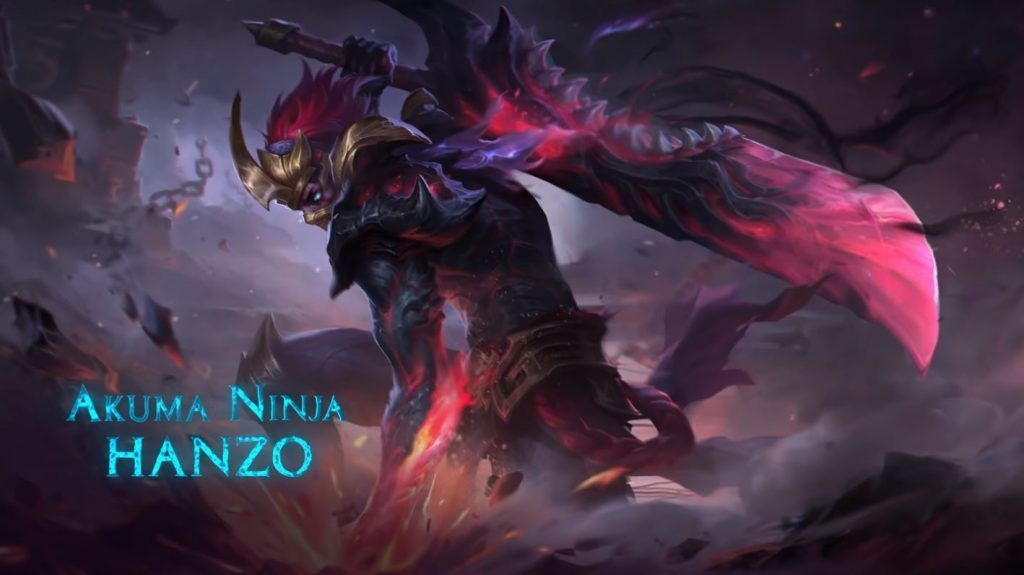 Hanzo
Old
Ninjutsu: Demon Feast – Every 5th basic attack temporarily unlocks this skill.
Ninjutsu: Soul Reap – Hanzo opens the soul portal to deal 160 (+60% total physical attack) points of physical damage immediately. The portal then causes 40 (+15% total physical attack) points of physical damage every 0.5 seconds, slowing enemies by 30%. Lasts 4.5 seconds.
Kinjutsu: Pinnacle Ninja – With the help of the Blood Demon, Hanzo becomes the Supreme Demon Ninja and achieves 20 points of Demon Blood. He then dashes forward to gain 30% movement speed and 30% attack speed. When the Demon Ninja is killed, Hanzo will return to where the Blood Demon was, stunned for 3 seconds and weakened. If the Blood Demon is killed, Hanzo dies too.
New
Ninjutsu: Demon Feast – When Hanzo is in human form, he unlocks one seal every basic attack, regardless of attack speed. In Demon form, he will thrust forward when all the seals are unlocked, damaging and knocking enemies airborne.
Ninjutsu: Soul Reap – Will repeat if an enemy unit is hit. It will not stop until it reaches its maximum repetitions, or if it fails to hit an enemy.
Kinjutsu: Pinnacle Ninja – You can choose to move his body to Demon Ninja's position, or vice versa.
Hanzo's Demon Feast has been completely re-worked. In S16, every basic attack will contribute a stack, which will unlock Demon Feast much faster. Hanzo's AoE Soul Reap has also been tweaked to make it a more reliable source of damage.
These revisions should give players more control over his abilities, while also increasing his overall damage output and flexibility.
---
---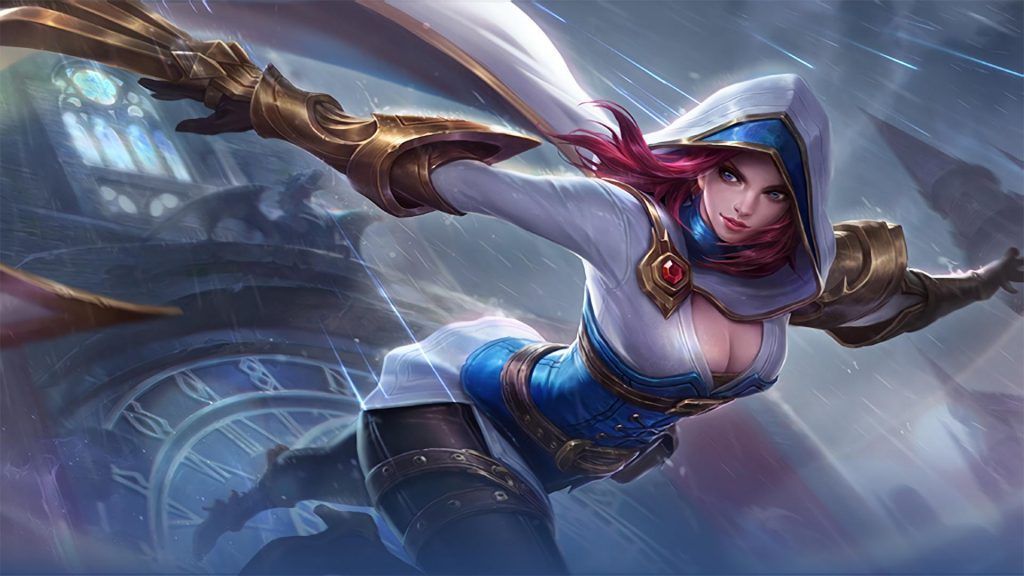 Natalia
Old
Passive: Assassin's Instinct – If Natalia is in the bush for 2s without taking or dealing damage, she will enter Conceal State.
Cold-Blooded Strangling – Natalia performs multiple attacks forward continuously, each attack dealing 200 (+50% extra Physical Attack) points of Physical Damage and slowing enemies by 40%.
New
Passive: Assassin's Instinct – In Conceal State, Natalia will be revealed if she stays close to an enemy for a short period of time. She can regain stealth by moving away from the enemy.
Cold-Blooded Strangling – Will trigger Assassin Instinct and conceal her immediately in addition to enhancing her basic and physical attack for a few seconds. This skill can be used again shortly after.
Assassins are supposed to be good at sneaking up on people, but Natalia hasn't been the best at that as relies heavily on bushes to enter Conceal State.
Her new passive doesn't require bush to enter Conceal State, and she can now chain her Ultimate to re-enter stealth. This will open up a much more aggressive style of gameplay for Natalia players
---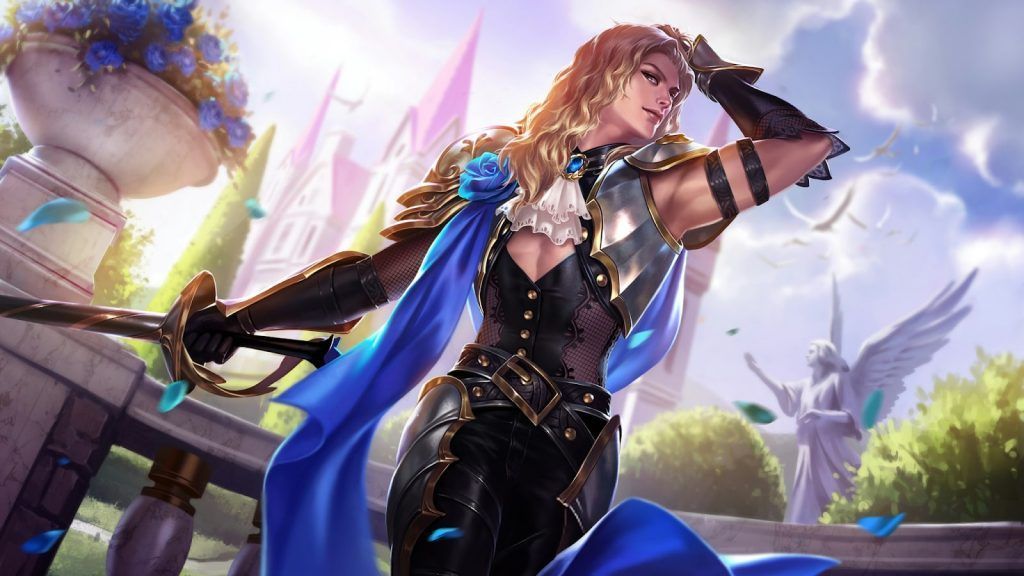 Lancelot
Old
Passive: Soul Cutter – For every 10s, Lancelot's next basic attack will take defense away from enemies or creeps. Lancelot deals extra 20% damage to those whose defenses are stolen. Lasts 6s.
New
Passive: Soul Cutter – After each time he charges, his damage is increased for 4s.
Lancelot was quite overpowered when he first released, but has been nerfed overtime to the point where he's generally considered underpowered now.
His revamped passive changes his combo and opens up more windows for burst damage, which should make him more effective at ganking players.
---
Equipment updates
Moonton will also be buffing Assassin-related items, but the developer hasn't announced many details so far.
So far we only know that the passive damage of Blade of the Heptaseas, a common item for assassins, will be increased.
Dominance Ice and Twilight Armor will have increased power too, while the popular Endless Battle item will be slightly nerfed.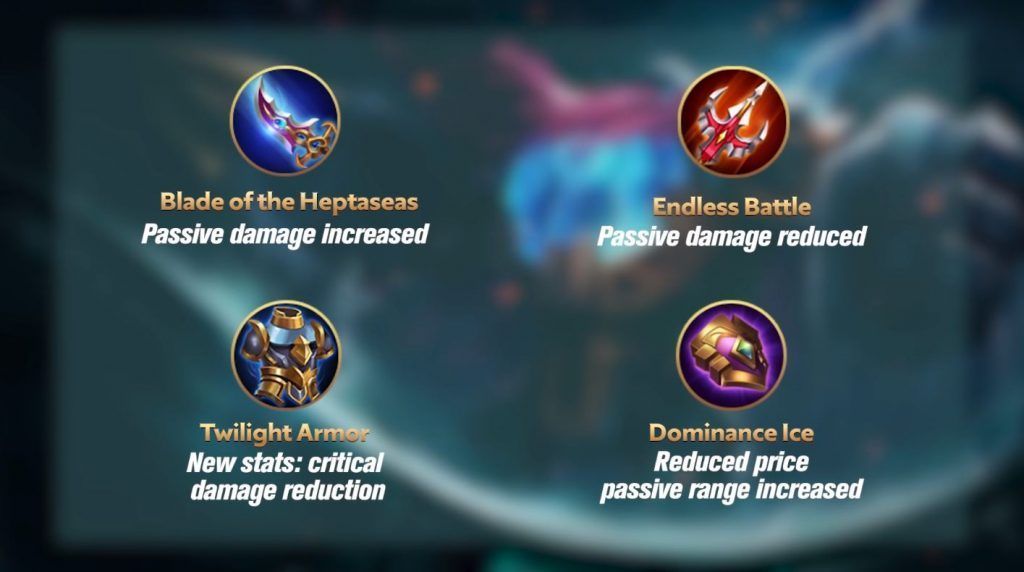 Season 15 will officially end on March 20 2020. Players who achieve Master rank and above will be rewarded with the Witch Hunter Clint skin.
READ MORE: MPL ID S5 Week 4 Recap: RRQ breaks Bigetron's perfect streak