Rolling over its rivals at the League of Legends Mid-Season Invitational 2019 are CIS team Vega Squadron, who took down Japanese squad Detonation FocusMe (DFM) on the third day of the Play-Ins to come in first in their group.
The victory against DFM resulted in an overall standing of 5-1 for Vega Squadron (VEG) and will pit them against Flash Wolves next in the second round.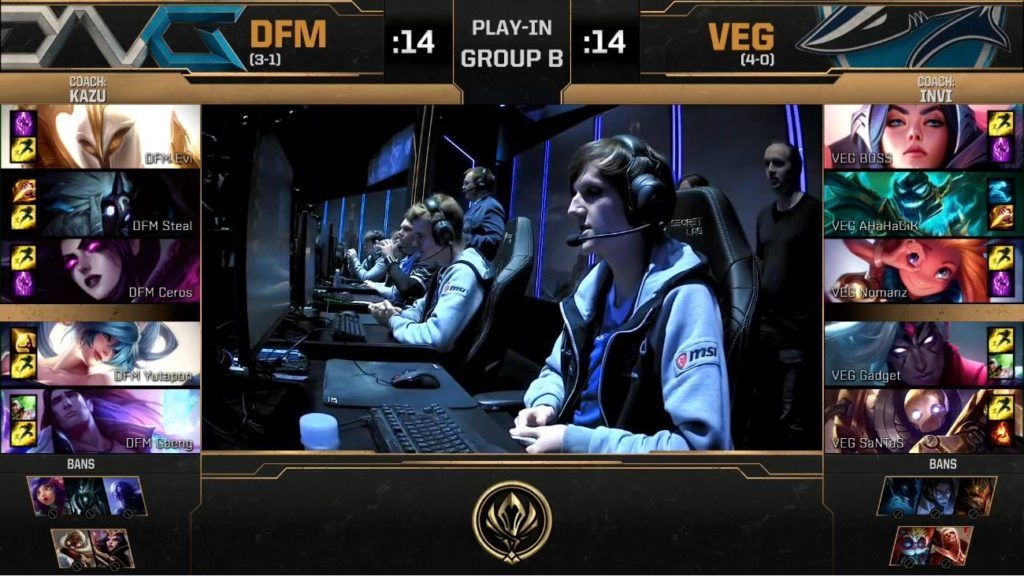 Vega Squadron's solid line-up consisted of VEG Vladislav "BOSS" Fomin's Irelia on top, VEG Kirill "AHaHaCiK" Skvortsov's Hecarim on jungle, VEG Lev "Nomanz" Yakshin's Zoe on mid, VEG Ilya "Gadget" Makavchuk's Varus on bot, and VEG Aleksandr "SaNTaS" Lifashin's Blitzcrank as support.
The first blood of the game went to VEG, with VEG's BOSS getting a double kill on the top lane. The late teleport response from DFM's mid-laner Morgana played by DFM Kyohei "Ceros" Yoshida almost got VEG a third consecutive kill.
This match showed how VEG had dominated all three lanes, gradually picking off enemy champions in the bottom and middle lanes as DFM Yuta "Yutapon" Sugiura's Sona and DFM Ceros both got killed minutes after first blood.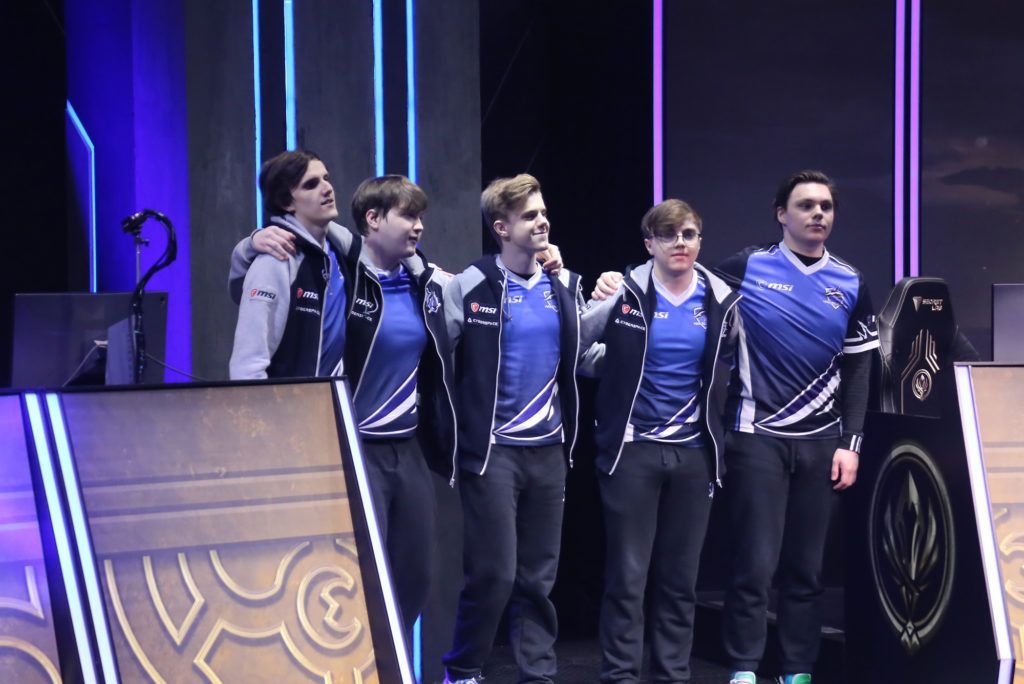 DFM attempted a crucial Baron Nashor, but ending up losing three of its squad — DFM Shunsuke "Evi" Murase's Kayle, DFM Moon "Steal" Geon-yeong's Kindred and DFM Yang "Gaeng" Gwang's Taric. With this opening, VEG was able to utilize the Baron buff to their advantage by pushing the middle lane and destroying a blue inhibitor.
DFM tried defending their base in an uphill battle with the help of a turret but were easily picked off one by one by VEG. This final clash brought home the bacon for Vega Squadron as they marched on towards the next round, joining hometown squad Phong Vũ Buffalo, who will be playing against Team Liquid.