This year's League of Legends All-Star event will take place from December 18 to 20, played fully online in a new format that brings together pro players and gaming influencers playing from their home or regional studios.
The new online structure also brings with it two new stages called Underdog Uprising and Superstar Showdown.
During Underdog Uprising on December 18, there will be head-to-head matches between players from neighboring regions. Teams will be made up of top pros as voted by fans.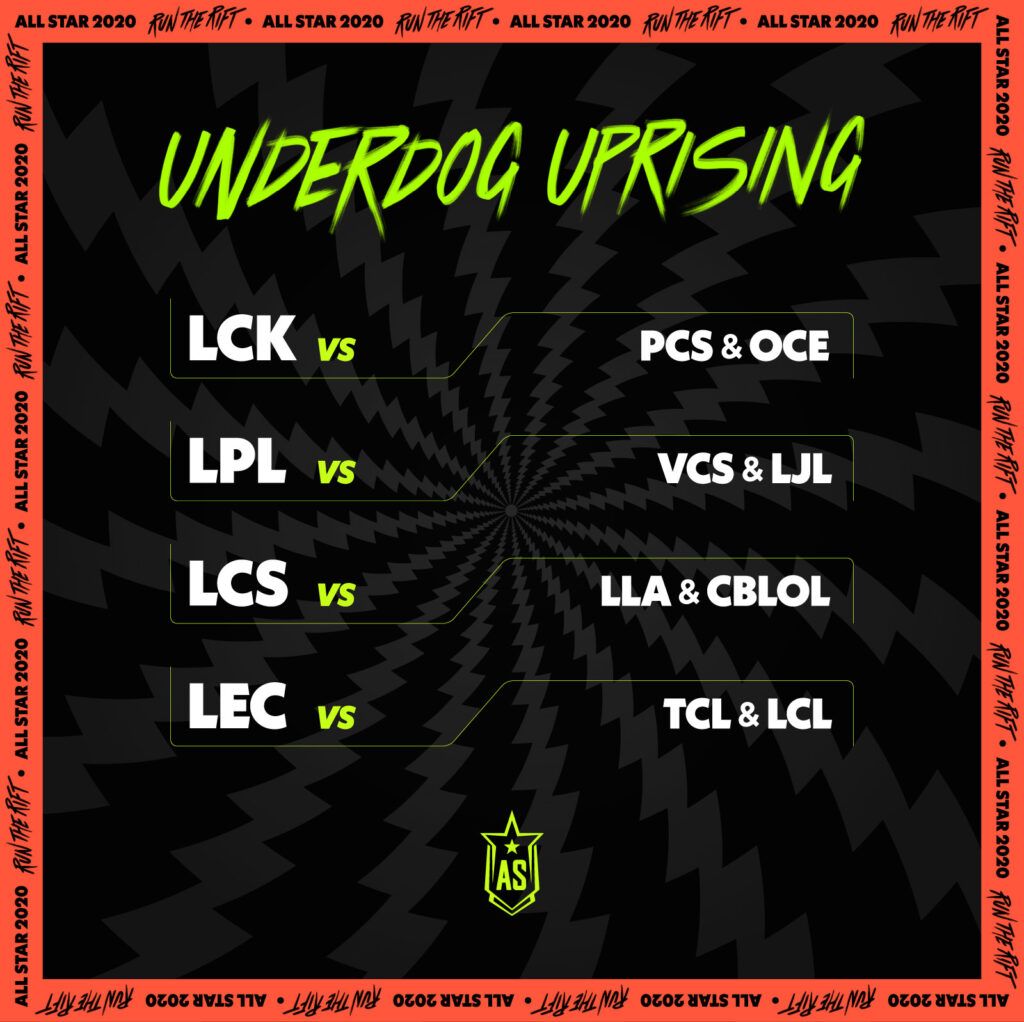 The next two days, December 19 and 20, will be dedicated to Superstar Showdown, which will feature three superteams each from the LCK, LCS, LEC, and LPL.
The five top-voted pros from the LCK and LPL will play in a best-of-three showdown. Of course, these will not be regular Summoner Rift matches, and will come with a twist.
For the LCS and LEC, the top vote getters will draft "dream teams" consisting of five players. To mix things up, each captain will pick at least two pros from each region. These teams will then compete in a special best-of-three format.
The LCK and LPL will take the virtual stage on Saturday, while the LCS and LEC will play Sunday.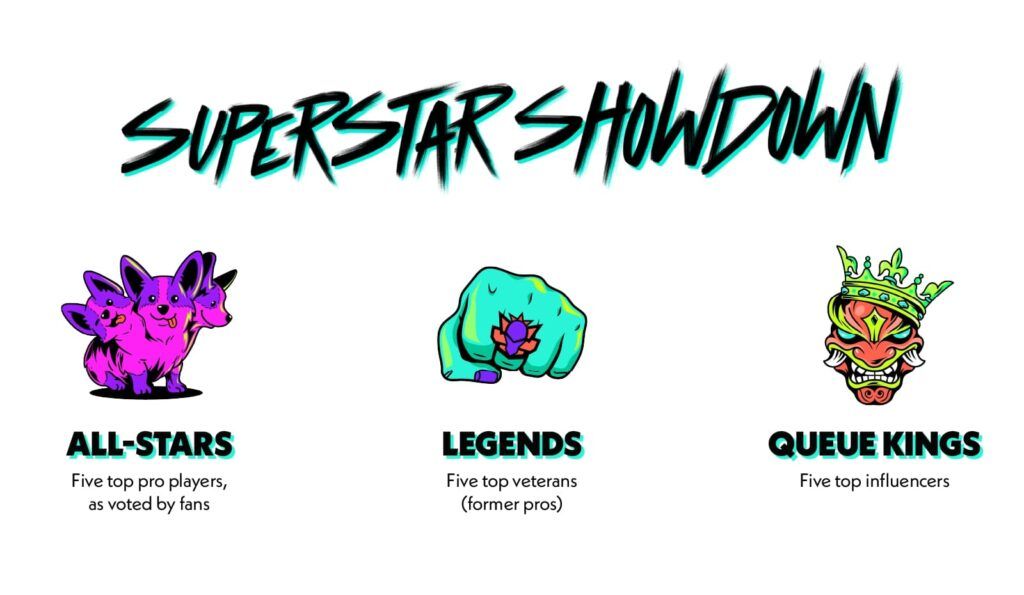 A special Red Bull 1v1 competition will also take place within each of these four major regions, with the first stage taking place on December 18, and the semifinals and finals on December 19 and 20.
---
---
Here is the full broadcast schedule: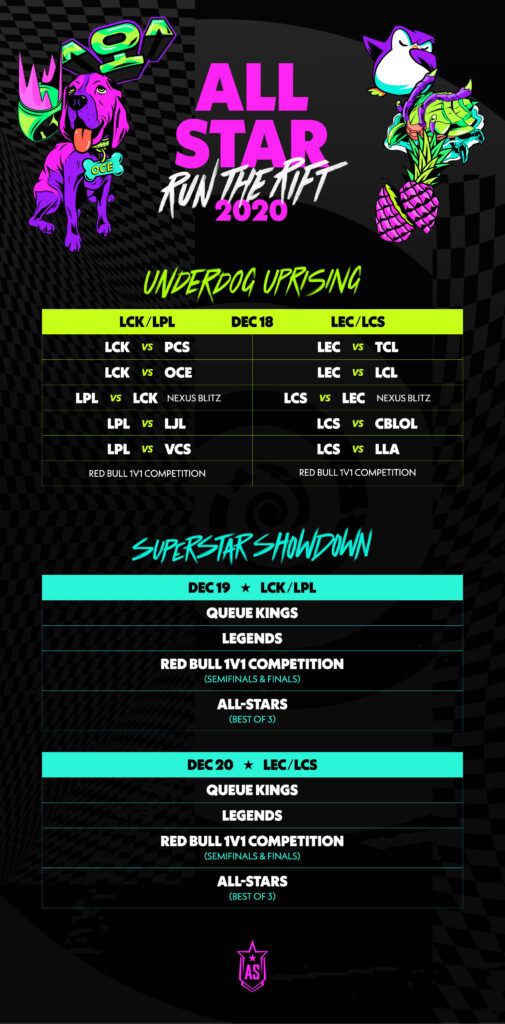 Through a voting campaign officially called "All-Star Voting Powered by Alienware," fans will be able to vote for one pro in each role from as many leagues as they like. Voting will take place from November 9 to 16.
Most matches played at this year's All-Stars will put prize money dedicated to pre-selected charities on the line. The names of charities that the teams have chosen to support will be revealed closer to the date of the event.
Lastly, for those wondering about ping issues due the nature of cross-regional play, Riot acknowledges that all players and influencers will be playing on a higher ping compared to offline events. As such, "matchups have been specifically selected to offer a fun experience for all players and viewers." They will work closely with regions to pick the best server location for every game individually to optimize the ping as much as possible.
Catch the League of Legends All-Stars 2020: Run the Rift from December 18 to 20 on Riot Games' official channels.
READ MORE: The ultimate Taiwan vs Singapore snack showdown featuring Chawy