Japanese manufacturer of toy products, Good SMILE Company has announced that a League of Legends Elementalist Lux scale figure and Nendoroid Lux are currently in the works, and will be available for purchase soon.
So far, only a drawing of the Elementalist Lux figure and Nendoroid Lux has been revealed. Based on Good SMILE Company's post, Elementalist Lux will take on her base Light form, surrounded by colorful swirls that represent her other elements.
Elementalist Lux is The Lady of Luminosity's ultimate skin, and the first of its kind at Riot Games that possess ten forms. It is not known if all ten forms will be produced individually.

Considering that it is a scale figure that will bring to life many artistic details of her ultimate skin, fans can expect it to be sizable, similar to Riot Games' Twisted Fate statue.
Nendoroid Lux will join Nendoroid Ahri and Nendoroid Ezreal, which were released in 2014 and 2016 respectively. Looking at how previous Nendoroids have been produced, it is likely that Lux will be depicted like her drawing, in line with the cute anime style of the series.
Previous Nendoroids came with parts that could be swapped out to change their facial expressions, poses, and showcase their spells. We're looking forward to see if Nendoroid Lux will come with even more options.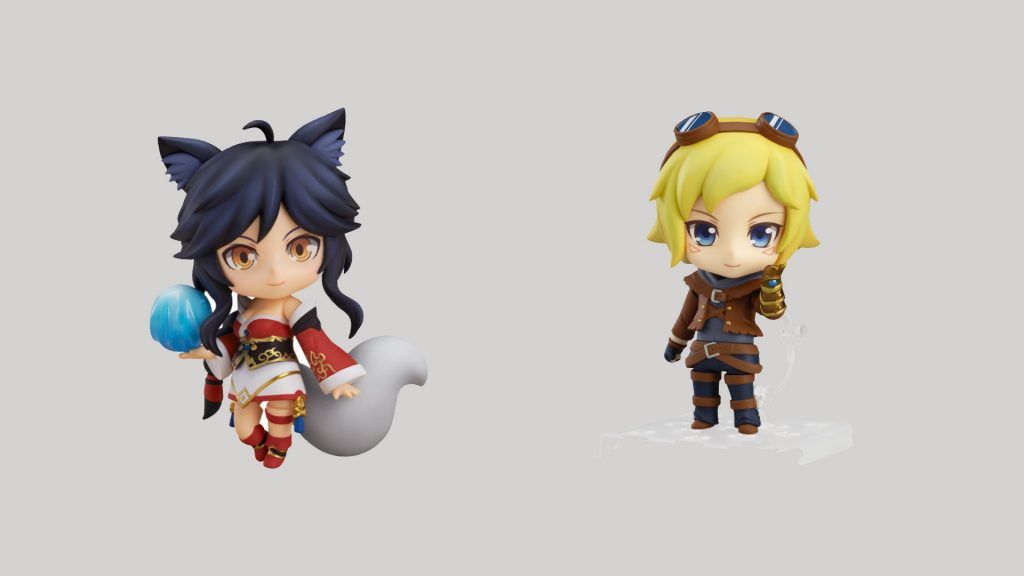 Zeronis, a Senior Concept Artist at Riot Games who worked on the Elementalist Lux skin, expressed his appreciation for the figure, and revealed that even he doesn't have more information on which forms will be produced.
Guess we'll all have to wait for more information soon!
READ MORE: Riot honors the Rift's most faithful soldiers with a new Minions merch collection