The League of Legends esports scene has come a long way since 2011, the start of the Worlds. Professional players have come and go, some have thrived and proven to be the best in Riot Games multiplayer online battle arena (MOBA).
Being the best does come with their own rewards, such as a high salary and prize money, and without further ado, here are the top ten professional players according to their total earnings from League of Legends.
Note that these numbers were taken from the Esports Earnings database, recorded from September 2010 until June 2019.
---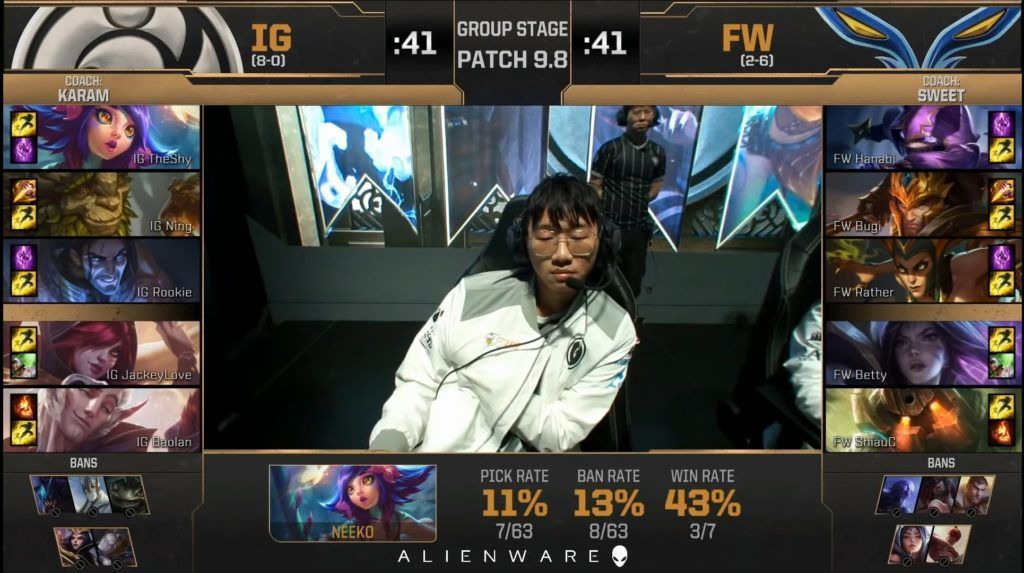 10. Ning — US$538,745
Invictus Gaming's jungler gets the tenth spot for LoL players with highest earnings. Hailing from China, Gao "Ning" Zhen-Ning was previously the bot-laner for Young Miracles. Many remember Ning as the most valuable player (MVP) during the League of Legends World Championship 2018.
---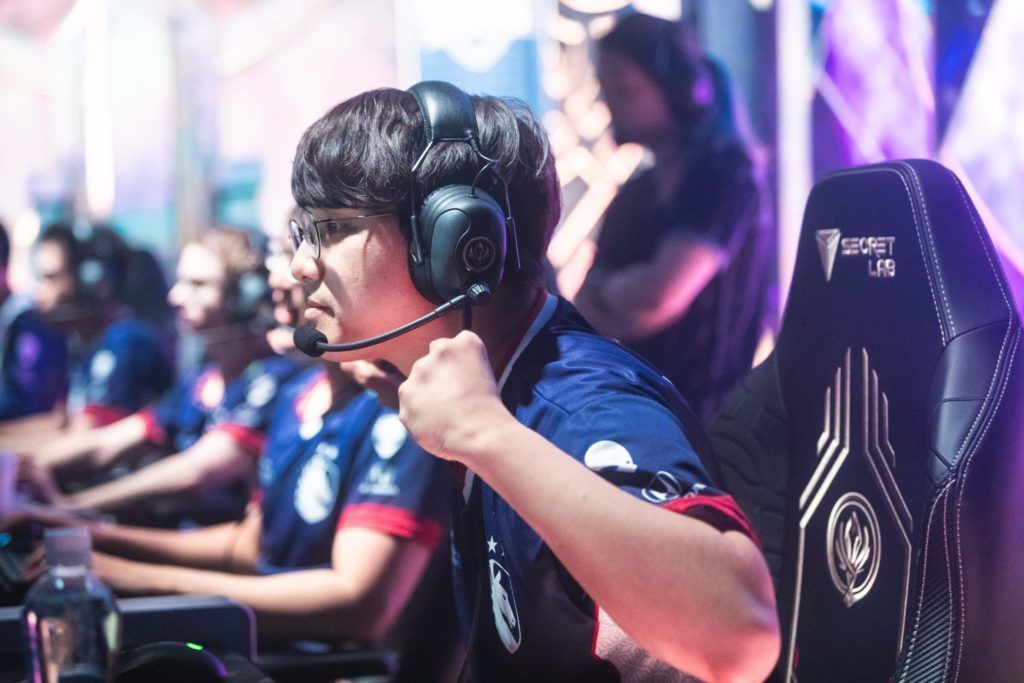 9. CoreJJ — US$538,825
Jo "CoreJJ" Yong-in was previously known to be the bot laner for Samsung Galaxy. CoreJJ currently plays the support role in the LCS for Team Liquid.
---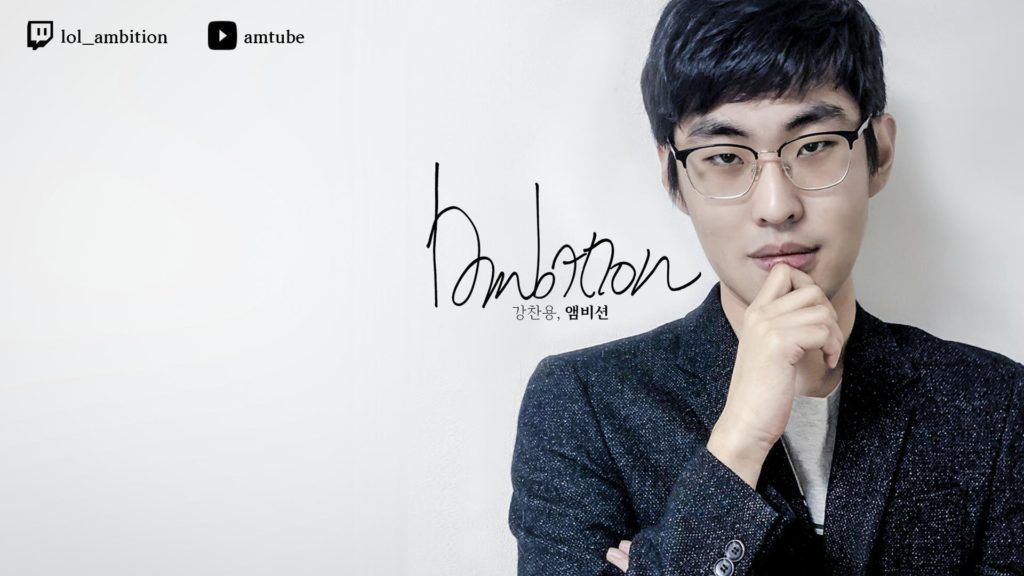 8. Ambition — US$553,234
Retired player Kang "Ambition" Chan-yong was formerly a jungler for South Korean team Gen.G. Ambition was considered as the most consistent mid-laner in all of Korea, and was even featured in Worlds 2018's Rise music video as an iconic character.
---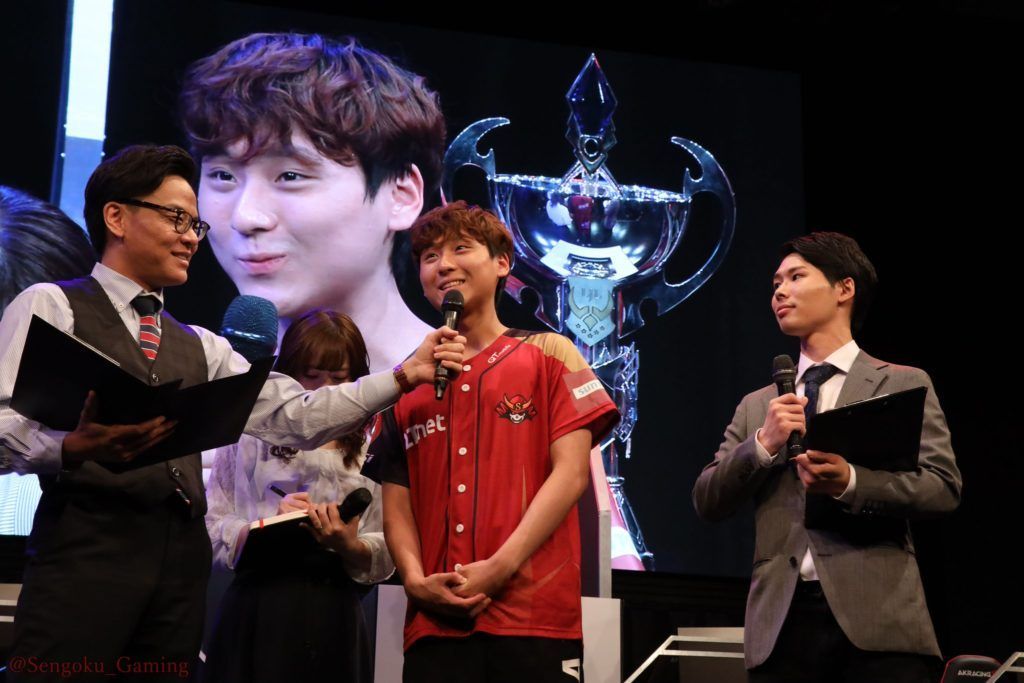 7. Blank — US$559,519
Kang Sun-gu or popularly known as Blank was a former jungler for SK Telecom T1. At present, Blank is a jungler for LJL team Sengoku Gaming.
---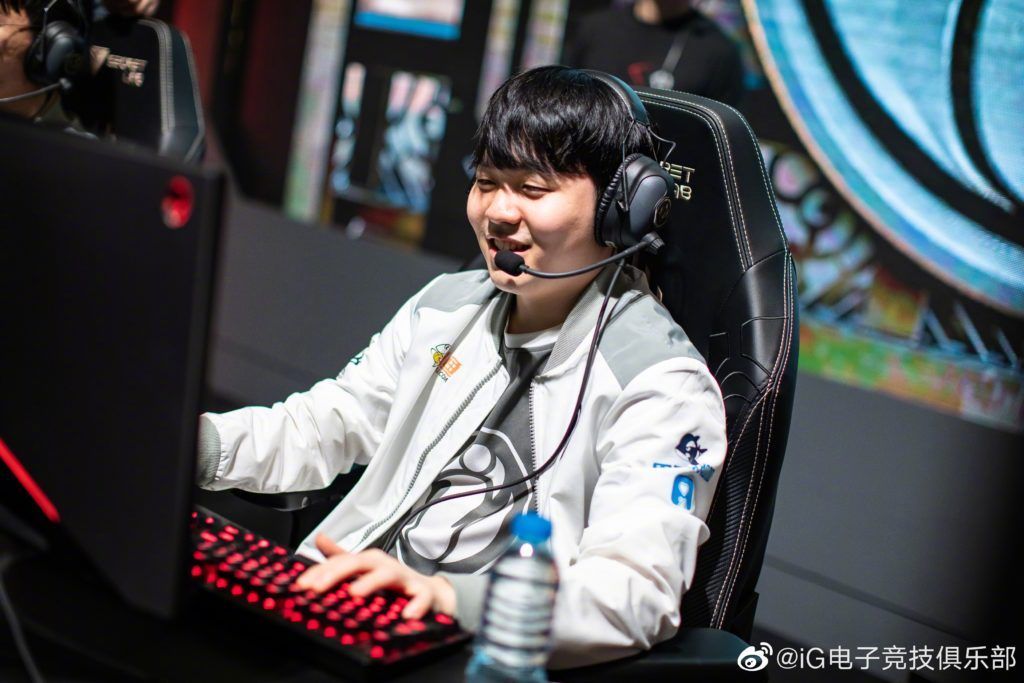 6. Rookie — US$582,582
This one goes to Invictus Gaming again, as not-so-novice Korean player Song "Rookie" Eui-jin takes the sixth place. Rookie was included among those who have risen during Worlds 2018, where Invictus Gaming became the first Chinese team to bag a LoL World Championship title.
---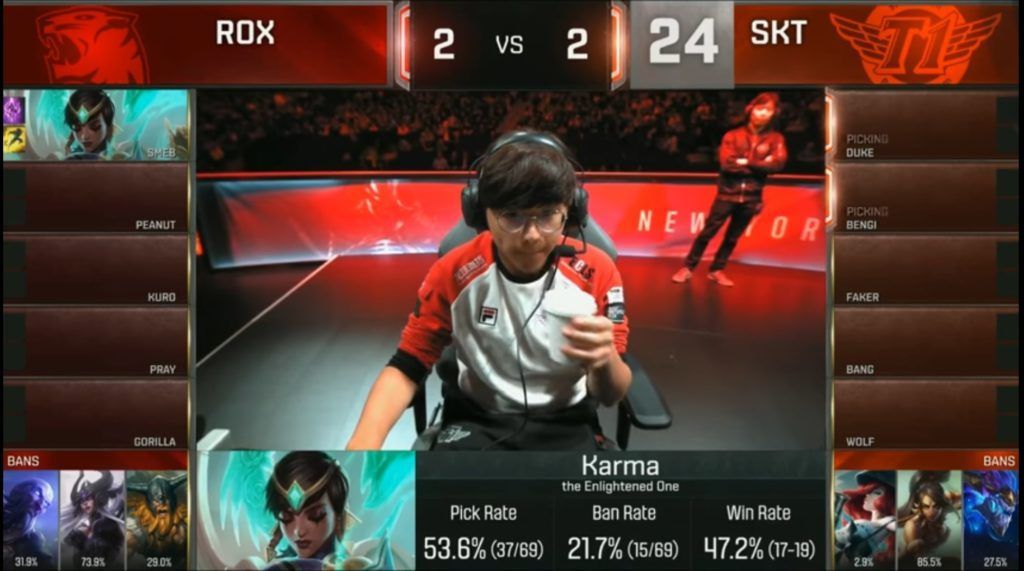 5. Bengi — US$810,683
Bae "Bengi" Seong-woong was previously a jungler and coach for SKT. Together with what long-time Summoners would call as the "original" SKT members, Bengi has won the World Championship three times.
---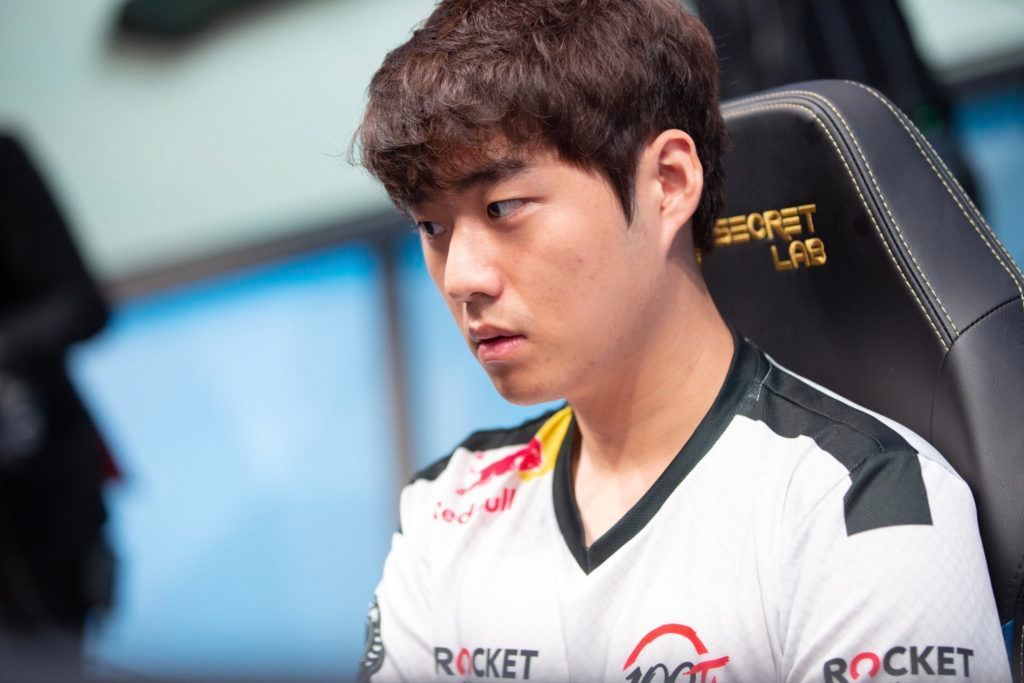 4. Bang — US$910,451
This consistent bot-laner served as SKT's bot-laner for five years. Presently, Bae "Bang" Jun-sik plays for 100 Thieves.
---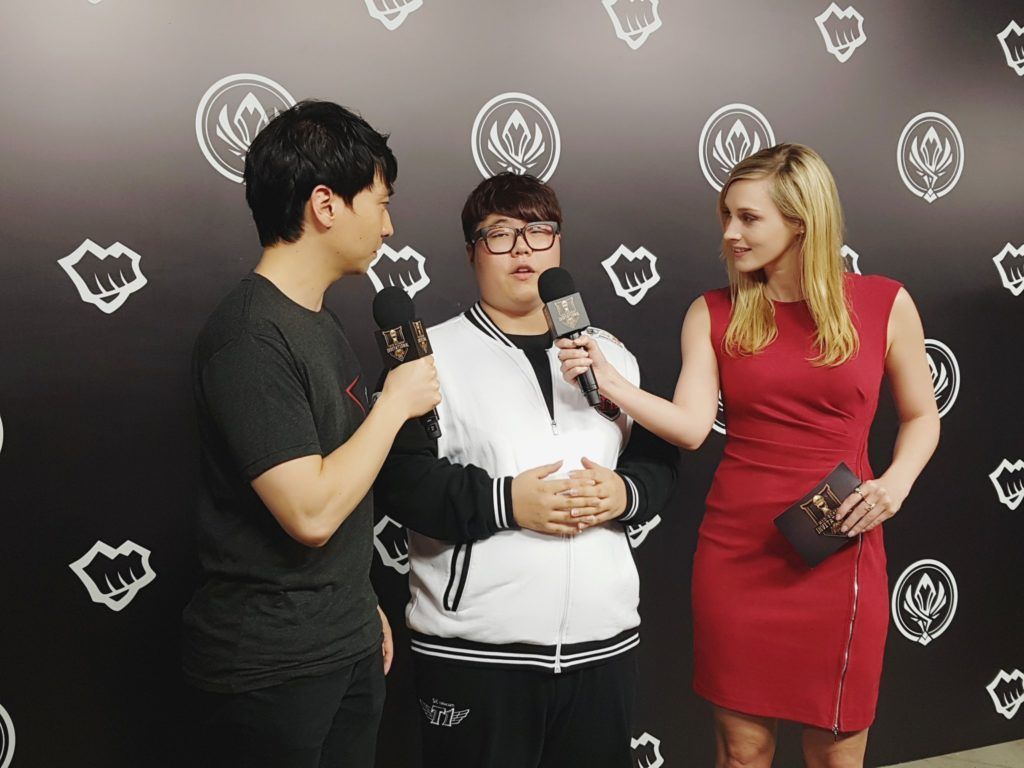 3. Wolf — US$913,085
Lee "Wolf" Jae-wan has been affected by the Worlds 2018 post-shuffle, and is now a part of SuperMassive esports. In the past, Wolf was a support and jungler for SK Telecom T1. Wolf is known for using Alistar, Bard, Braum, and Thresh.
---
2. Duke — US$952,9534
Worlds 2018 was Invictus Gaming's tournament, and Lee "Duke" Ho-seong was one of the players who owned the stage. This top laner has been playing for the Chinese team since 2016. His previous in-game-name was Leopard.
---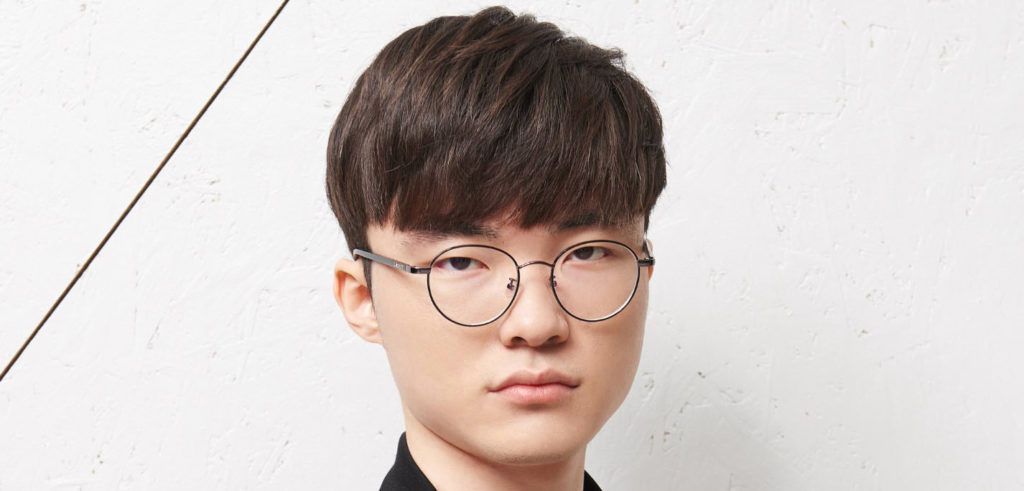 1. Faker — US$1,213,853
Everyone's favorite mid-laner, Faker, makes it to the top of this list. The popular League of Legends player has been SK Telecom T1's star player since 2013 up until the present time. Will he remain as the highest-earning League of Legends player for the years to come?