A new year means new beginnings. For esports couple Jeesun Park and Bae "Bang" Junsik, the year 2022 will be the year they settle down and get married.
League of Legends Champions Korea (LCK) host and translator Park Jeesun announced her engagement with her long-time boyfriend and two-time League of Legends SK Telecom T1 Worlds champion, Bang.
Jeesun Park shows off her engagement ring from Bang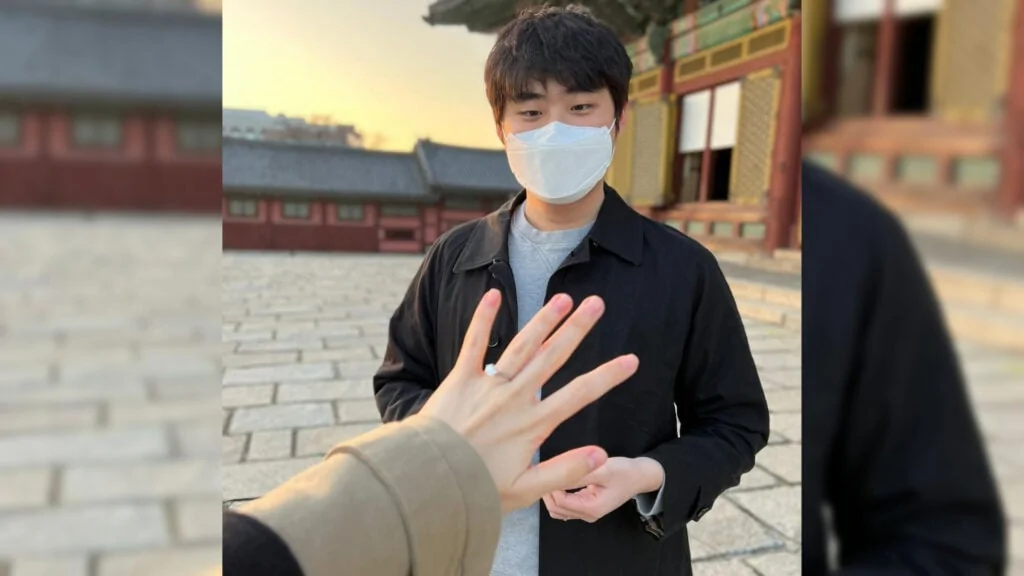 Jeesun flaunted her lovely diamond engagement ring that Bang gave to her on her Instagram account.
"It's official! I said yes," said Jeesun on her Instagram story which also included a selfie of her and Bang.
She also dedicated an Instagram post to celebrate the occasion, showing sweet photos of their years together. Fans can spot a couple of airport photos of the two holding hands, and a behind-the-scenes image of Jeesun interviewing Bang during an event.
---
---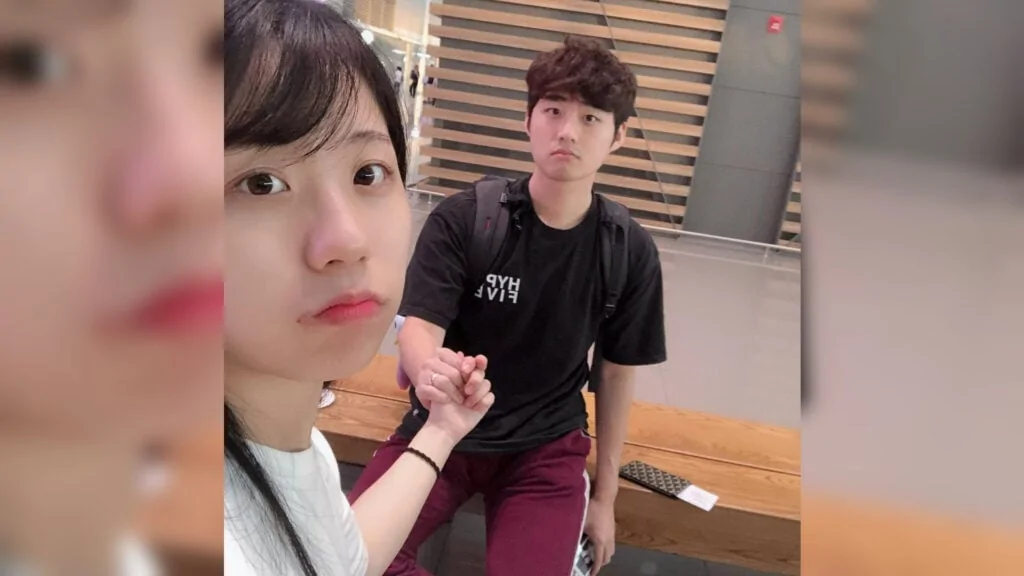 Their engagement was first announced on T1's farewell livestream for Bang and his former teammate, Lee "Wolf" Jaewan.
Bang is now officially retired from professional League of Legends after competing with Afreeca Freecs in the 2021 season.
Fans will always remember his League of Legends journey with SK Telecom T1 (SKT T1) as the team's formidable bot laner. He is one of the few players who successfully defended their World championship title with back-to-back wins in 2015 and 2016.
Jeesun has been a part of the LCK broadcast team since 2018. She started out as a translator, and slowly worked her way up to become a host and live producer for the LCK.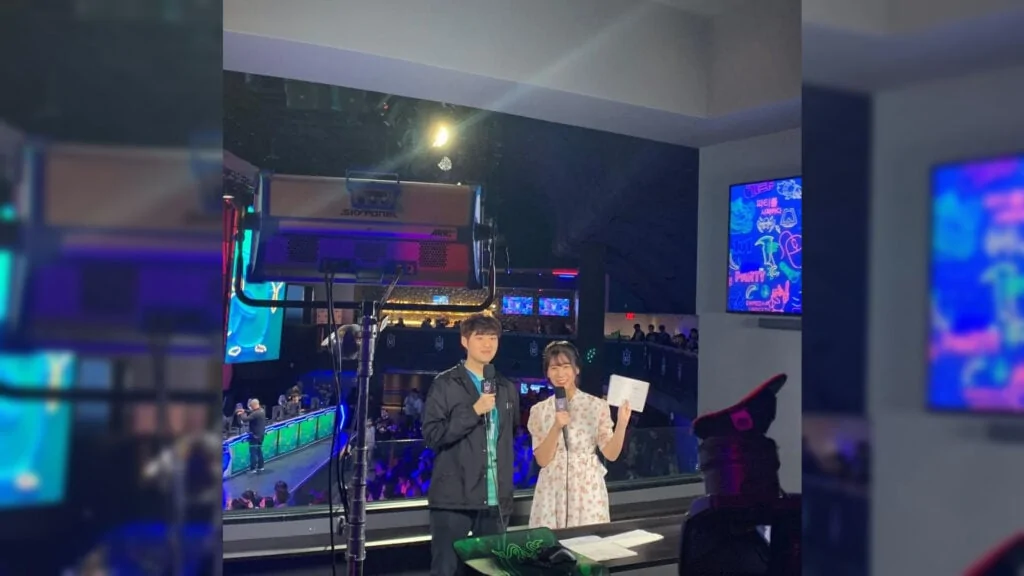 The (LCK) esports couple has been dating for quite some time now, keeping their intimate relationship private from fans.
Jang "MaRin" Gyeong-hwan, another former SKT member, joined the married club just a few years ago.
READ MORE: The eight most adorable esports couples