Updated on September 15, 12:03 a.m. (GMT+8): Added official release date, price, and platforms.
When ONE Esports visited Riot Forge at their booth at Gamescom 2023, all they could tell us was to expect the Song of Nunu release date to be sometime in the last quarter of the year.
This title is Riot Forge's fifth release after Ruined King, Hextech Mayhem, Convergence, and The Mageseeker.
Ruined King and Hextech Mayhem debuted in November 2021 when Arcane premiered on Netflix. The Mageseeker and Convergence saw April and May releases this year that coincided with Riot's annual Mid-Season Invitational.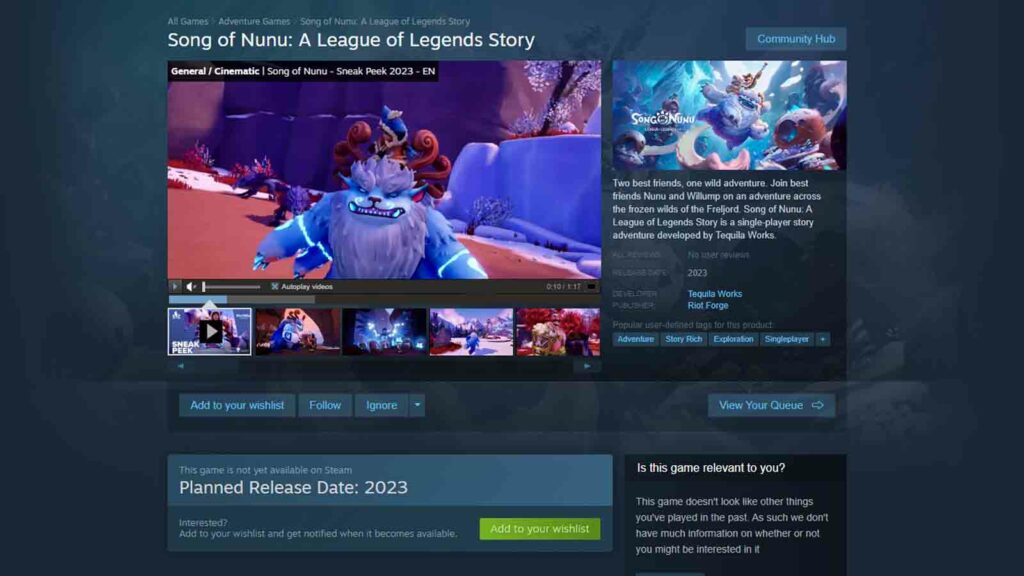 Song of Nunu release date, price, platforms
Song of Nunu will be released on November 1, 2023, which coincides with Worlds 2023.
This year, due to the Asian Games, Worlds was pushed back. Riot's biggest esports tournament of the year usually starts in late September, but this year it'll only commence in early October, lasting all the way until mid-November, adopting a new format.
You can pre-purchase it for US$20 on Steam. A collector's edition is available on the official Riot Games merchandise store priced at US$99.
Fans who purchase pre-orders will receive a digital art book as a bonus gift.
It is also available on: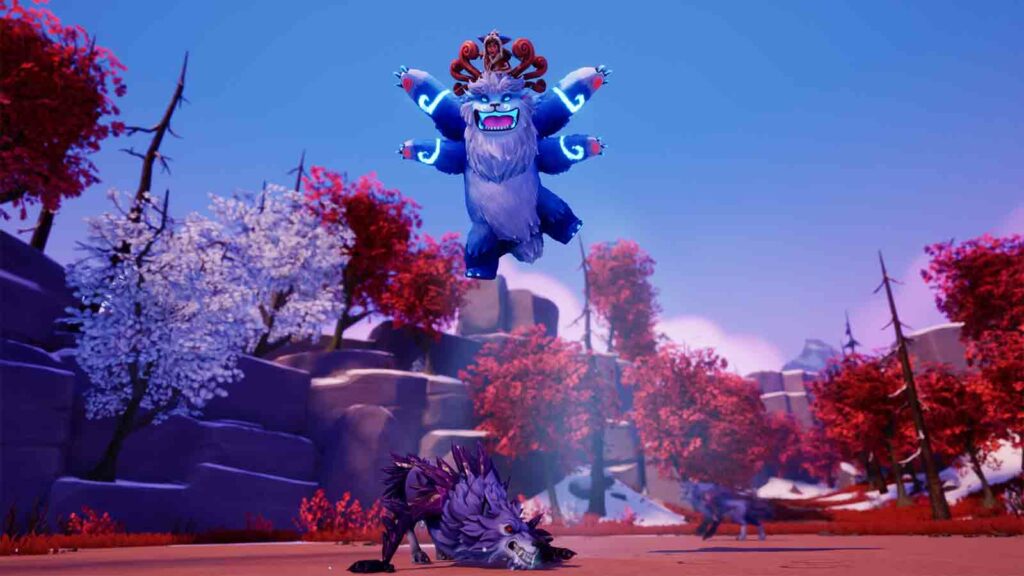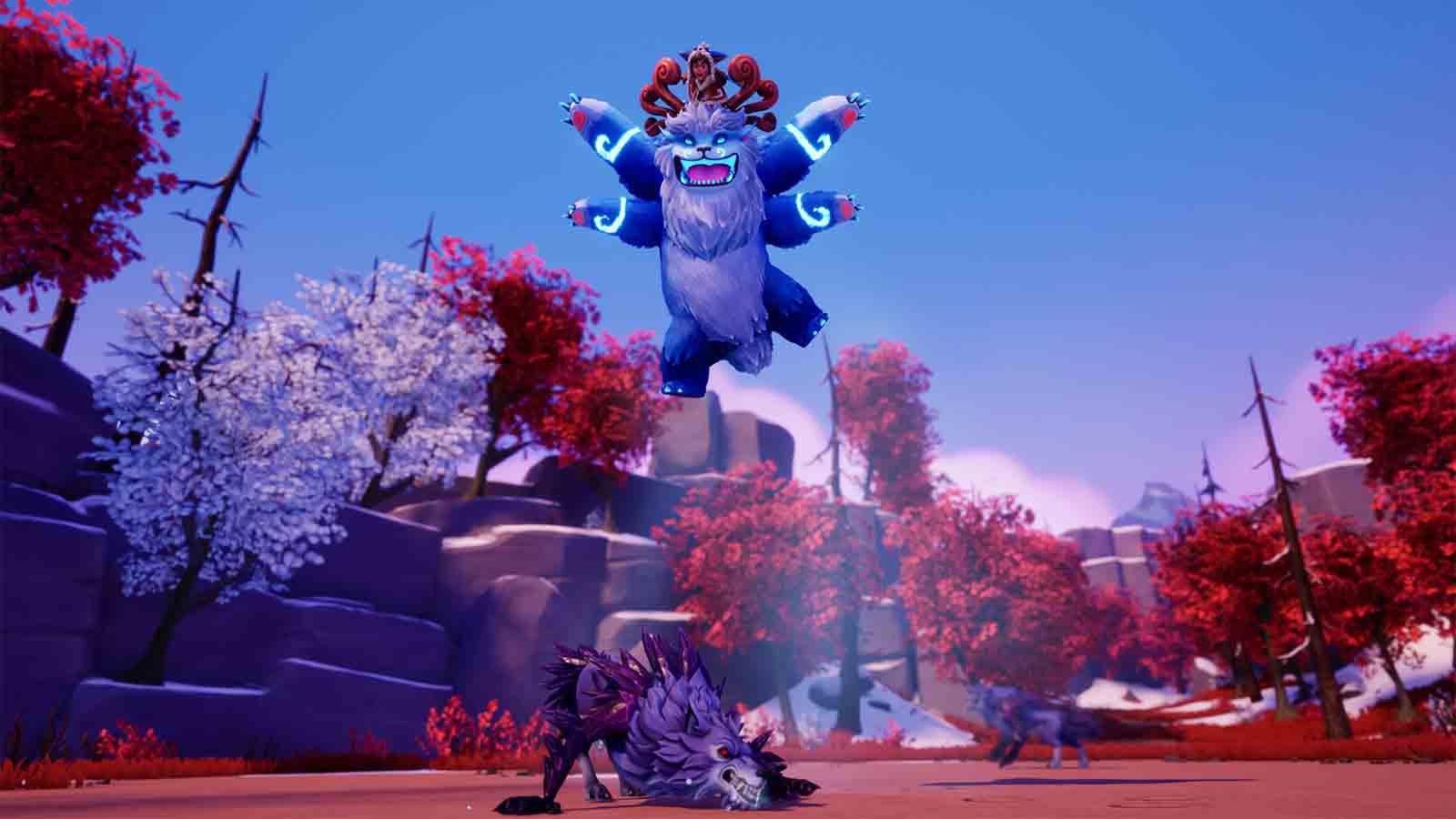 What is the story of Song of Nunu?
Nunu and Willump are two inseparable friends embarking on a journey to uncover profound truths about themselves.
You'll get to learn more about this lovable two-in-one League of Legends champion and get the chance to experience their unwavering bond while crossing paths with champions such as Anivia, Braum, and Lissandra as they decipher the mysteries hidden within the breathtaking yet treacherous expanses of the Freljord, the most icy region in the League of Legends universe.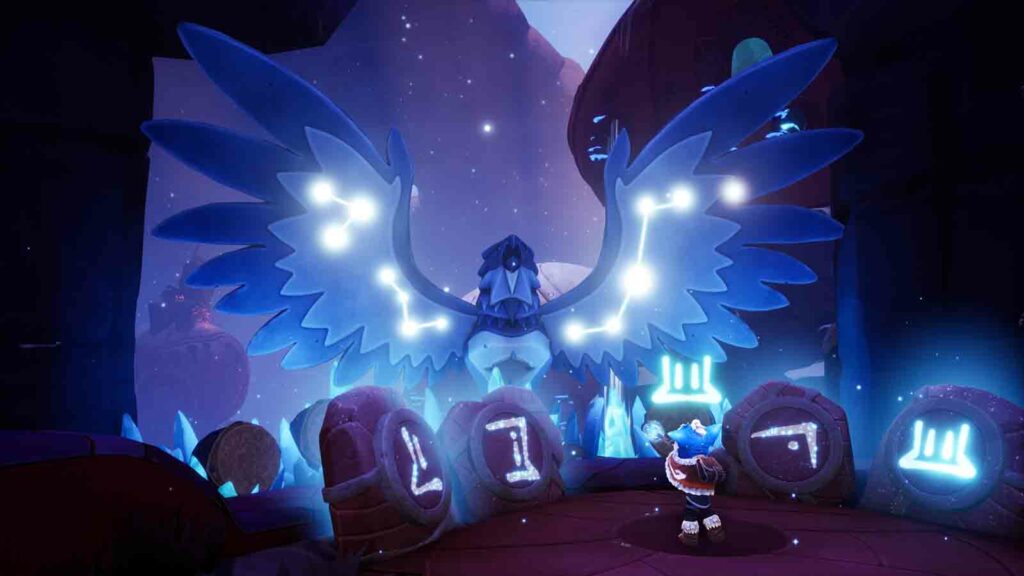 What type of game is Song of Nunu?
Gamers will traverse the icy expanse of the Freljord, a frigid realm fraught with unforgiving blizzards, formidable wolves, and mystical enchantments.
To navigate this frozen terrain and unveil the concealed mysteries beneath the ice, players will need to employ their intelligence and resourcefulness, engaging in activities such as hiking, climbing, and sled-riding.
There are also puzzles to solve along the way — but don't worry, the game is not punishing, the game developers told us. It's meant for you to feel chill.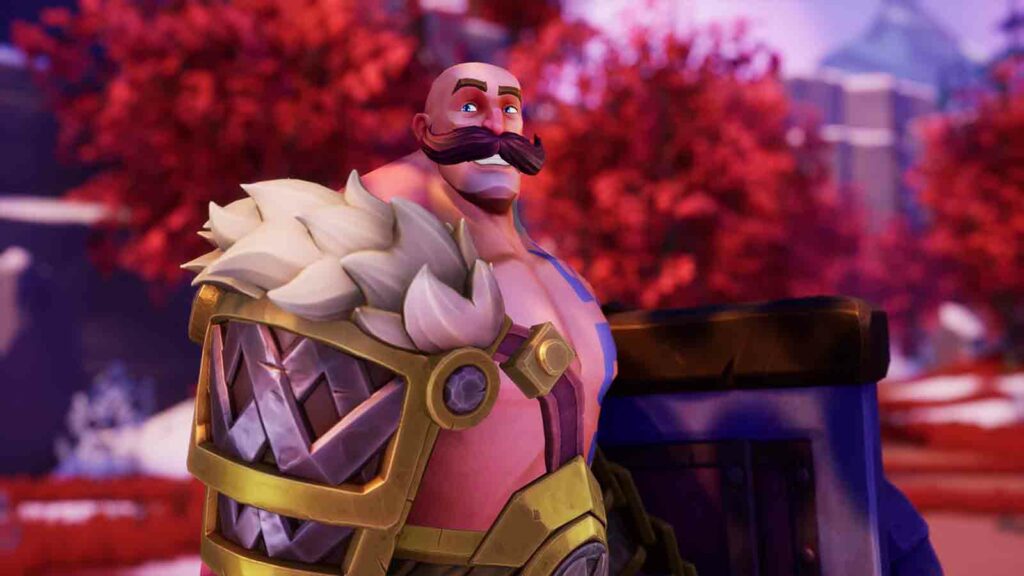 Which game studio developed Song of Nunu?
The game was developed by Tequila Works and published by Riot Forge.
"We are so grateful for the freedom Riot Forge gave us to choose the champions that suit our sensibilities, and for their trust to let us dig in the wrinkles of these mighty characters," said Raúl Rubio
Munárriz, CEO, Co-Founder and CCO of Tequila Works.
"We can't wait for all the players to be part of Nunu and Willump's journey as they explore the unforgiving Freljord… and find the magic in the world, one snowball at a time."
The studio is a member of the Tencent family, first established in 2009 by Raúl, who directed titles Deadlight, RiME, and The Invisible Hours, alongside Luz Sancho Rodríguez. Their debut title, the BAFTA-nominated "Deadlight," was published in 2012 by Microsoft Studios.
At the core, they are committed to "Creating with Gusto," a philosophy that's driven by a diverse team of skilled veterans from the gaming, animation, and comic book industries who continuously find inspiration in the world's beauty and eccentricity.
Song of Nunu trailer
---
---
Discuss stories like these with us — join the ONE Esports Discord community.
READ MORE: Want to play as the strongest One Piece character in LoL? It's now possible