Viego was released in League of Legends in January 2021. Not only has Riot bestowed his majesty with four skins in two years, he's also the star of independent video game Ruined King: A League of Legends Story. He has inspired custom key caps, he was made into a Unlocked Statue, and is featured in many more Riot Games cinematics and merch.
In September 2022, Riot published an entire 448-page novel "Ruination" to tell his backstory. Before this, only a novella about Garen had been written.
The Ruined King of the Shadow Isles is undoubtedly one of the most popular champions ever to grace Runeterra. Besides his ripped, taut abs, he also has a fun kit requiring high mechanical skill that players enjoy.
Riot is aware of how much I love him, and when they sent me a copy of the novel, I was thrilled. After completing my Worlds 2022 coverage, I finally found the time to read it — and discovered that while Viego is the main subject, he isn't actually the main character of the novel.
---
---
Ruination spoiler-free book review: Does it appeal more to League of Legends players or non-League of Legends readers?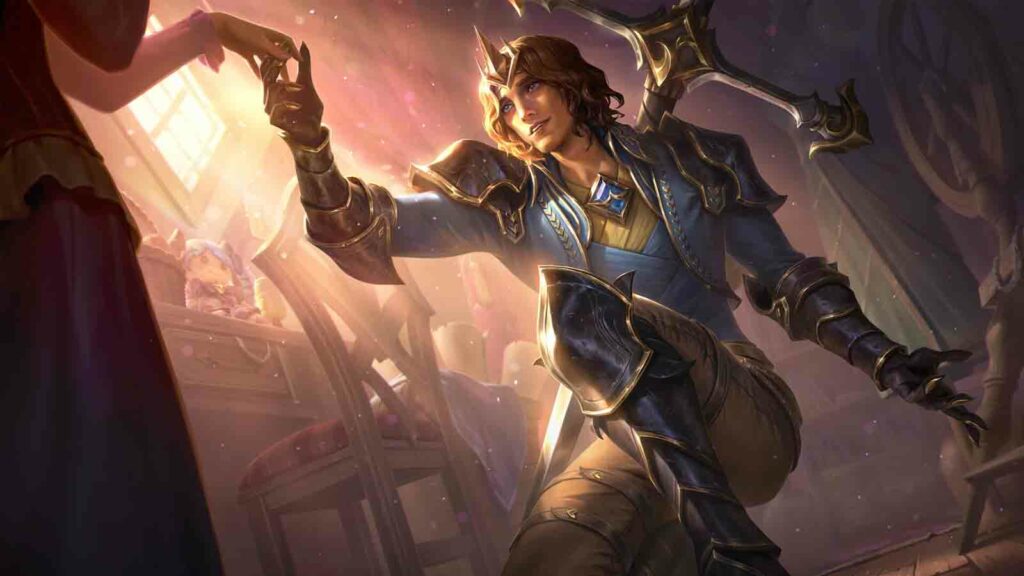 I opened the book in hunger, wanting to know more about this sexy man.
Intriguingly, the first few pages was about Erlok Grael, that is, Thresh as a human. After establishing his side of the story on the Blessed Isles, we get to find out more about Viego's history, his family, and the relationship with his sword before it became broken.
However, one quickly discovers that kings can be quite boring to write about. They sit on thrones instead of moving stories. In Viego's case, he always had an obsession with his wife, Isolde, whom he clung to in life and in death.
And so the responsibility of the kingdom and the narrative fell into the hands of his niece, Kalista, a beloved marksman in the League of Legends universe. Ruination largely follows her as she navigates external and internal conflicts between fulfilling her duty to her country and her duty to Viego.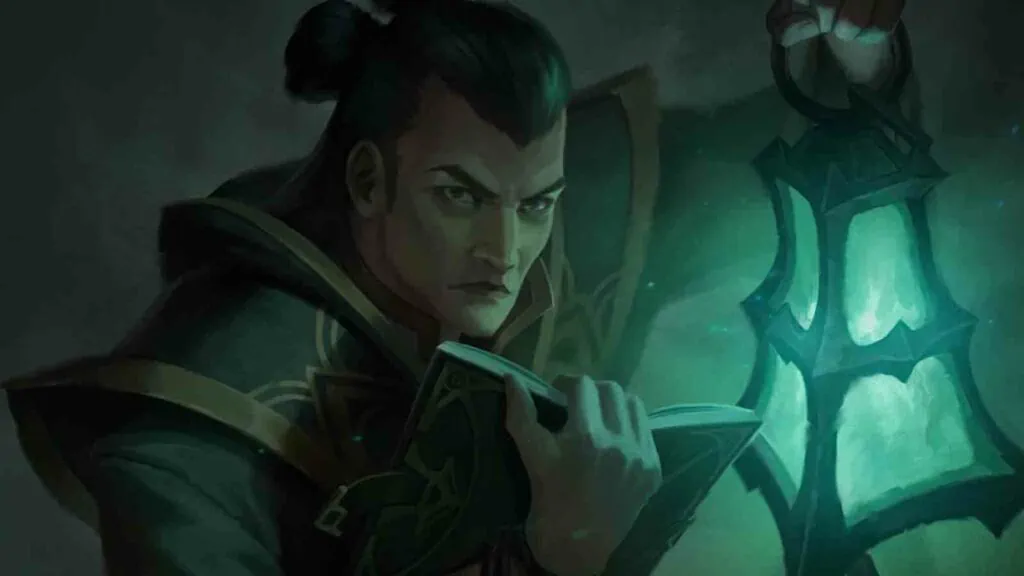 Learning about Camavor, the kingdom Viego inherited, and the Blessed Isles where Thresh lives, will be very interesting to League of Legends players and non-League players alike. These two cities no longer exist in present day Runeterra, and not much lore has been written about them.
Other champions also appear in the plot, some from the Shadow Isles, basically Blessed Isles after ruination, some completely unexpected from far away lands. Some characters are also unique to this novel, adding much needed color to the otherwise grim story.
The problem for League of Legends players is that our curiosity stops there. We know the outcome of this story. We know exactly how it goes. We may not know the details of how things play out, but we know the plot, we know exactly what's going to happen after Isolde gets poisoned.
In addition, I'm still not convinced on how the Sentinels of Light came about and why they're strong against shadows of the mist. I've always felt Riot added this skinline as an afterthought, as a heroic trope, and the way it's written in the novel is no different.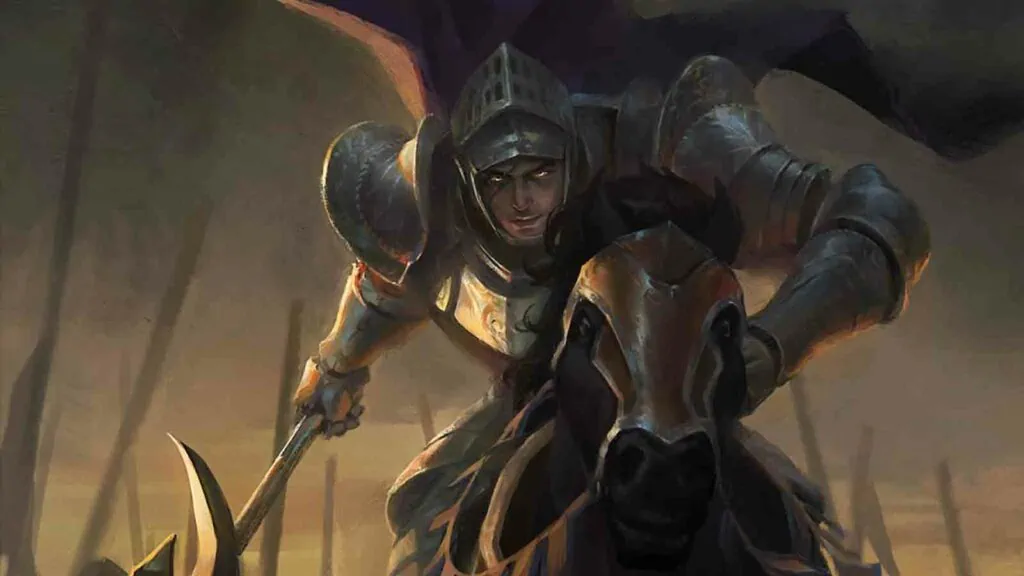 So if you wish to read, you'll need to find satisfaction in the details, in Kalista's emotions, the side characters, in everything else other than Viego and his lore, which can be quite hard to do.
For non-League players, the plot should be enough to drive your curiosity. Discovering a whole new world without knowing anything about Runeterra sounds exciting, though in all honesty, I can't say for sure because it's impossible for me to view Ruination without my League of Legends lens.
At present, the book has a 4.7 rating on Amazon and 4.1 rating out of five stars on Goodreads. Glancing at the reviews, it does seem like non-League players would get a lot more out of it than those who play the game.
So for now, I'll just have to contend with staring at his abs in Riot's official splashart because they were sadly hardly described in the books.
Follow ONE Esports on Facebook and Twitter for more LoL news, guides, and highlights.
READ MORE: Every day I think about Arcane and it makes me cry