One of the coolest features Riot Games added to League of Legends is the ability to pat Naafiri, who was released in July 2023.
Now, they're taking it one step further — we're getting a hug button in Song of Nunu.
This single-player story adventure game is Riot Forge's fifth release after Ruined King, Hextech Mayhem, CONV/RGENCE, and The Mageseeker.
Each of them traverse different genres, offering players something distinct in every title. The League of Legends champions chosen are also diverse, which allows Riot to expand their lore in ways that League of Legends, Teamfight Tactics, or Legends of Runeterra wouldn't be able to do.
So on top of having a hug button, what else makes Song of Nunu unique? Riot Forge Creative Director Rowan Parker and Tequila Works Associate Game Producer Tom Ruiz tells us more in an exclusive interview.
Yes it's true, there's a dedicated hug button in Song of Nunu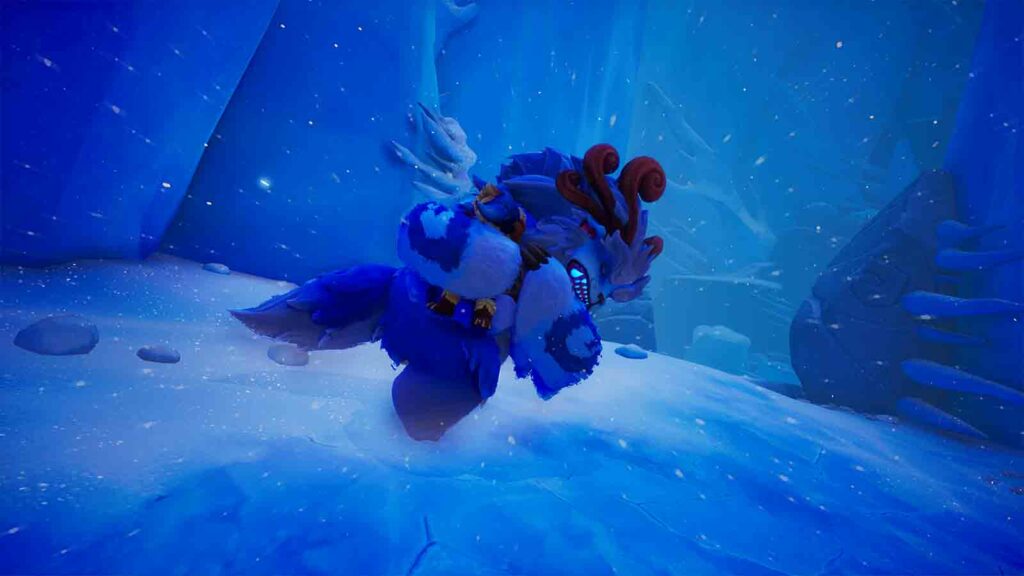 "Song of Nunu is the first time where we have something that just vibes — it's just warm, and fuzzy, and cute, and it's very different from the titles we've had before," Rowan told ONE Esports.
The team at Tequila Works includes people who "care a lot about these characters," who play League of Legends and can proudly call themselves fans of the MOBA, Tom tells us.
He's particularly excited for Song of Nunu players to interact with Willump, a function which doesn't exist in League of Legends. He also finds great satisfaction when players feedback that the dynamic duo are "so cute."
Achieving these vibes comes years after Tequila Works put in the hard work, majority of which was done during the pandemic, which according to Rowan was definitely a challenge.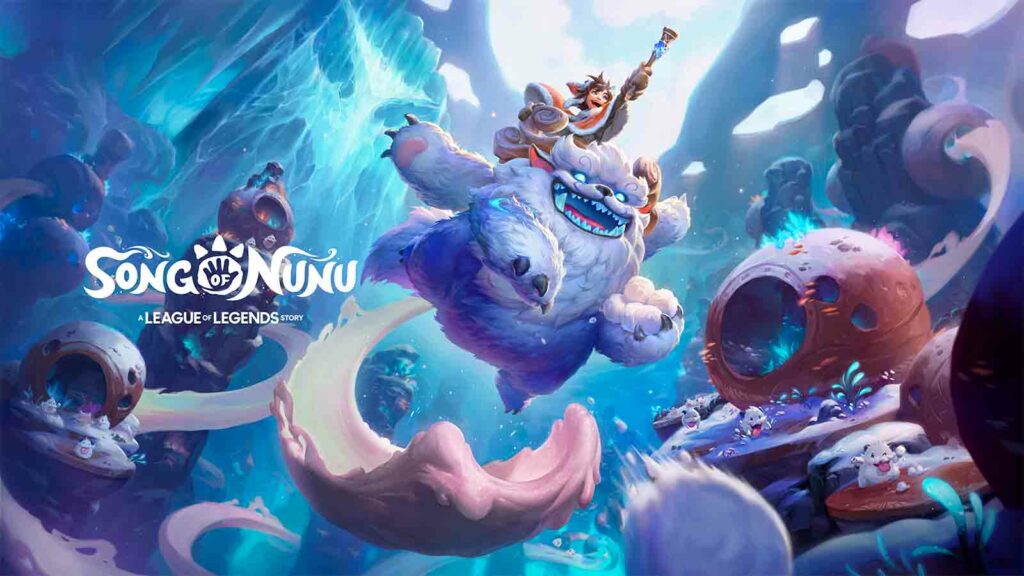 "I feel like it's a good game for 2023. There's so much other crazy action and violent titles — this is just what I need at the moment in 2023. It's just something that's mellow but it's also still challenging," Rowan said, who would like to see every game include a hug button.
"We went one level above pet the dog, we went 'hug the dog' except it's not a dog, it's your ancient Yeti friend," he said.
The Creative Director believes that gamers who don't know anything about League of Legends will be able to enjoy Song of Nunu as much as fans, who should expect lots of Easter eggs.
"The games we make we feel are compelling games agnostic of the League of Legends IP. We actually don't approve any games unless we are convinced it's a good game with no League of Legends in it," said Rowan. "These are just good games in general. This is a great story-driven adventure game with puzzles, and the art is beautiful."
Follow ONE Esports on Facebook and Twitter for more LoL news, guides, and highlights.
READ MORE: Fan art? Painting? Unreal Jinx and Silco cosplay makes fans do a double take