LCK Spring 2023 just wrapped up its first round robin where all teams have faced each other once. At the halfway mark, Dplus KIA is in 5th place with a 6-4 record.
In an interview with Korizon, mid laner Heo "ShowMaker" Su reflected on the regular season so far. He admitted that the team looked "very helpless" and underperformed in their losses against Gen.G, KT Rolster, and T1, and would like to get his revenge on them in the second round.
He also shared about how he deals with slumps, why he looks up to Deft so much, and the negative effect being an esports pro player has had on his mental health.
---
---
ShowMaker's love for League of Legends is at an all time low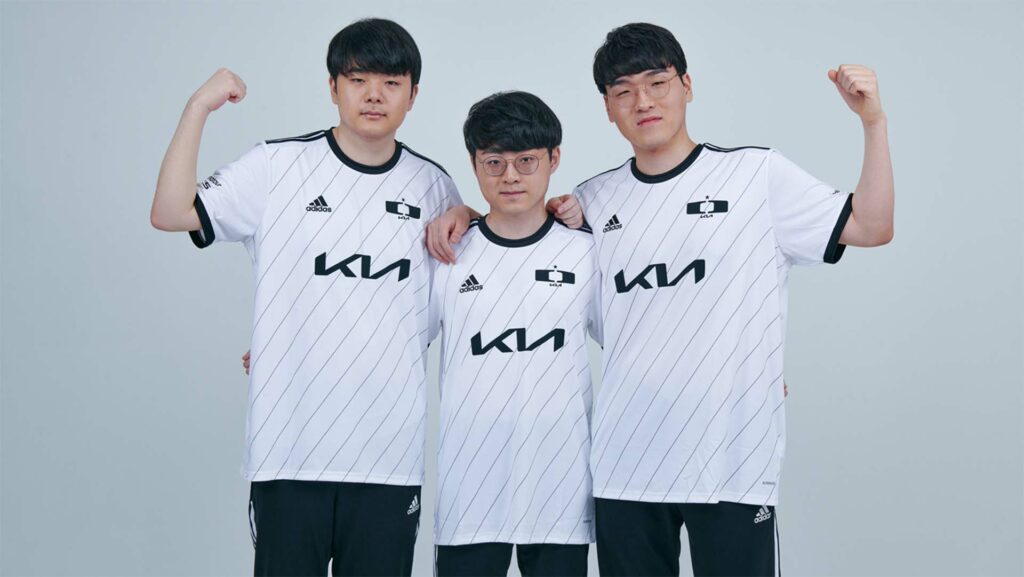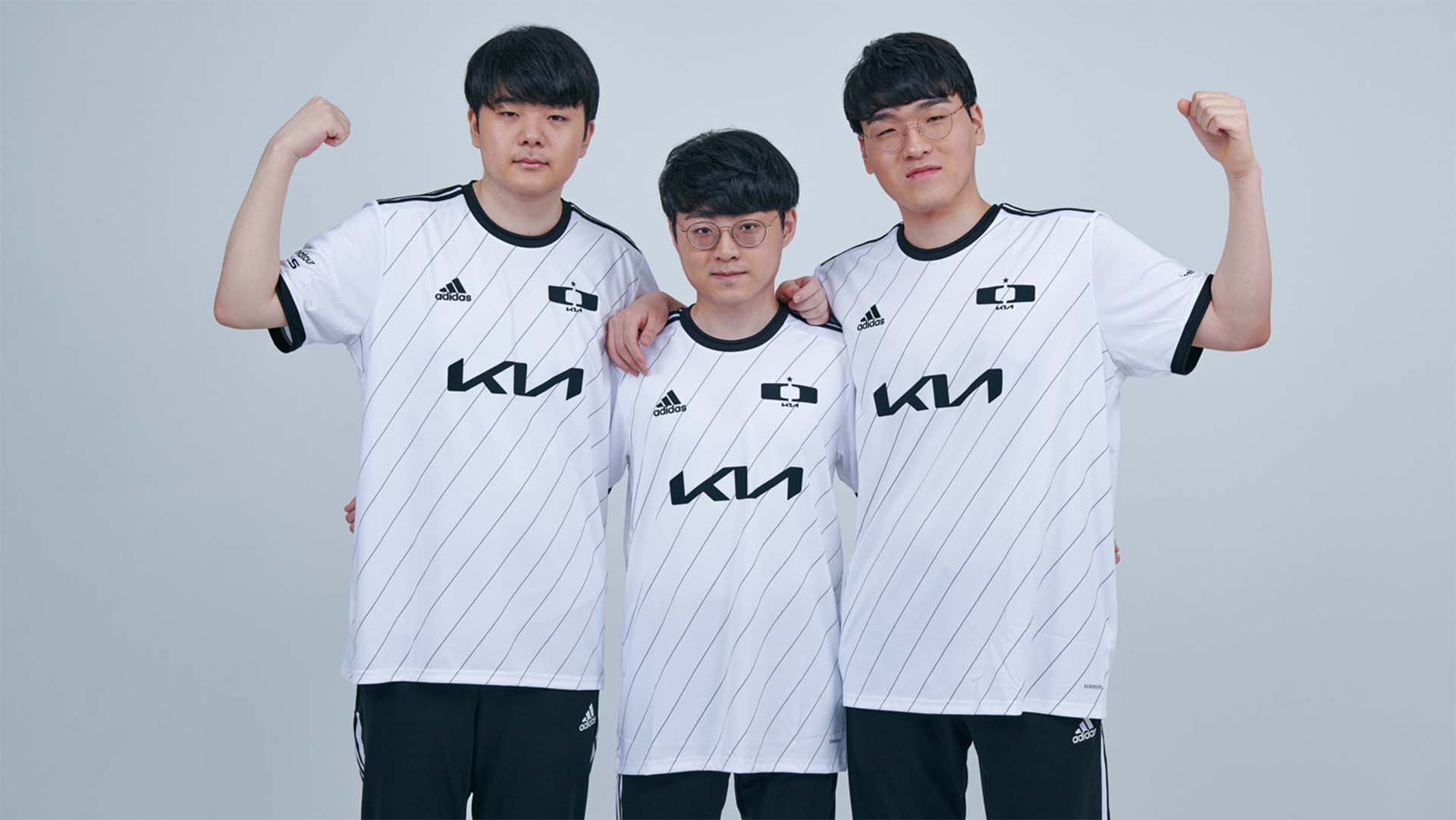 Dplus KIA opened the season strong, sweeping DRX, Liiv SANDBOX, and ⁠Nongshim RedForce. They experienced their first defeat in week two when they lost to T1 2-1.
In week three, they lost to Gen.G 2-0, receiving a second blow in a row.
According to ShowMaker, he believes it's because "things stopped clicking" during drafts, which affected their in-game performance, where they got caught out pushing side lanes.
He also admitted that he hasn't been doing well in the CS department in lane. Even at his peak, he said that he was never the best CSer. So now even when he underperforms, he isn't always sure about the exact reason, and aims to "work harder."
ShowMaker has been competing professionally since 2018 for five years now. "I already feel as if I'm losing my mind," he reflected on the state of his mental health, which has declined. This is why he respects Worlds 2022 champion and new teammate Kim "Deft" Hyuk-kyu a lot, who has been competing for ten years.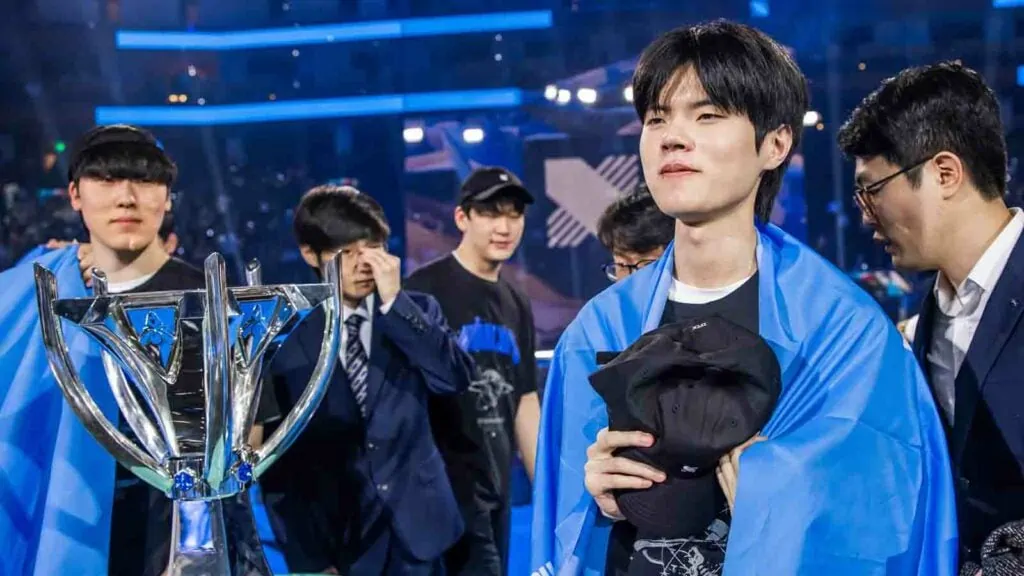 "It's not easy to still like League of Legends after having played for so many years," he commented. "But Deft still has passion for the game and gives it his all. It's honestly impressive."
When asked about the extent to which he loves League of Legends and how much he treats it as a job, the veteran said, "When I first debuted, it was 100% love and 0% work. I did it because I loved League so much. But right now… I would say League is 100% work."
"That's the case right now. Sad, huh?"
ShowMaker's full Korizon interview can be watched here.
Follow ONE Esports on Facebook and Twitter for more LoL news, guides, and highlights.
READ MORE: G2 Esports thanks Blue Lock anime for fueling their competitive drive