Summoners can now celebrate hearts day in style with the newly-released Riot Games 2020 Valentine's Collection.
These limited-edition matching Xayah and Rakan bracelets make the perfect gift for February 14. It features the pair's respective vastaya's feathers attached to a black braided leather band. Each bracelet can be secured through the accessory's magnetic twist lock clasp.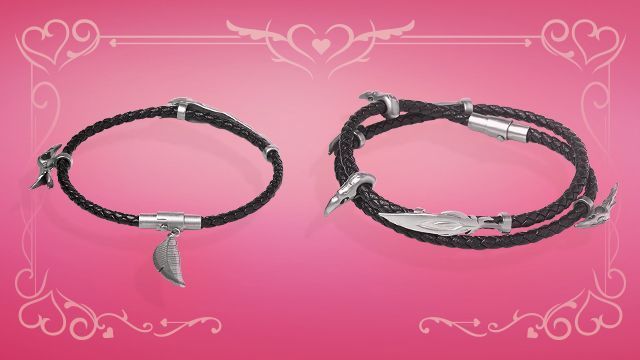 To make these bracelets more special, these Xayah and Rakan charms come in a premium packaging that contains each champion's biography, a key splash art, "To My Rakan/Xayah" page with pull-out notecard, and a card of authenticity.
The set is available for US$75.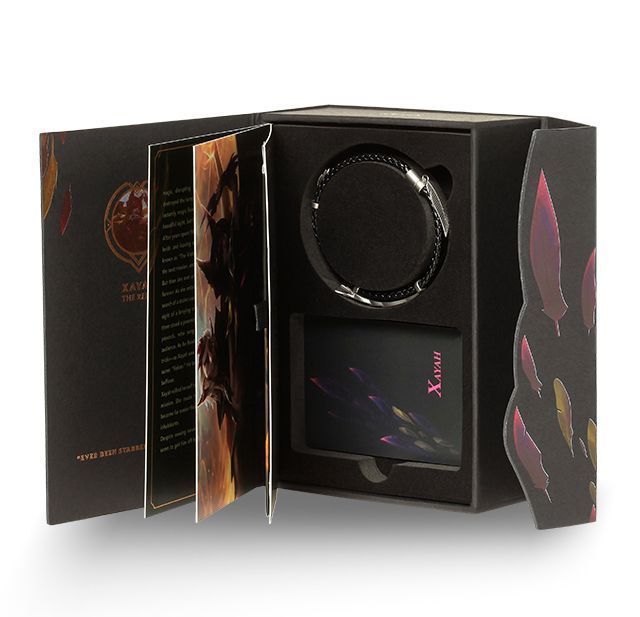 ---
---
The pair are also featured on this Xayah and Rakan Keychain set, which forms a heart shape when put together side by side.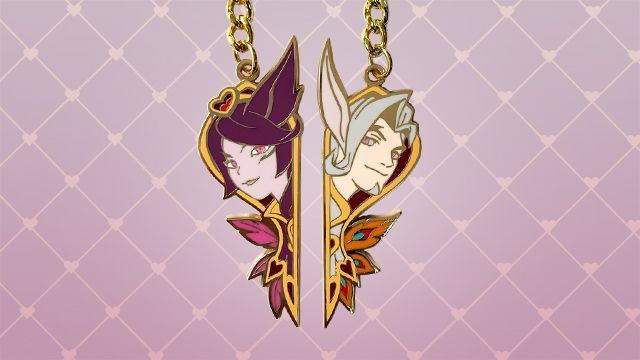 Summoners can also bring a piece of their favorite Heartseeker skins anywhere with the Sweetheart Pin Pack. It features Yuumi, Jinx, and Ashe in Heartseeker costumes.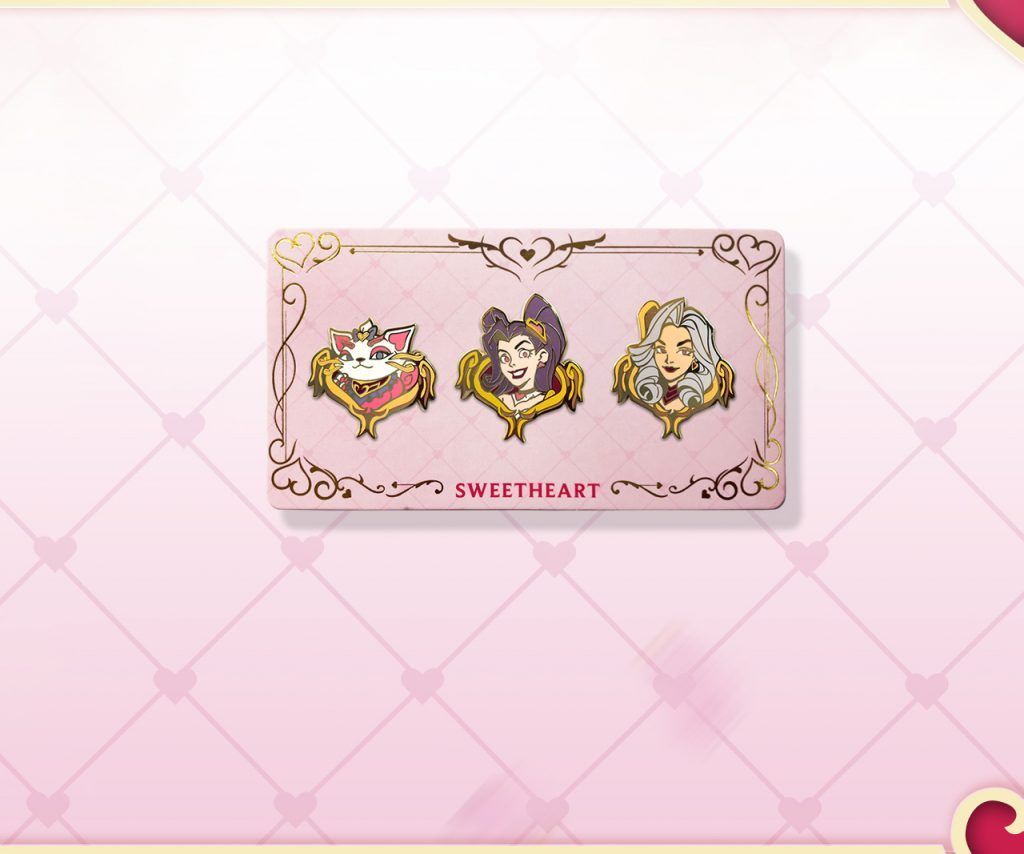 Other items in the collection include a Sweetheart Rakan and Xayah mousepad, a True Damage "Giants" Pendant Necklace, and a multitude of League cards featuring adorable illustrations of Xayah and Rakan, Sejuani and her boar Bristle, Annie and her bear Tibbers, Tristana and her dragon Riggle, and Amumu.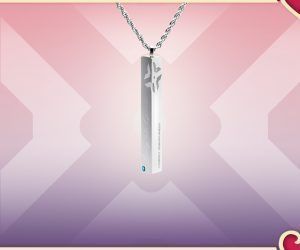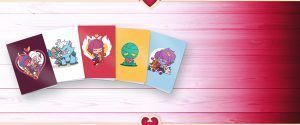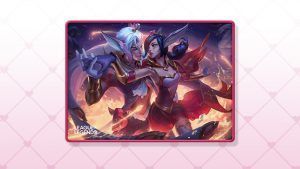 Adorable plush and cushions are also available in the Riot Games Store merchandise website.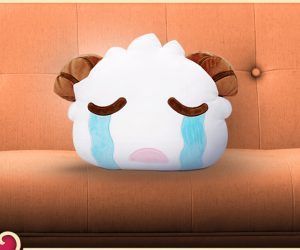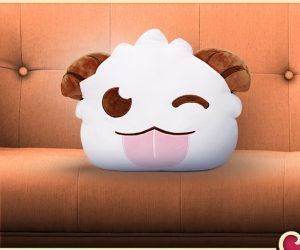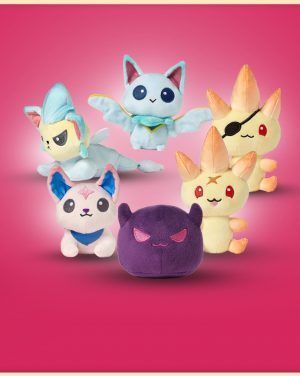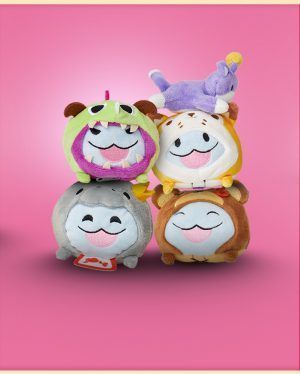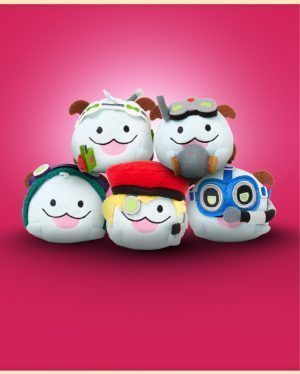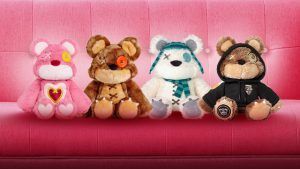 READ MORE: League of Legends' Clash tournament mode returns on February 22