As an an eventful year for League of Legends comes to a close, Riot Games gave fans of the hit MOBA title a couple of big news to anticipate in 2020. First is the opening of the game's Prestige shop, along with news of a more deliberately paced release schedule for the game's newest champions.
LoL's Prestige store is where players can use the Prestige Points (PP) they've accumulated throughout 2019. 2019 PP expire at 5 a.m. on February 4, 2020 (GMT+8), so players with a ton of them should use up their points before then. While most skins still come with the hefty price tag (upwards of 100 PP), more affordable options are now available.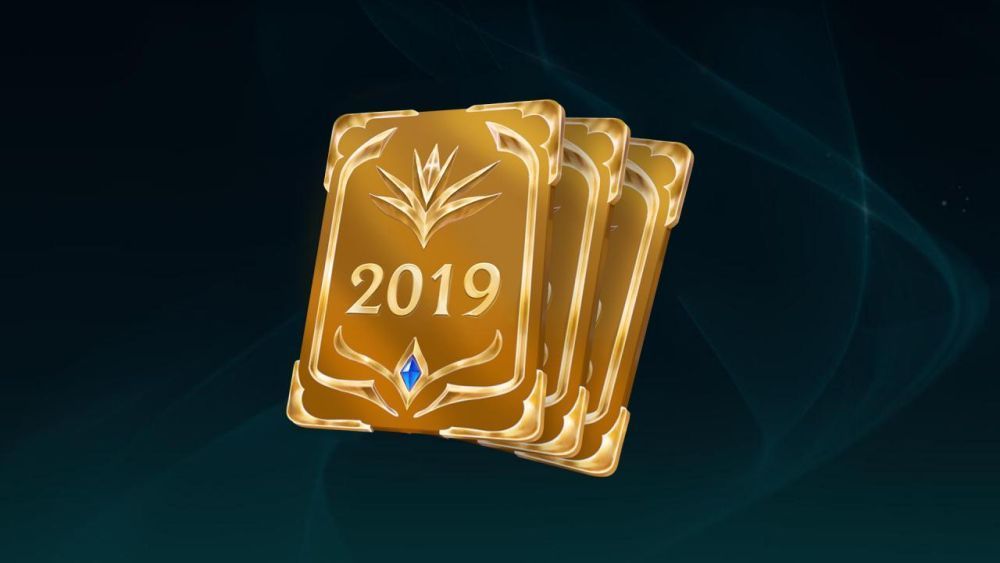 New End-of-Year Prestige items include:
PROJECT 2019 Jackpot Bag — 50 PP

Three skin shards of the same tier (750 Riot Points (RP), 975 RP, and 1350 RP) and 1050 Orange Essence

Revel Grab Bag — 50 PP

Various skin shards worth 520 RP, 750 RP, 975 RP, 1350 RP, and 1820 RP

Arcade 2019 Jackpot Bag — 50 PP

Three Legacy skin shards (including one worth 975 RP or higher guaranteed) and 1520 Orange Essence

Prestige Ahri Animated Emote — 25 PP
Prestige 2019 Ward Skin — 15 PP
Prestige 2019 Icon — 10 PP
Golden Trials 2019 Icon — 5 PP
Golden Cup Icon (ARCADE 2019) — 5 PP
PROJECT: Reckoning Icon — 5 PP
Worlds 2019 PP Icon — 5 PP
Hextech Key — 3 PP
30 Orange Essence — 1 PP
As part of Riot Games' Prestige shop promotion, all LoL players have received 25 PP for free — even if they did not participate in any of the events that offered Prestige Points throughout 2019.
---
---
As for the game's new Champions, Riot has announced that it will be slowing down the pace of new releases in 2020. Mark "Scruffy" Yetter, Lead Gameplay Designer for Riot, confirmed this in Patch 9.24b forum post.
Since November, Riot has introduced new characters Senna, Aphelios, and Sett in quick successon.
"We are as excited as you about this, but our current goal is not to speed up the pace of new champions and VGUs," said Yetter.
"The way that we develop focuses on getting it right over hitting perfect deadlines, so sometimes projects can cluster together like the [previous three]."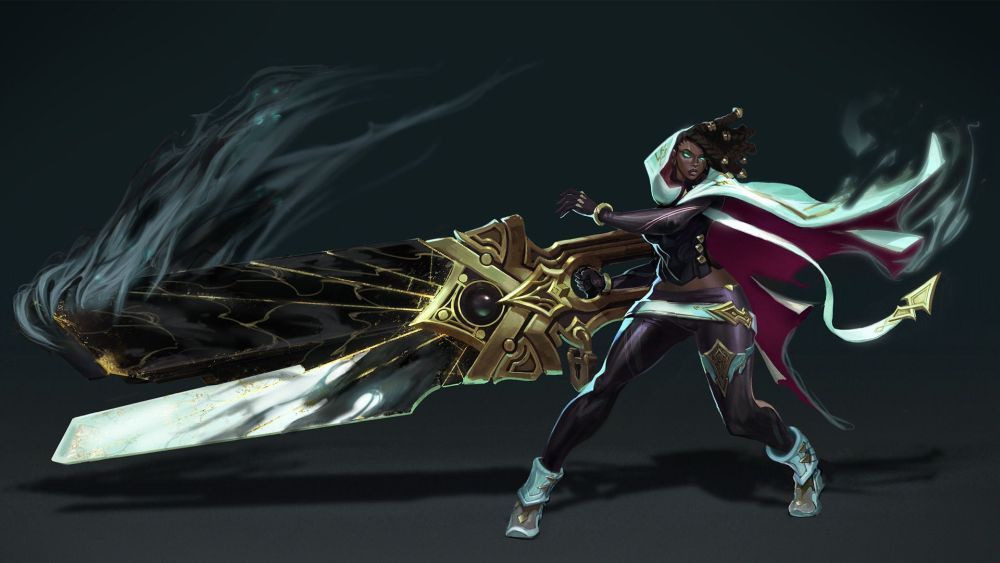 READ ALSO: Here are the teams for the League of Legends Pacific Championship Series (PCS) 2020