The prestigious League of Legends World Championship (Worlds) will begin soon. This means that qualified teams are dusting off their passports and flying out of their home countries.
Representatives of the League of Legends Champions Korea (LCK), in particular, are living the life. These LCK teams flew to Iceland in style on a private jet paid by Riot Games.
This year's World Championship after all, is going to take place at the Laugardalshöll arena in Reykjavik, Iceland.
LCK teams fly to Iceland in a private jet provided by Riot Games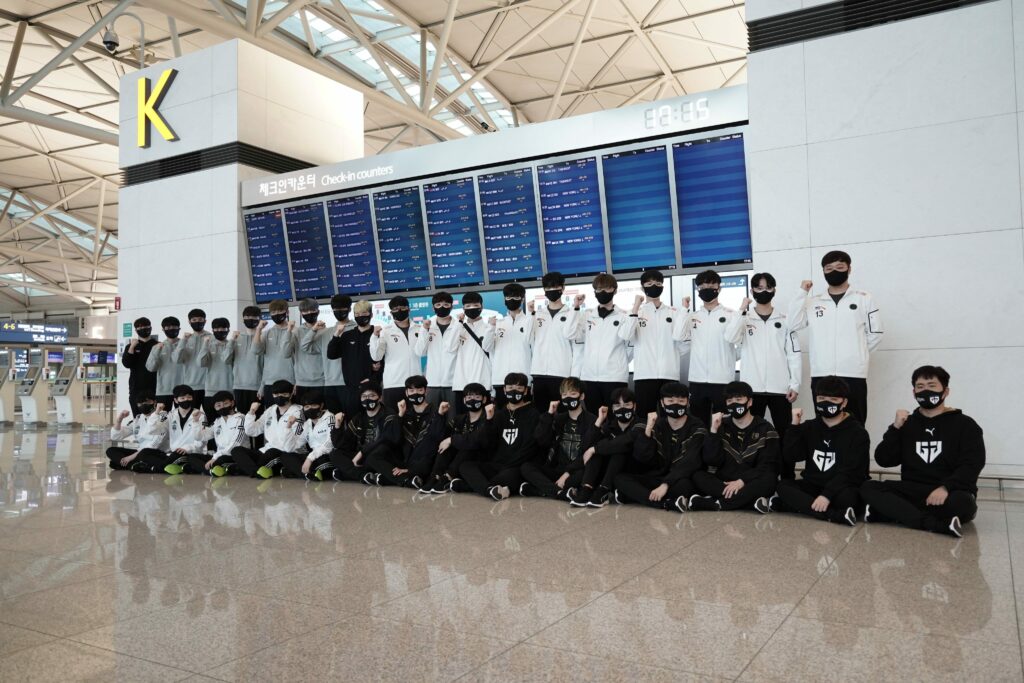 Worlds 2021 teams from the LCK traveled in luxury all the way to Reykjavik, Iceland. The four teams got in on a Crystal Skye Boeing 777-29MLR aircraft provided by Riot Games.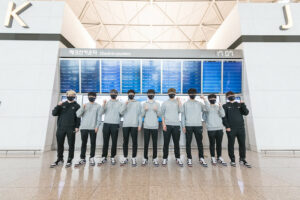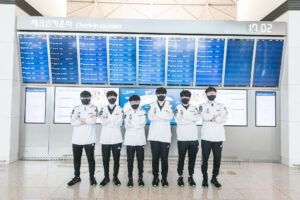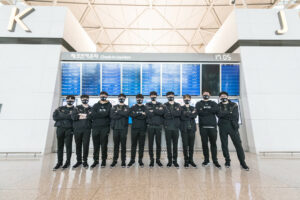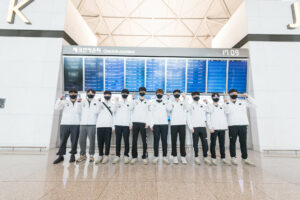 An hour on the said luxury plane costs about US$23,000 according to League of Legends European Championship (LEC) caster Marc "Caedrel" Lamont. Racking up a total of 13 hours flight time from Seoul, South Korea to Reykjavik, Iceland, the whole flight costed Riot Games a whopping US$345,000.
A look inside the Crystal Skye Boeing 777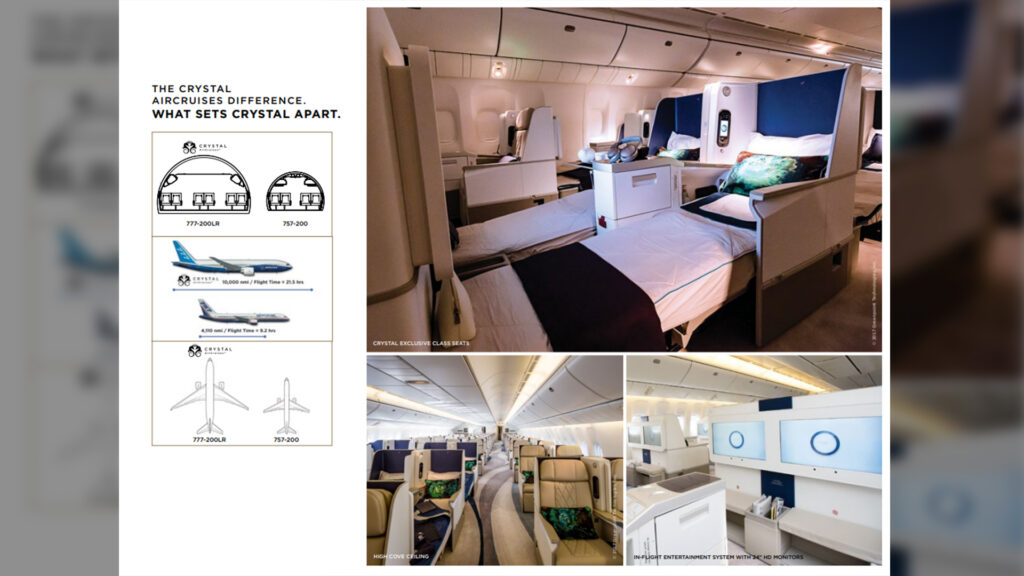 Travel company Crystal Cruises claims the Crystal Skye Boeing 777 is the "world's newest, largest and most spacious luxury jet." Its features loud luxury, from its 180-degree convertible seats to its very own stand up bar.
The private jet is built with a total of 88 seats, enough to accommodate all four LCK teams.
---
---
League of Legends Worlds 2021 LCK teams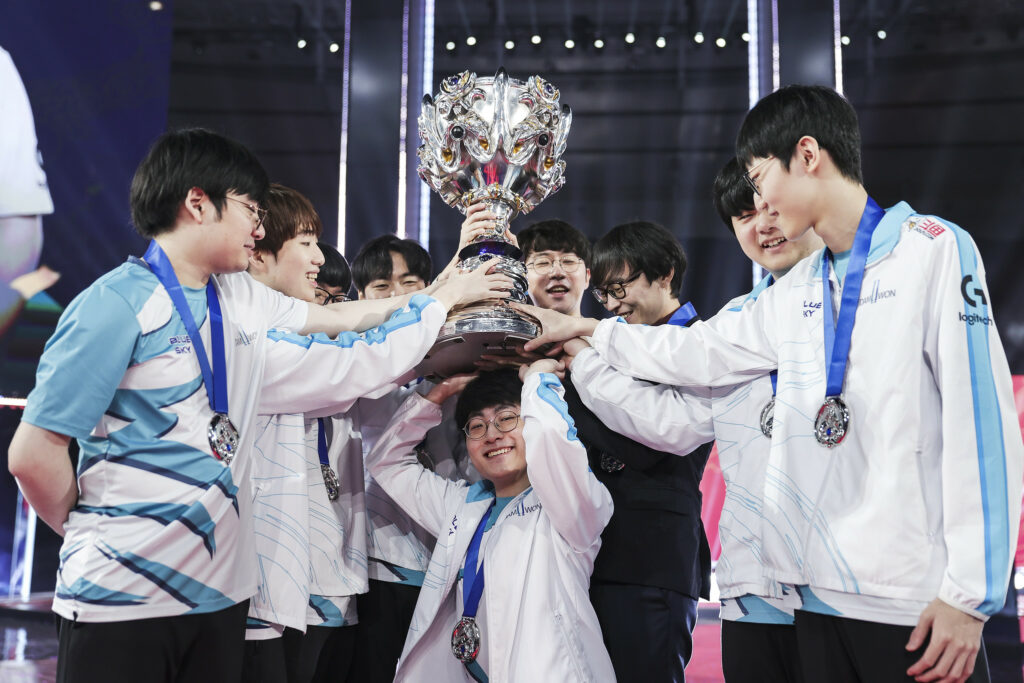 The LCK has received a total of four slots for the World Championship this year. Qualified LCK teams include:
Fans are excited to see three-time Worlds champions T1 back on the international stage, led by the phenomenal Lee "Faker" Sang-hyeok.
Meanwhile, DWG KIA (formerly known as DAMWON Gaming) returns to Worlds 2021 to defend their championship title.
Which of these LCK teams will make it far in the competition?
Worlds 2021 starts on Tuesday, October 5. League of Legends esports fans can watch the 2021 World Championship matches live on Riot Games' official channels on Twitch and YouTube.
READ MORE: Worlds 2021: Schedule, results, format, teams, where to watch