As the old saying goes, "simple is best," but that's not always the case.
Riot Games and luxury jeweler Tiffany and Co. teamed up to redesign the iconic Summoner's Cup, the trophy for League of Legends' annual World Championship.
The trophy now has a modern design "made of sterling silver, fine silver, stainless steel, brass, and wood" according to Riot Games. With a more ergonomic form, the redesigned cup features five handles, one for each winning player to take hold and lift.
"The new Summoner's Cup was designed to honor that past, while celebrating the next chapter of LoL Esports," according to an official statement by the LoL Esports staff.
Since its unveiling on August 29, Tiffany and Co.'s version of the trophy has gained mixed reactions from the League of Legends and gaming community.
League of Legends casters and fans react to Tiffany and Co.'s redesign of the Worlds 2022 trophy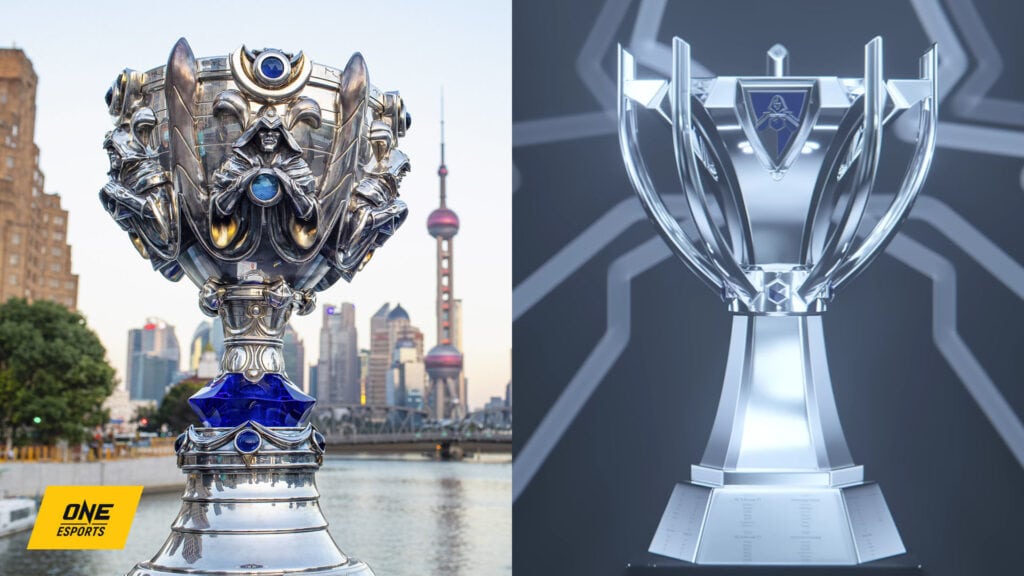 Former League of Legends LCK casters Erik "DoA" Lonnquist and Christopher "MonteCristo" Mykles both agreed that the new look "lacks character" and "doesn't feel 'gamer' anymore."
Esports journalist Duncan "Thorin" Shields compared Tiffany and Co.'s version to a toy that came out of a chocolate egg.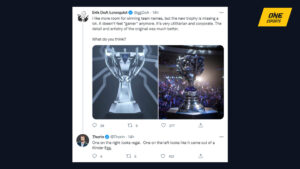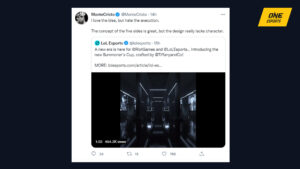 ---
---
The Twitter community was also quick to create memes from the big reveal.
League of Legends European Championship (LEC) team G2 Esports may have even cursed themselves ahead of Worlds 2022 by putting their roster's names at the base of the cup next to previous champions FunPlus Phoenix, Damwon Gaming, and Edward Gaming.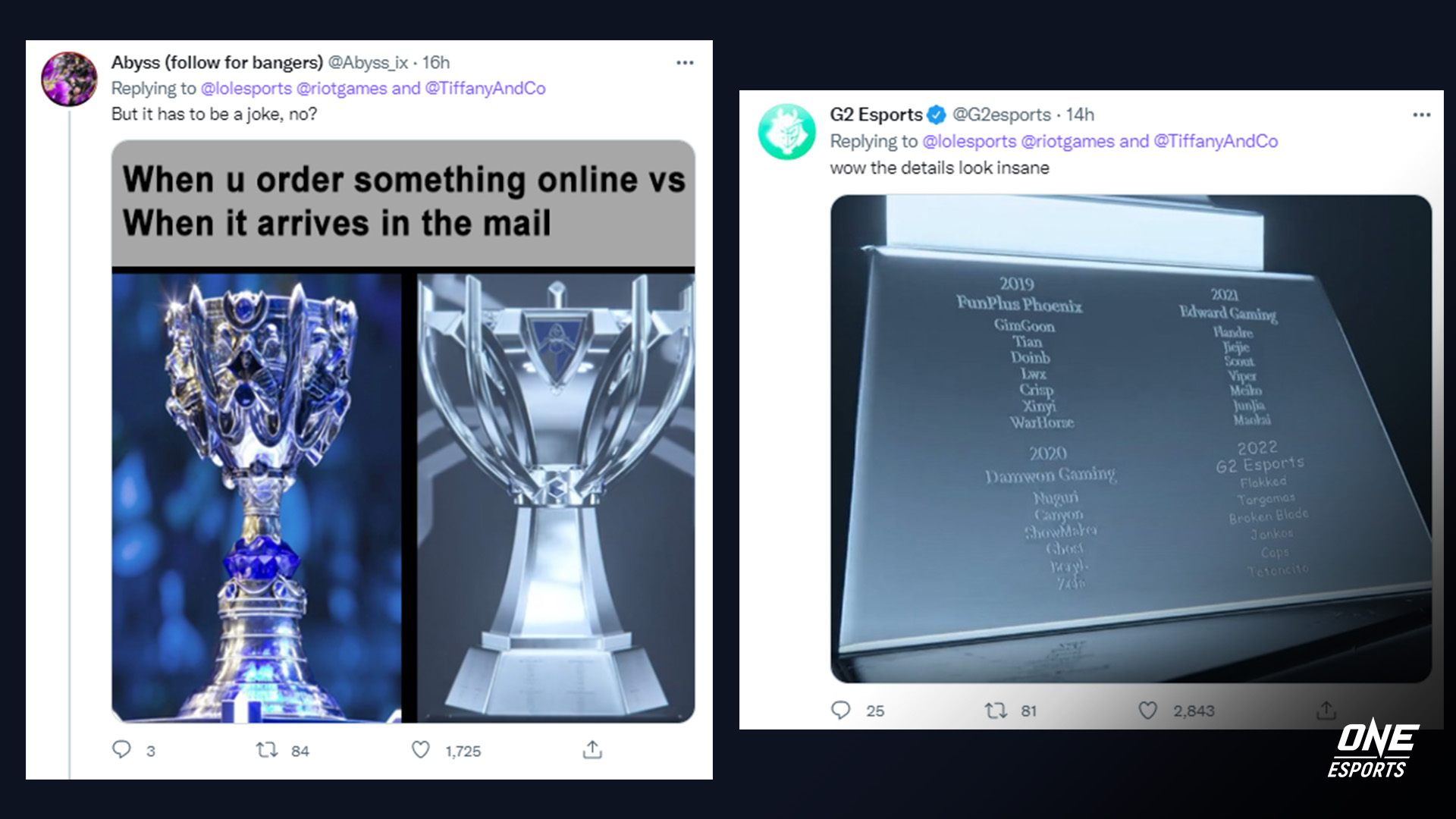 Redditors were more receptive to the change and praised it for its clean and minimalist look. They liked the trophy's new intricate details, which showed player role icons on top of each handle and the winning teams and players throughout the years.
The cup previously featured a flashier form with blue jewels and engravings of hooded summoners on its body.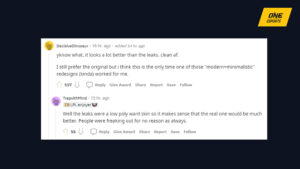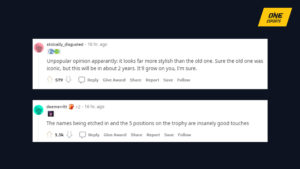 Players can take a closer look at virtual cup at top the top lane on Summoner's Rift when patch 12.18 drops on September 20.
The cup will make its debut at Worlds 2022, which kicks off on September 29 at Arena Esports Stadium at Artz Pedregal in Mexico City, Mexico.
Here's how and where you can buy Worlds 2022 tickets in advance.
Tiffany and Co. previously worked on League of Legends pro League's (LPL) Silver Dragon Cup trophy in celebration of League of Legends' 10th anniversary in China.
They also debuted commemorative rings during the LCK 2021 Summer Finals, with the winning players' names and initials engraved on them.
READ MORE: 5 of the most unique esports trophies