Just one day after the Worlds 2021 Edward Gaming skins splash art was leaked on Weibo, Riot Games officially confirmed today that the "rumors are true".
After winning the 2021 World Championship last year, Edward Gaming revealed the champions they wanted to pick for their Worlds skins during the post-game press conference.
It seems that everyone — top laner Li "Flandre" Xuan-Jun, mid laner Lee "Scout" Ye-chan, star bot laner Park "Viper" Do-hyeon, and Tian "Meiko" Ye — got their wish. The one exception was jungler Zhao "Jiejie" Li-Jie, who initially eyed Jarvan, Xin Zhao, Lee Sin, Talon, and Olaf, but somehow ended up with Viego.
---
Worlds 2021 Edward Gaming skins
EDG Aphelios
EDG Graves
EDG Viego
EDG Yuumi
EDG Zoe
---
---
Initial reactions to the Worlds 2021 Edward Gaming skins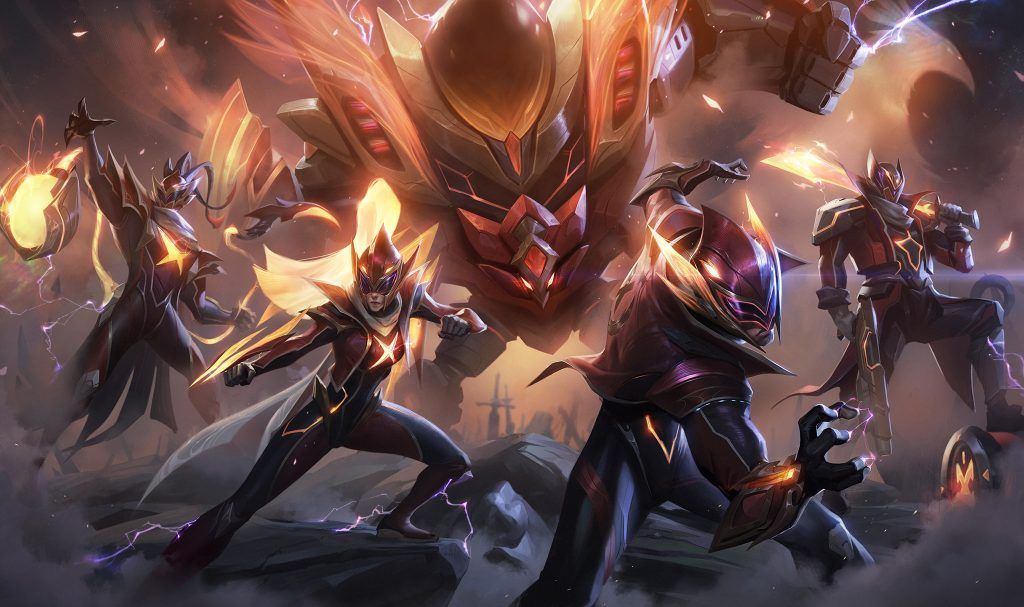 League of Legends fans were quick to compare EDG's skins with those inspired by previous LPL Worlds winners, namely 2018 champions Invictus Gaming and 2019 champions FunPlus Phoenix.
The online community gave a largely positive response, noting that the quality of Worlds skins had definitely improved this year.
Since this series of skins is meant to commemorate every team that wins Worlds, adopting the color theme of the winning organization is a must. For Invictus Gaming, an off-white and grey palette was used, while a flaming motif was the central theme for FunPlus Phoenix.
Edward Gaming's logo is jet black and white. The organization worked with the game developers to interpret these hues liberally, resulting in a wispy midnight blue theme similar to Ashen Knight Pyke, one of Riot's best skins to date.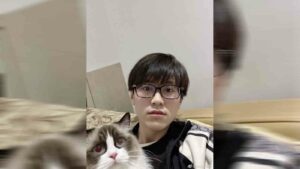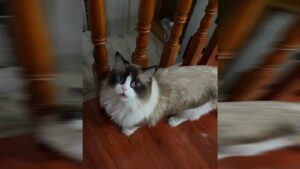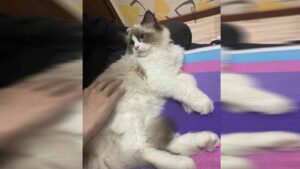 Most notably, EDG Yuumi was based off Meiko's very own fluffy pet cat, which has the same large, adorable light blue eyes. Do you see the resemblance?
Worlds skins each year are usually released in May during the Mid-Season Invitational, so League of Legends players should be able to purchase the Worlds 2021 Edward Gaming skins from the in-game store soon.
---
Follow ONE Esports on Twitter for more League of Legends updates, news, guides, and more.
READ MORE: LPL representative at MSI 2022 will play remotely with 35 ping due to COVID-19