Riot Games is going all out for Worlds 2022, the crowning event of this year's League of Legends regular season.
The game developers have teamed up with renowned jewelry brand Tiffany and Co. to reimagine the tournament's Summoner's Cup championship trophy.
Worlds' Summoner's Cup trophy was first introduced in 2012. Taipei Assassins was the first team to lift the coveted cup after their momentous win 3-1 against Azubu Frost.
Tiffany and Co. to debut a new look for the Worlds 2022 Summoner's Cup trophy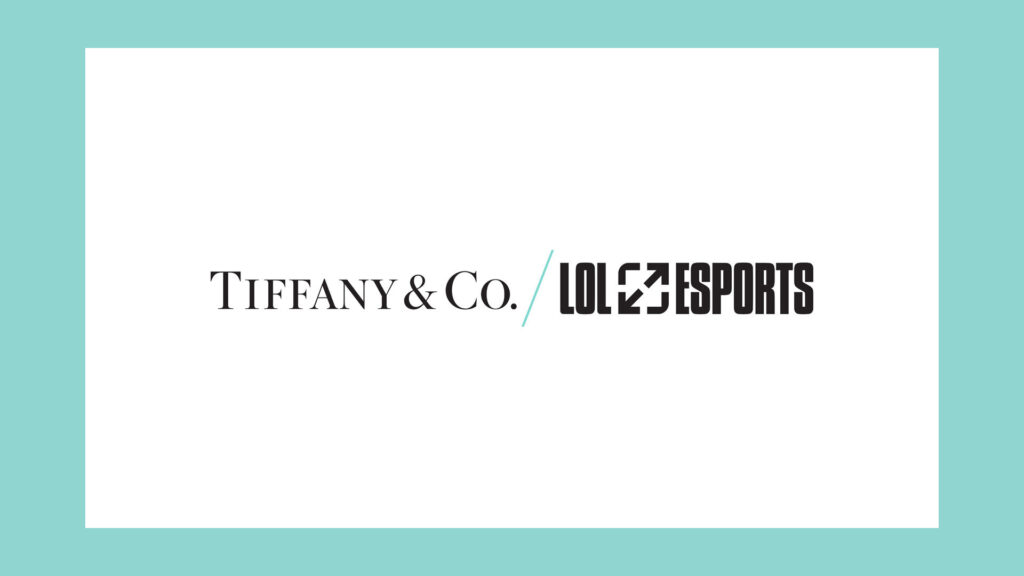 The American jewelry company will be redesigning the iconic championship trophy. Riot Games shared a few photos of the intricate process, showing a craftsman disassembling the trophy's parts.
The entire redesign procedure took about four months to finish according to a statement by Riot.
The new trophy weighs approximately 44 pounds and stands at 27 inches tall. Its new look will be revealed on Monday, August 29 at 10 a.m. GMT+8 across Riot Games and Tiffany and Co. social media.
---
---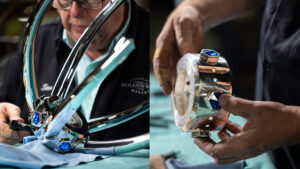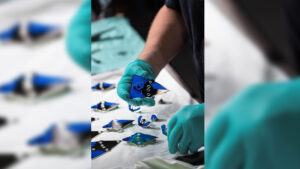 Tiffany and Co. previously worked on League of Legends pro League's (LPL) Silver Dragon Cup trophy in celebration of League of Legends' 10th anniversary in China.
They also debuted commemorative rings during the LCK 2021 Summer Finals, with the winning players' names and initials engraved on them.
Who will raise the Summoner's Cup this year? Find out the answer when Worlds 2022 kicks off on September 29.
READ MORE: Can you cosplay a real person? Fan does Faker cosplay of Faker cosplaying Ryze