There are 13 teams competing with a new double elimination knockout stage brackets this year at the Mid-Season Invitational 2023, more than before.
Last year's champion, Royal Never Give Up, did not qualify for the competition, which might open up possibilities for T1 to finally grab the crown they wanted. However, LPL now have two representatives in Spring champion JD Gaming and Bilibili Gaming, who are no pushovers.
As we eagerly anticipate which teams will come out on top, the MSI 2023 power rankings might give a better idea on who we can expect in the playoffs. Let's take a look at the top teams in the world and see who has the best chance to claim the title of MSI 2023 champion.
---
MSI 2023 power rankings
Happy to be here
A lot to prove
PSG Talon
DetonatioN FocusMe
MAD Lions
Golden Guardians
GAM Esports
Dark horses
Best of the rest
Best of the best
---
---
Even without Evi, DetonatioN FocusMe still proved they're the best from the LJL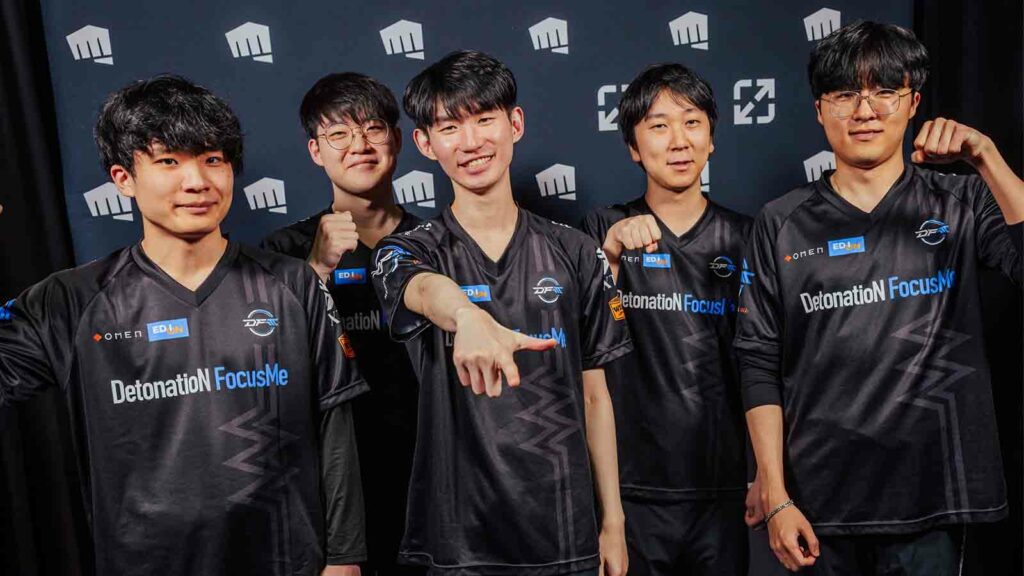 One of the biggest roster moves in the offseason saw Shunsuke "Evi" Murase leaving the organization he's been with since 2018 for Team Heretics in the LEC.
Once a key player on DetonatioN FocusMe, he was replaced by Haruki "tol2" Shibata from their academy team — and they're none worse for wear. What's more, Lee "Aria" Ga-eul is back after spending a year with KT Rolster in the LCK.
In the regular season, DFM finished second in LJL Spring 2023 behind rivals Sengoku Gaming. Getting a bye to the semifinals, they swept Fukuoka SoftBank HAWKS Gaming before sweeping Sengoku in the finals, proving that they're still the best team in the LJL despite the roster shakeup.
Even though DFM continues to enjoy domestic success, there is still much for them to demonstrate on the international stage.
We're excited to see G2 Esports demolish the competition in the Play-In Stage — and have fun in the process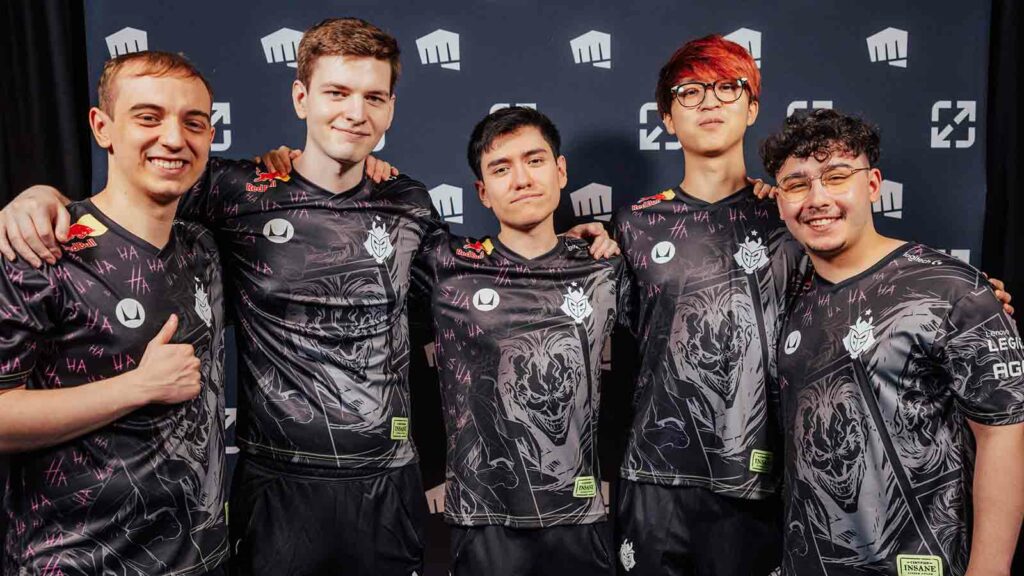 G2 Esports swept MAD Lions to claim the LEC Winter 2023 championship title and become the first team to qualify for MSI 2023.
Once again facing their roaring rivals, they narrowly lost 3-2 to MAD in the first round of the LEC Spring 2023 playoffs and were eliminated. Pushing forward, MAD fought their way to the finals where they exhilaratingly reverse swept Team BDS to earn a Group Stage spot at MSI 2023.
This means that G2 Esports could potentially off against their rivals for a third best-of-five when they get past the Play-In stage. We're already getting a taste of their draft kingdom in the early stages of the tournament that analyst Nick "LS" De Cesare speaks excitedly about in his videos.
Expect more off-meta picks, and more smiles from Rasmus "Caps" Borregaard Winther.
Gen.G and T1 grand final is another great rivalry we want to see play out, especially in the finals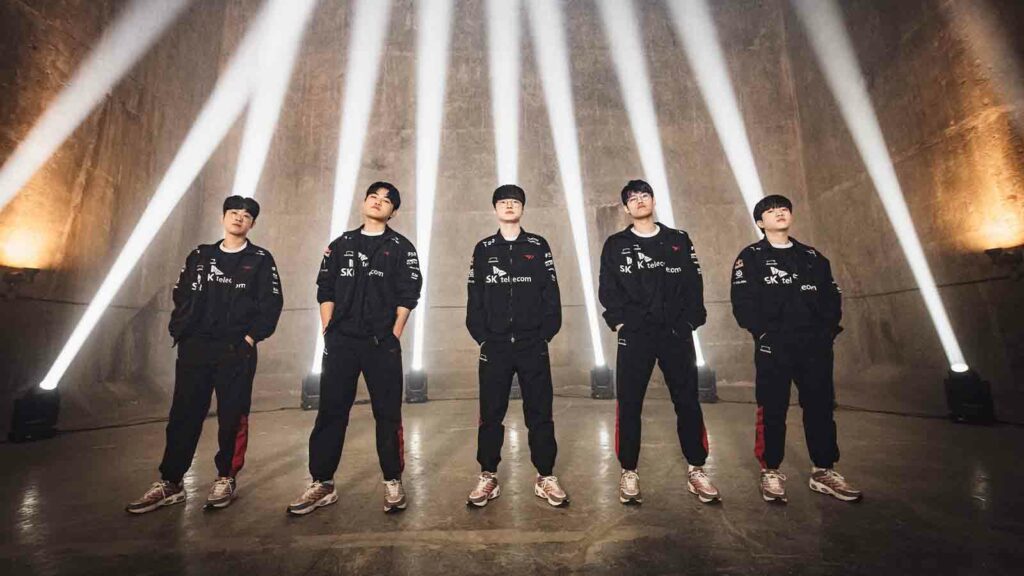 Speaking about rivalry, there's one like no other — that between T1 and Gen.G, which has gone on for years since their Samsung days in the LCK.
T1 topped the LCK Spring 2023 regular season with a 17-1 record, showing that they were well ahead of the curve.
On the other hand, Gen.G were adapting to a new bot lane altogether after the departure of Worlds 2017 champion and long-time organization star, Park "Ruler" Jae-hyuk, who went over to JD Gaming. Grooming academy bot laner Kim "Peyz" Su-hwan and former academy support Yoo "Delight" Hwan-joong, they still managed to finish second in the league.
In the LCK Spring 2023 playoffs, they defeated Hanwha Life Esports 3-1 in Round 2, only to lose 1-3 to T1 in Round 3 in a match that many fans and analysts thought would be closer.
Picking up the pieces, they kept their tournament hopes alive by defeating KT Rolster 3-1, and T1 3-1 in the finals to claim their second LCK championship in a row. On the MSI stage, we'll witness just how much Gen.G has leveled up since their triumphant victory, and whether T1 can finally overcome their finals curse.
Ready to pick your winners? Click here to find out more about the ONE Esports MSI 2023 Pick 'Em Challenge.
Follow ONE Esports on Facebook and Twitter for more LoL news, guides, and highlights.
READ MORE: A new era of gaming sponsorship? LPL signs deal with 'protective' brand Durex