Martin "Rekkles" Larsson, star Fnatic player, may be joining KOI as a support player for the upcoming League of Legends EMEA Championship (LEC) Summer 2023 season.
KOI, previously known as Rogue, is reportedly considering Rekkles as a replacement for Adrian "Trymbi" Trybus. Trymbi has been given the opportunity to explore other options during the offseason, Blix.gg reported.
Should Rekkles make the move, he will be partnering with Greek player Markos "Comp" Stamkopoulos in the bot lane for LEC Summer 2023. As of now, neither Fnatic nor KOI have issued an official statement regarding this potential roster change.
---
---
KOI is considering Rekkles as its new support according to reports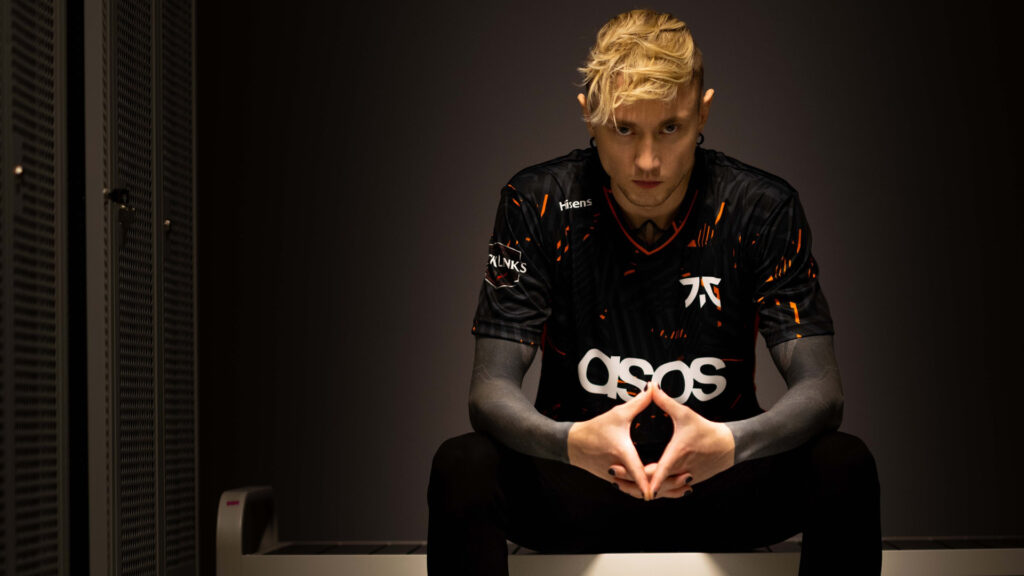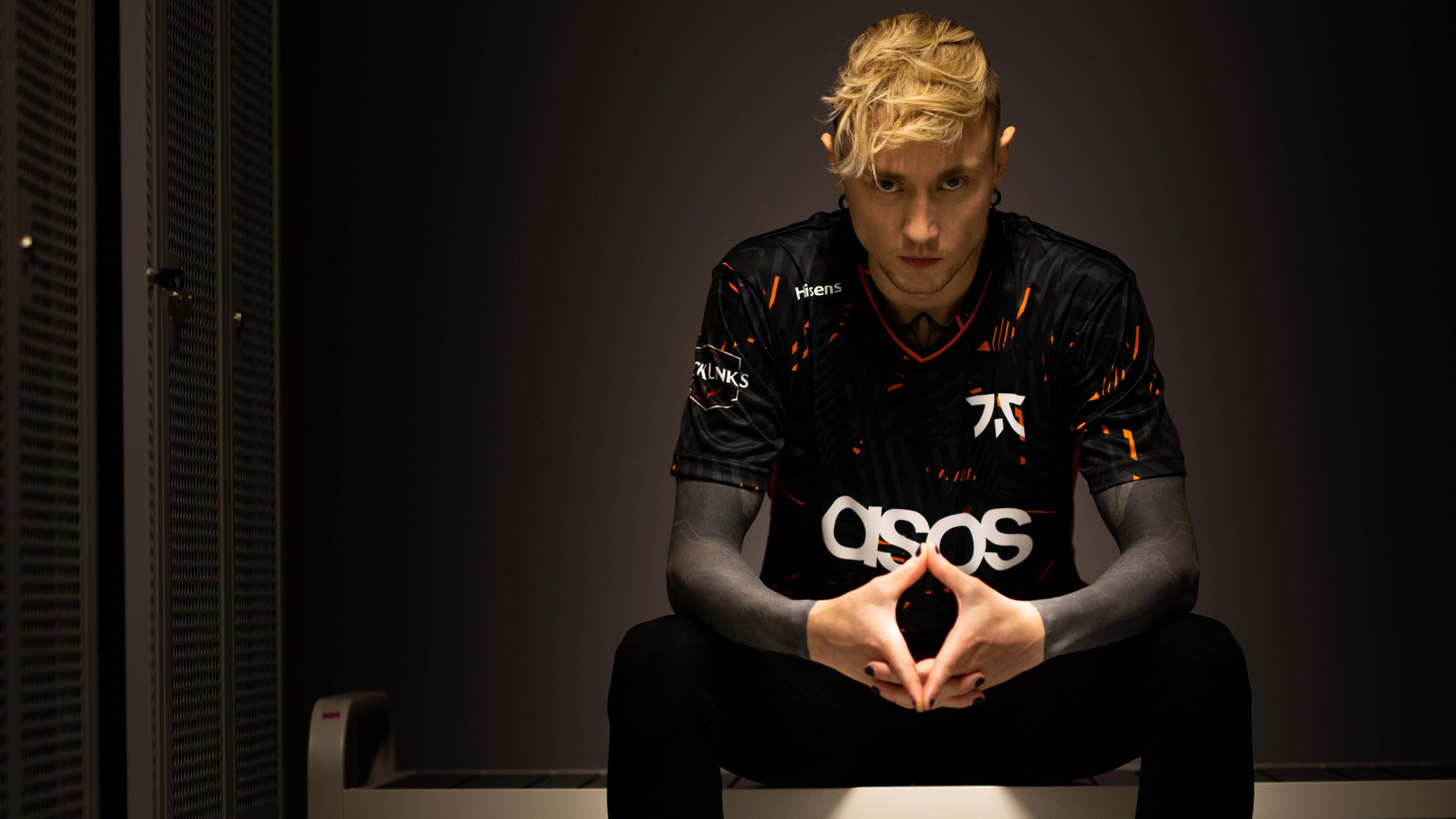 Fnatic has confirmed that they've come to a mutual decision with Rekkles to "not move forward with him on the starting line-up for the next split."
"We will be seeking to sign a new ADC in the coming weeks," Fnatic said in a tweet.
The decision was made after Rekkles expressed his desire to switch roles from bot laner to support. He has been a bot laner for about 12 years now since he started as an amateur player in 2011.
"I'm a really good AD carry, but I've been trying really hard and I'm not getting anywhere," he said in a video that he posted on his social media accounts. "I'm kind of stuck in the same place. So, I think the best course of action is to revamp myself, to try something new."
He has played a few support champions in the bot lane, such as Karma, Soraka, and Janna.
This move is the latest in a series of changes for Rekkles in recent years.
In 2020, he left Fnatic to join G2 Esports, but the team struggled in the 2021 season and eventually traded several players, including Rekkles. He then joined Karmine Corp (KCorp) in the LFL in 2022, where he helped the team win its third EU Masters championship.
---
---
Rekkles returned to Fnatic as their starting bot laner for the LEC Winter and Spring 2023 splits. However, the team had a disappointing performance, placing ninth in the LEC Winter 2023 regular season and failing to qualify for the next stage of the competition.
In LEC Spring 2023, they claimed eighth place in the group stage after losing to MAD Lions in the lower bracket.
Follow ONE Esports on Facebook and Twitter for more LoL news, guides, and highlights.
READ MORE: It's not all bleak: Why esports fans will be the biggest winners despite ongoing industry struggles