League of Legends European Championship (LEC) fans were heartbroken after EU favorites G2 Esports bowed out from Worlds 2022 contention. The team finished third in Group B, tied with Evil Geniuses 1-5, in the Group Stage, and were eliminated.
During the second half of the Group Stage, the European team lost all their best-of-ones against Evil Geniuses, DWG KIA, and JD Gaming.
Mid-laner Rasmus "caPs" Winther, who's usually all smiles on the camera, looked downfallen in the latest episode of his short segment, "Caps Recaps." He took the time to thank all his supporters and expressed his hopes for a better season next year.
In a more detailed interview with ONE Esports, the G2 mid laner reflects on their Worlds 2022 run, this year's regular season, and his teammates.
---
---
G2 caPs admits they were "in a downward spiral" coming into Worlds 2022
In their last Group Stage game against JD Gaming, the team showed a strong start by taking down four LPL players in five minutes. CaPs popped off and scored a double kill against Lou "Missing" Yun-Feng's Renata Glasc and Zeng "Yagao" Qi's Sylas, which seemed to have briefly boosted the morale of their jungler, Marcin "Jankos" Jankowski.
The mid laner had set his sights on winning their last game at Worlds 2022 since "getting a win is a good way to end the year." However, G2 caPs revealed that he was unable to concentrate well during their game against JDG.
"I think, for me, I was quite out of it," he admitted. "There were a lot of thoughts screaming in my head."
---
---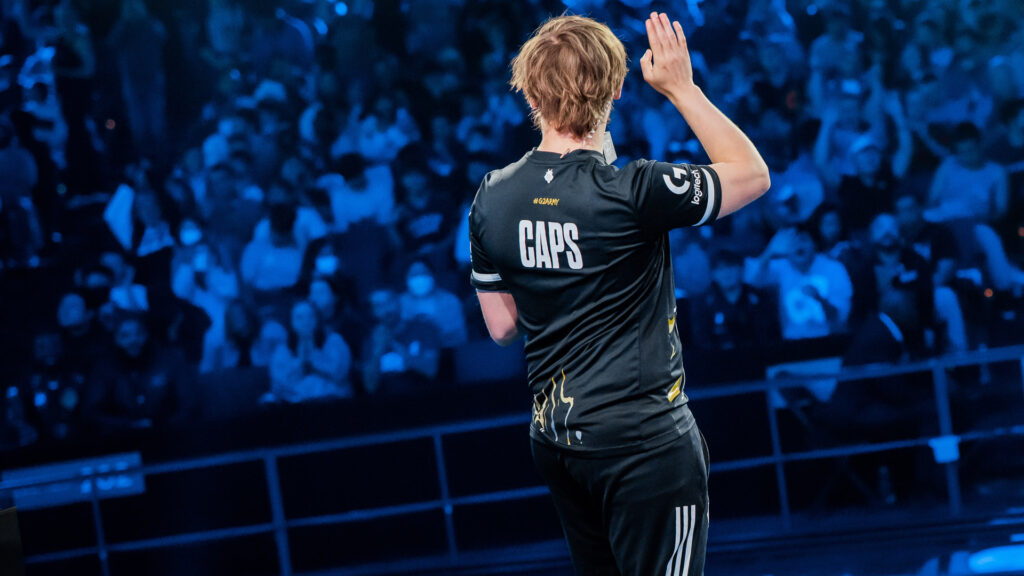 G2 caPs looked back at their 2022 regular season run and said that the team struggled with the meta from the LEC final up until Worlds.
"We were in a downward spiral. We were doing quite well in Summer, but then we had an unfortunate final, and I think since then we kind of lost our momentum," he said. "I think the meta moved and we didn't really move [along with it]. We didn't figure out what we wanted to do. We're not good enough at predicting the meta, we're not good enough at finding answers to it."
G2 first debuted their brand new roster in the first split of the year, sweeping Rogue 3-0, bagging the LEC Spring 2022 championship. The new team was Carlos "ocelote" Rodriguez's "rebuild" roster, which comprised caPs, Jankos, Victor "Flakked" Lirola Tortosa, Raphaël "Targamas" Crabbé, and Sergen "BrokenBlade" Çelik. The former G2 CEO made a big decision in 2021 to bench and trade half of its players, including Martin "Rekkles" Larsson.
They went on to represent the European region at the Mid-Season Invitational, where caPs pulled out unconventional picks like Anivia in the international tournament. Despite losing to T1 0-3 in the semifinals, G2 held their head high and used their MSI experience to their advantage in the LEC Summer Split.
They bounced back, kickstarted the Summer season, and eventually finished on a strong note on the top of the standings. Unfortunately, G2 failed to claim the Summer championship title after losing 0-3 against Rogue in the final held at Malmo, Sweden. This was the first time caPs lost an LEC final.
Despite their crushing loss on the international stage, caPs remains grateful for his team.
"I think that regardless of how the year ended out, it was not an easy task for everyone," he said.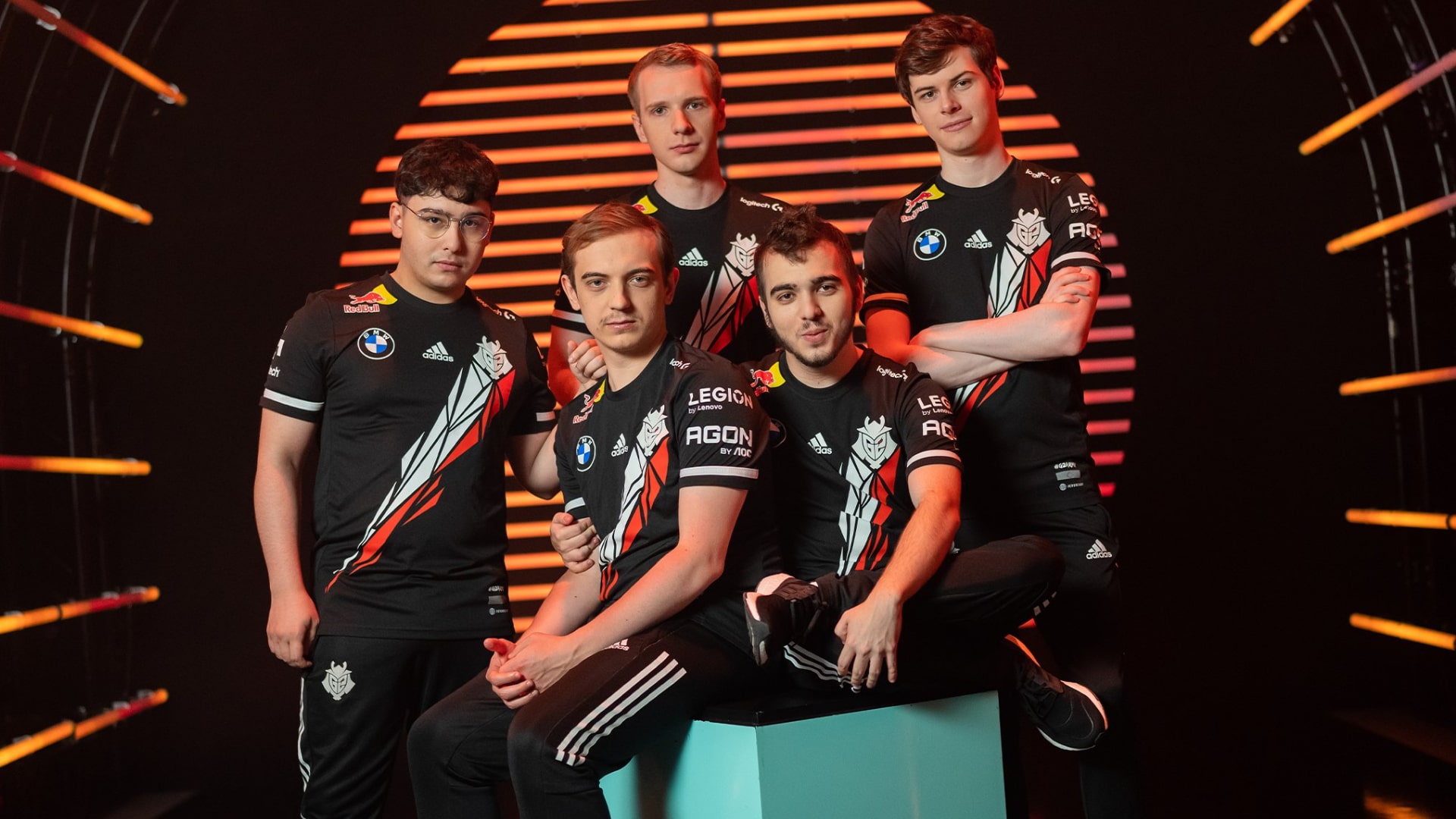 He is especially proud of their bot laner, Flakked, who has never played in the LEC before.
"He just comes into G2 and he's expected to perform," he said. "And I think he did, so I'm very happy for my team and I'm interested to see how we can grow in the future."
---
Watch the 2022 World Championship matches live on Riot Games' official channels on Twitch and YouTube. Follow ONE Esports on Facebook and Twitter for more LoL news, guides, and highlights.
READ MORE: Jankos explains why esports pro players do not have girlfriends