Riot Games has announced its complete lineup of English on-air broadcast talent for the upcoming League of Legends Mid-Season Invitational or LoL MSI 2022.
Adopting a remote setup, the analyst desk will be broadcasted and executed live from the LEC Studio in Berlin, Germany. There will also be virtual interview call-ins from Busan, South Korea throughout the tournament.
LoL MSI 2022 on-air broadcast talent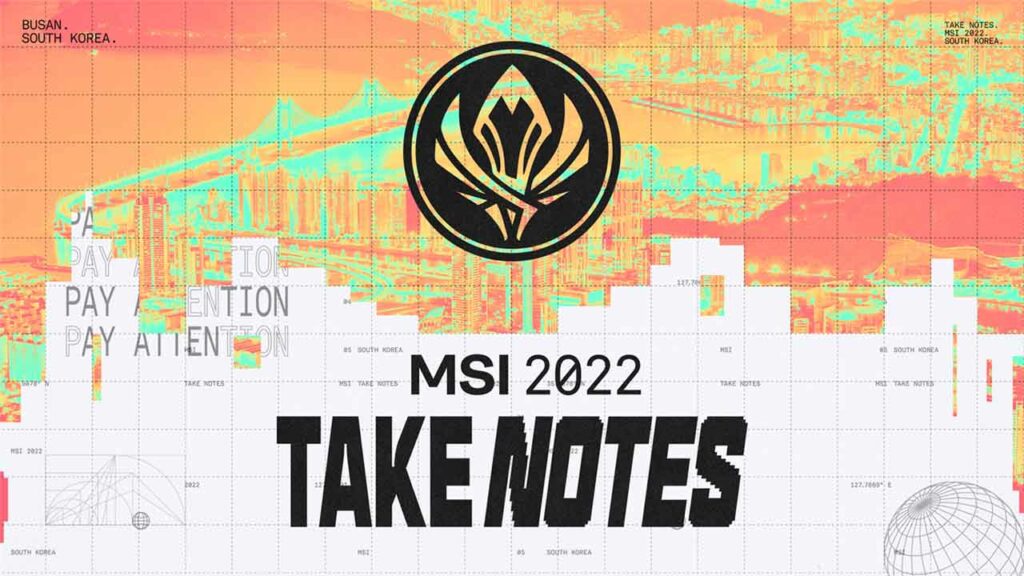 A mix of fresh and familiar faces will be gracing the MSI broadcast.
MSI regular Eefje "Sjokz" Depoortere will not be attending the event as she will be the desk host at the PGL Antwerp CS:GO Major which is happening at the same time.
---
---
MSI ON-AIR BROADCAST TALENT
James "Dash" Patterson
Trevor "Quickshot" Henry
Laure "Bulii" Valée
Yinsu "Yinsu" Collins
Dan "Aux" Harrison
Isaac Azael Bentley
Marc "Caedrel" Lamont
Maurits "Chronicler" Meeusen
Robert "Dagda" Price
Emily Rand
Mikkel "Guldborg" Nielsen
Joshua "Jatt" Leesman
Sam "Kobe" Hartman-Kenzler
Jordan "Lyric" Corby
Mark "MarkZ" Zimmerman
Barento "Raz" Mohammed
Andrew "Vedius" Day
Wolf "Wolf" Schröder
Max "Atlus" Anderson
Daniel "Drakos" Drakos
Aaron "Medic" Chamberlain
Oisín "Oisín" Molloy
Julian "Pastrytime" Carr
David "Phreak" Turley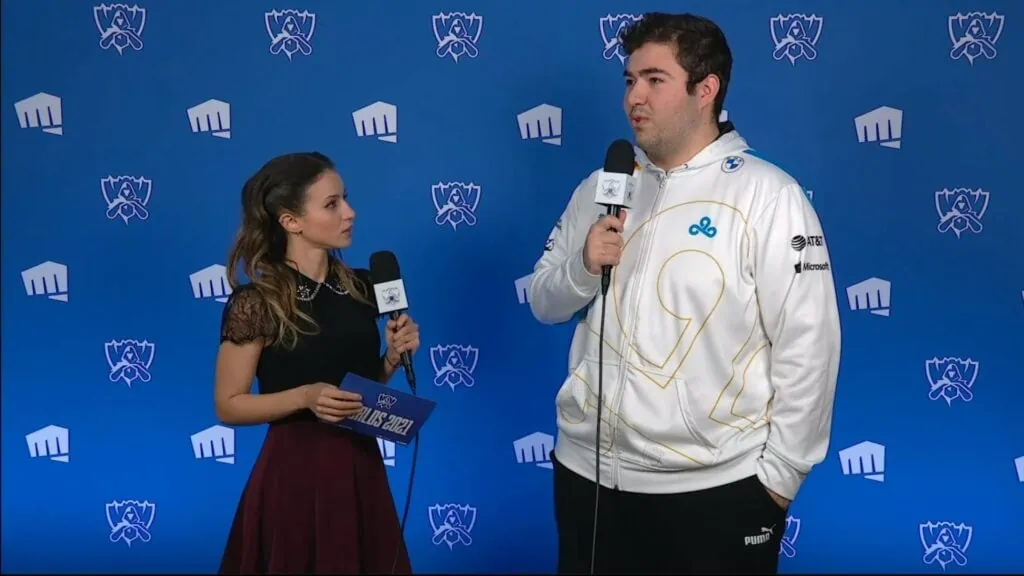 MSI is scheduled to take place from May 10 to May 29 in Busan, South Korea with a live crowd. League of Legends fans can watch the matches live on Riot Games' official channels on Twitch and YouTube.