Joining North American esports organization Cloud9, analyst Nick "LS" De Cesare will return to coaching for the 2022 League of Legends Championship Series (LCS) season.
He was part of T1 for the past year as a content creator and streamer, a caster on the LCK and Worlds broadcast in 2020, and has been co-streaming official Riot Games LoL esports matches for the last 2.5 years on Twitch.
LS last coached bbq Olivers in Challengers Korea in 2019, the former academy league that has been dissolved since LCK adopted a franchise system this year. Even though he has been open about turning down coaching offers the last several years, LS felt that joining Cloud9 is the right move for him.
---
---
LS will be head coach of Cloud9 for the upcoming 2022 LCS season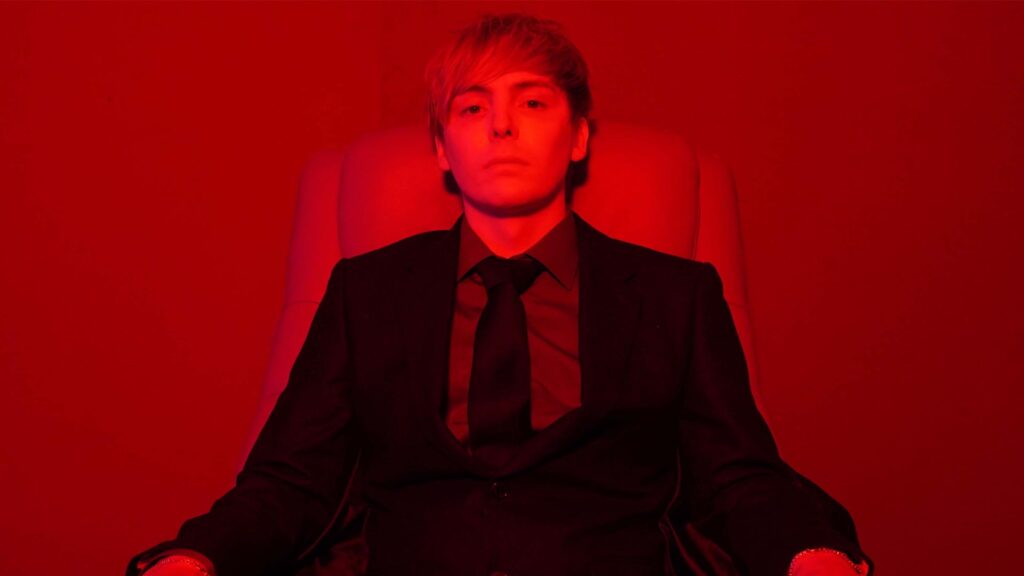 In Cloud9's official welcome video, LS explained that during this offseason, he has been contemplating with what to do with League of Legends, especially since he's mentioned how doubtful he is about the game's direction in his bi-weekly patch breakdown videos.
"If there was ever going to be possibly a chance to return pro play in some facet of coaching, this probably would've just been it, provided that a lot of the stars would end up aligning," said LS in the video.
"I thought watching Worlds this past year that LCK and LPL teams actually regressed in terms of gameplay," he explained. "And I thought that it actually looked possible for Western teams to legitimately take games or even actually upset or beat them outright, and I never ever felt that before in previous years. Going forward, it's an actual possibility."
During his decision process, LS mentioned that he spoke to T1 CEO Joe Marsh, as well as Cloud9 founder and CEO Jack Etienne, strategic and position coaches Maxwell Waldo and Marius "Veigar v2" Aune, and pro player Ibrahim "Fudge" Allami, whom he is good friends with.
LS also touched on Fudge's role swap to the mid lane. Ultimately, the head coach believes Fudge has what it takes to become the best Western player in a short period of time, whether it be at top lane or mid.
Cloud9 roster for 2022 LCS season
Park "Summit" Woo-tae (top lane)
Ibrahim "Fudge" Allami (mid lane)
Kim "Berserker" Min-cheol (bot lane)
Jesper "Zven" Svenningsen (bot lane)
Jonah "Isles" Rosario (support)
Kim "Winsome" Dong-keon (support)
READ MORE: An anime story: How Contractz fulfilled his redemption arc in LCS 2021