Fluent in both Mandarin and English, Duan "Candice" Yu-Shuang has been the face of Chinese League of Legends Pro League at international LoL esports events for the past few years.
During the regular season, she's a seasoned host on the Mandarin broadcast and big fan favorite with more than 5.6 million followers on Weibo.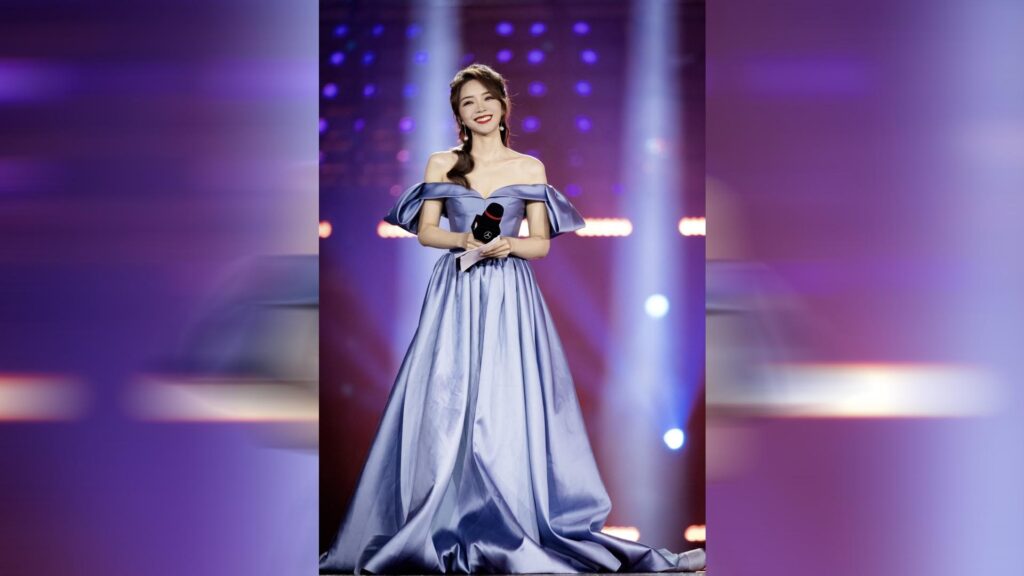 Candice is the first to walk onstage to introduce the teams and players, and she never fails to look stunningly beautiful every time she does. On top of regularly hosting the LPL, she livestreams on Douyu, and even finds time to workout amidst her busy schedule.
---
---
Watch our ONE Esports interview with LPL host Candice
In volume one of this two-part series, we speak to Candice about how she auditioned for the role, and the challenges she's faced as a woman in the industry.
READ MORE: Meet LPL's trilingual host Wendy in Vol. 1 of this two-part series