Since debuting on Netflix on November 7, Riot Games' animated series Arcane has become a global hit, appealing to League of Legends players, fans, and binge-watchers alike.
One of the best offerings from the series is that it's available in dub in multiple languages, including Mandarin, which accommodates its large Chinese fanbase where Worlds 2017 and 2020 were held.
The highly acclaimed TV show is so good that even China's League of Legends Pro League (LPL) pro players got hooked on the series, and recently shared which Arcane character they liked best and why in episode two of LPL's Question Mark Pings series.
---
---
LPL pro players reveal their favorite Arcane character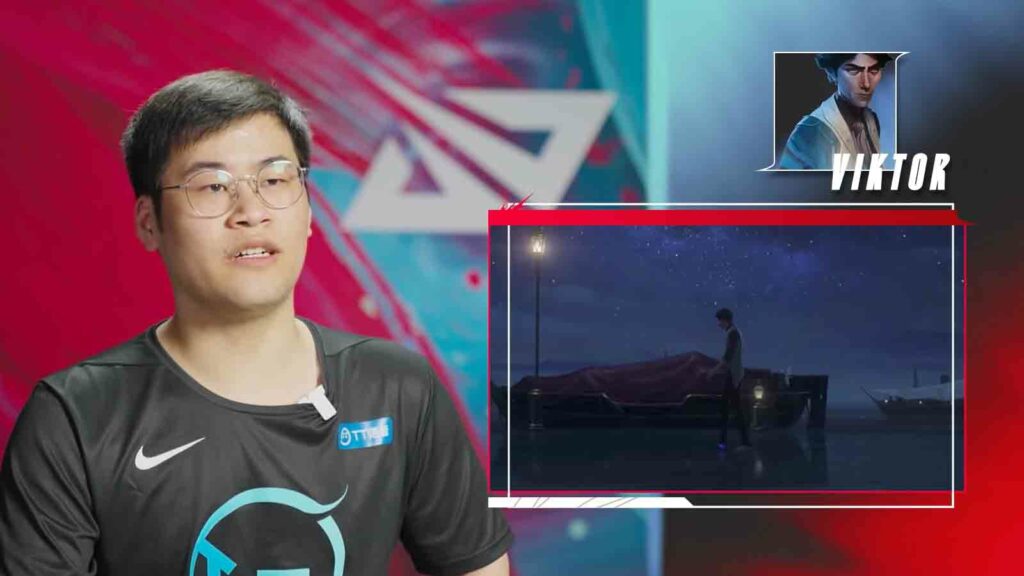 If anything, LoL pro players are most familiar with these League of Legends champions, for they spend hours practicing on them.
As expected, the majority picked Jinx as their favorite Arcane character, describing her as "adorable", "aggressive", and "crazy". She's not only one of the main leads in the show, but also one of the most unique AD carries in the game.
Other champions like Jayce and Viktor were also popular among the pros, for they appreciated their personality and ideologies.
What was most surprising was that only three pro players chose Silco as their favorite Arcane character.
"Even though he was a bit evil in the beginning, but in the end he became extremely manly," Victory Five star jungler Hung "Karsa" Hao-Hsuan explained.
Watch the pros elaborate on their choices here:
The LPL Spring Split 2022 continues. Catch the livestream on its official Twitch and YouTube channels.
READ MORE: Despite first loss, BLG Uzi played as though he never retired