The 2019 off-season was filled with a surprising amount of talent going out of Europe into North America. This means new blood in the LEC, and new imports for the LCS.
Meanwhile, in the east, the LPL and LCK had their own share of reshuffling between teams. Many organizations are looking to rebuild after failing to perform at the World Championship last year.
With Spring 2020 starting in January, here are what we think are the three strongest teams you should keep an eye on in each major region. Do you agree?
North America: LCS
1. Team Liquid
Even though Team Liquid made it to the finals of the 2019 Mid-season Invitational (MSI), they failed to make it out of Groups at Worlds. Again. What's the difference in 2020? Think Mr. Broxah.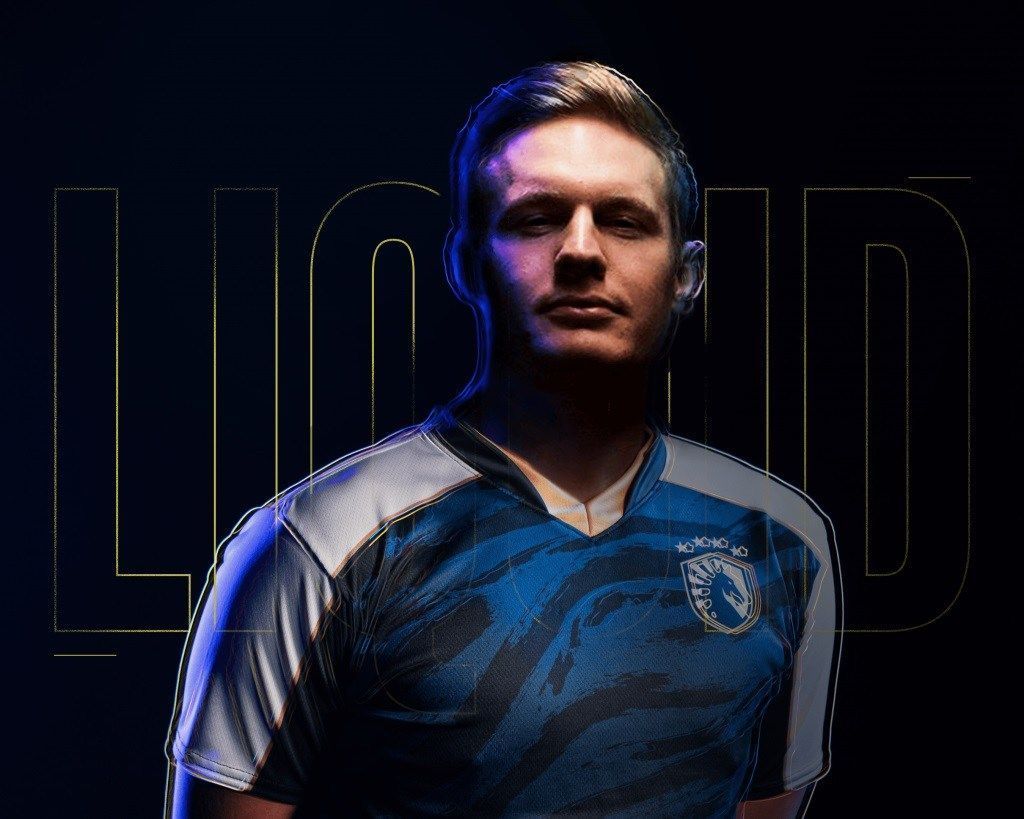 Replacing Jake Kevin "Xmithie" Puchero with one of the best European junglers, former Fnatic jungler Mads "Broxah" Brock-Pedersen makes the TL roster very stacked. The only possible setback? Visa issues.
2. Team Solo Mid
Welcome back to TSM, Vincent "Biofrost" Wang! He will be duoing with European import Kasper "Kobbe" Kobberup in the bot lane, who had proved himself to be a reliable AD carry on his former team, Splyce.
Joshua "Dardoch" Hartnett is also back in the LCS after spending last season on the Immortals Academy team. He adds even more experience to this roster built around superstar mid laner Søren "Bjergsen" Bjerg.
While TSM hasn't won any domestic titles or made it to Worlds since 2017, perhaps a refreshed roster will change their fate.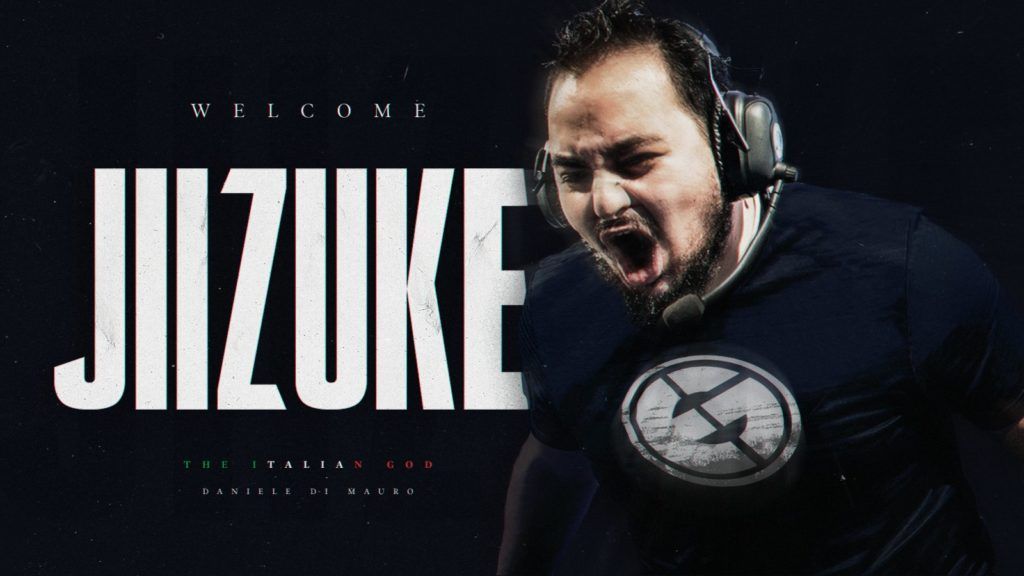 3. Evil Geniuses
This team packs as much personality as it does playstyles. For one, Dennis "Svenskeren" Johnsen has emerged out of the academy league and is back in the LCS.
Secondly, rookie Colin "Kumo" Zhao will be a starter on EG after spending most of 2019 on the C9 Academy team.
And then there's another European import Daniele "Jiizuke" di Mauro, the former Team Vitality mid laner. If this roster is going to work, Jiizuke will need to up his performance from last year — or risk Svenskeren being the only primary carry.
Europe: LEC
1. G2 Esports
Nothing has changed for G2. Except for maybe the fact that they lost 0-3 to FunPlus Phoenix in the finals of the 2019 World Championship.
This team is geared up to win more domestic and international titles, so expect G2 to continue being G2 — skillful, adaptive to the meta, occasionally risky and very fun to watch.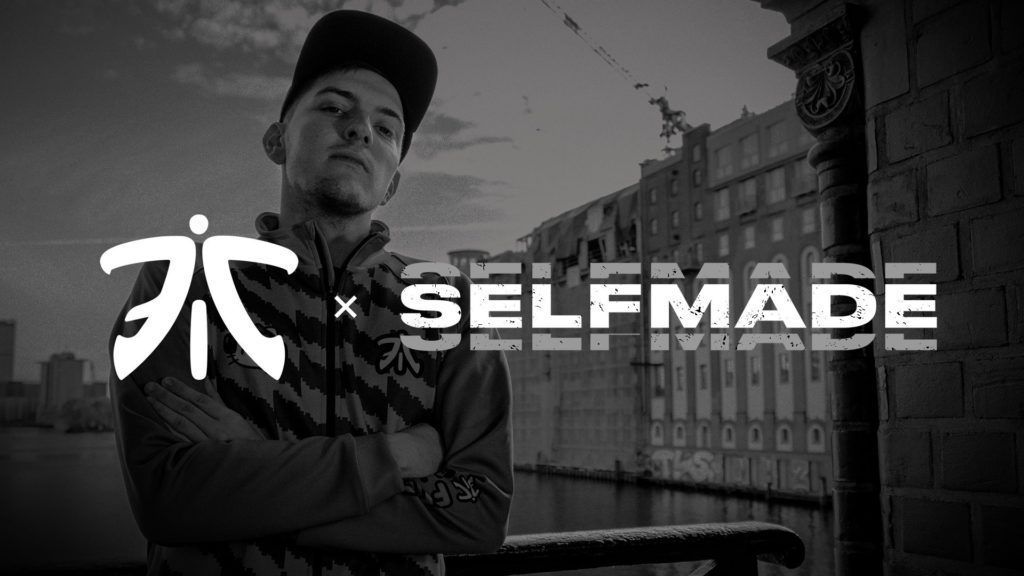 2. Fnatic
With Broxah gone, Oskar "Selfmade" Boderek has big shoes to fill. Formerly from SK Gaming, he joins an otherwise unchanged Fnatic roster.
The biggest transition lies in their coaching staff. Alfonso "Mithy" Aguirre Rodríguez's will step into his new role as head coach. As a former G2, TSM and Origen support, it'll be intriguing to see what he will bring to the table.
3. Origen
Many names on the new Origen roster would ring a bell. Former Splyce jungler and 2019 Worlds quarterfinalist Andrei "Xerxe" Dragomir joins current mid-laner Erlend "Nukeduck" Våtevik Holm and top laner Barney "Alphari" Morris in the new squad.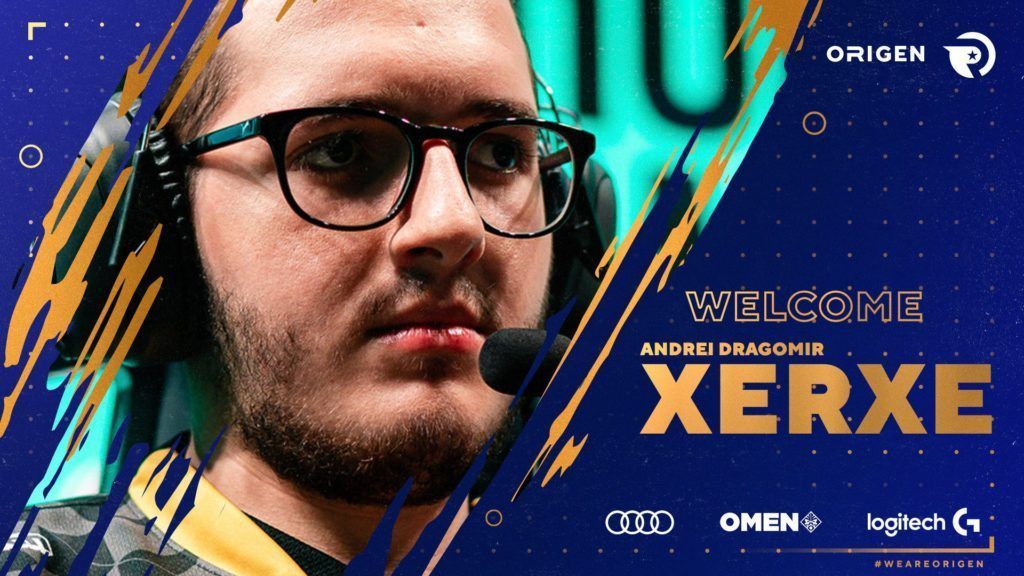 The team has also imported former MAMMOTH support Mitchell "Destiny" Shaw all the way from the Oceanic Pro League (OPL) to lane with Elias "Upset" Lipp at bot. Hopefully Origen will find the cohesion they need within this mixed bag of talents.
---
---
China: LPL
1. FunPlus Phoenix
Usually, after winning a World Championship, rosters tend to stick together in hopes of earning the same success the following year (eg. SK Telecom T1, Samsung Galaxy).
So it comes as no surprise that the only change FPX made to its main roster was to add former SK Telecom T1 Kim "Khan" Dong-ha to the team. His carry-oriented playstyle will open more draft options for the team.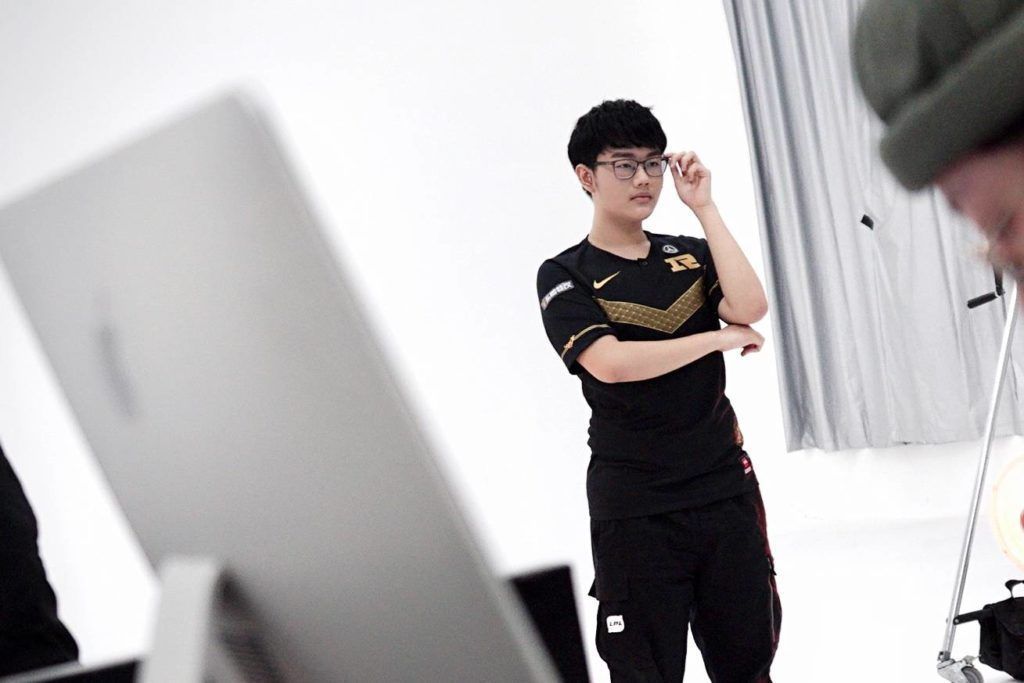 2. Royal Never Give Up
The Demacia Cup is China's offseason competition and it provided a chance for teams to test their new rosters. RNG fielded former Flash Wolves marksmen Lu "Betty" Yu-Hung, who played mages in the bot lane — something that Jian "Uzi" Zi-Hao was not able to do even when the meta favored it in 2019.
We'll also be seeing another familiar face on RNG as Cho "Mata" Se-hyeong returns as head coach after retiring from professional play.
3. Invictus Gaming
IG never quite pulled themselves together after losing to Team Liquid in the 2019 MSI semifinals. Despite bowing out early at the 2019 World Championship semifinals, most of the team have re-signed except for AD carry Yu "JackeyLove" Wen-Bo.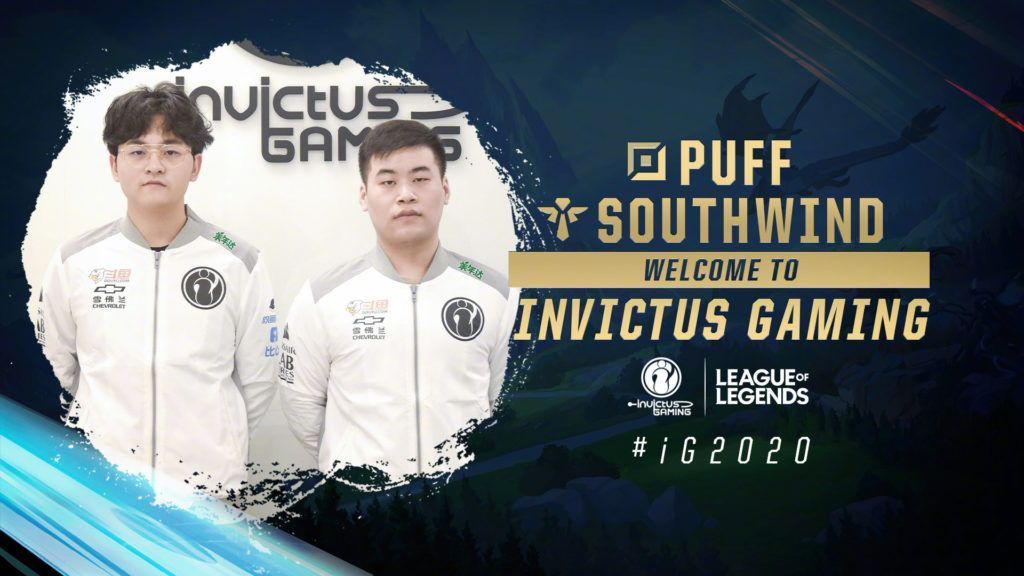 For the new season, former Vici Gaming bot lane duo Ding "Puff" Wang and Su "Southwind" Zhi-Lin have joined the squad. In addition, former SK Telecom T1 Kim "Fly" Sang-chul will lead IG as head coach. Will these changes push IG out of their "solo queue" playstyle and gel the team for the better?
Korea: LCK
1. DAMWON Gaming
DWG is the only team in the LCK who kept their full roster going into Spring. Head coach Kim "Kim" Jeong-soo, however, has taken his leave. He led DWG, IG and Longzhu Gaming to Worlds in the last three consecutive years.
Now that they've experienced competing internationally, the young DWG team can only get better with time.
2. Gen.G
One of the most valuable free agents in the post-2019 season, former SK Telecom T1 jungler Kim "Clid" Tae-min was picked up by Gen.G. He joins Gwak "Bdd" Bo-seong and Park "Ruler" Jae-hyuk, making them a powerhouse team as all three players are solid carries.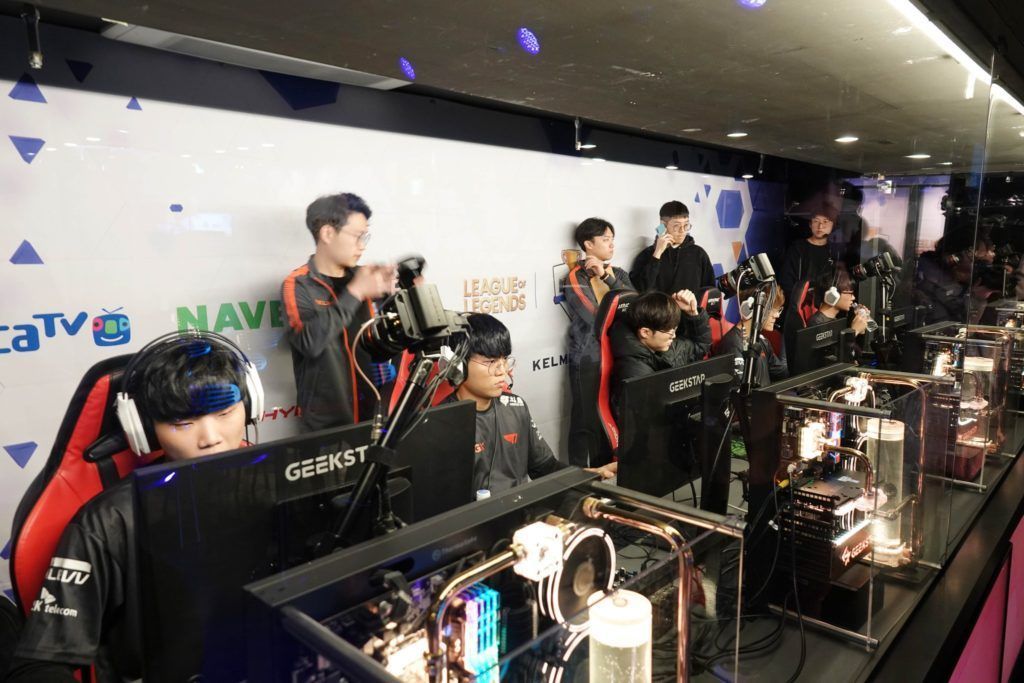 3. T1
"Never doubt God."
Like every other roster, T1 lost some key players. However their core, mid laner Lee "Faker" Sang-hyeok, together with bot lane duo Park "Teddy" Jin-seong and Lee "Effort" Sang-ho, remain. With former Kingzone DragonX jungler Moon "Cuzz" Woo-chan, this roster might work in ways the 2019 star-studded cast did not.
More a facilitator than a carry jungler, Cuzz debuted in 2017 and made it to Worlds with Longzhu Gaming that same year. At 20 years old, he still has potential waiting to be unlocked.
This is good news for T1 because a superstar team may not be the solution to winning Worlds. Just look at SKT 2015.
READ MORE: Riot announces major changes to the LCS format for the 2020 season