Gen.G Chovy is now living the virtual pirate's life.
If you've tuned into Jeong "Chovy" Ji-hoon's streams, you've probably seen his viewers spamming "Ahoy" in chat as the League of Legends pro player clocks in a few games. The chant is a reference to the upbeat song "Ahoy!! Warera Houshou Kaizoku-dan☆" performed by Japanese VTuber Houshou Marine.
In a recent Gen.G video, Chovy explained the hilarious incident that turned his chat into a crew of swashbuckling pirates.
Gen.G Chovy shares funny anecdote about VTuber music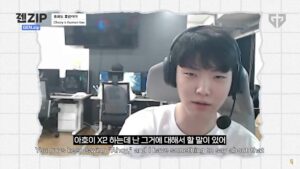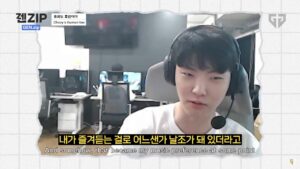 Chovy was looking to prank his friend's stream by recommending the Houshou Marine song to their music playlist. The stream prank backfired, with his fans bringing over the pirate chant to his own stream.
While he initially thought that the track was the "meanest thing" to recommend, he eventually grew fond of its catchy lyrics. "It's not a song that I normally sing. Somehow, that became my music preference at some point. It truly is a scary world," said Chovy.
---
---
What else does Gen.G Chovy listen to?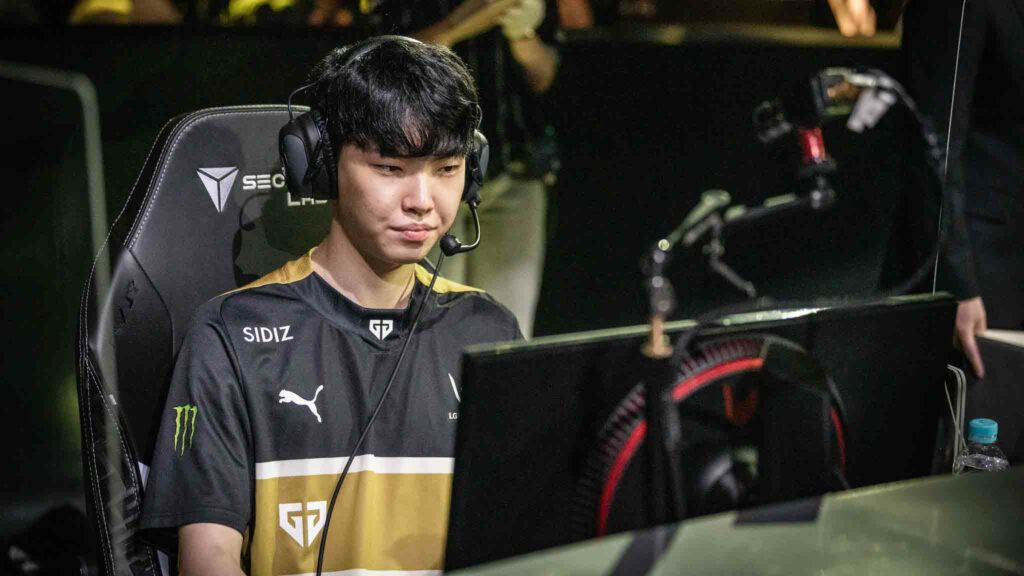 Chovy said that he actually prefers the poetic lyrics of Japanese songs. Aside from Houshou Marine, he's been listening to DAZBEE, a Korean singer who also sings in Japanese.
You can watch Chovy's full explanation down below:
---
---
Gen.G now holds a 5-0 record and will face Kwangdong Freecs on July 2 at 8 p.m. GMT+9 | 7 p.m. GMT+8 | 11 a.m. GMT | 4 a.m. PT.
Fans can watch the LCK Summer Split 2022 on the official English and Korean Twitch LCK channels.
Follow ONE Esports on Facebook and Twitter for more LoL news, guides, and highlights.
READ MORE: Gen.G Lehends: 'I wanted to give DWG KIA nightmares again with Singed'