Canadian streamer Angela "AriaSaki" Don has officially signed with North American esports organization Immortals. She posted the announcement on her YouTube channel in a fun and adorable fashion.
AriaSaki is now a streamer for Immortals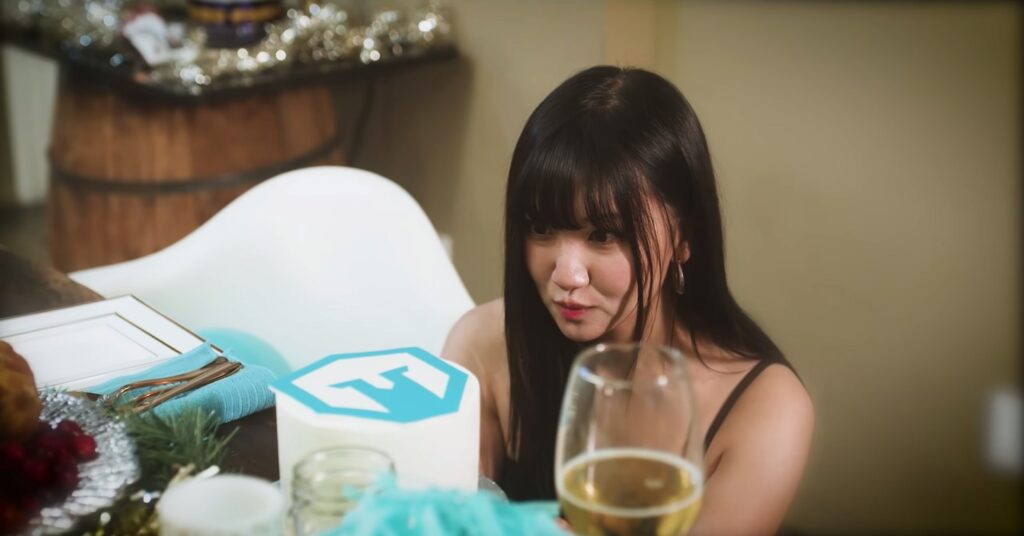 AriaSaki is now a part of the Immortals' growing family. She can be seen cooking what seems to be a Thanksgiving feast in a short video. Later on, she reveals a mini cake that bears the Immortals logo on it to signify her entry to the org. The video ends with Aria wearing an IMT hoodie.
"We're SO excited to work with Aria on all the fun things we have lined up — from content with our teams, to partnered streams, and more," the org's Twitter account posted.
This announcement might be hinting at more cooking content for Aria. What kind of dishes will she whip up this time around?
---
---
Who is AriaSaki?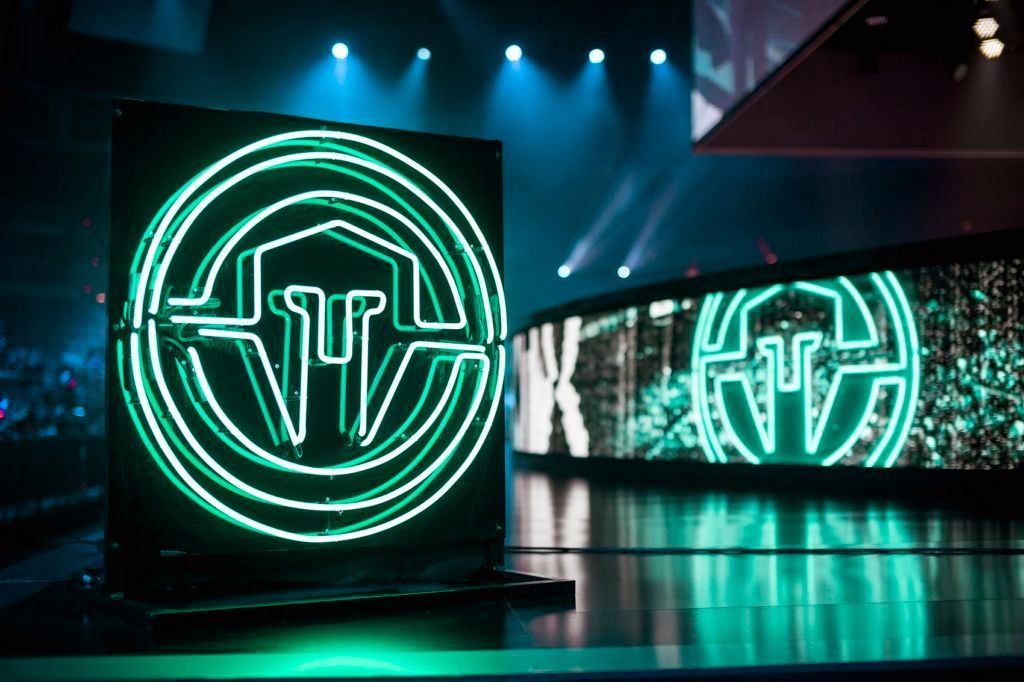 AriaSaki is a Twitch streamer and a League of Legends cosplayer. She's good friends with OfflineTV (OTV) stars Lily "LilyPichu" Ki and Jeremy "Disguised Toast" Wang.
She is famous for her cooking skills, and sometimes invites her streamer friends to create all sorts of food, from baked goods to Thanksgiving feasts.
READ MORE: BoxBox programs AI to support him in League of Legends via voice commands