The League of Legends World Championship (Worlds) is just around the corner, and you know that means! Riot Games is preparing another legendary opening act for all esports fans.
We were already treated to the epic K/DA All Out comeback last Worlds 2020. This year, Riot might finally be ready to bring back the Pentakill band in time for League of Legends Worlds.
The official Riot Games Music Twitter account posted a teaser countdown, which hinted that more details will be revealed on September 8.
Here are three sure signs that the Pentakill band is making a comeback.
---
3. Riot Games replies with a mysterious emoji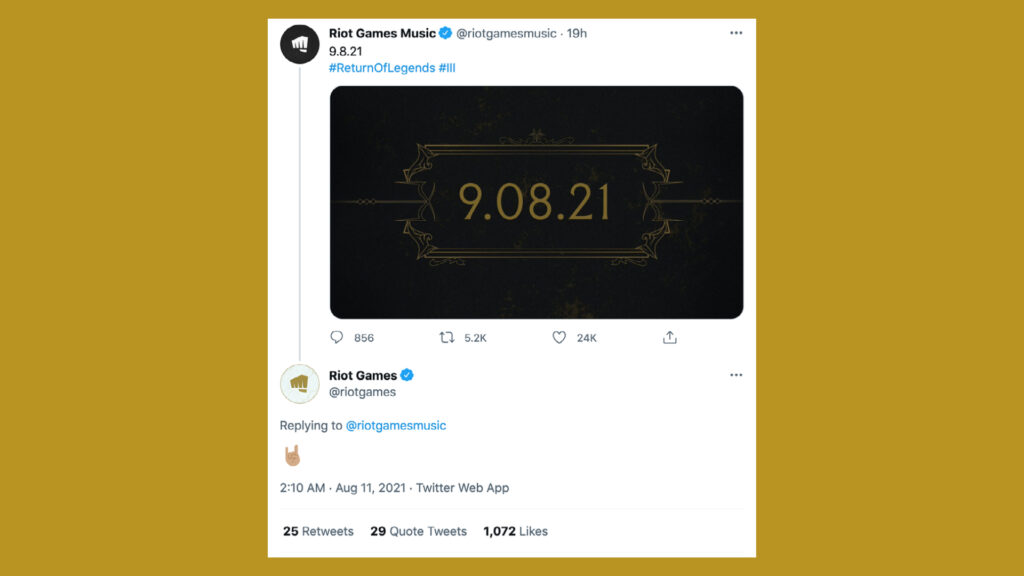 In reply to Riot Games Music's tweet, the main Riot Games account responded with the "Rock On" emoji. This emoji or gesture is often associated with heavy metal music, which is Pentakill's genre.
---
2. Pentakill band style and color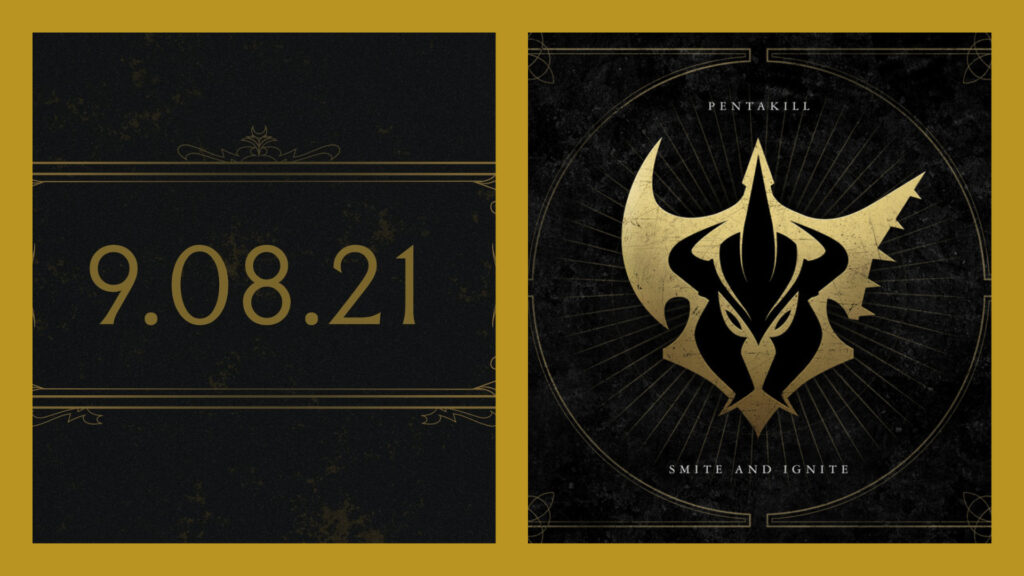 A quick glance at Riot Games Music's tweet says it all — the dark background and metallic bronze color have always been the band's style. These design elements are also present in their Smite and Ignite album art.
---
---
1. Pentakill third album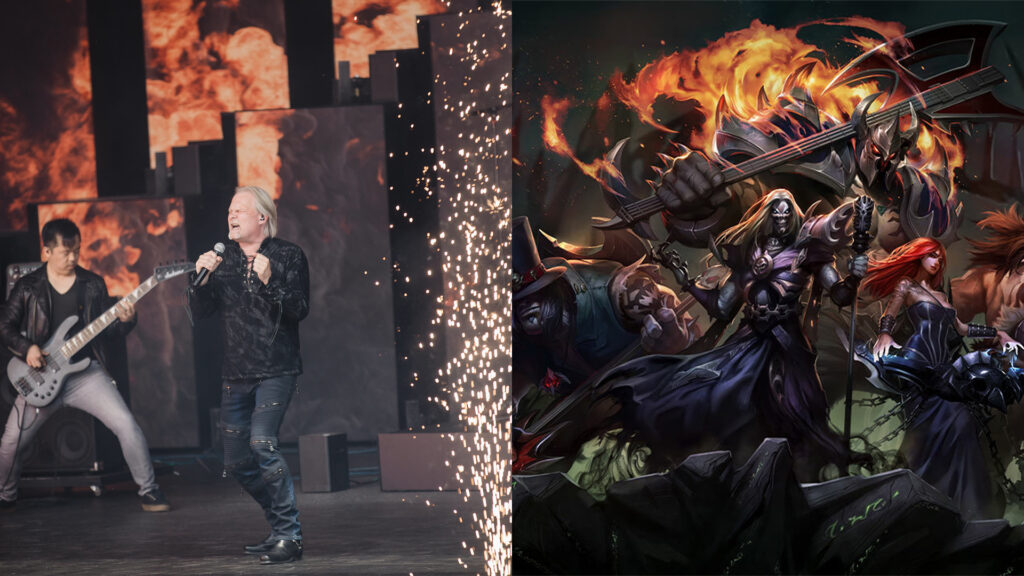 Their fiery performance at the 2021 LCS Spring Final is just the start — Pentakill's third album is already in the works as confirmed by Riot Games Creative Director Christian "Praeco" Linke earlier this year.
Pentakill's discography consists of "Smite and Ignite", released in 2014, and "II: Grasp of the Undying" which was released in 2017.
Looking at Riot Games Music's tweet, one of the hashtags includes #III, the Roman numeral for the number three. That's a pretty clear sign that we're getting Pentakill's third album soon!
Will this legendary band make a comeback at League of Legends Worlds 2021 as the event's opening act?
---
Pentakill band members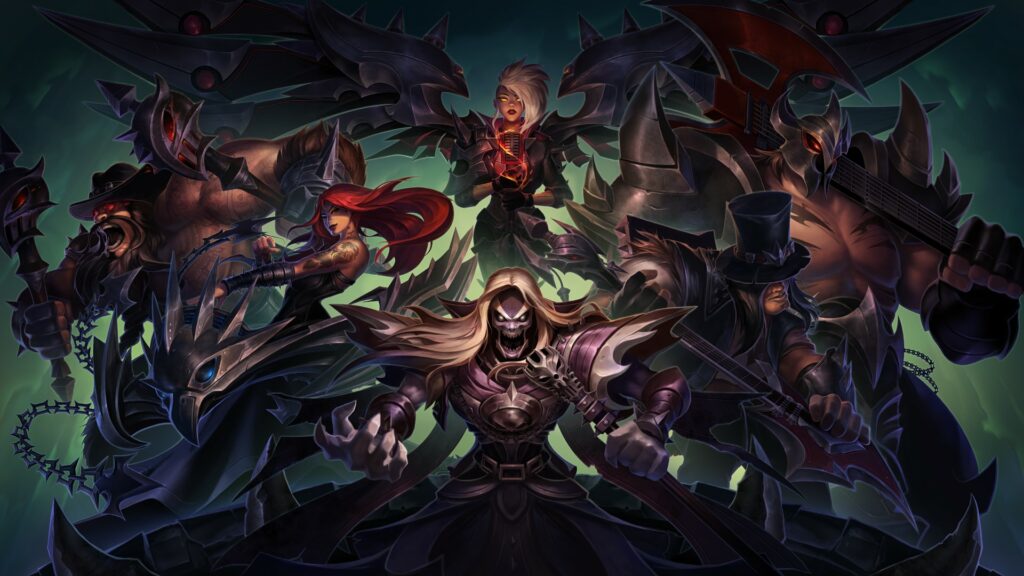 Pentakill is League of Legends' virtual metal band consisting of:
Pentakill Karthus – lead singer
Pentakill Kayle – vocalist
Pentakill Mordekaiser – lead guitarist
Pentakill Olaf – drummer
Pentakill Sona – keyboardist
Pentakill Yorick – bassist
READ MORE: 5 details and Easter eggs you missed in K/DA's new 'More' music video