The League of Legends Champions Korea has concluded its fourth week of competition, with DragonX suffering its first-ever loss of the season against KT Rolster.
Gen.G also grabbed two back-to-back sweeps to share second place with DAMWON Gaming.
---
1. Gen.G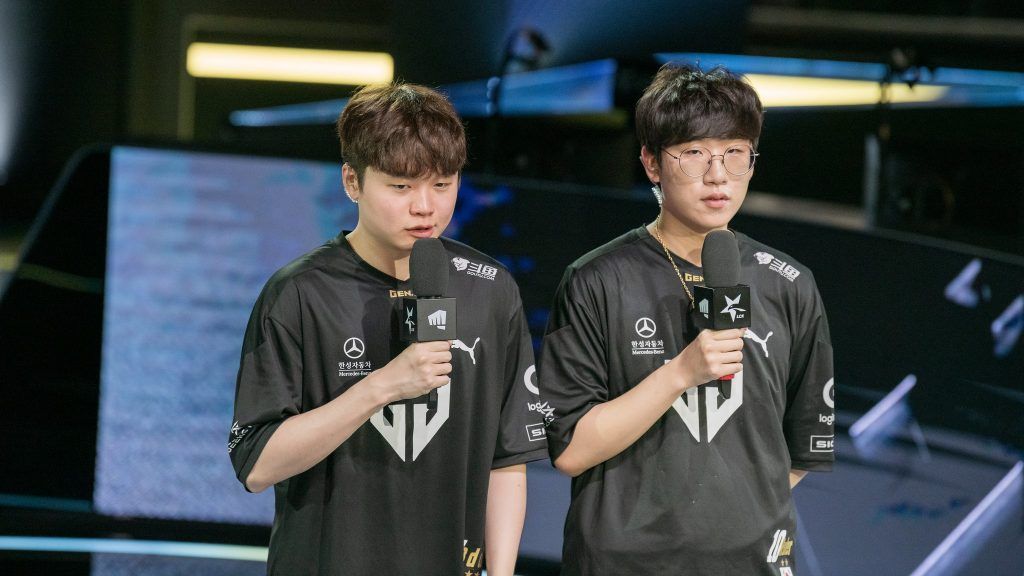 Gen.G returns to their powerhouse status, with two sweeps against Hanwha Life Esports and Team Dynamics. Though these teams aren't the toughest of opponents, they will help Gen.G build momentum going forward.
2. DragonX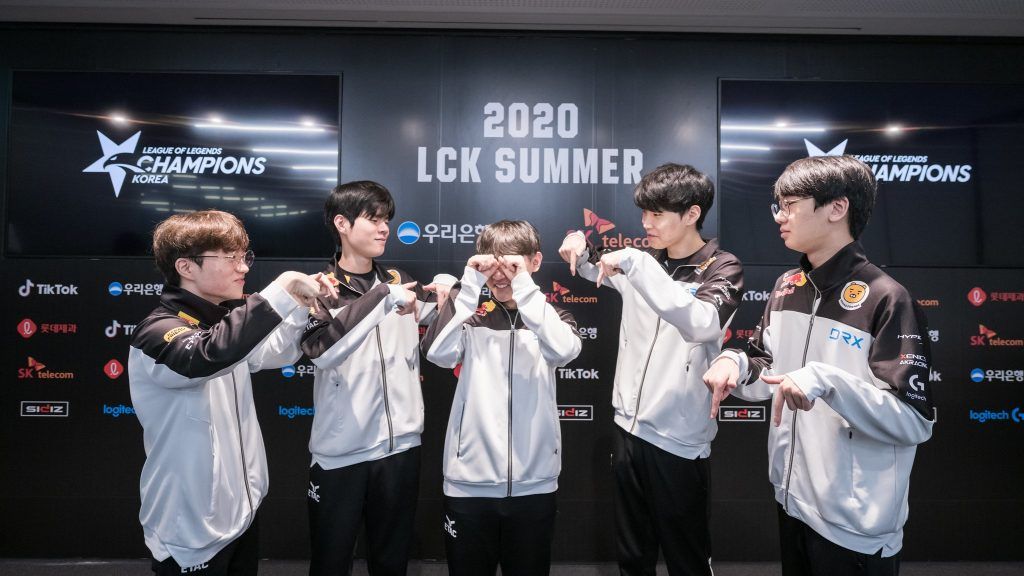 Despite their first season loss, DRX still stands as the strongest and most consistent team in the league. Though their streak was broken, the team still came back with a 2-1 win against DAMWON Gaming.
3. DAMWON Gaming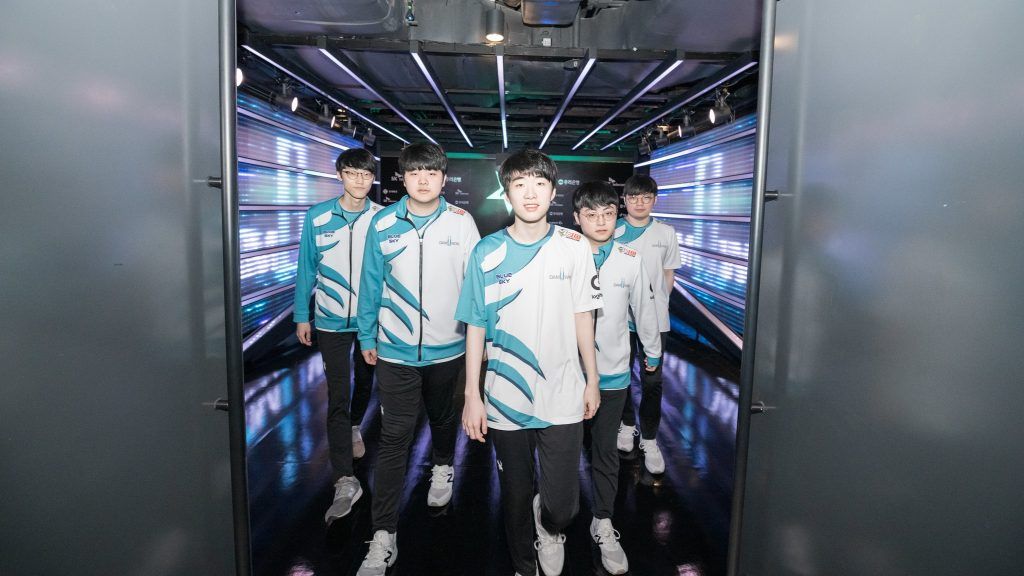 DAMWON is a definite wild card in the league. With their dynamic top/mid duo of Jang "Nuguri" Ha-gwon and Heo "ShowMaker" Su, the team capitalizes on offensive mix-ups and clever clashes.
Though they weren't able to beat DRX this week, DAMWON will likely hold their ground in the top three spot.
4. Team Dynamics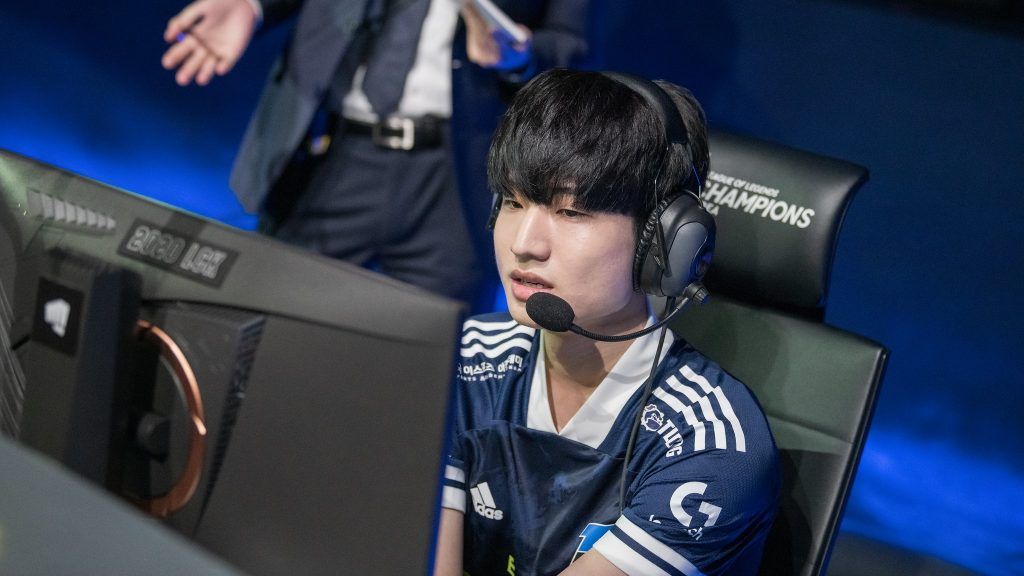 When it comes to raw talent and fresh faces, Team Dynamics has them in spades.
In their first season in the LCK, the team has already made waves by securing a spot in the middle of the leaderboard. Coming off a dominating 2-1 win against T1, the team will have a chance to upset DRX or DWG next week. Or both.
---
---
5. SANDBOX Gaming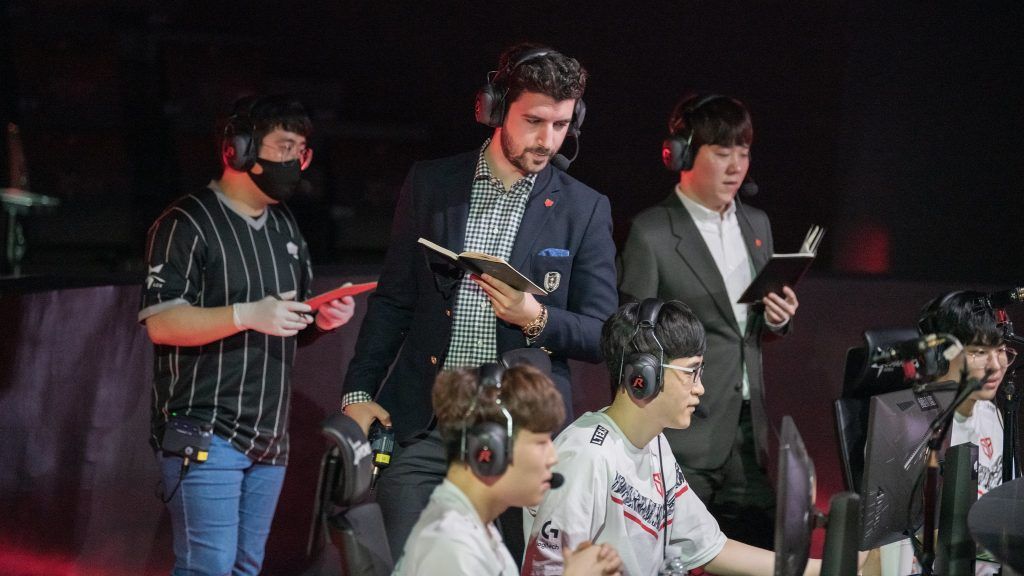 SANDBOX finally turned things around after a week full of wins. With head coach Jakob "YamatoCannon" Mebdi leading the charge, SANDBOX is expected to add more wins to their current three-match win streak.
6. T1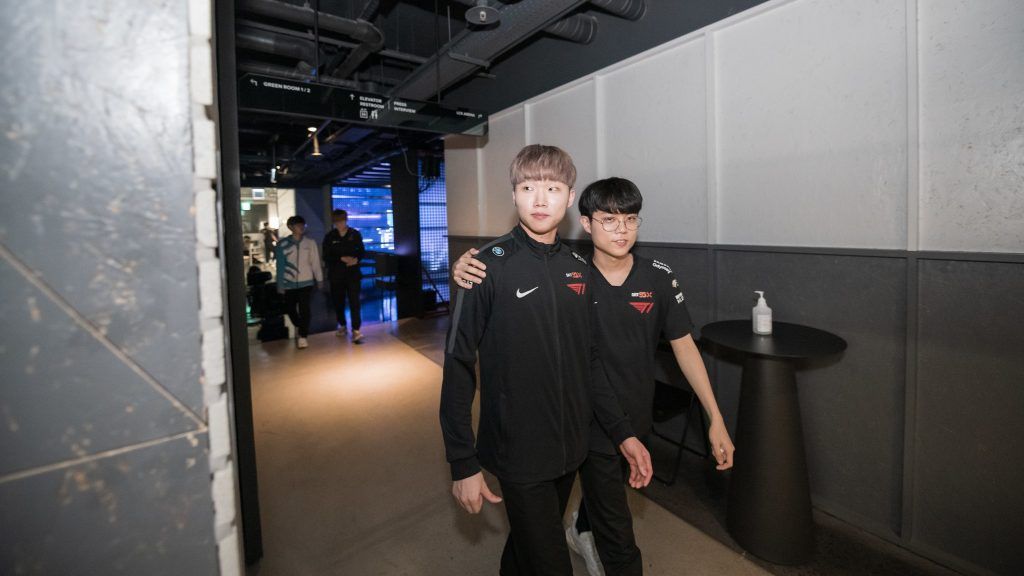 Lee "Faker" Sang-hyeok and his superteam are not living up to expectations with their current standings. Even with their legendary lineup, the team has failed to close out games due to inconsistencies.
If T1 doesn't fix their shortcomings, other improving teams such as DYN and KT might overtake them by next week.
7. KT Rolster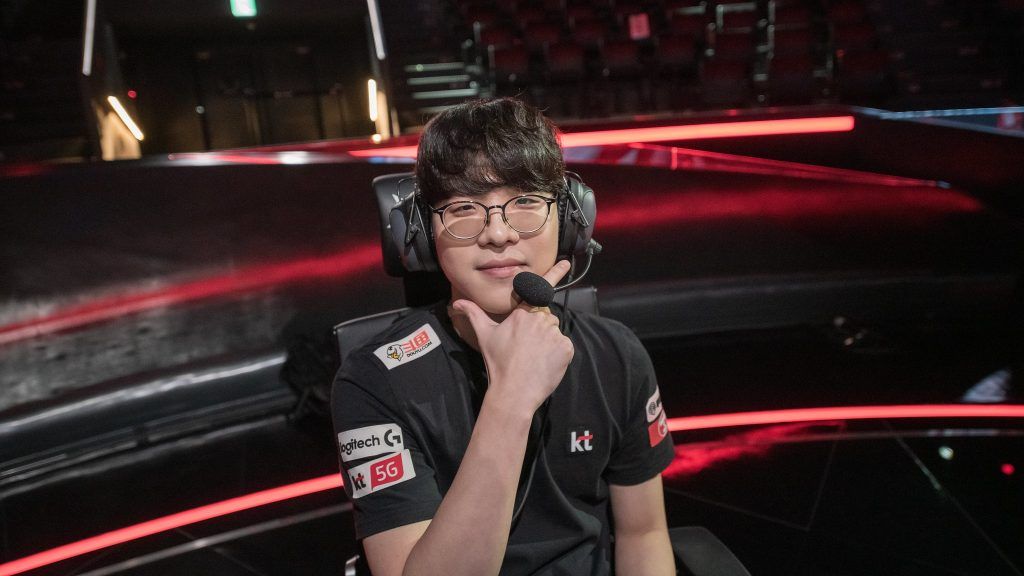 KT's glass-cannon techniques were an unexpected success against the LCK's top teams. Apart from the groundbreaking win against DRX, the team also lost to a lower-standing SANDBOX, which is, frankly, typical coin-flip KT.
To be a consistent team, KT needs to rely on proper leadership rather than off-the-bat offensive clashes. With Song "Smeb" Kyung-ho stepping up during the DRX game, we'd like to see the same kind of direction in their games to come.
8. Afreeca Freecs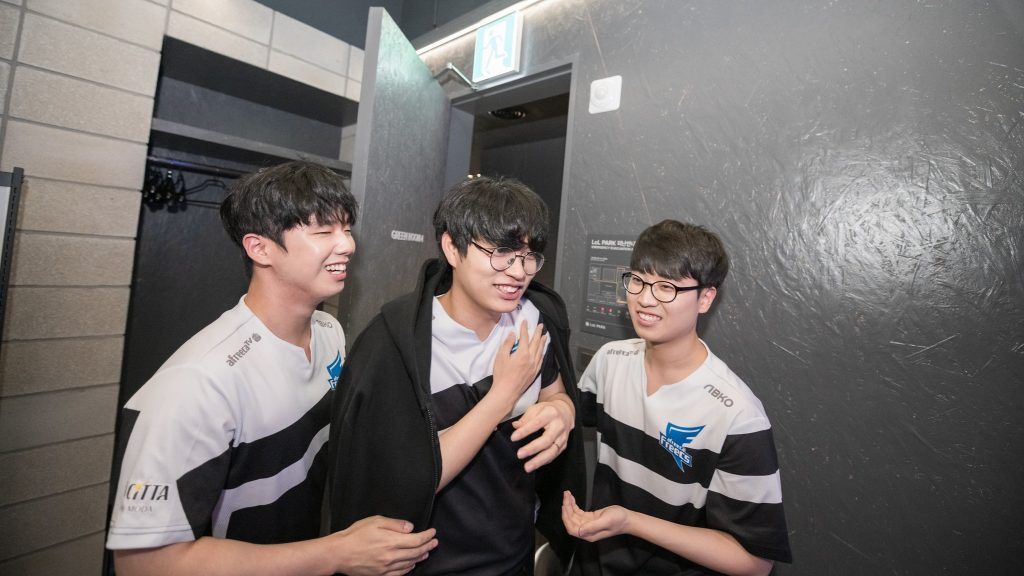 Afreeca Freecs has always been a mid-table team since the Spring Split. Most recently, Jin "Mystic" Seong-jun carried his team to a win against SeolHaeOne Prince, finishing off the week with a win.
With expected wins against lower-ranked teams and expected losses against the top teams, AF might need to up their offense with Song "Fly " Yong-jun driving the charge, and play a more mid-centric game.
9. SeolHaeOne Prince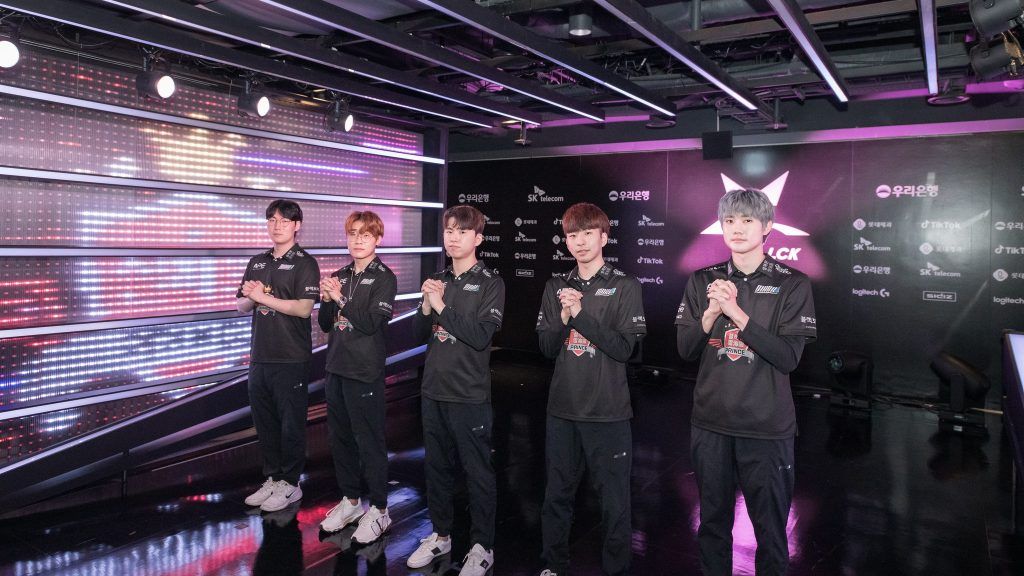 SeolHaeOne Prince still has a lot of work to do to rise through the ranks. Currently on a seven-match losing streak, the team lacks cohesive offense.
Bot lane carry Lee "HyBriD" Woo-jin hasn't been putting up the numbers lately, and currently sports disappointing average differentials of -307 gold and -396 XP by 15 minutes.
10. Hanwha Life Esports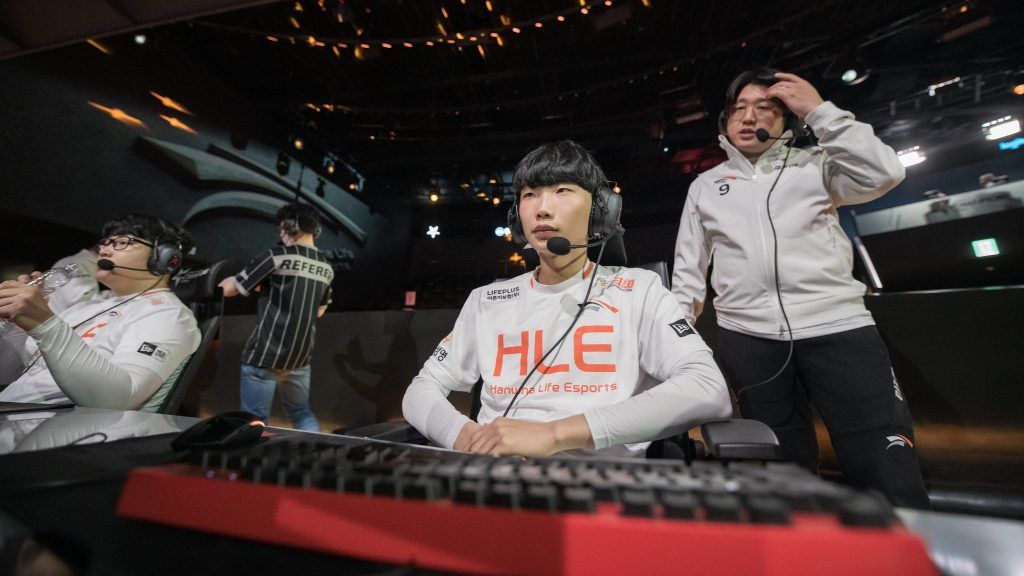 Hanwha Life sits at the bottom of the table with no wins to show for the season. With two more losses against SANDBOX and Gen.G this week, HLE has been left in the dust.
With Park "Viper" Do-hyeon and Kim "Lava" Tae-hoon working overtime to output damage, it is their jungler Cho "CaD" Seong-yong, who needs to step up.
---
Standings
1. DragonX (7-1)
2. Gen.G (6-2)
2. DAMWON Gaming (6-2)
4. T1 (5-3)
4. Afreeca Freecs (5-3)
6. Team Dynamics (4-4)
7. SANDBOX Gaming (3-5)
7. KT Rolster (3-5)
9. SeolHaeOne Prince (1-7)
10. Hanwha Life Esports (0-8)