League of Legends has added four new skins to the Japanese-folklore inspired Spirit Blossom line featuring champions Kindred, Ahri, Cassiopeia, and Riven.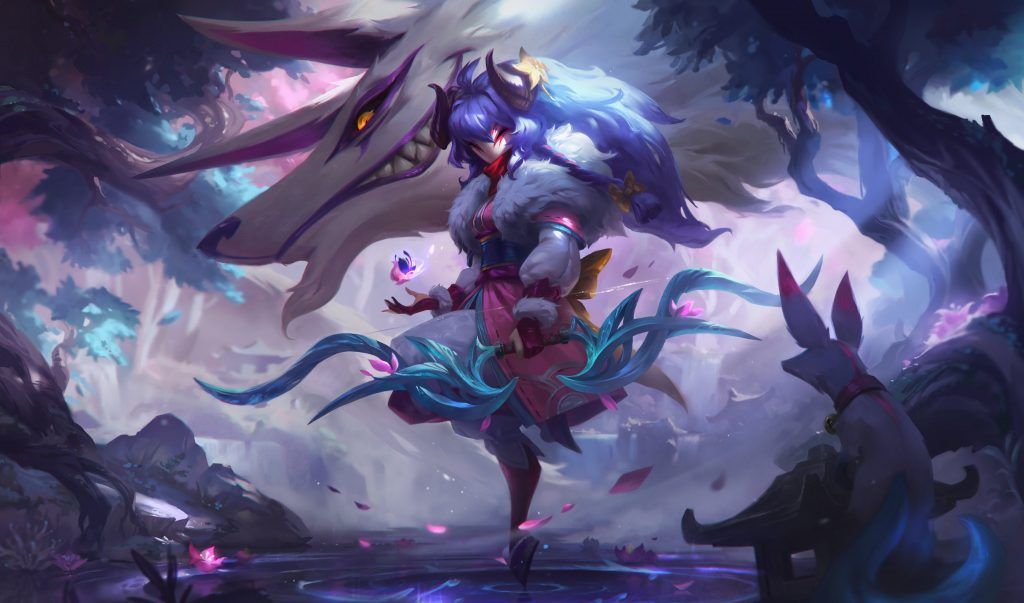 After four years of waiting, Kindred mains are finally getting a new cosmetic and it might be her best skin to date.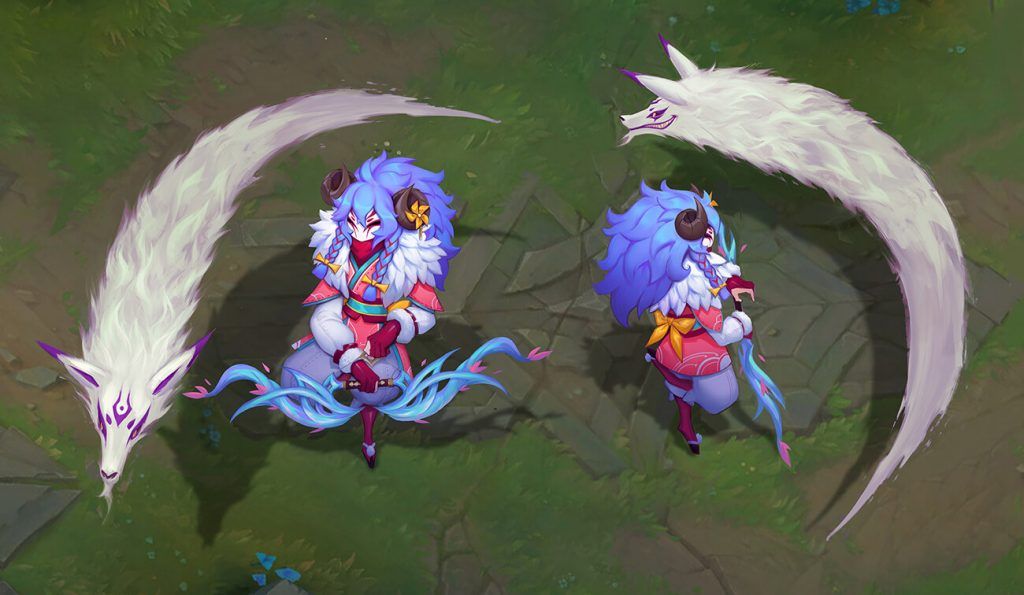 Spirit Blossom Kindred has been given a more human form, although her distinctive hooves remain intact. Kindred now takes the form of Lamb as a child wearing a Kitsune (fox) mask with Wolf by her side. Kindred's Spirit Bonds icon reveals Lamb's innocent face.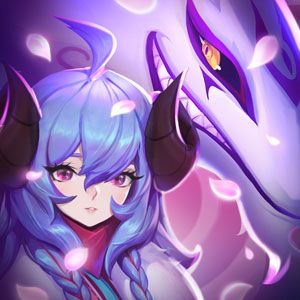 The Spirit Bonds Kindred icon can only be acquired through the 2020 Spirit Blossom event.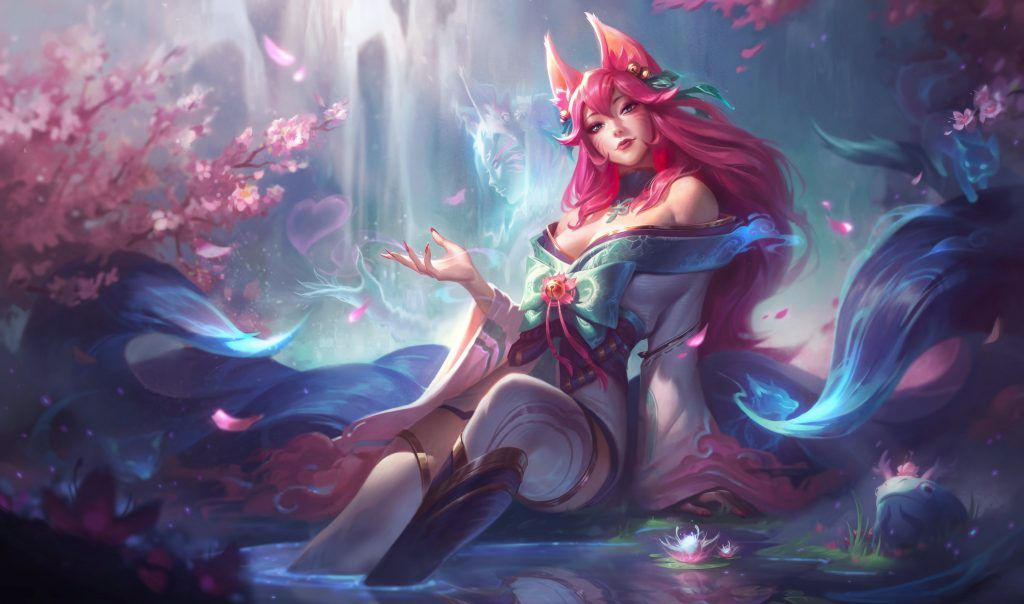 Meanwhile, Ahri's 11th skin presents her as a gatekeeper of the spirit realm. As a magical fox, Ahri is perfect for the Spirit Blossom skin line wearing a very revealing kimono that matches her teal-colored tails.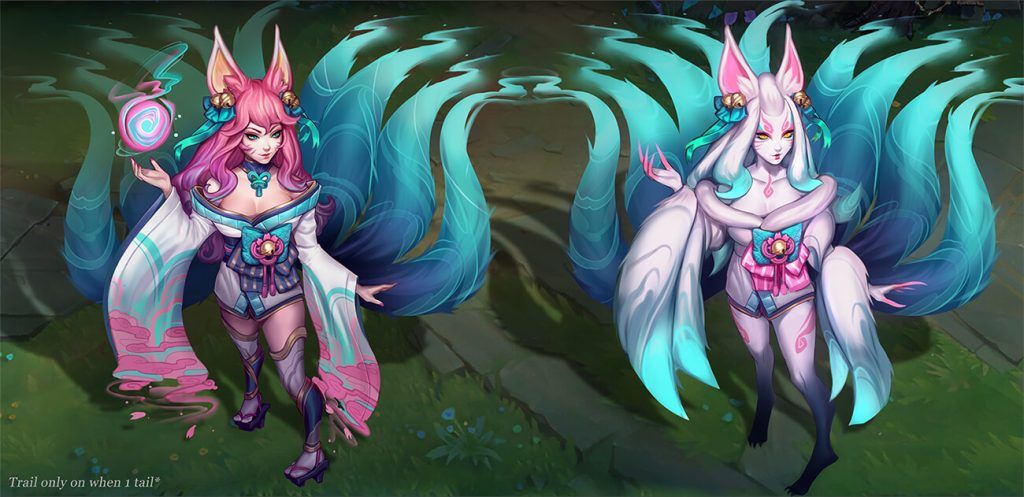 ---
---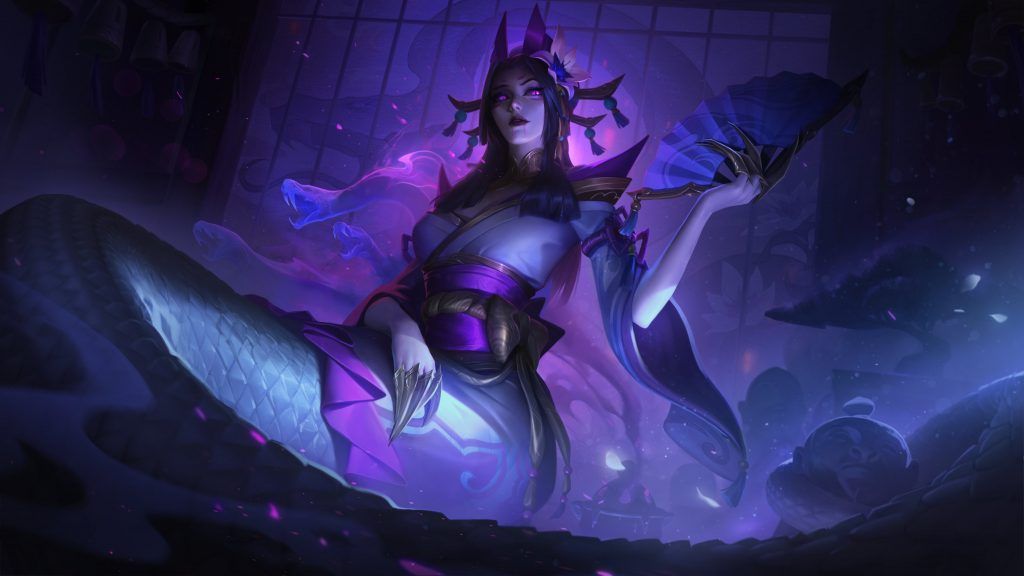 Right off the bat, Cassiopeia looks like a very charming succubus in her Spirit Blossom splash art. She is in fact regarded as the spirit of temptation in Ionian stories, sporting a sexy traditional outfit similar to Ahri's. Her wealthy status can be traced from the folding fan she is carrying which also emphasizes her golden nail extensions.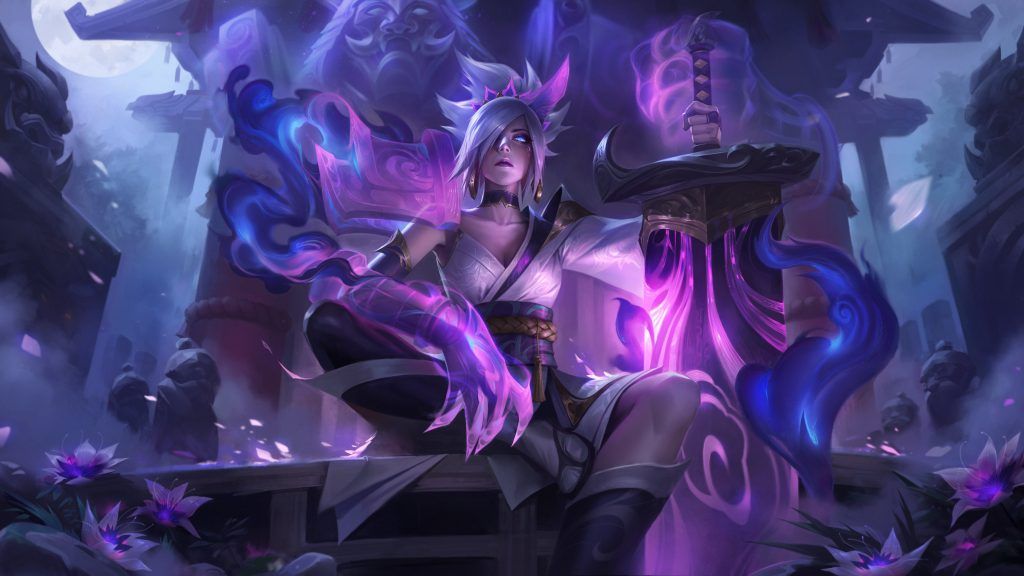 Riven's skin totally shows off her ruthless side, swinging her humongous sword that glows in purple. Her skin lore mentions a "horrific darkness" which can be seen on some of her in-game animation, even during her recall.
With these four newly-announced skins, the Spirit Blossom line is almost complete including Thresh, Yasuo, Lilia, Vayne, and Teemo.
Here are all the nine Spirit Blossom skins so far (Prestige Teemo excluded in the count):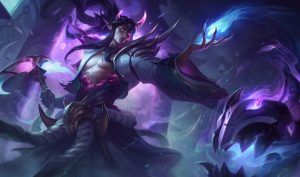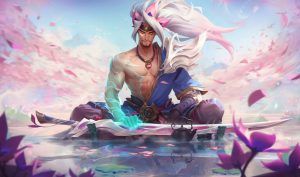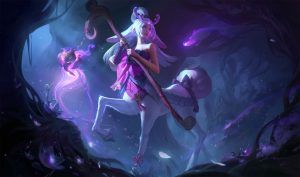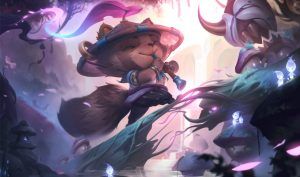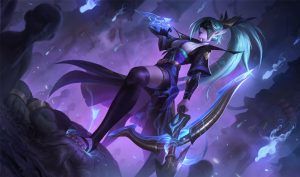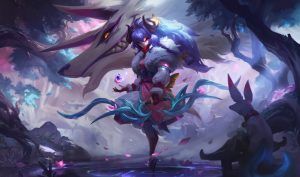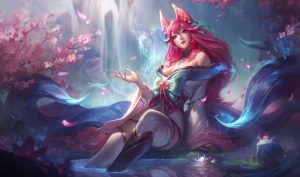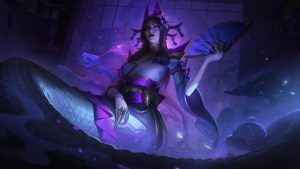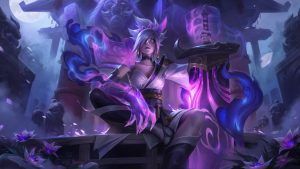 Yasuo's brother, Yone, is rumored to debut soon and might even join these mythical creatures as Spirit Blossom Yone.
READ MORE: Ranking every skin in League of Legends' new Spirit Blossom line