Lee "Faker" Sang-hyeok's influence in the League of Legends scene is massive. Since his professional career started, no other player has been able to match his numerous titles and world championship trophies.
The three-time Worlds champion even counts among his fans several pros who are legends in their own right, like G2 Esports jungler Marcin "Jankos" Jankowski.
In fact, G2 Jankos might just be the president of the Faker fan club, especially after gushing multiple times on stream about his encounter with the LCK icon during the Mid-Season Invitational 2022.
---
---
G2 Jankos wants to go on a date with Faker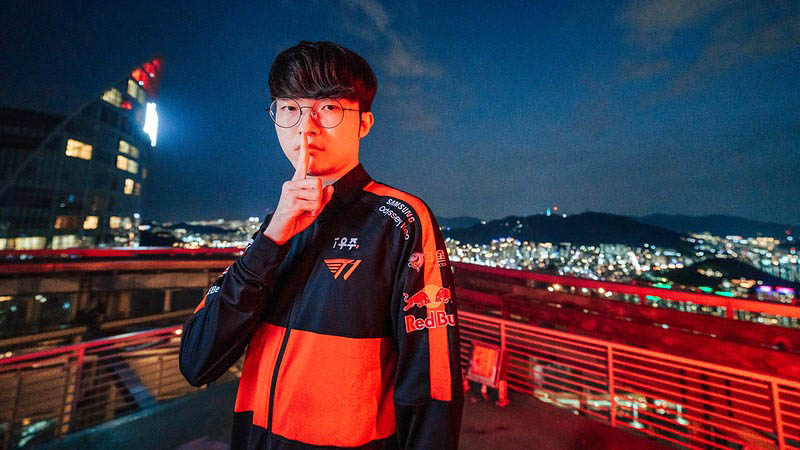 Jankos is undeniably a huge Faker fanboy, and it showed in an interview with eSportsFocus.
"If Faker and Plumy both invited me for a date, maybe I would choose Faker," he laughed.
The League of Legends community is currently obsessed with Jankos and his new romantic interest, Twitch streamer and Korean cosplayer Plumy.
The two first met online last year, reacting to each other's streams and clips. The pair continued to grow closer online, eventually meeting in person and going on a real date in a matter of months, just before MSI 2022 in Busan, South Korea.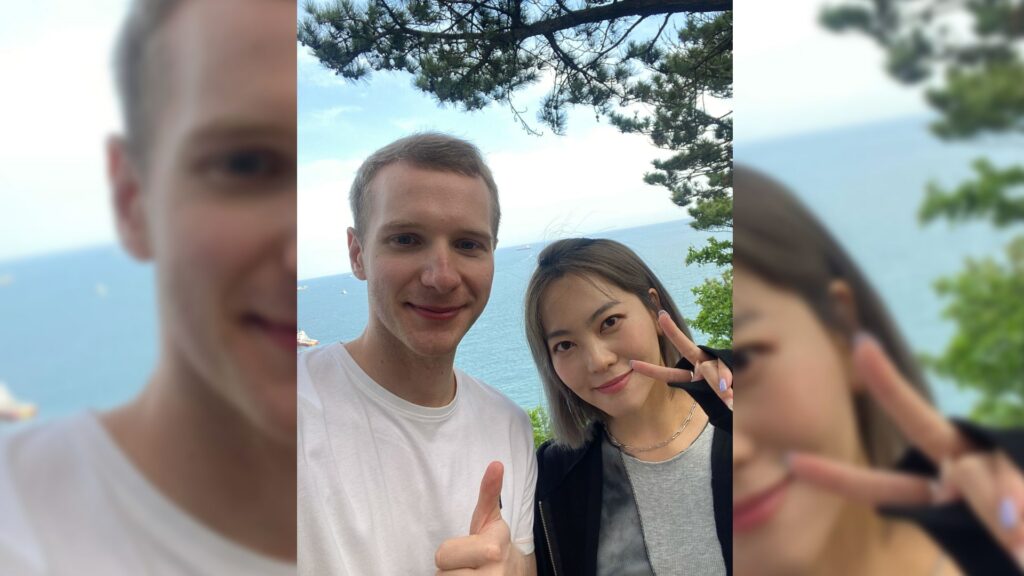 Despite being linked to the adorable Korean streamer, Jankos' love for the GOAT simply trumps everything else.
Prior to the MSI 2022 Rumble Stage, the LEC and LCK representatives met offstage to exchange esports jerseys. Jankos traded shirts with T1 jungler Moon "Oner" Hyeon-joon, but he said that he would do it with the legendary mid laner "without thinking" if he had the chance.
Weeks ahead of the competition, the LoL community also witnessed Jankos' fanboy side first-hand as G2 were settling down in their hotel. Jankos was filled with glee after finding out that G2 and T1 shared the same hotel floor during the tournament.
"I'm basically sleeping next to Faker," he said during one of his livestreams. "I'm not sleeping in the same room, but I am sleeping on the same floor. So it's kind of like sleeping together in a way."
He also briefly talked about the Unkillable Demon King's mysterious "aura" after encountering him in person while waiting for the hotel elevator.
G2 and T1 will face each other in a best-of-five series in the semifinals on Saturday, May 28 at 5 p.m. GMT+9 | 4 p.m. GMT+8 | 8 a.m. GMT | 1 a.m. PDT.
LoL fans can catch all MSI 2022 matches live on Riot Games' official channels on Twitch and YouTube.
READ MORE: MSI 2022: Schedule, results, standings, format, teams, where to watch