The young bloods of the League of Legends European Championship (LEC) reigned supreme during the 2021 Spring Playoffs. The Spain-based MAD Lions team not only defeated Rogue during a gripping best-of-five series, but they also pulled an impressive reverse sweep to claim their organization's first LEC title.
MAD Lions has come a long way from their debut last year, qualifying for the 2020 Spring and Summer Playoffs, earning the additional seed for last year's World Championship (Worlds), and now bagging their very first championship title.
The team fell short a couple of times last year against G2 Esports and Fnatic, the league leaders since 2013.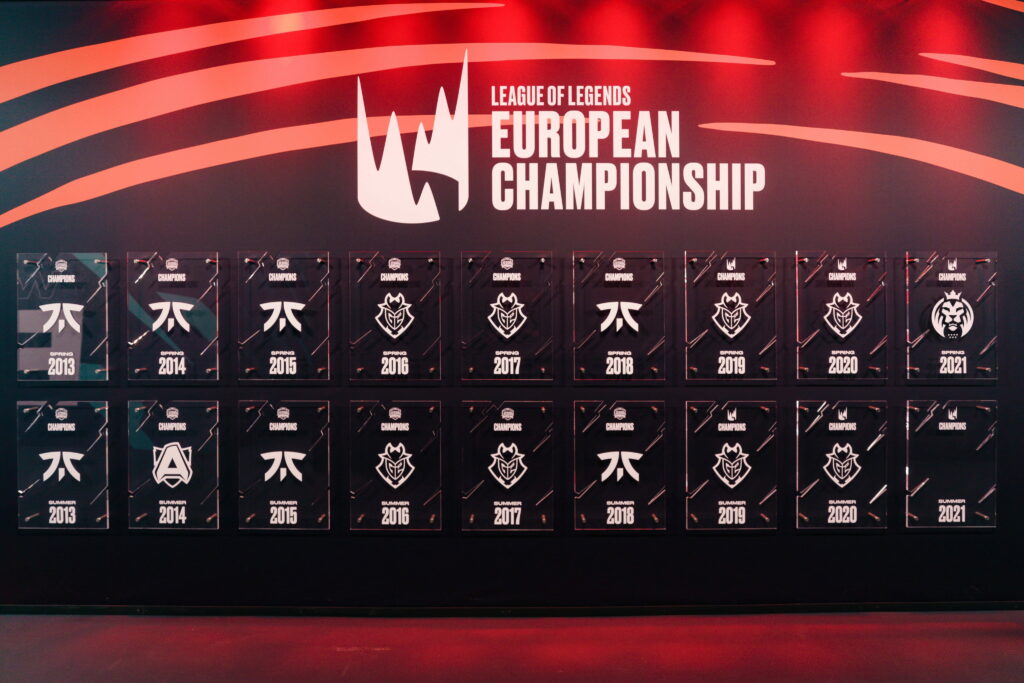 The team's mid laner, Marek "Humanoid" Brázda, felt grateful that his team did not get overshadowed by the LEC's big names G2 Esports and Fnatic
"Winning this title means that we can finally play to win every single Split, instead of just getting stomped by G2 or Fnatic every time we make the playoffs," said Humanoid during a post-interview with LEC host Laure Valée.
---
---
MAD Lions will be returning to the international stage at the 2021 Mid-Season Invitational starting May 6 to face off against representatives from other regions, including 2020 Worlds champions DWG.KIA (formerly known as DAMWON Gaming).
The 2021 LEC Spring champions will have some big shoes to fill in following the league's 2019 victory under G2 Esports, the reigning MSI champions.
READ MORE: Riot is working on a live-action movie and TV show