The League of Legends Mid-Season Invitational (MSI 2022) has officially resumed after a short break, and pitted powerhouses T1 and G2 Esports against each other at the Rumble Stage opening match.
G2's wombo combo team composition, which was centered around Rasmus "caPs" Winther's Yasuo, earned the LEC team a momentous victory against the LCK champions, breaking their 26-match win streak.
---
---
Chinese team Royal Never Give Up also fell to G2 later that day. The European team showed a more aggressive playstyle against RNG, with caPs' Zoe and Victor "Flakked" Tortosa's Kai'Sa stealing the spotlight.
G2 made the live audience in Busan, South Korea burst with joy and awe at their incredible plays during the Rumble Stage Day 1, ending the day with a 2-0 standing and a whopping 22-win streak.
With their back-to-back wins, the team is looking confident heading into the second day of Rumble Stage matches.
"How do we make sure that you guys don't get too cocky now?" broadcast talent Laure "Bulii" Valée asked G2 Jankos in a post-match interview.
"I think we just did, it's over," the jungler laughed.
---
---
G2 Jankos admits that he is anxious about their game against Vietnam's Saigon Buffalo at MSI 2022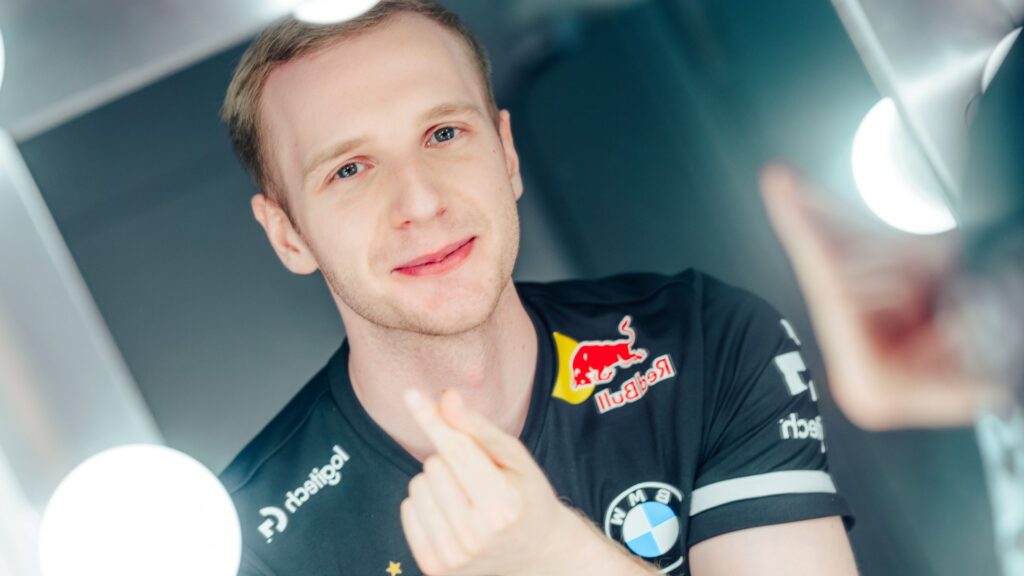 "I'm not too worried about Evil Geniuses, but I am a little worried about Vietnam's Saigon Buffalo," he said. "As we all know, I'm their 'brother' and I do tend to int a lot against Vietnamese teams. As long as my team can win against SGB tomorrow, it should be fine."
Nicknamed "Giang Văn Cốt" by the Vietnamese League of Legends community, G2 Jankos came to be known as the unofficial sixth player of Phong Vũ Buffalo (later renamed Saigon Buffalo), after making misplays during the Worlds 2018 Group Stage and MSI 2019.
---
---
SGB jungler Trần "BeanJ" Văn Chính has set his sights on Jankos, saying that he "will hit him in the head" in their next matchup in an interview with Korizon journalist Ashley Kang.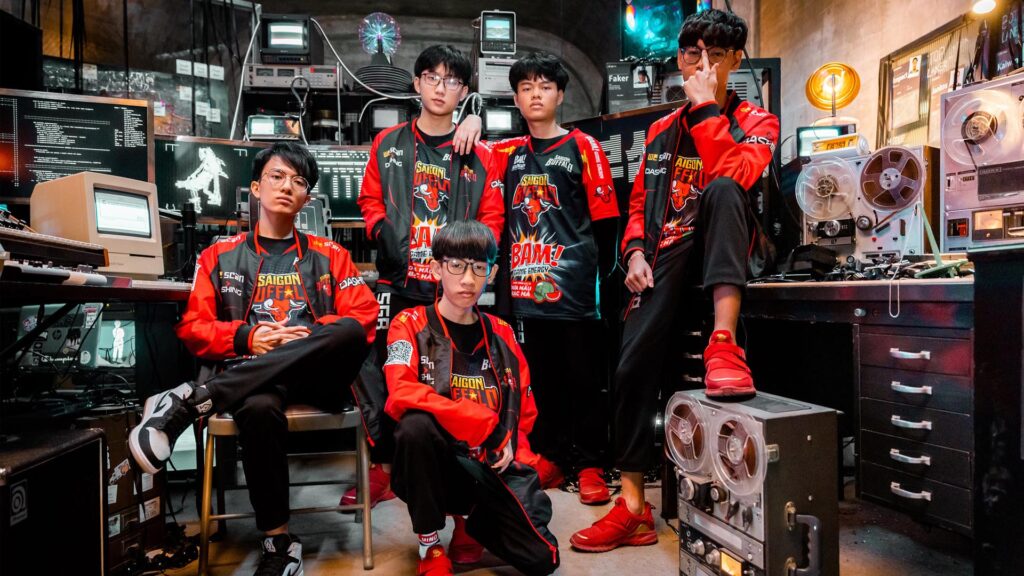 "It's fun," Jankos reacted to the statement of the 19-year-old VCS player, accompanied by his iconic, boisterous laugh. "It's fun!"
G2 will face Saigon Buffalo on Saturday, May 21 at 10 p.m. GMT+9 | 9 p.m. GMT+8 | 1 p.m. GMT | 6 a.m. PST and on Tuesday, May 24 at 3 p.m. GMT+9 | 2 p.m. GMT+8 | 6 p.m. GMT | 11 p.m. PST. League of Legends fans can catch all MSI 2022 matches live on Riot Games' official channels on Twitch and YouTube.
READ MORE: G2 caPs: 'I wanted to be good at LoL because of Faker, he's a big inspiration'