This Worlds 2021, top laner Li "Flandre" Xuan-Jun finally made his debut on the international stage with Edward Gaming after they won the 2021 LPL Summer championship, which secured first seed.
Before he joined Edward Gaming this season, he spent just over a year at LNG Esports, and before that, six solid years on Snake Esports, which was bought over by LNG.
It was on Snake Esports that he met Vietnamese jungler Lê "SofM" Quang Duy when he joined in 2016, and they've been good friends ever since.
---
---
Previously from Snake Esports, Flandre and SofM are still tight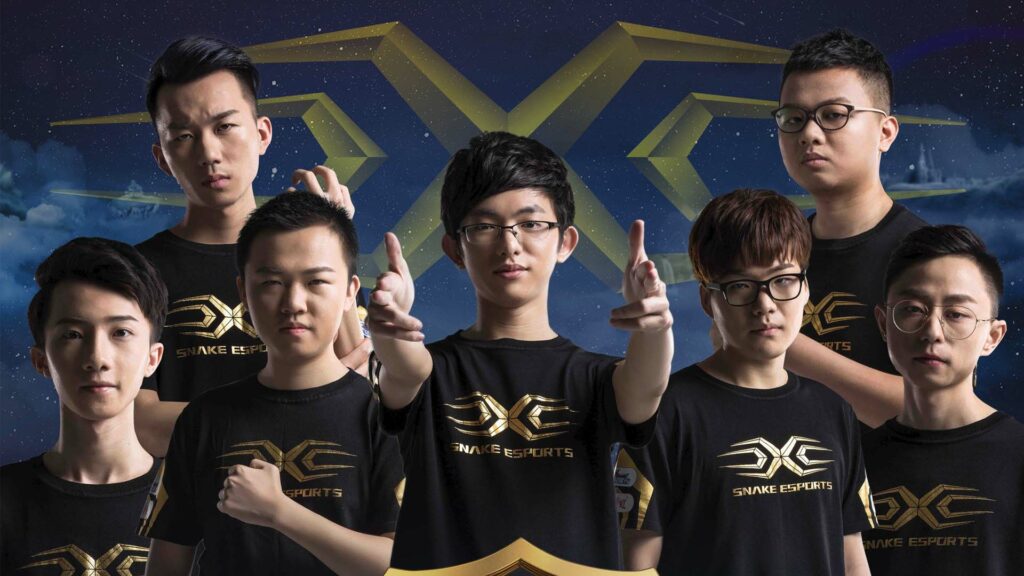 When ONE Esports interviewed SofM during the LPL Summer Split, we learned that he recently got into playing chess, evident from his solo queue in-game name.
Since chess is a two-person game, we were curious if Flandre has joined him in his new pastime.
"I only played with him once, and I got smashed," Flandre told ONE Esports. "So after that, I never played with him again."
Apparently, despite their rich cultural backgrounds, SofM also hasn't brought his best friend to eat Vietnamese food. Neither has Flandre been able to learn the Vietnamese language because he admits that he "can't handle it".
Did you know? Flandre is a big fan of all-female Kpop group, (G)I-DLE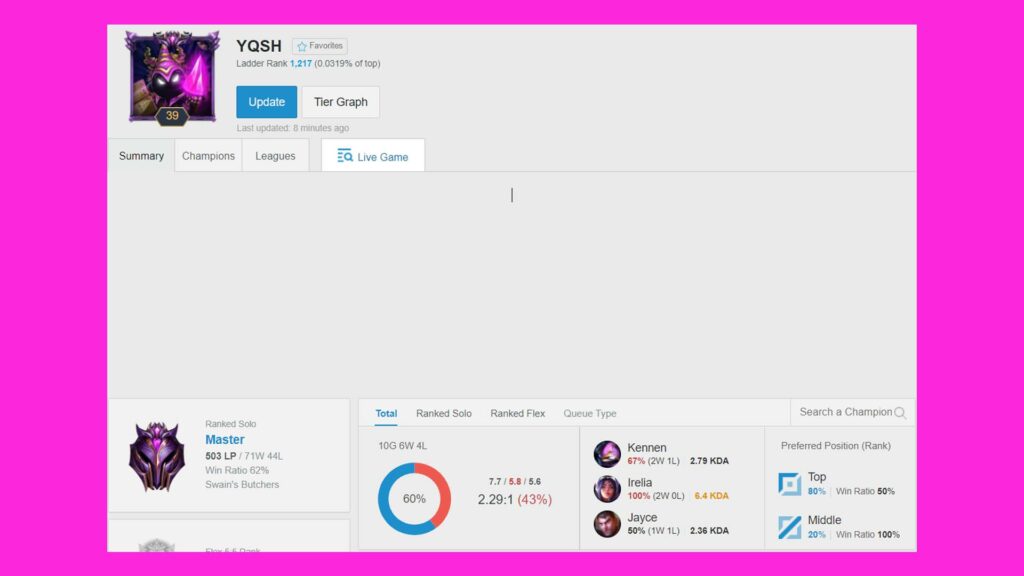 Pro players competing at Worlds 2021 in Iceland are climbing the solo queue ladder on the EU West League of Legends servers. Curiously, Flandre's chosen in-game name (IGN) is "YQSH".
He named himself that because he's "a fan of girl groups", this being his favorite idol. Specifically, it's an abbreviation of two of (G)I-DLE's member names, Yuqi and Shuhua.
Flandre's favorite (G)I-DLE song used to be "HANN", but since "HWAA" was released this year, it has been his jam.
Of course, it's also no surprise that his favorite (G)I-DLE member is Yeh Shu Hua.
Edward Gaming's Group B matches will be broadcasted live on Riot Games' official channels on Twitch and YouTube on 16 October.
READ MORE: SofM picked this shocking Summoner Spell in Spring, and now River too