For the last four years since 2019, Jang "EMENES" Min-soo has played for eight esports organizations around the world in South Korea, Australia, Turkey, Europe, and North America — but has never stayed on a team for more than seven months.
While he did officially kick off his career with Gen.G Academy, his first touchpoint was actually T1 when he saw an announcement that they were holding try-outs for trainees. While he was going through the process, a Gen.G scouter reached out and asked him to join, no tests required.
Since then, he hasn't looked back. He could not, he tells ONE Esports in an exclusive interview at MSI 2023, because of how much he had already given up in his personal life to be where he is today: an LCS champion, and now an MSI representative, which has drastically improved his relationship with his parents.
---
---
Winning LCS Spring 2023 with Cloud9 was life-changing for EMENES in more ways than one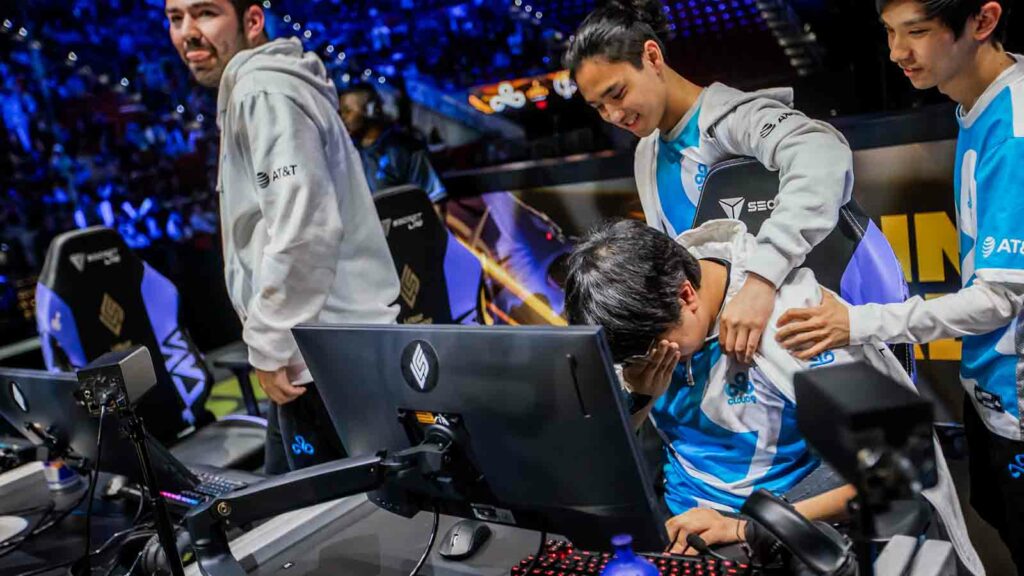 EMENES was "born and raised in an animal hospital," the only environment he's known his entire life. His father is a veterinarian, and his mother, a nurse. Together, they run the hospital.
Dropping out of high school, he instead enrolled in an alternate academy system, which gave him one year to prepare for the Korean SAT exam. Acing this College Scholastic Ability Test would open doors to Korean universities, where he planned to study veterinary medicine, following in the footsteps of his family.
"After the test, I wanted to relieve stress playing League of Legends, and somehow I naturally hit Grandmaster," he told ONE Esports. "In some ways, I was running away from studying by playing League of Legends. It was my way of avoiding it."
That was back in 2018, the year Song "Rookie" Eui-jin won Worlds with Invictus Gaming, and one of the reasons why EMENES chose to main mid. His other inspiration was Jeong "Apdo" Sang-gil, better known as Dopa, whom he often watched.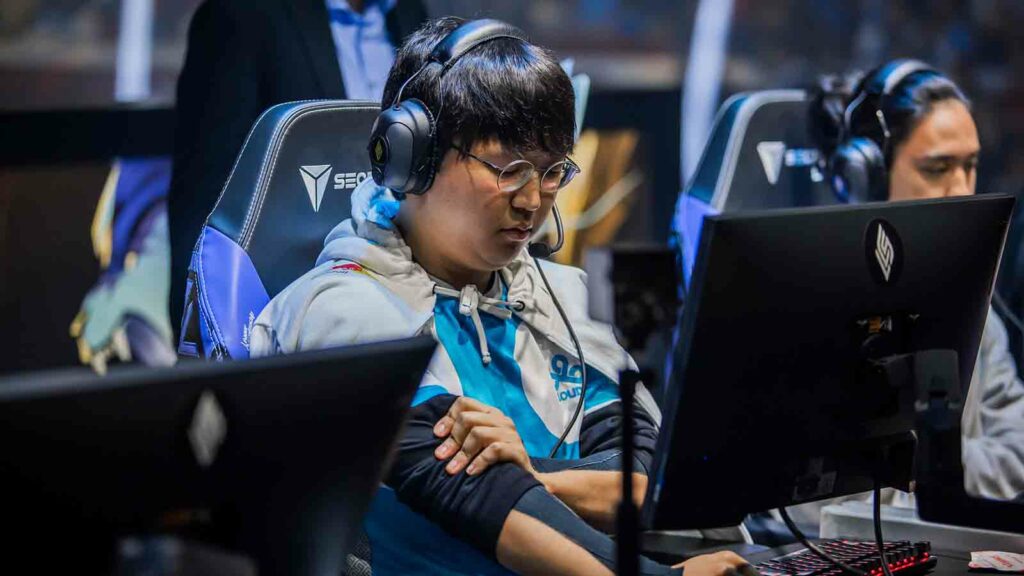 At some point, EMENES had committed so much to League of Legends that he realized there was no turning back, for he had already done that once with his studies.
"There's no way I'm giving up everything I worked so hard for," he said. "If I were to make the same decision for League of Legends as well, then I'm running away twice — so this time, I won't do it."
This decision, however, caused a rift between him and his parents because they also knew how hard he had worked in pursuit of his studies.
When he first brought up the subject, they objected fiercely. "They told me, 'You are not my son anymore, you're not part of our family anymore'," he shared. They felt that he had studied so hard "for nothing," and told him that it wouldn't be too late to quit League of Legends and go back to academics.
Since that was not the path he chose, they did not contact each other for years — the very same years that EMENES spent hopping from team to team, trying to find his place in the esports world.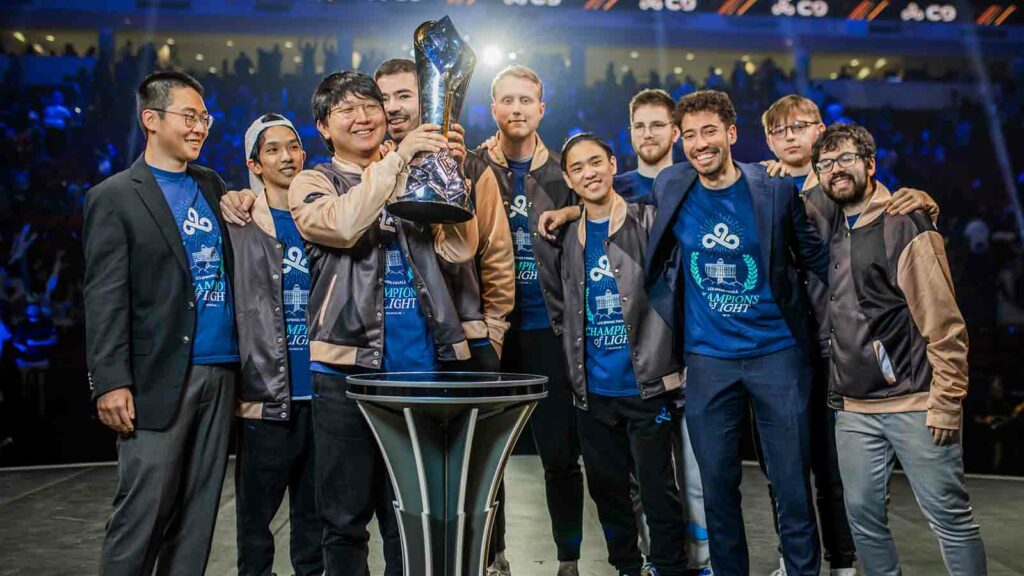 "But now at this point, they are slowly embracing what I've accomplished, and they respect me as a professional player as well," he shared. "When I won LCS, my father was so proud of me. He was telling everyone."
After retirement, EMENES plans to go back studying and eventually become a vet.
At present, his goal is to feel "completely proud" of himself, leaving no regrets behind in the course of his entire professional career — one that he did have thoughts of giving up on during those turbulent years.
"I know this wording can be straightforward and hard, but I really wanted to end my life, if I put it directly. I had this mindset — If I'm going to quit and give up, I'll rather just die, so I kept pursuing," said EMENES.
Follow ONE Esports on Facebook and Twitter for more LoL interviews.
READ MORE: Gumayusi on T1 slayer meme: 'It's funny, but we probably won't meet G2 Esports'