All the participating teams and players qualified for the League of Legends World Championship (Worlds 2021) have been set. The LPL and the LCK are fielding four representatives this year, including legendary names in the scene.
This year's Worlds promises to deliver, as all eyes are on T1 Canna and DWG KIA's Khan.
Here, ONE Esports lists down the most notable top laners to look out for at Worlds 2021.
---
The 5 best top laners to watch out for at Worlds 2021
Flandre (Edward Gaming)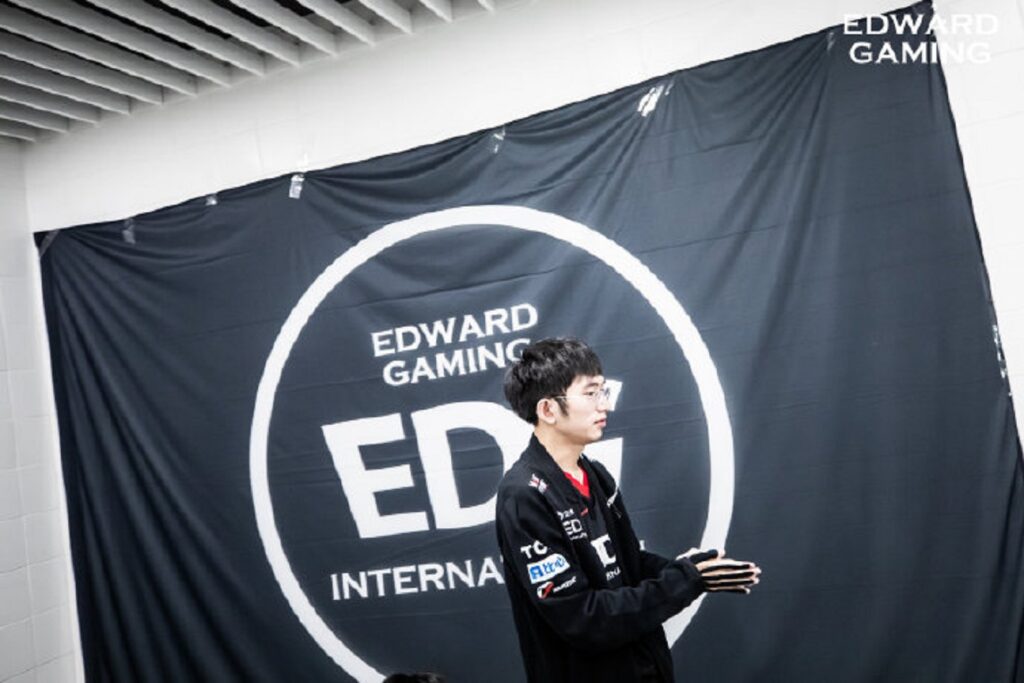 After nearly 3,000 days competing in the League of Legends Pro League (LPL), top laner Li "Flandre" Xuan-Jun has finally earned his first international ticket.
Flandre started his League of Legends career back in 2014 with Snake Esports (now LNG Esports). Flandre and the 2016 Snake Esports squad were known for pulling off impressive plays that rocked the LPL scene domestically.
At the end of the 2020 season, Flandre finally found a new home with Edward Gaming, reaping more achievements under the EDG banner. Flandre has also successfully claimed the LPL crown, winning the 2021 LPL Summer championship that earned he and the team a ticket to Worlds.
Flandre's style involves a lot of sacrificial plays for his teammates. He is also recognized for his great contribution during teamfights.
---
Canna (T1)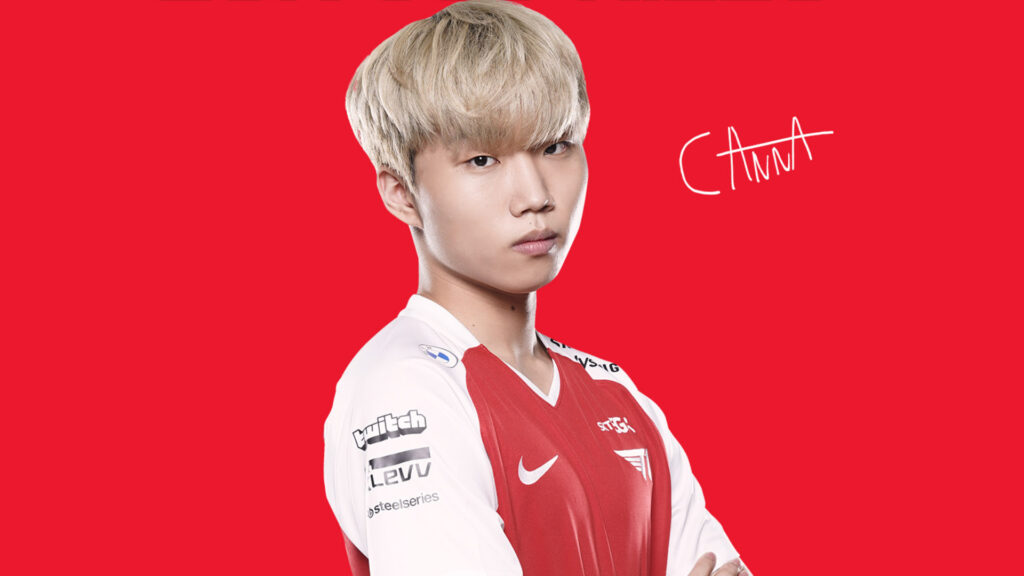 Kim "Canna" Chang-dong joined SK Telecom T1's rookie team back in 2019. Fans believe Canna is an up and coming player that has potential to become legendary.
Although his debut performance was a bit lackluster, Canna gradually improved and asserted his position as one of the best top laners of the LCK. This season was a huge success for Canna, where he gained 500 MVP points, and placed just behind his teammate Lee "Faker" sang-hyeok.
This will be Canna's first Worlds appearance in his professional career.
---
---
Khan (DWG KIA)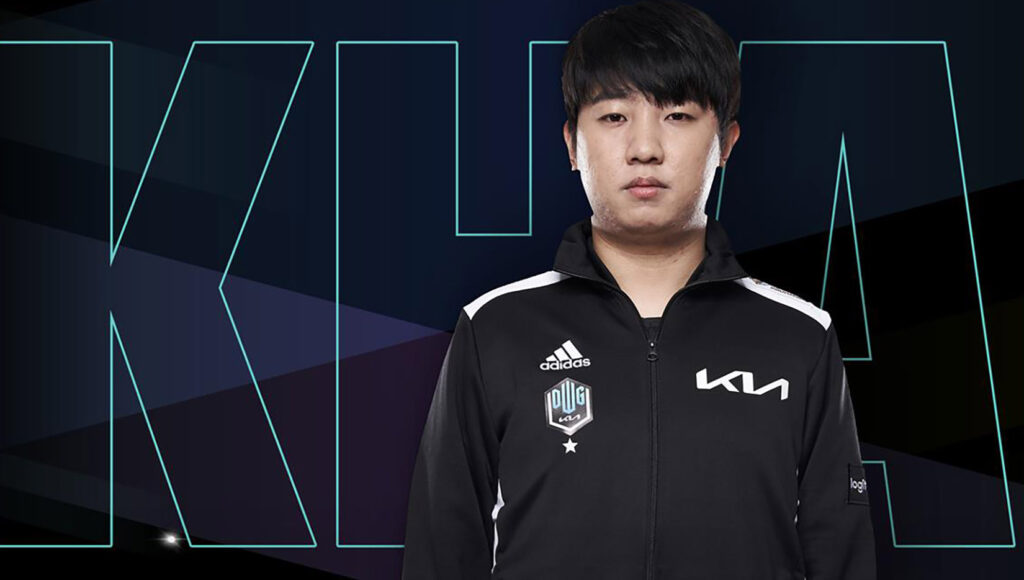 Without a doubt, Khan is one of the best League of Legends top laners in the world. He emerged as a phenomenal player under Longzhu Gaming in 2017. Currently, Khan is playing for Worlds 2020 champions DWG KIA.
With over eight years of professional League of Legends experience, Khan is already considered as a big name among top laners. Khan has always proved his influence throughout matches, showing off an impressive performance on both on the local and international stage.
Worlds 2021 will be Khan's final tournament of his career, for after this, he will retire and enlist under South Korea's mandatory military service.
With all the experience that he has, the great Khan still needs an international title. Will we finally see him shine on the Worlds stage?
---
Armut (MAD Lions)
Fans should look forward to seeing the new League of Legends European Championship (LEC) titleholders, MAD Lions, grab the Worlds 2021 spotlight.
Their top laner, İrfan "Armut" Tükek, is one of MAD's notable players. This will be Armut's second time attending the World Championship.
Armut's playstyle is heavily influenced by MAD Lions' impromptu, carefree approach. Armut showed a pretty good performance at both Mid-Summer Invitational 2021 and the LEC Summer 2021 tournaments.
---
Xiaohu (Royal Never Give Up)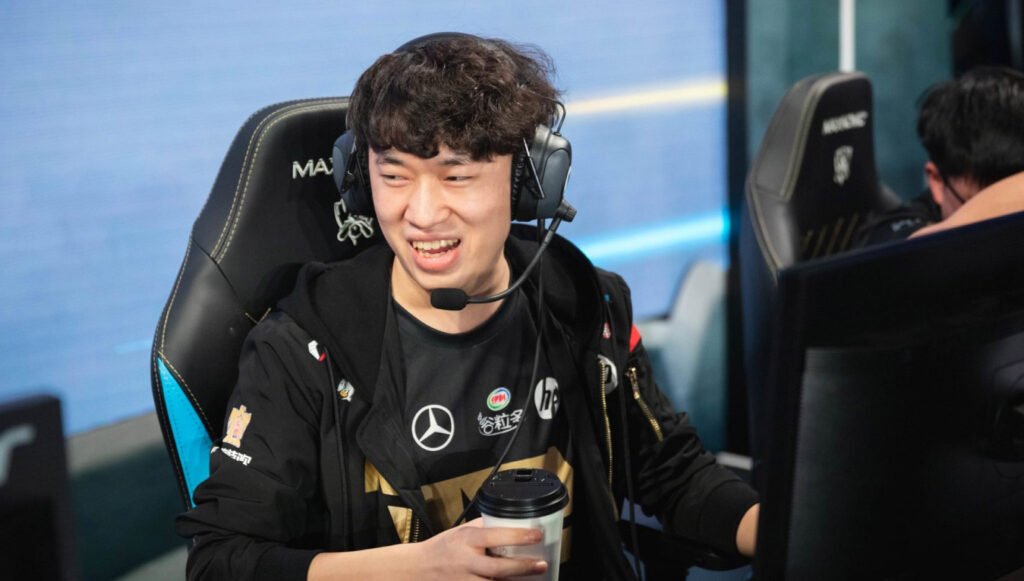 Li "Xiaohu" Yuan-Hao's glow up was unbelievable. He started back in 2015 as a mid laner, then switched to become a top laner this year to accomodate the team's roster.
Gradually, he is becoming the center of Royal Never Give Up's gameplay. In the laning phase and team fights, Xiaohu's champions are always well-guarded by mid laner Yuan "Cryin" Cheng-Wei and jungler Yan "Wei" Yang-Wei.
Xiaohu always knows how to put a huge pressure against opponents. He also possesses a very large pool of champions, with a very adaptive and transformative playstyle.
His decision to become a top laner has brought great success to RNG, for they won the LPL Spring 2021 and the MSI 2021 championship this year.
Can Xiaohu go further here at Worlds 2021?
Worlds 2021 will start on October 5. It will take place at the Laugardalshöll Sport Center in Reykjavík, Iceland, and will be broadcasted live on Riot Games' official Twitch channel.
For more information about Worlds 2021, follow LoL Esports on Twitter.
READ MORE: Riot Games spent US$350K on a private jet to fly LCK teams to Worlds 2021