With one chapter to go, the Dalaran Heist's fourth chapter takes you to the sewers to take care of some pests, and, well, strap on some magical rockets so the League of E.V.I.L. can complete their grand heist of stealing an entire city.
Play as either Mr Chu, the Pandaren Warrior bodyguard, or Squeamlish, a rare Kobald Druid, and take on a bunch of oozes, jellies, gasses, liquids, slimes, and a smell most foul.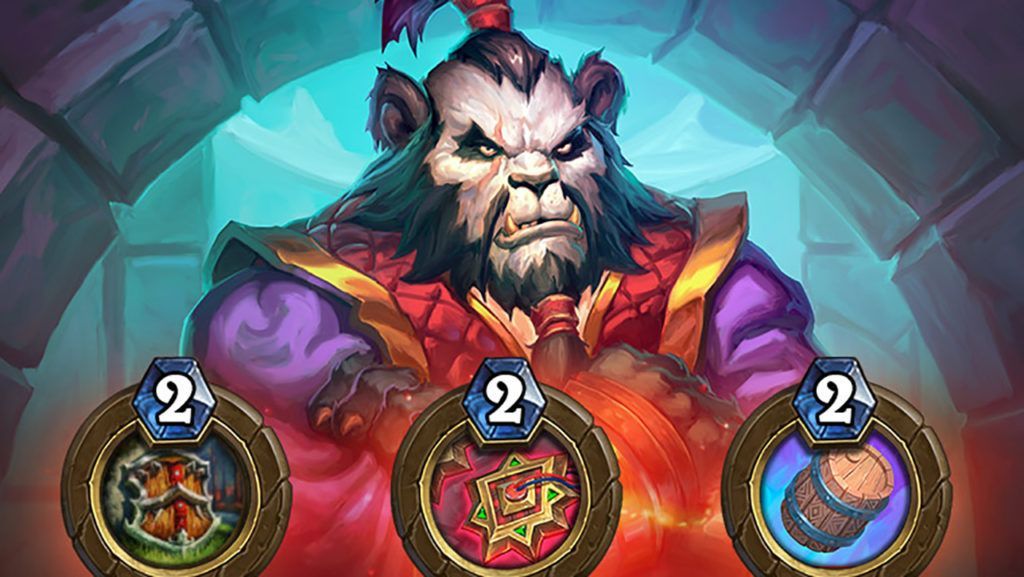 As with previous chapters, the Underbelly will have a unique mechanic — attack and health of all minions have been swapped, so be careful of the cards you're drafting.
You can get the Underbelly for 700 gold or US$6.99, or get all five chapters of the Dalaran Heist (the last one will unlock next week) for US$19.99.
READ ALSO: Play as adorable pirate captain Eudora in the third Dalaran Heist