If you've been having fun with the first and second chapter of the Dalaran Heist solo adventure, you'll be happy to know that the third chapter is now available with new heroes, bosses, and mechanics.
The latest installment takes the crew of low-level League of E.V.I.L. operatives to the streets of Dalaran after robbing the bank in the first two chapters. You'll be able to play as Kriziki the Arrakoa and the adorable Vulpera pirate captain, Eudora.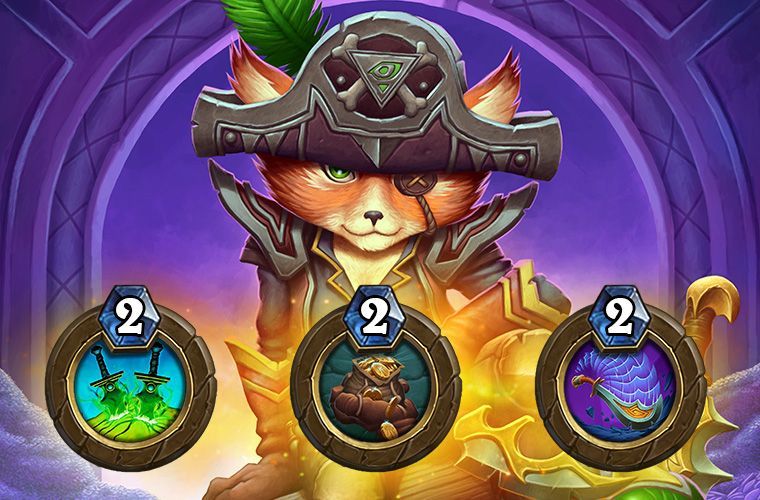 Like the previous two chapters, there's a twist involved.
The board will be limited, because the streets are crowded with merchants and their goods, so you'll only be put four minions into play. This will require you to play smartly to make the best of the situation, but remember, your computer opponent will also suffer the same restrictions.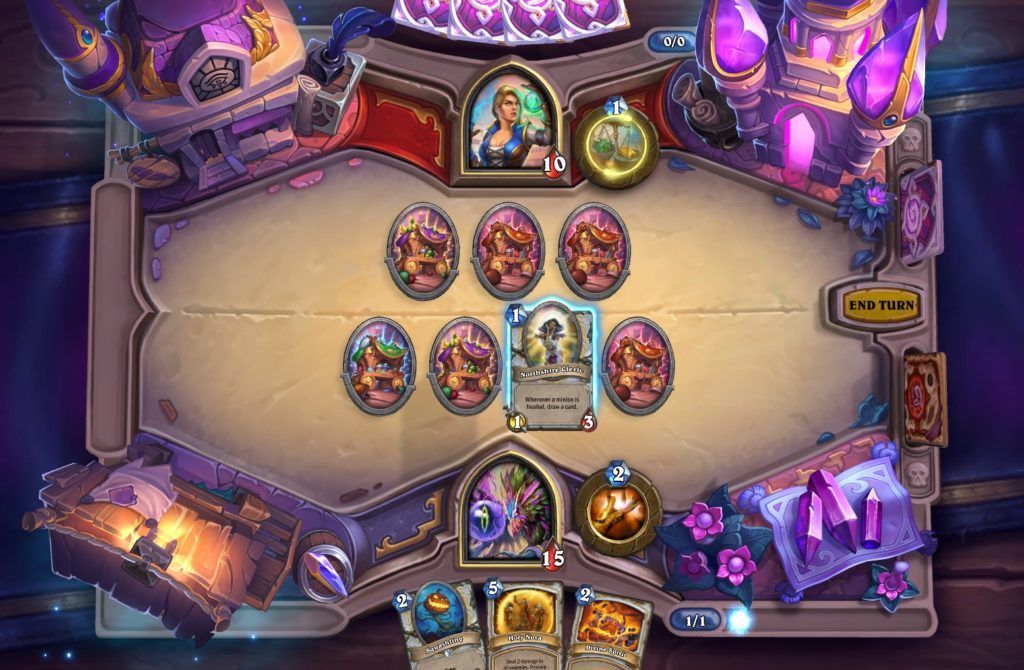 Winning each round will give you loot to enhance your decks, and you will play through a series of opponents to finish the chapter, with each round featuring different boss mechanics.
The chapter currently costs US$6.99 or 700 coins, or you can pick up the whole Dalaran Heist adventure for US$19.99.
SEE ALSO: The Dalaran Heist is Hearthstone's newest solo adventure