One of the most snubbed heroes in Mobile Legends: Bang Bang pro play, Gord is finally taking center stage as a reliable hero choice in the midlane and a power pick that can shift the meta.
In the opening week of MPL PH Season 12, the mage was used a total of four times with all four converting to wins.
Rebellion Zion's Attanasius "SwayLow" Sihaloho first reintroduced the mage in MPL Indonesia Season 12, and Salic "Hadji" Imam of Blacklist International and Arvie "Aqua" Antonio of RSG Philippines made it apparent that the Professor of the Mystic is more than just a cheese pick in the midlane.
Hadji and Aqua both showed how to effectively use Gord, winning two games apiece, proving the current power of the previously unpopular hero.
---
Why Gord is turning into a power pick in MPL PH S12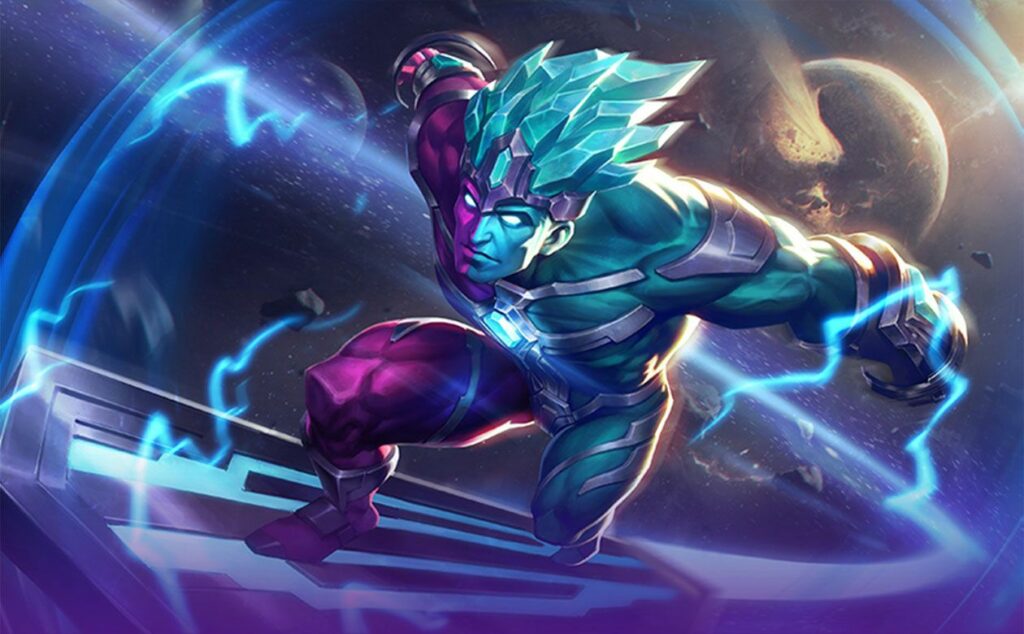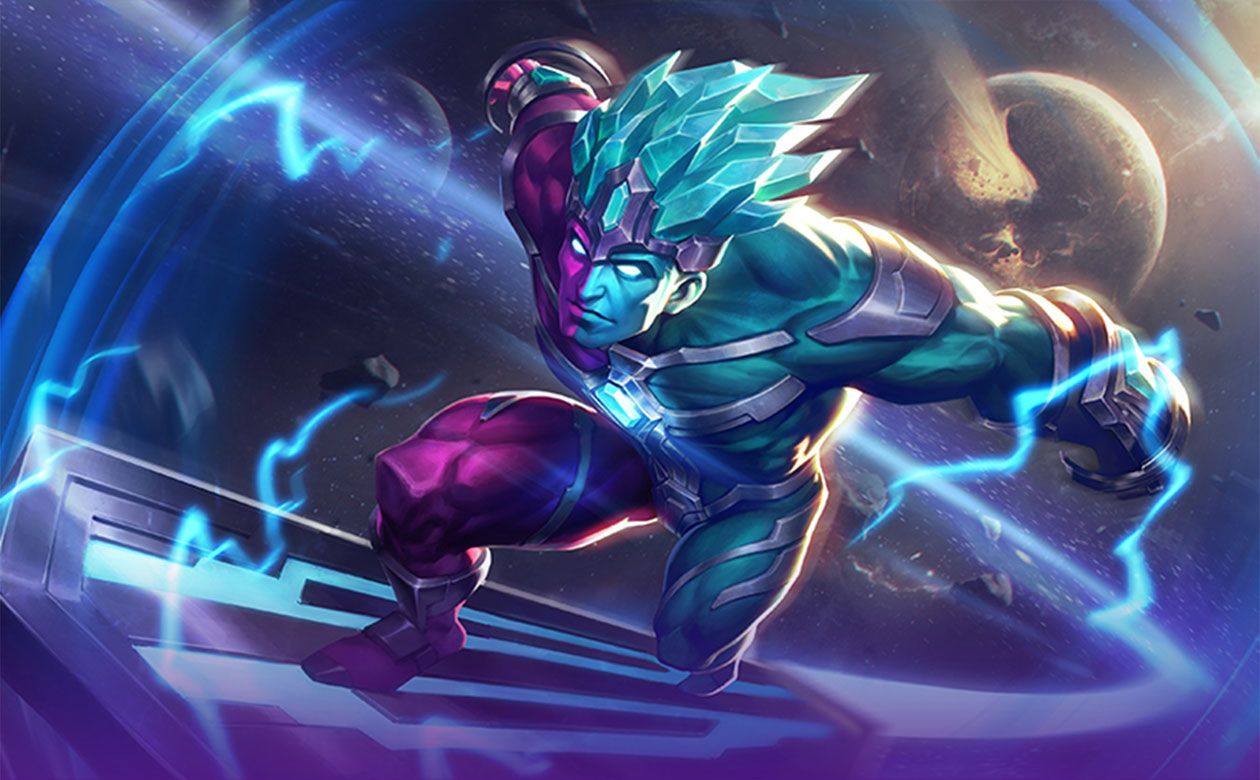 The top Filipino midlaners were quick to show how dominant Gord can be in the highest level of competition. In all of the four games they played using the hero, they consistently won their lanes by banking on his ability to clear the minion waves quickly and safely.
This is thanks to the mage's Mystic Projectile and Mystic Injunction abilities, two high area-of-effect damage abilities that can be activated from long range and kill minions almost instantly.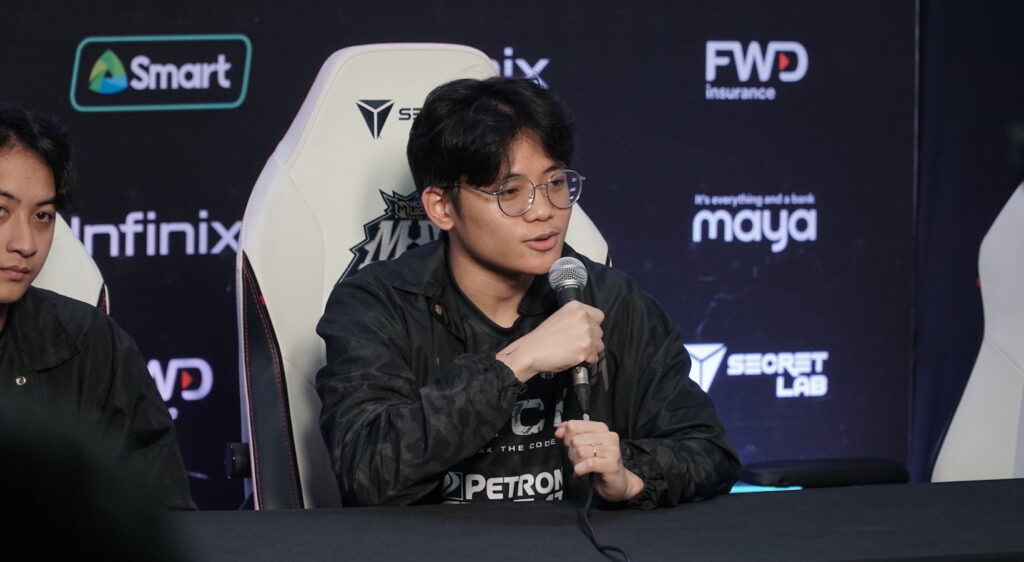 His ultimate, Mystic Gush, is even more lethal. Upon activating this skill, he fires a blast of energy to a certain direction from long distance, dealing substantial magic damage per second, and applying slow effects to enemies hit.
But the mage's wave clear isn't only the reason why MPL analyst Caisam "Wolf" Nopueto calls Gord "the most powerful laner you can face at mid". His inherent range also makes him effective versus heroes who rely heavily on poke damage.
In the three instances Gord was used against poke dominant, Valentina, another Filipino favorite pick in the midlane, Gord users were able to win 100% of the time.
Hadji and Aqua's outings on the hero showed just how beautifully he can dance with Valentina on the opposing side, abusing the range advantage, and forcing the enemy laner to play passively.
Another reason why the mage is turning into a power pick in the Pinoy MLBB showpiece is because of his ability to disrupt the popular front-to-back compositions.
The mage is able to do this by melting down HP bars — and quickly at that.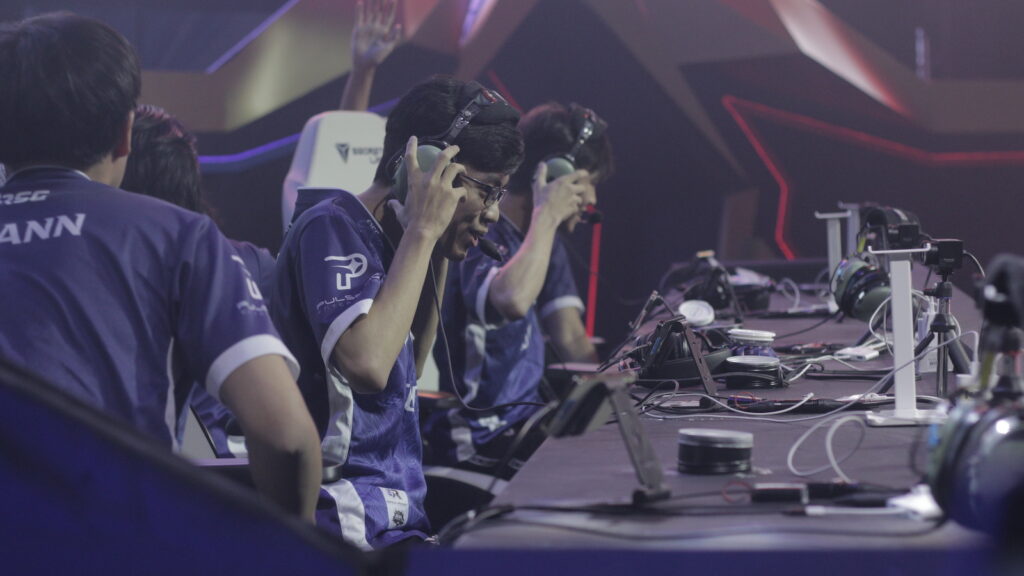 His Mystic Favor passive enables him to deal True Damage plus Magic Damage to targets hit four times, making even tanky frontlines vulnerable.
In game two versus Smart Omega, Blacklist leaned on Hadji's Gord to counter Fredrinn. His smart placing of his Mystic Projectile, Mystic Injuction, and Mystic Gush in the middle of fights helped his team secure the victory in the 22nd minute.
The MPL PH S8 Season MVP finished with a game-high ten kills, including six assists with only two deaths.
---
---
Follow ONE Esports on Facebook, Instagram, and TikTok for MLBB esports news, guides, and updates.
READ MORE: Divine Glaive or Genius Wand? When to buy these magic penetration items in Mobile Legends