OfflineTV star Lily "LilyPichu" Ki is making her voice acting debut on Genshin Impact soon. Teasing fans, she decided to try dubbing the game's other characters.
LilyPichu fandubs Genshin Impact characters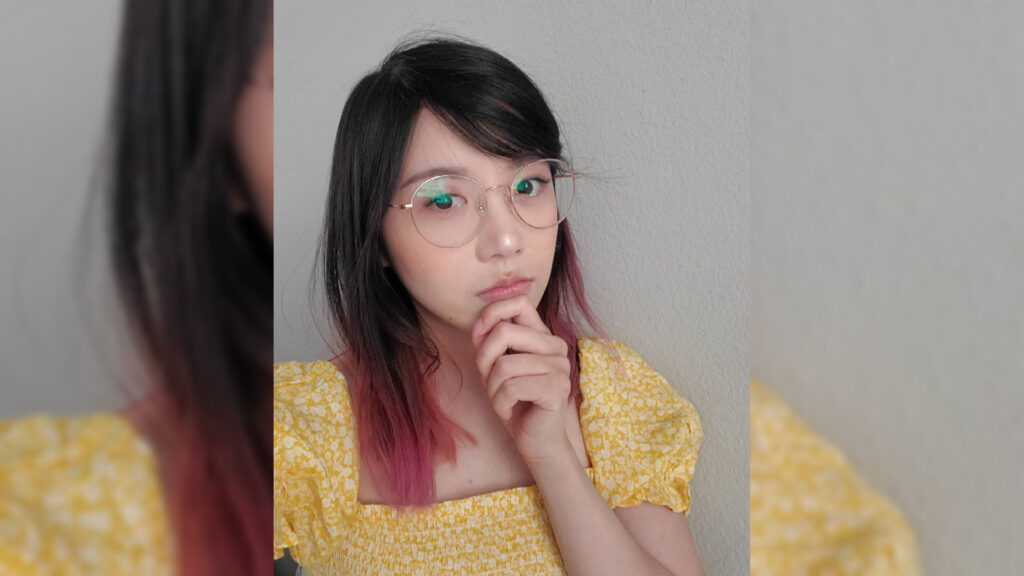 Popular Twitch streamer, artist, and voice actress LilyPichu posted a Tiktok video of her dubbing some of Genshin Impact's most popular characters.
She appeared at the start of the clip, making a peace sign behind the text "fandubbing Genshin Impact characters" with a photo of the game's mascot, Paimon, on the side.
Lily presented her unofficial voice acting of Mondstadt's Diona, Klee, and Sucrose, Liyue's Qiqi, and Paimon. She delivered some of the game's official voice lines and a few fun, candid lines too.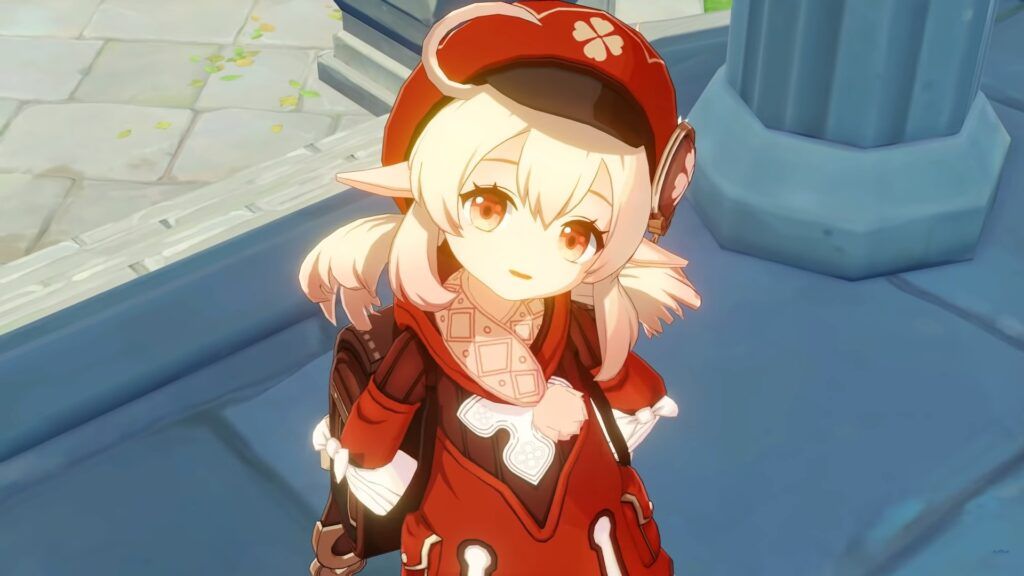 LilyPichu also nailed Barbara's humming song, an adorable part of the healer's idle animation.
---
---
Fans were shocked by LilyPichu's fandub of Eula, the vindictive descendant of the Lawrence clan. Lily's Eula fandub even had streamer QuarterJade "feeling some typa way."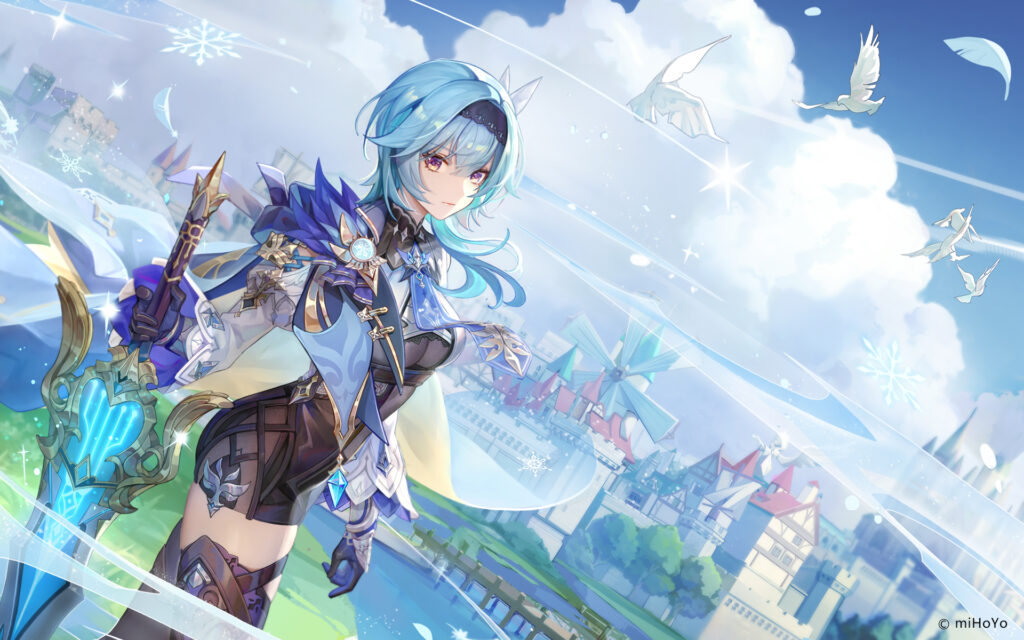 Lily is known for her naturally high-pitched voice, which fits perfectly on petite, cute personas like the game's upcoming claymore user Sayu.
LilyPichu as Sayu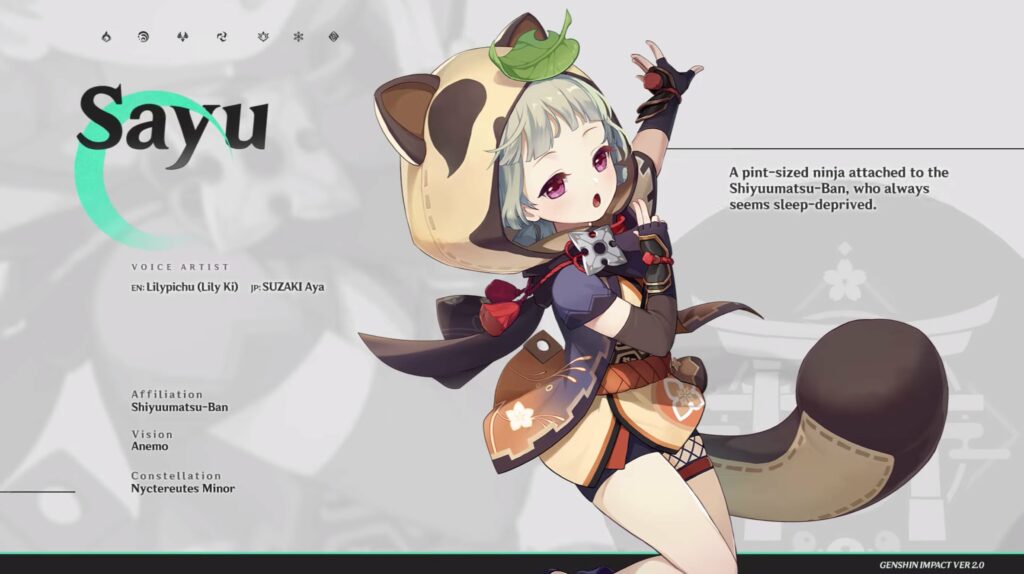 LilyPichu will give life to Sayu, one of the new Inazuma characters who will be coming to the game's version 2.0.
Sayu is a four-star Anemo claymore user who's described by miHoYo as a "pint-sized ninja" affiliated to the Shiyuumatsu-Ban.
Sayu will be featured in the Tapestry of Golden Flames banner together with the five-star Pyro archer Yoimiya.
READ MORE: Every working Genshin Impact code for free Primogems! (updated with new codes)