Get ready to tune in, Travelers!
MiHoYo has released official details about its first-ever online live concert, "Genshin Concert 2021 – Melodies of an Endless Journey". This music experience will be held to celebrate Genshin Impact's first anniversary.
The concert will feature the game's original soundtrack, composed and produced by Yu-Peng Chen and HOYO-MiX, miHoYo's in-house music team.
---
---
How to watch the Genshin Concert 2021 – Melodies of an Endless Journey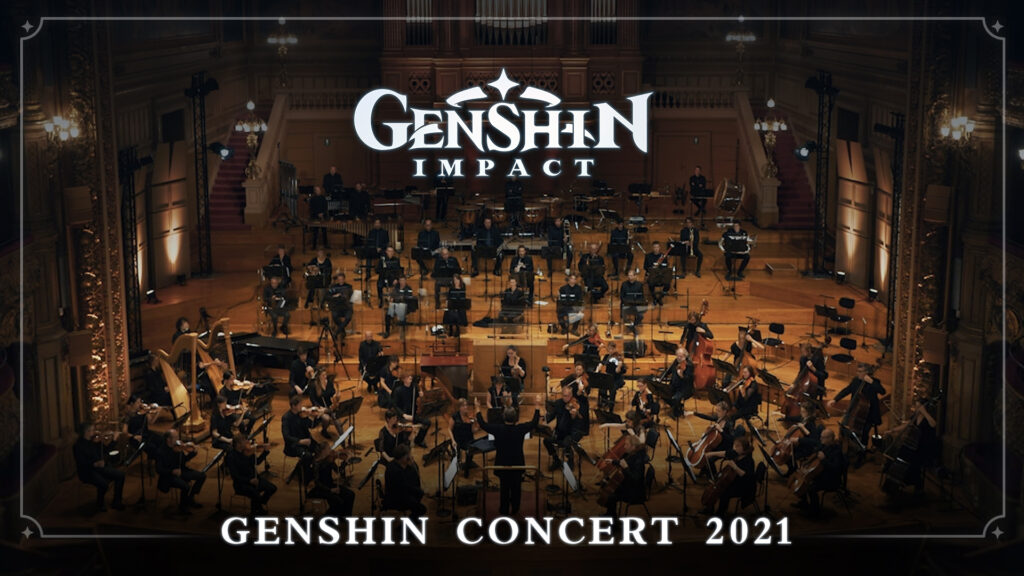 Date of Genshin Concert 2021
The Genshin Concert 2021 is scheduled to premiere for free on October 3. You can watch out for official announcements and releases on the official Genshin Impact Twitter and YouTube accounts.
Online live concert's music performances program schedule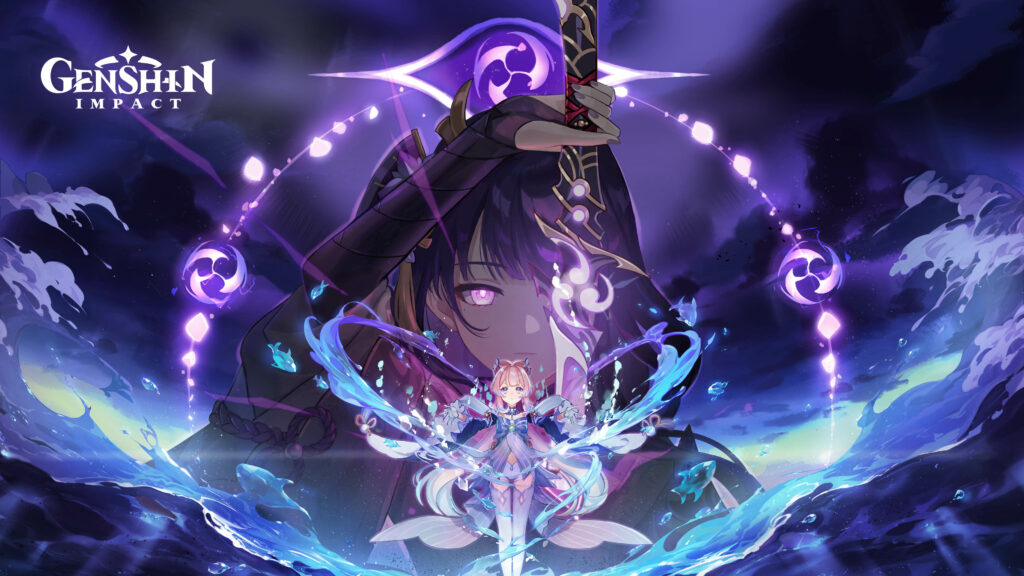 The Genshin Concert 2021 will feature various music performances that take on Genshin Impact's soundtrack.
The trailer introduced conductor Dirk Brossé and the Flanders Symphony Orchestra as one of the main acts of the concert. The classical orchestra will performing iconic pieces like the Mondstadt theme in the concert hall of Salle Philharmonique de Liège.
The online live concert will also showcase creative interpretations of beloved Genshin tracks by music artists from the United States, Korea, and other countries.
MiHoYo has confirmed that the concert will be approximately 90 minutes long.
For more information, you can check out the official web page.
READ MORE: Genshin Impact crossovers: 5 video game characters we want in Teyvat