Got an idea for a video game? Google has something to help you make it real in the most fun way possible — by playing a video game.

Game Builder is a free-to-play 3D simulation game developed by Area 120, Google's in-house incubator for experimental projects.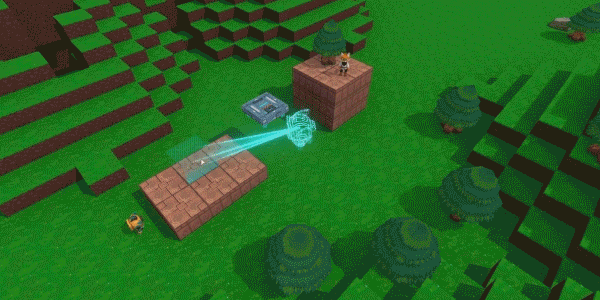 Designed with a simple sandbox UI, Game Builder gives you all the tools you need to create a brand new game from scratch. For starters, you get thousands of options for creating your characters through the 3D models available on Poly, Google's online library of free-to-use 3D characters.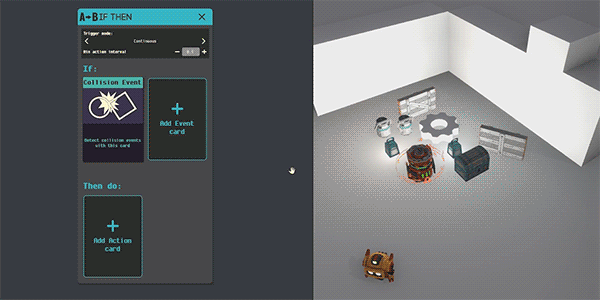 Establishing character interactions and the rules that govern your game's world is just as simple. It doesn't matter if you have little or no coding experience; all you need to do is to drag-and-drop to your heart's content. The game's card-based visual programming system will take care of the rest.

For advanced players who do know how to code, Game Builder also includes options to build your own cards using real-time JavaScript — no compiling needed.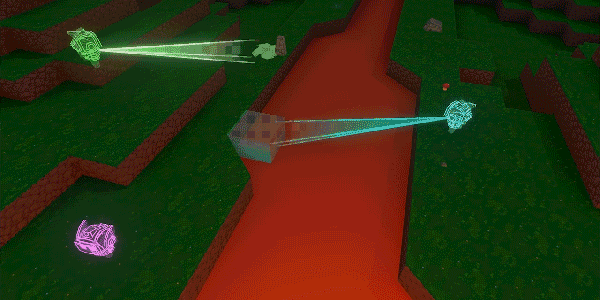 On top of all these intuitive features, Game Builder also boasts of a multiplayer mode, enabling collaborative, real-time game development. Want to see how well your ideas are working? Have friends beta test your game while you fine-tune every detail.

Interestingly enough, Game Builder has been available on Steam since November last year, albeit as a prototype. It looks like Google wants more people to jump in on the fun, releasing a blog about this project yesterday.

Despite its low-profile initial release, Game Builder has already accumulated a "Very Positive" reputation on Steam, based on 191 reviews at the time of writing.