While esports is currently associated primarily with battle arenas, first-person shooters, and fighting games, the racing genre is also stepping up. The latest development for this space has global cycling governing body Union Cycliste Internationale (UCI) collaborating with online cycle training and racing platform, Zwift.
The partnership will see UCI and Zwift working towards incorporating cycling esports into the UCI Constitution. A statement from UCI revealed the move's two objectives:

To establish requirements that guarantee that events meet the sporting integrity and fairness required for all UCI-sanctioned disciplines
To launch the inaugural UCI Cycling Esports World Championship in 2020, including all its relevant qualification events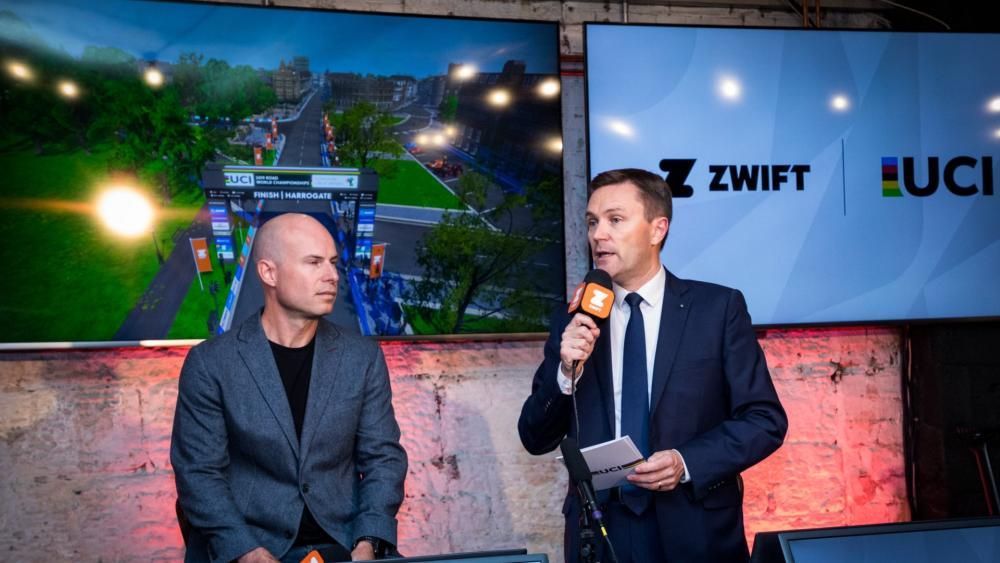 "Cycling esports is a fantastic opportunity for the development of cycling," said UCI President David Lappartient. He also noted how the emerging genre is an ideal space to "enable more athletes, whether beginners or more experienced, to train and race regardless of what the weather is like and where they live."
---
---
Under the UCI and Zwift collaboration, all cycling esports events will only use UCI-approved hardware, programs, and rider identification and performance validation systems to ensure the credibility of the competitions.

For the second objective, the inaugural UCI Cycling Esports World Championships will be put together for 2020. While there are no confirmed details regarding the venue or date, it has been confirmed that the competition will involve a maximum of 15 National Championships and an undetermined number of Continental races. Both platforms will act as qualification events for the global competition.
All of the races will run on the Zwift platform.
For Zwift CEO Craig Edmondson, it is all about establishing a new approach to cycling. He further shared how "this partnership is a significant leap forward". After all, this is the very beginning of a long and exciting roadmap to establish a new and innovative cycling discipline.
READ ALSO:Australian Josh Purwien takes the victory at McLaren's Shadow Project Singapore leg