Renowned furniture maker, Herman Miller, has ventured into the gaming world with Logitech to release a revolutionary gaming chair.
"As world leaders in gaming and pioneers in ergonomics, we have joined forces to redefine the gaming chair," stated Herman Miller in their official announcement.
The collaboration is a modification of Herman Miller's signature Embody chair, designed to fit the everyday needs of an avid gamer, adding such things as extra padding for posture support and all-new copper foam technology that prevents heat build-up.
The chair also dons Logitech's signature logo on the upholstery and its iconic shade of blue on the back and adjustment triggers.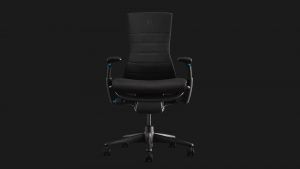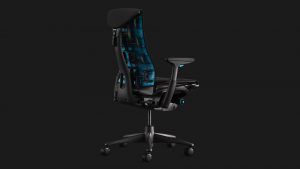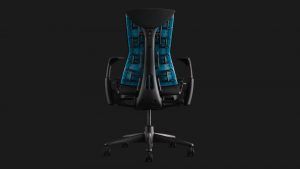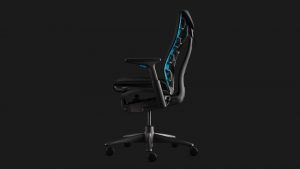 ---
---
Though it may lack the usual accessories like a lumbar pillow and a headrest, the Embody Gaming Chair backs its more subtle design with science. With its advanced ergonomic design, the chair mimics your body's posture and provides lumbar and sacral support all by itself.
What also sets the Embody Gaming Chair apart from other chairs is its adjustability. With Herman Miller's focus on personalization, the chair offers players with adjustments on arm height/width, the backfit, seat depth, and seat height. With these adjustable settings, you can easily switch from a casual working position to a more active gaming position in a matter of seconds.
The Herman Miller x Logitech G Embody Gaming Chair is currently priced at US$1,500 on the Herman Miller online store.